From picturesque flower gardens and exotic trees to tennis courts and children's playgrounds, parks in Brighton offer an abundance of facilities for leisure activities. Here are the best parks in Brighton that you have to visit!
Find Places To Stay In Brighton
The 8 Best Parks In Brighton, England
Preston Park
Located near Preston Village, Preston park is known as the largest urban park in Brighton. It has tennis courts, basketball courts, playgrounds, and charming cafes. The spacious park is excellent for a family picnic, taking a long walk, or playing sports.
Location: Preston Rd, Brighton BN1 6SD, United Kingdom
Recommended Read The Best Hotels In Brighton, UK
East Brighton Park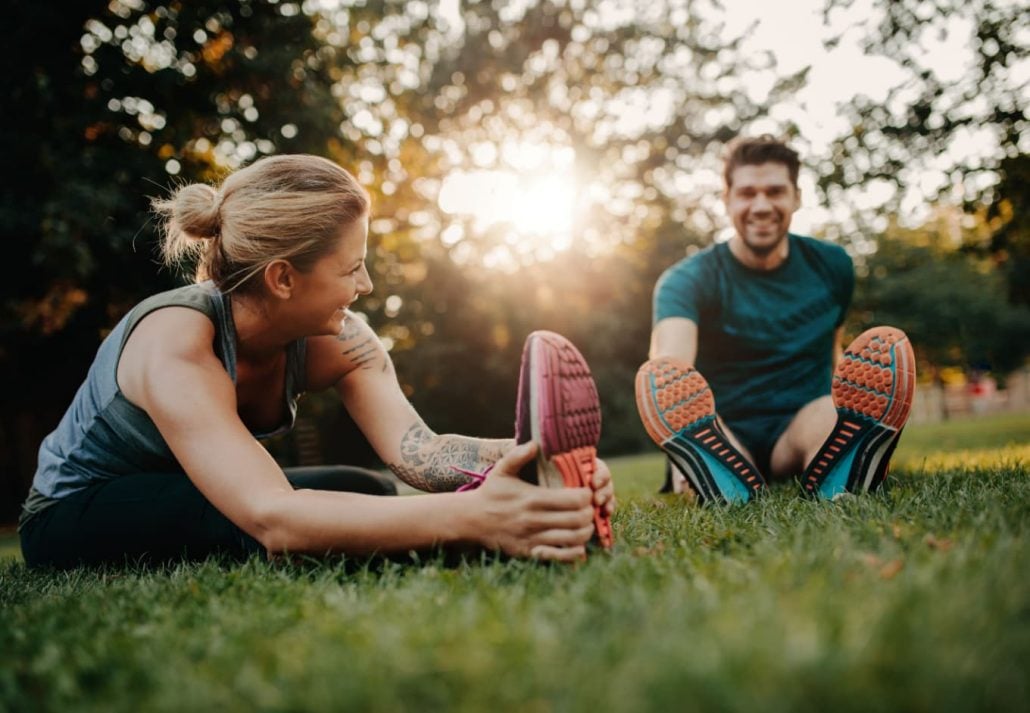 East Brighton Park is a lovely park close to Wilson Avenue and East Brighton golf course. It features soccer/cricket fields, tennis courts, and a children's playground. You'll enjoy this park if you want to walk your dog, go jogging, or relax in nature.
Location: Brighton BN2 5TS, United Kingdom
St Ann's Well Gardens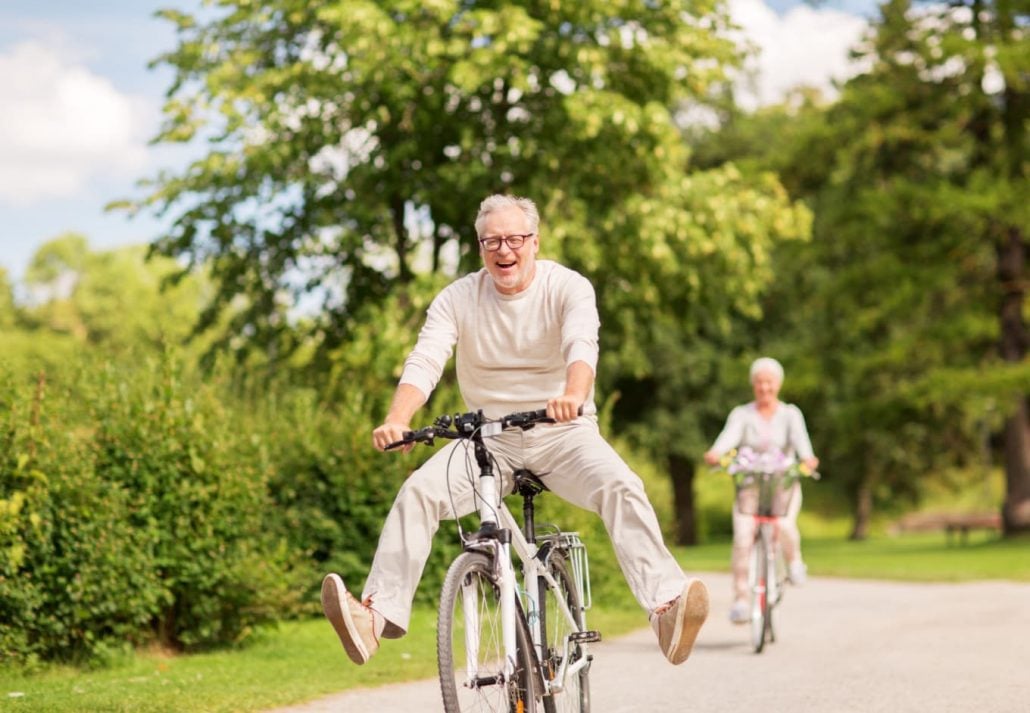 If you're a tree lover, St Ann's Well Gardens is the place to be. With charming native and exotic trees, the park appeals to younger and older generations. The park has a fish pond, conservation area, sensory garden, and The Garden Cafe. Fun Fact: the garden is often referred to as "Squirrel Park" due to the large Grey Squirrel population living here.
Location: Somerhill Rd, Hove BN3, United Kingdom
Queens Park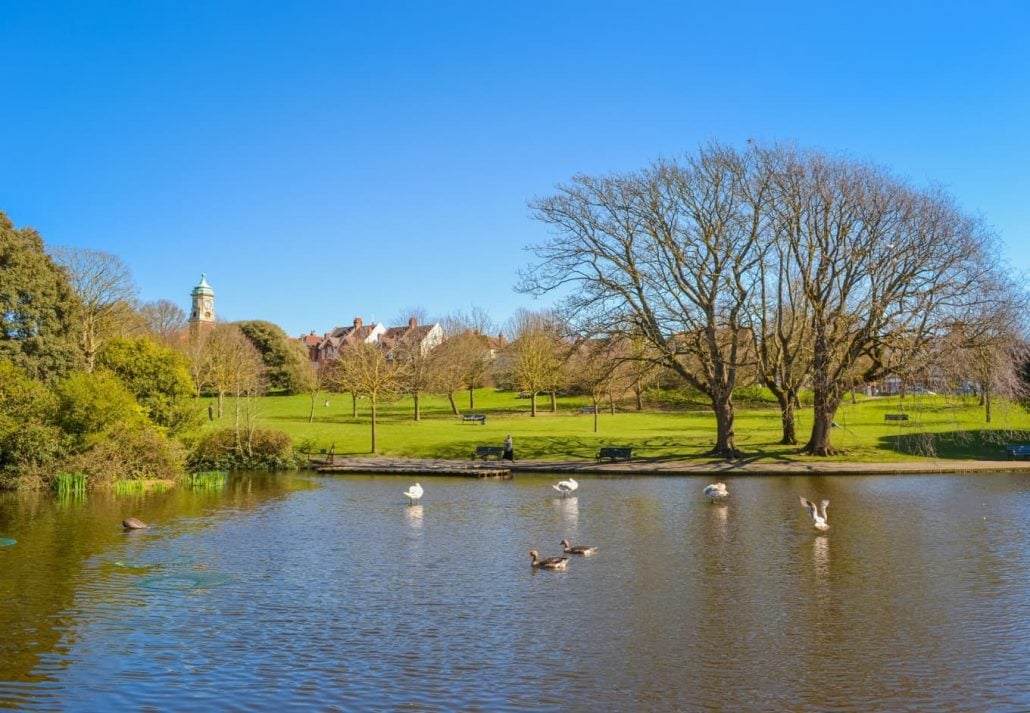 Queens Park is ideal for those looking to get away from all the city noise. There's a wonderful wildlife garden planted by a herbalist, a pond, and a large playground.
Location: 1 West Dr, Brighton BN2 0QU, United Kingdom
Hove Park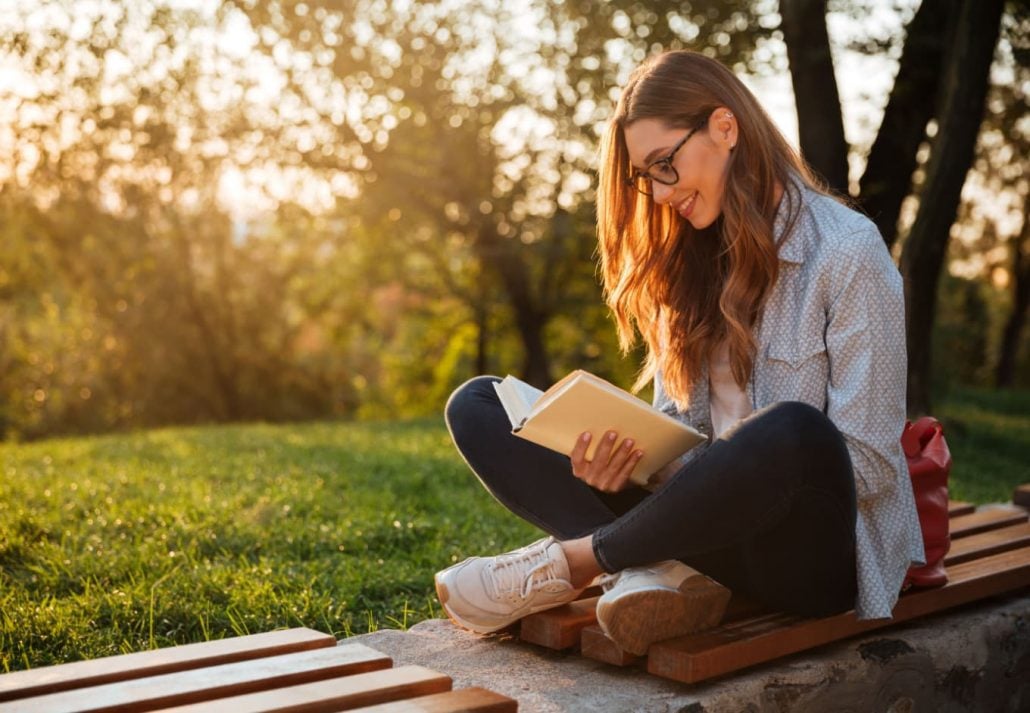 The beautiful Hove Park covers around 40 acres and features an array of sports and play facilities: a 3G football pitch, several tennis courts, a basketball court, an outdoor gym, a climbing rock, and more! There's also a miniature steam railway, a finger maze, and a storytelling chair.
Location: Goldstone Cres, Hove BN3 6BG, United Kingdom
Recommended Read A Guide To Visiting The Royal Pavilion In Brighton
The Level
The Level is a popular community park with a sensory play garden area, a skatepark, and a table tennis area. It's close to Union Road, Richmond Terrace, and Ditchling Road. Visitors can play pétanque and boccia, chess, or table tennis.
Location: Union Rd, Brighton BN1 4ZN, United Kingdom
Withdean Park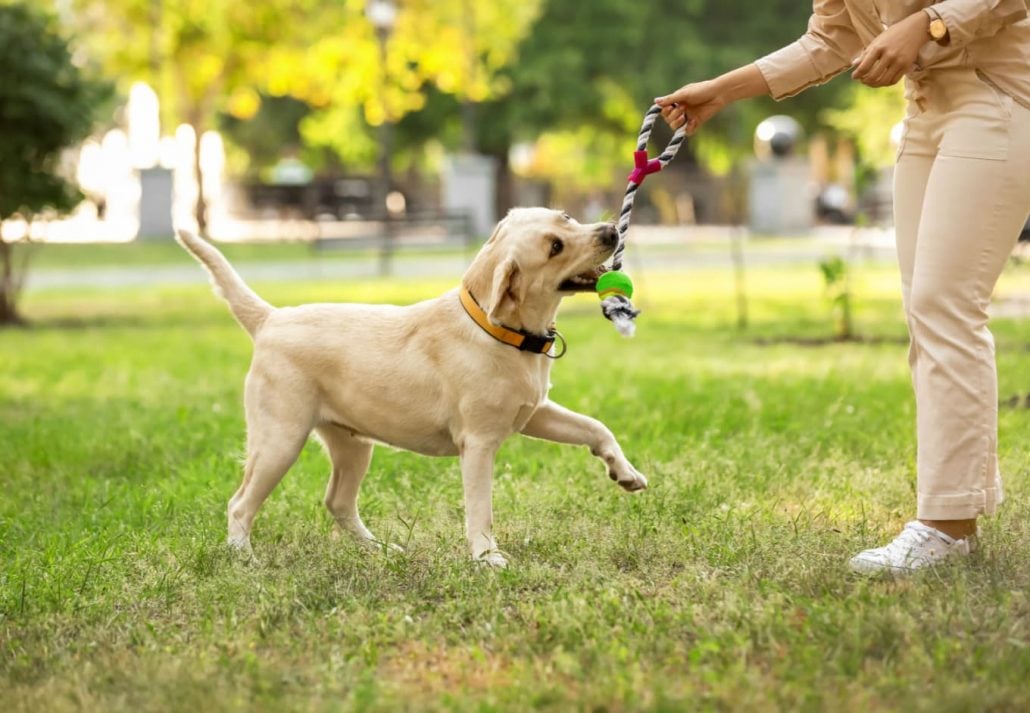 With a beautiful lily pond garden and views of the South Downs, this park is perfect for dog walkers and lovers of horticulture. It also has a fenced-off area away from roads.
Location: 36 Peacock Ln, Brighton BN1 8NA, United Kingdom
Blakers Park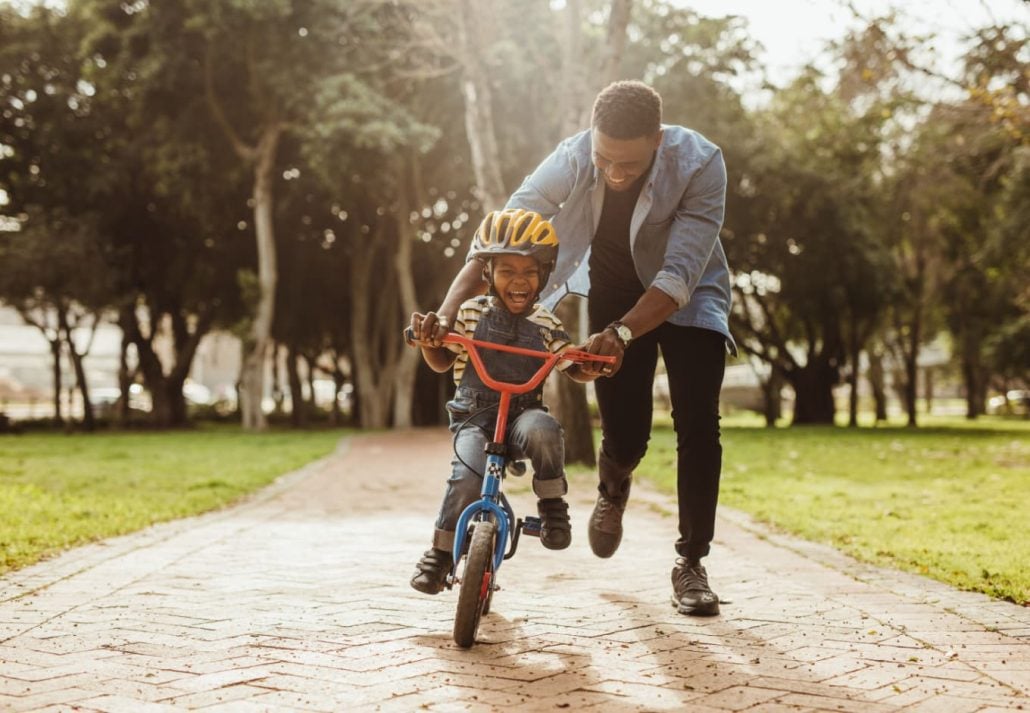 Blakers Park, donated by Mr. Alderman J.G. Blaker for the purpose of recreation and community engagement, is a smaller park in the Fiveways area. It offers a recently renovated playground, tennis courts, and a cozy cafe.
Location: 30 Cleveland Rd, Brighton BN1 6FG, United Kingdom
FAQ
What is the biggest park in Brighton?
Preston Park. It's a well-maintained urban park and the largest one in Brighton.
What are the best parks in Brighton?
The best parks in Brighton:
Preston Park;

East Brighton Park;

St Ann's Well Gardens;

Queens Park;

Hove Park;

The Level;

Withdean Park;

Blakers park.
CuddlyNest provides all accommodations to all travelers at the best price. Find unlimited travel inspiration on our blogs and social media channels Facebook, Instagram, and Pinterest.
You May Also Like:
The Most Amazing Museums In Liverpool, England
Liverpool Beatles Tours: All You Need To Know
Liverpool Cathedrals: The Complete Guide
The 8 Best Things To Do In Liverpool, England
The Ultimate Guide To Visiting The Tower Of London