Florida is an exciting state where there are plenty of activities for kid and adults, at all interest levels. Since Florida is so large, you'll want to carefully plan your travel itinerary. Chances are it may be some time before you get to visit Florida again, so you'll want to include activities along the coast, Orlando, and Miami. It's hard to be bored in Florida, but when one tires of all the activities, there is the pool where the family can gather at the end of the day.
Here are four of the best family-friendly places to visit with kids in Florida.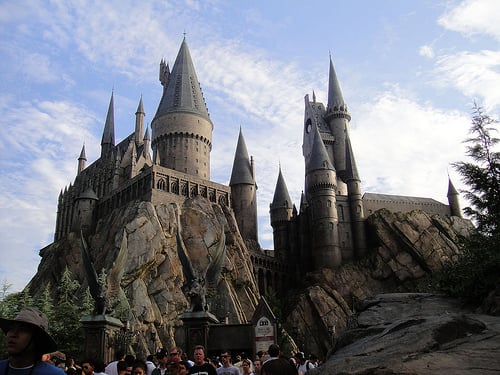 The Wizarding World of Harry Potter, Universal Studios, Orlando. This is one theme park that has as much to interest the adults as the kids. The park is constantly being expanded, with the addition of the Hogswart Express train in the past year. There are also rides and plenty of shopping and food to enjoy. Your kids can even choose a wand at Ollivander's Shop. You'll want to spend at least half a day to see everything, and then pop over to the Universal Adventure Park, which is also included in the ticket price.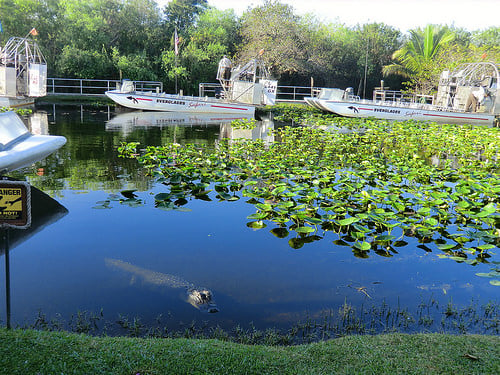 2. Everglades Safari Park. After your family has tired of the glitz and glamor of the theme parks you can take them on a real park adventure. The Everglades Safari Park gives you the chance to take an airboat and see alligators and other wildlife up close. There is also an animal sanctuary where you can hold a baby alligator, and see panthers that have been rescued from zoos.
3. Coral Castle Museum, Miami. It may not be as elaborate as Hogwarts, but this castle was built entirely by hand by a man for his one true love. The castle was been made from 1100 tons of coral rock, and by ancient methods that Ed Leedskalnin claimed to have learned, but never shared with anyone. Unfortunately, his intended spurned him, but today the castle still remains for visitors to enjoy. Kids will be fascinated by the rocking chair made from stone, and all the sculptures.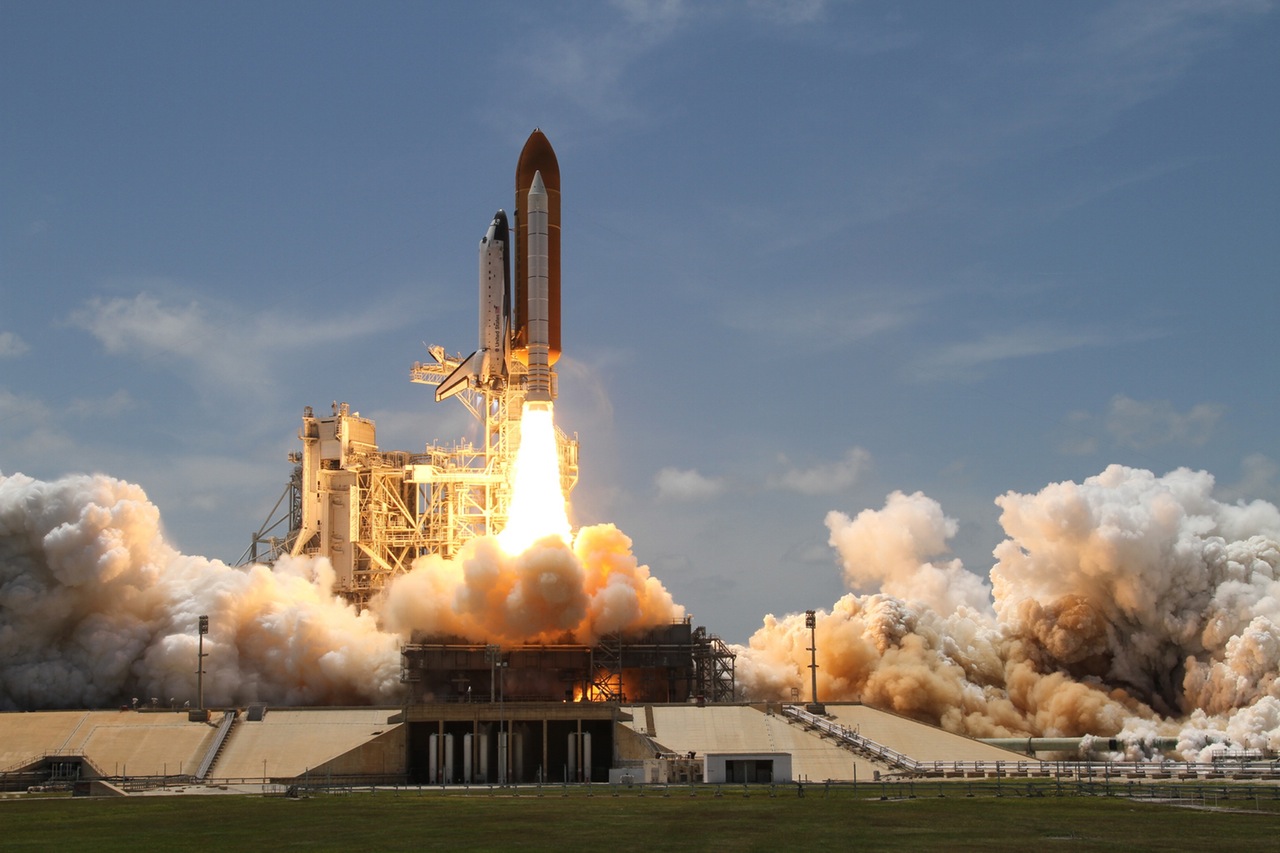 4. Kennedy Space Center, Cape Canaveral. Kennedy Space Center is a location where they hold real space launches, as well as have a museum of retired rockets. There is an astronaut hall of fame, and you can also be an astronaut for a day. Check the schedule in advance, as you may be witness to one of their many rocket launches. They also have an IMAX, a theater, and offer many tours. The Kennedy Space Center will keep your family occupied for an entire day, so be sure to book accordingly, as you don't want your kids to be disappointed that they missed something.
If you have kids, then you know that a motel often isn't the best solution. You can book beach rentals, cottage rentals, or apartment rentals, that all have the amenities, such as an outdoor pool for your family, while you're away from home.