Food, Americas, Holidays and Festivals Around the World, Nutrition, Tips
Have you ever wondered what the difference between Tex-Mex vs Mexican food is? If so, this blog post is for you! We recently watched Taco Chronicles on Netflix, which made us think, "What is the difference between Tex-Mex vs Mexican food? So if you've been pondering this question just like we have, read on as we delve deeper into this common query.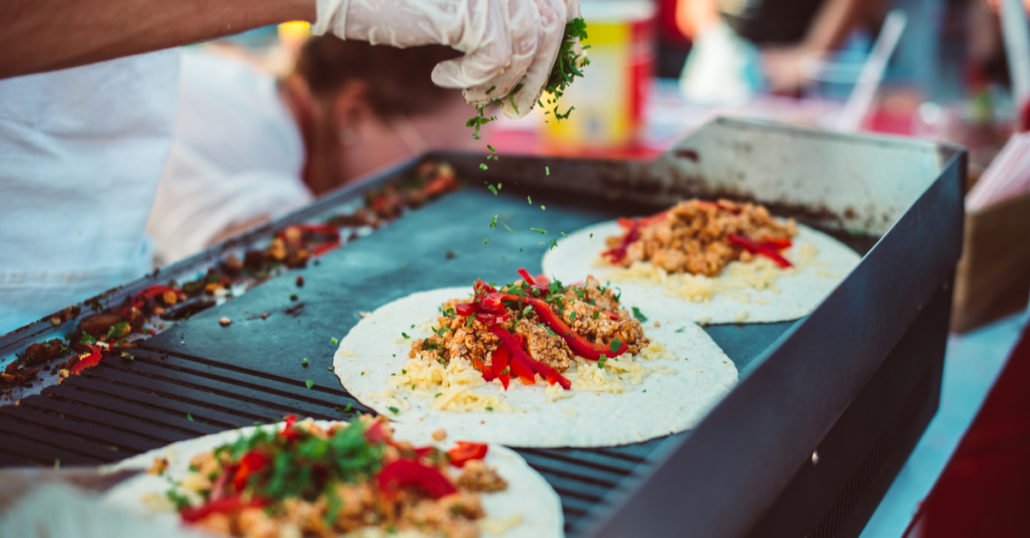 The fifth of May is an important day for many Americans and Mexicans, as it celebrates Cinco de Mayo, or Mexican Independence day. Just like Mexican food and Tex-Mex, this holiday has its own misconceptions. We are going to debunk myths about the celebrations surrounding this holiday. As well as the difference between the two delicious cuisines.
Cinco de Mayo: Why is it celebrated?
Cinco de Mayo is a United States holiday that celebrates Mexico's Independence Day. However, this is a very famous misconception, as Mexico's Independence Day is actually September 16, 1810. In Mexico, this day marks the "Battle of Puebla." This battle was fought on May 5, 1862, between Mexico and France. The Mexicans unexpectedly defeated the French, thus they were able to keep the independence they already had.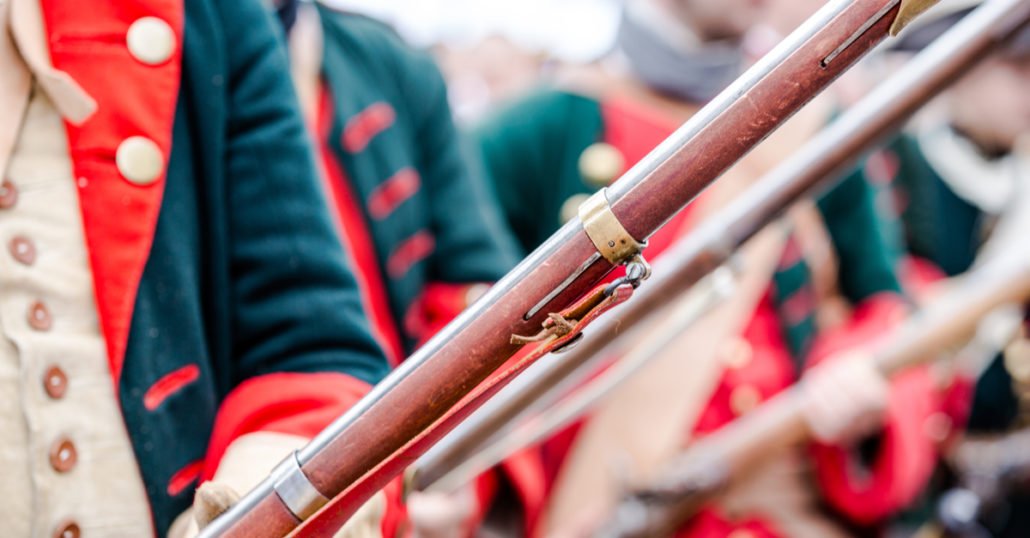 Why Cinco de Mayo is really a celebration of Mexican Food:
Two years after Mexico won the Battle of Puebla, the U.S. began celebrating Mexican culture on May 5th. Since then, millions of Americans celebrate this tradition every year. From festive parades and dancing in the streets to large tables of nachos and enchiladas, this celebration is all about food and fiesta.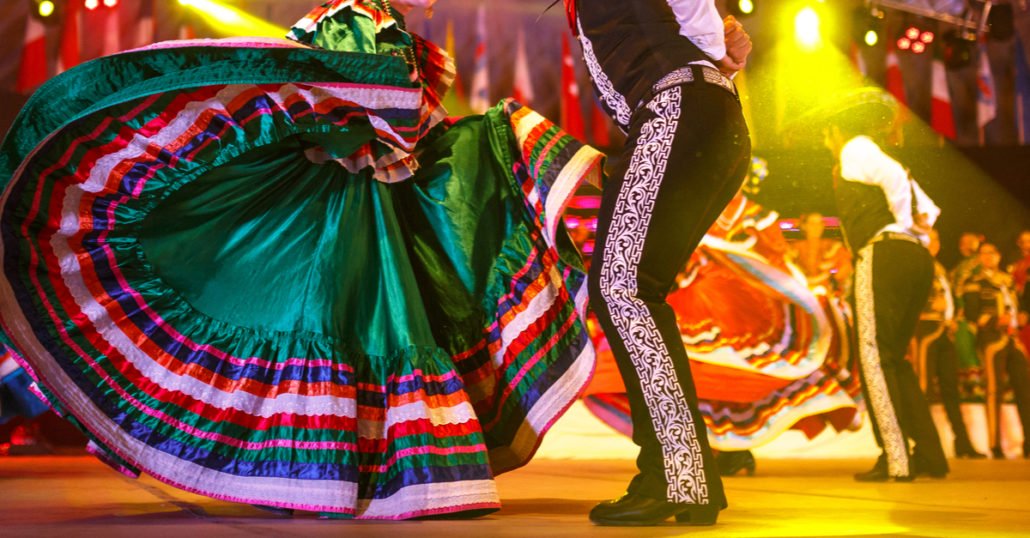 Food and Drink Consumption in the U.S. on Cinco de Mayo:
According to the cocktail market, about 126 million liters of tequila were consumed on Cinco de Mayo in 2019. It is also the seventh-largest beer-drinking holiday.
The California Avocado Commission says that about 87 million avocados were consumed on Cinco de Mayo in 2017.
Fiesta Broadway is the largest celebration of Cinco de Mayo. It is held every year in Los Angeles, California.
Mole Poblano is the official holiday dish.
There are over 360 tortilla factories in the U.S. that contribute to the production of tortillas.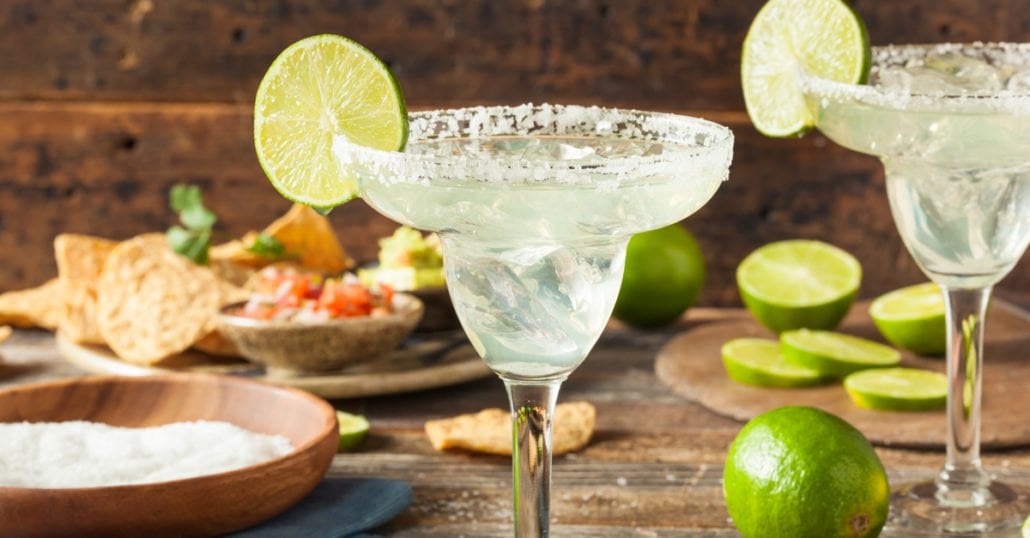 Mexican Food vs. Tex-Mex: What's the difference?
In order to truly celebrate Cinco de Mayo, you need to know the difference between Mexican food and Tex-Mex.
The term Tex-Mex is short for Tex-Mexican (Texas and Mexican), a combination of both American and Mexican cuisines.
The most notable difference between the two cuisines is the ingredients. In almost all Tex-Mex dishes, cumin is the main ingredient, however, most traditional Mexican dishes don't include it at all. Traditional Mexican plates use ingredients such as chile peppers, oregano, cacao, cilantro, and more.
Tex-Mex taco shells are typically hard tortilla shells, while Mexican taco recipes call for soft corn tortillas.
If you find cheddar on your Mexican food, then it is a Tex-Mex dish. Mexicans always use white or yellow cheese.
Many typical Mexican dishes including enchiladas, tacos, and more belong to both Mexican and Tex-Mex cuisines. However, Tex-Mex prepares them with their own flavors and style.
Iconic Tex-Mex Dishes
Here we've listed a few iconic tex-mex dishes to give you some ideas about what to eat during your next Cinco de Mayo celebration!
Chili con Carne: Chili con Carne is a classic Tex-Mex dish made of chili, which is chilis, chicken broth, and your own (or others) secret ingredients, and Carne, either chicken, beef, or pork. If you haven't tried traditional Chili con Carne before, then what are you waiting for?
Steak Fajitas: Fajitas are grilled meats usually served on a taco and doused with delicious spices and toppings. A definite must-have during your next traditional Tex-Mex celebration.
Queso: Queso has been described as one of the pillars of Tex-Mex cuisine, and is even sometimes referred to as the "national party dip of Texas". Essentially gooey, melted yellow cheese with green chiles, you'll be able to find this dish almost anywhere Tex-Mex food is served.
Iconic Mexican Dishes
Mexican cuisine is a diverse and massive array of cultures and ingredients, so it's hard to list just a few dishes. However, we've listed a few traditional Mexican foods here just to give you an idea of what Mexican cuisine offers.
Tacos: Tacos are a hugely popular Mexican food all over the world, and for good reason. At its most basic, tacos are small tortillas filled with cheeses, sauce, and fillings such as meat, beans, or vegetables. Traditionally, a Mexican taco is very basic, and rarely contains more than just meat and some sauce and few toppings.
Enchiladas: Enchiladas were made for cheese lovers! A large tortilla stuffed with veggies, beans, and meat, then covered in cheese and baked, this mouthwatering dish is a Mexican classic and one you won't want to miss.
 We hope you learned a thing or two, about Cinco de Mayo! Enjoy your feast, and don't forget to let us know what you make at home.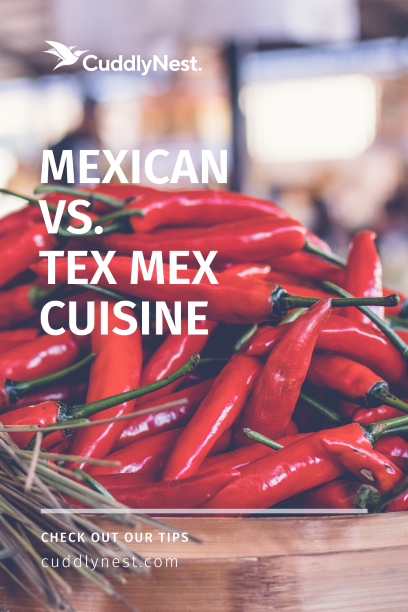 Browse. Book. Stay.
CuddlyNest provides all accommodations to all travelers at the best price. Find unlimited travel inspiration on our blog and social media channels. 
https://www.cuddlynest.com/blog/wp-content/uploads/2020/06/mexican-food-margaritas-1.jpg
538
1030
2020-05-05 09:15:51
2020-09-02 22:49:23
Mexican Food vs. Tex-Mex