It does not matter if you are a careful planner with detailed travel plans, or your travel plan consists of just a rough list of ideas when you go traveling on your own. Contrary to solo travel, travel planning is necessary when it comes to group vacations and family reunions. Whether you are going on a budget trip with a group of friends, or decide to go on a vacation with family, there is always a clash between group members when it comes to getting lazy at the beach resort, and going on a hike and discovering the history of the city.
To keep everyone happy, CuddlyNest comprised a destination list of ideas that will keep everyone happy at the destination — regardless of if they prefer shopping and discovering the local culture and cuisine, or go for surfing, hiking or adventure parks.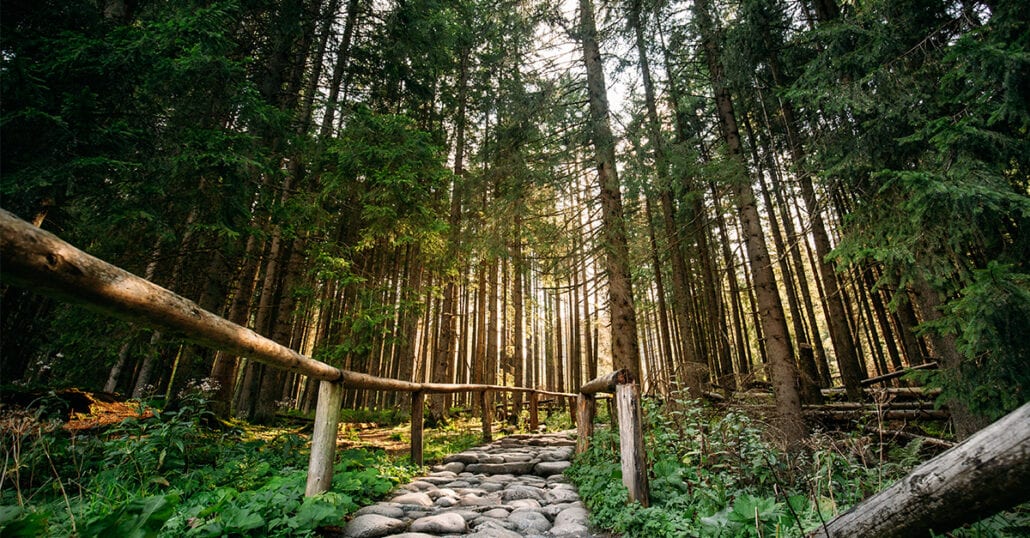 Budget Ski Trip to Tatras Mountains, Slovakia
It may be the first time you hear about Tatras, but surely it should not be the last one — this mountain range is widely known in Europe for being one of the most affordable ski destinations in winter months. The mountains form a natural border between Slovakia and Poland, and in summer, you can go hiking or paragliding here, while the older members of a family can visit the historic Polish city Krakow or Slovakian Košice just 3-hour ride away.
Find the best vacation home deals for group vacations and family reunions in the High Tatras, Slovakia.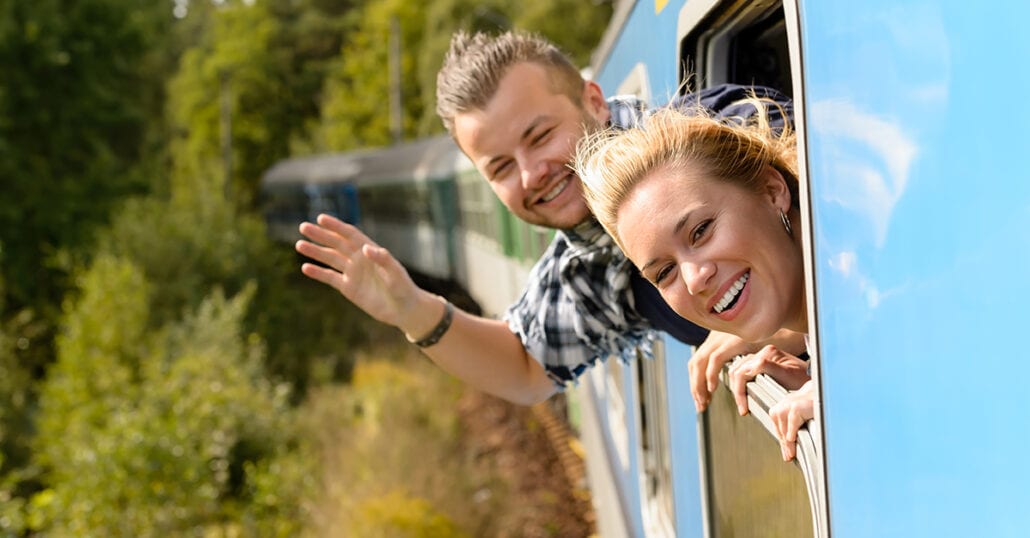 Scenic Train ride on Trans-Siberian Railway
If you wish to spend some quality time together with your older family members or a larger group of friends, then embark on a scenic trail ride! The Trans-Siberian Railway route is one of the oldest and third largest train routes in the world connecting Moscow with Vladivostok in the Russian Far East since 1916. While on the train, you can see the Ural Mountains, Yenisei, and end your trip close to the border with North Korea. Taking the route is possible in any of the seasons, but in summer months when the weather is the best and daylight hours are the longest, you can enjoy the views for longer. Make sure to try some Black Bread and smoked omul (a local fish) at lake Baikal when off the train, and enjoy the absence of small talk when encountering locals.
Find the best vacation home deals for group vacations and family reunions in Moscow, Russia.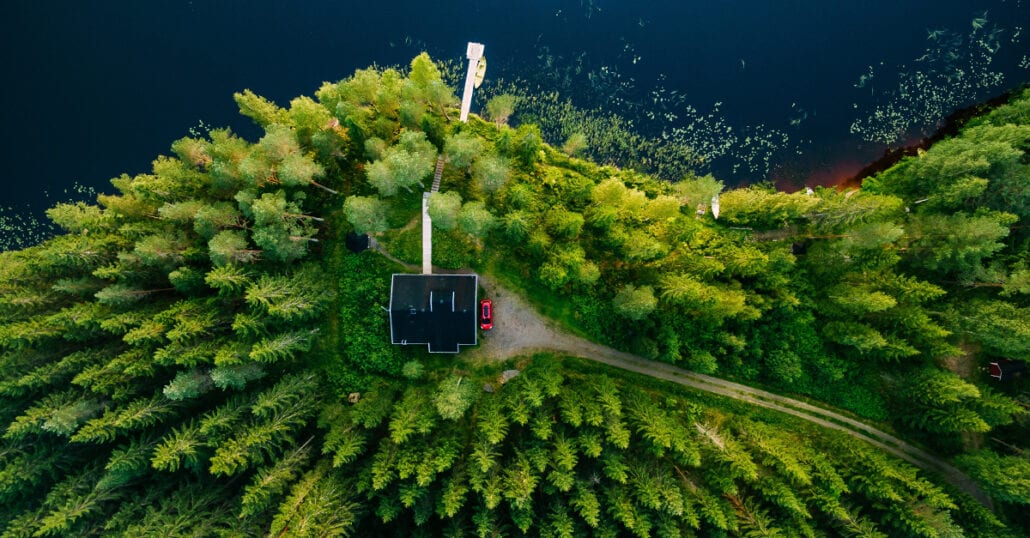 Enjoy the Cottage Life in North Bay, Ontario, Canada
Solitude is so easily obtainable when you are in Northern Ontario! Get back into nature, connect with your extended family and clear your mind by booking several cottages for a family reunion. Enjoy the nature, and when craving the sip of a brew, head to Gateway City Brewery in North Bay. Let members of the family enjoy shopping to discover the works of local artisans at the year-round indoor public market at the heart of Downtown North Bay, or go on a bike ride using the bike rental at Cheapskates.
Find the best vacation home deals for group vacations and family reunions in Ontario, Canada.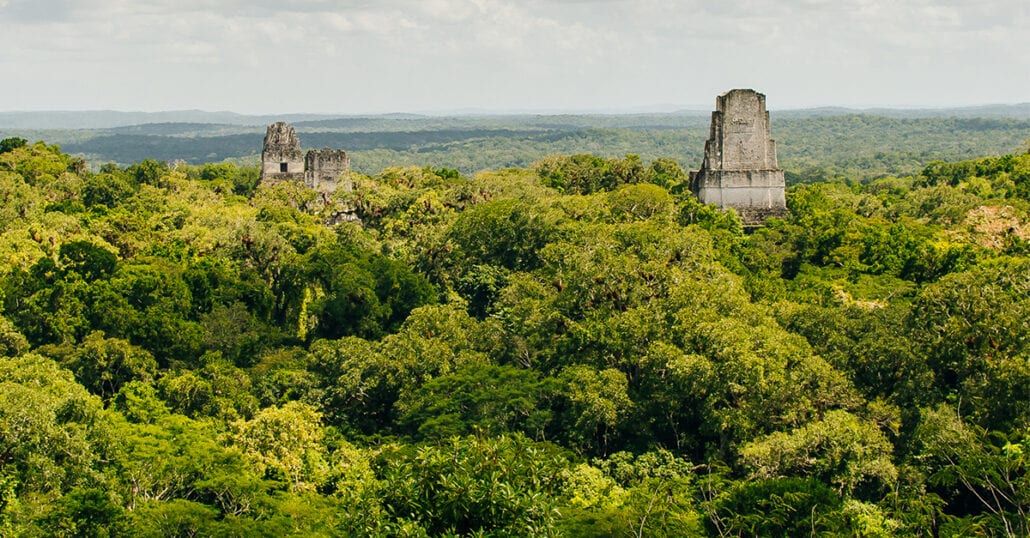 Explore Mayan Ruins in Guatemala
Guatemala is just the perfect location for your next family reunion or friend group vacation to keep both beach bums and culture vultures happy. Everyone will appreciate the lazy beach days, soaking up the sun, snorkeling or surfing at the ocean. After a swim, you can take a yoga class on the beach, or learn about turtle conservation. When you want to fill your thirst of knowledge, go and visit Tikal Ruins, one of the largest urban center in pre-Columbian Maya located in the rainforest. Make sure to indulge in plenty of seafood! Try the ceviche (raw fish cooked in lime juice) and drink some Picocita (popular hangover cure) sold at the ceviche stands.
Find the best vacation home deals for group vacations and family reunions in Guatemala.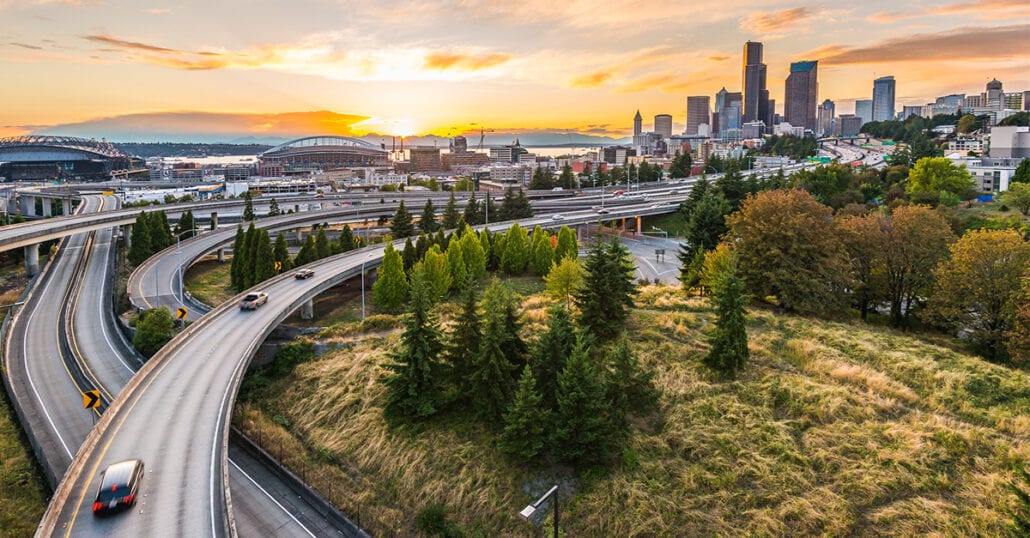 Reunite in the Green Seattle, Washington
Not everyone is up for a reunion at the beach. If your friends are into cities, and you too want to discover the modern culture, architecture and music scene, there is hardly any place better than Seattle. Located in Washington, it also has great logistics, and you can set up picnics and family excursions to Museum of Pop Culture to have some educational yet fun experience that would form a lasting bond for all members. For families with small children, Seattle offers to visit the Seattle Aquarium and Ferris Wheel on the Seattle Waterfront. Make sure to play pinball in Seattle Pinball Museum, listen to alternative rock and grunge, and after a long day of walks around the city's major tourism spots, pack some Hom Bow from Mee Sum Pastry for a picnic in the Emerald City's green forests.
Find the best vacation home deals for group vacations and family reunions in Seattle, Washington.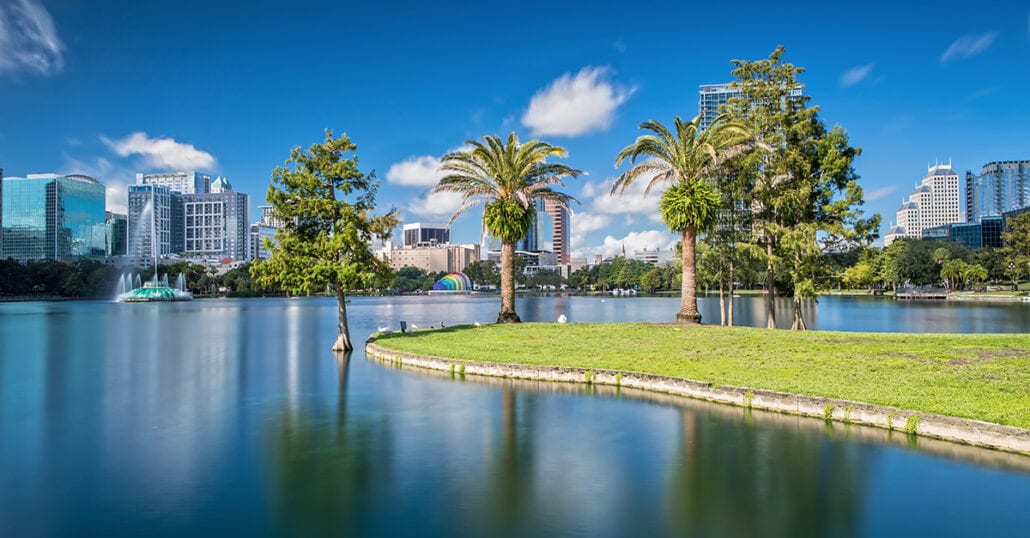 Go for family fun in Orlando, Florida
Orlando, Florida is perfect for families with small children. It tops our list of Florida family vacations with kids, and with a good reason. Disney World is a great place for kids to enjoy carousels, meeting their beloved movie characters in the real world, at the same time allowing the adults to enjoy the lovely Kissimmee swamp airboat tours and charming Bok Tower gardens.
Find the best vacation home deals for group vacations and family reunions in Orlando, Florida.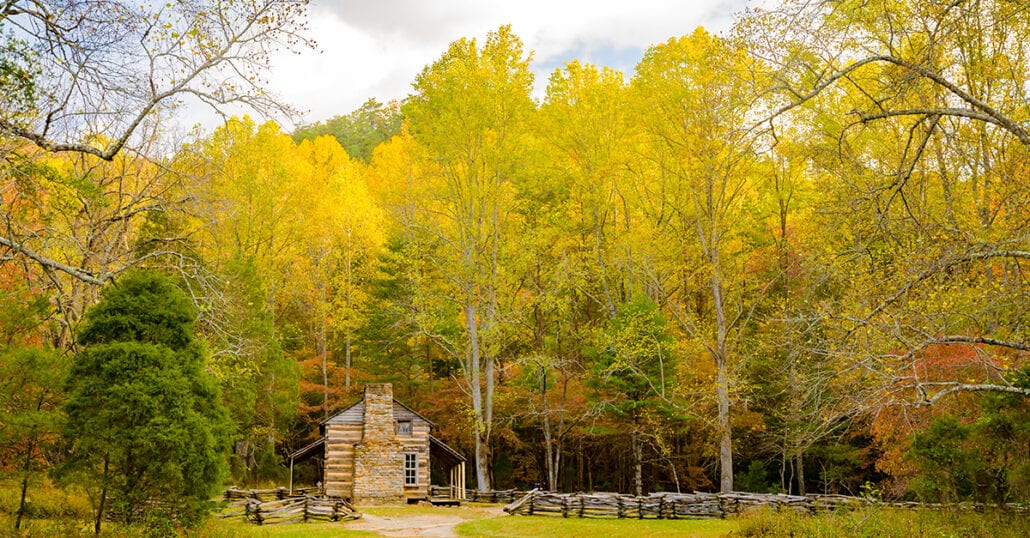 Host a family reunion party at Walland, Tennessee
Walland, Tennessee is a perfect place for those willing to escape the modern-day rush and slip into the countryside state of mind. Keeping the bustling city atmosphere away, Walland in Tennessee is just the perfect spot to relax and reunite with your extended family. You and your loved ones will be able to bond in the solitude and calmness of nature, go for long walks on the Great Smoky Mountains northern foothills, or go fishing in the Little Tennessee River.
Find the best vacation home deals for group vacations and family reunions in Tennessee.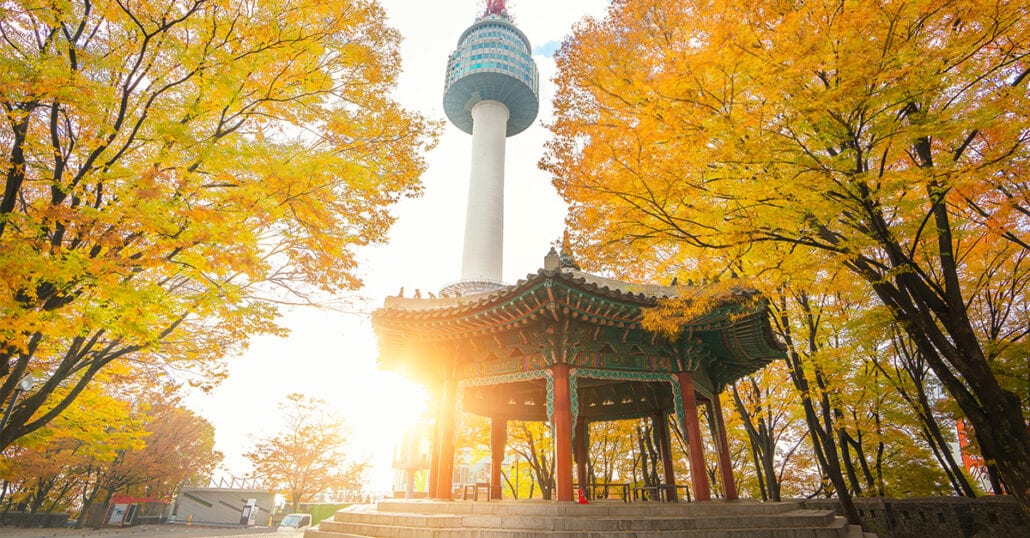 Discover the captivating Seoul, South Korea
For groups under ten people, city breaks are one of the best ideas for a great vacation destination. While you may have been to most popular European cities, and maybe even to some of Europe's best offbeat vacation spots, East Asia is a completely different experience for anyone coming here. Be prepared to experience a bit of drama when making a group decision in between early morning tours to the Gyeongbokgung Palace and other historical sights, and late-night dining on Myeong-dong streets. But after you have listened to some Korean pop, went on pub-crawls and talked with locals over beer and fried chicken, there will be Jeong (정) – a bond formed in between you.
Find the best hotel deals for group vacations and family reunions in Seoul, South Korea.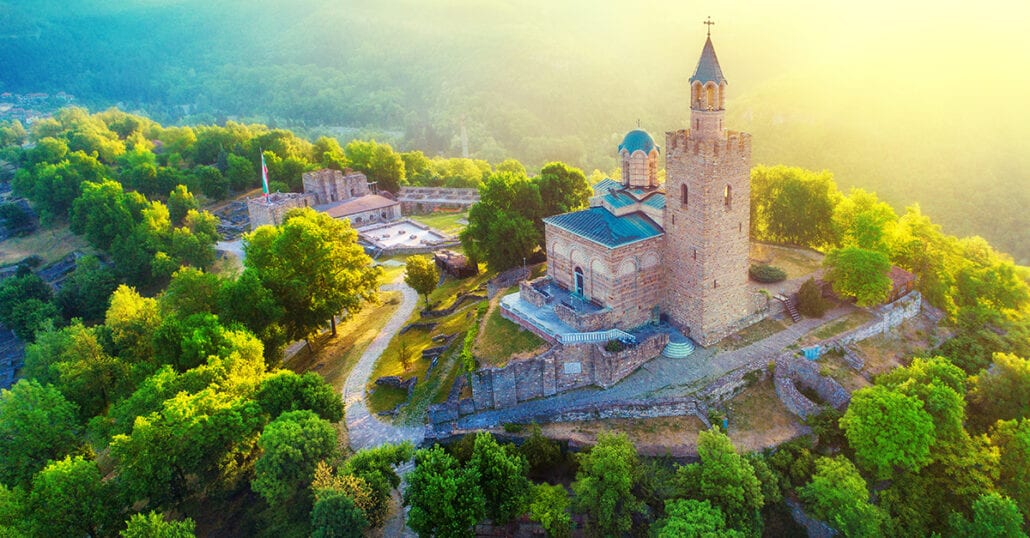 Family reunion in Sofia, Bulgaria
While Athens, Rome and Florence are usually described as the most historic cities in Europe, there is so much more to discover in Sofia, Bulgaria and around! Bulgaria is the oldest country in Europe, founded in 681 AD, and famous for its natural diversity – mountains, plains, Black Sea coast, rivers, lakes and hot springs. You can come to Vitosha, Bulgaria for hiking and skiing in winter or lay on the beach in summer months.
Find the best vacation home deals for group vacations and family reunions in Sofia, Bulgaria.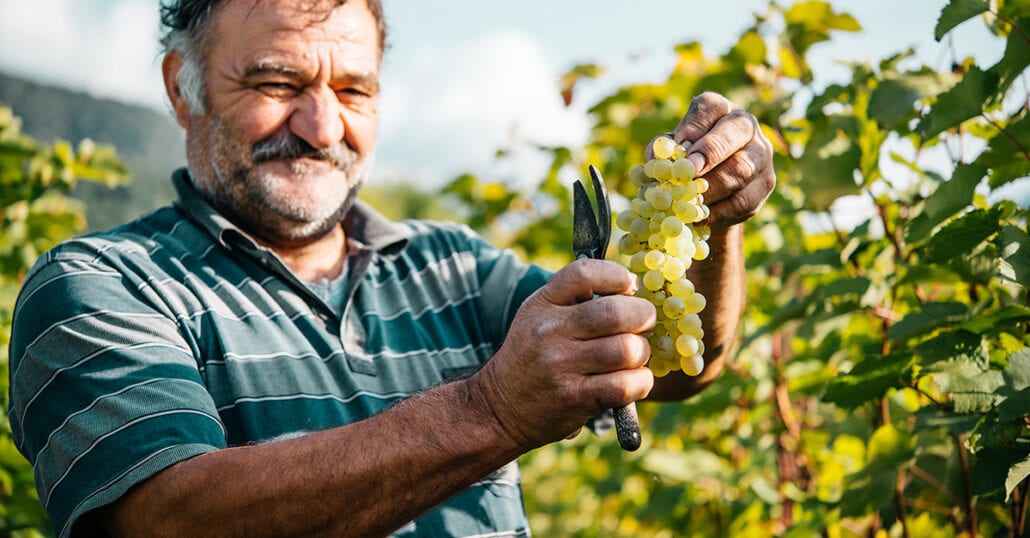 An Extra Idea for Family Reunions: Wine tasting and historical exploration of Tbilisi, Georgia
Georgia is known for its wine, nature and hospitality of Georgians. Situated in between Asia and Europe, it is the perfect destination for those seeking to discover the remains of ancient cities, snowy mountains, lush nature and delicious wine. Go and visit Kakheti for a wine region, go skiing to Gudauri, just north Tbilisi if you visit from December to April. Remember to try the delicious wine paired with the traditional Khinkali (Georgian Dumplings), indulge in vegetarian Badrijani Nigvzit (roasted eggplant strips), and bring back home some sulguni (Georgian cheese).

Now that you have added some more ideas for your group trip, share this with your friends by pinning on Pinterest. While you are still planning your 2021 travel calendar, go and listen to some of the best travel podcasts and escape the routine by reading these amazing travel books.
You might also like:
Florida Family Vacations with Kids
Cheap Balkan Ski Resorts for Family
Best Croatia Beaches for Family