Be it any time of the year, the neon glitz and glamor of New York City manages to get together locals and tourists alike from all over the world. But it's really the holiday season when breathtaking display lights and teeming neighborhoods bring visitors galore!
From the iconic Dyker Heights Christmas Lights to the vibrant streets of Fifth Avenue in Manhattan, you will find them all donned in glowing window displays and shiny holiday lights. That's not all — to add a little more to the holiday spirit, the city of New York makes sure all of its hidden gems and historic staples are also dressed in luminous holiday decorations and twinkling lights!
However, there's nothing quite like the iconic Dyker Heights Christmas lights in the charming neighborhood of Brooklyn. Every year, eager New Yorkers flock to this residential neighborhood to marvel at beautiful private residences decorated for the Christmas holidays. Just think of endless twinkling lights, alluring window displays, and a host of live performances!
To truly witness the glory of our iconic Dyker Heights, and get in the Christmas spirit, you best keep reading to find out.
Find Places To Stay In New York City, NY
All About Brooklyn Christmas Lights, New York City
What is the Dyker Heights Brooklyn Christmas Lights?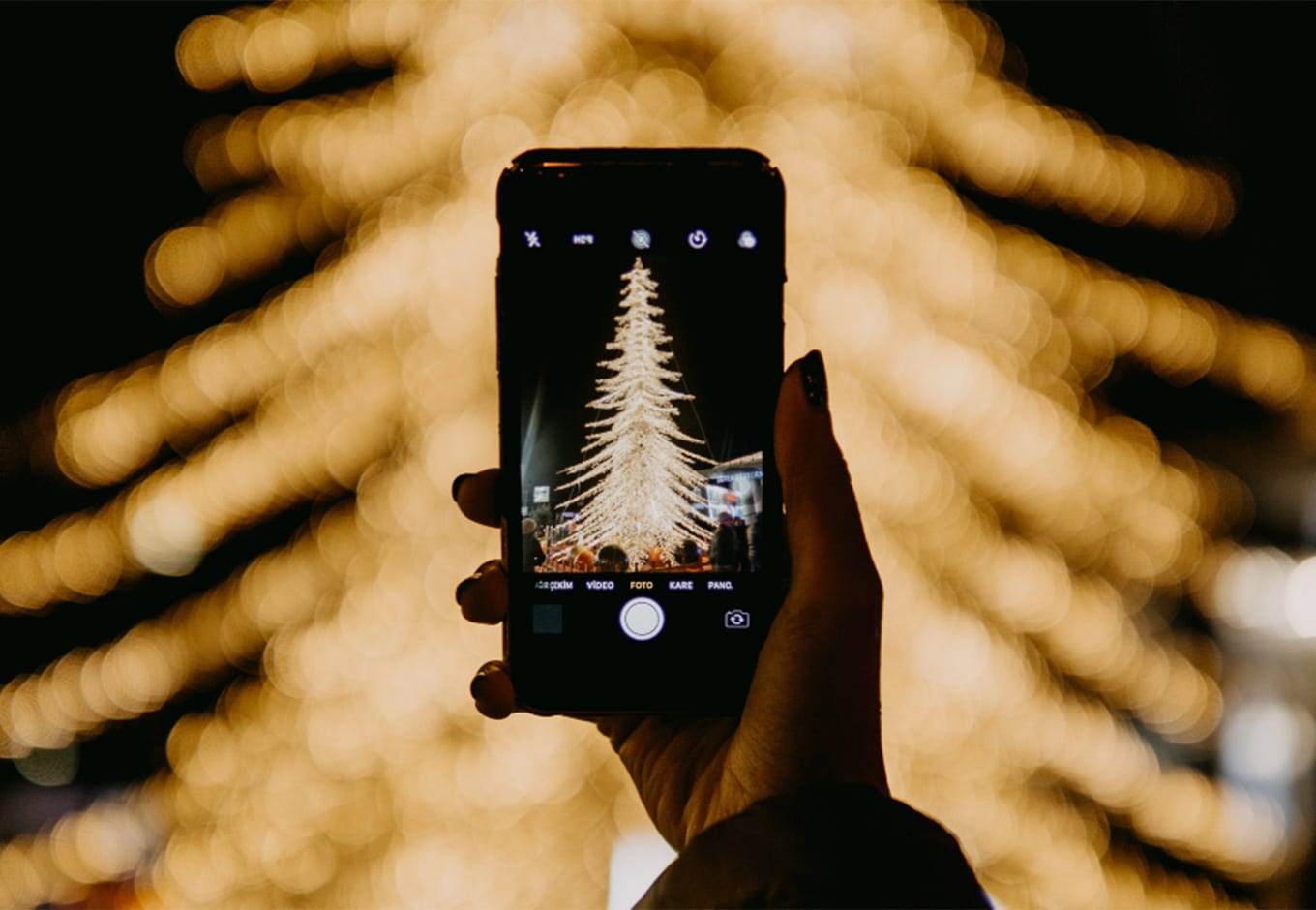 The Brooklyn neighborhood boasts an arsenal of larger-than-life light displays and winter wonderlands during the holiday season in New York. The Dyker Heights Christmas Lights is one among them, and truly a sight to behold!
Dyker Heights showcase some of the most spectacular art installations and holiday lights, making it one of the most sought-after places to bask in the holiday spirit!
Where is Dyker Lights?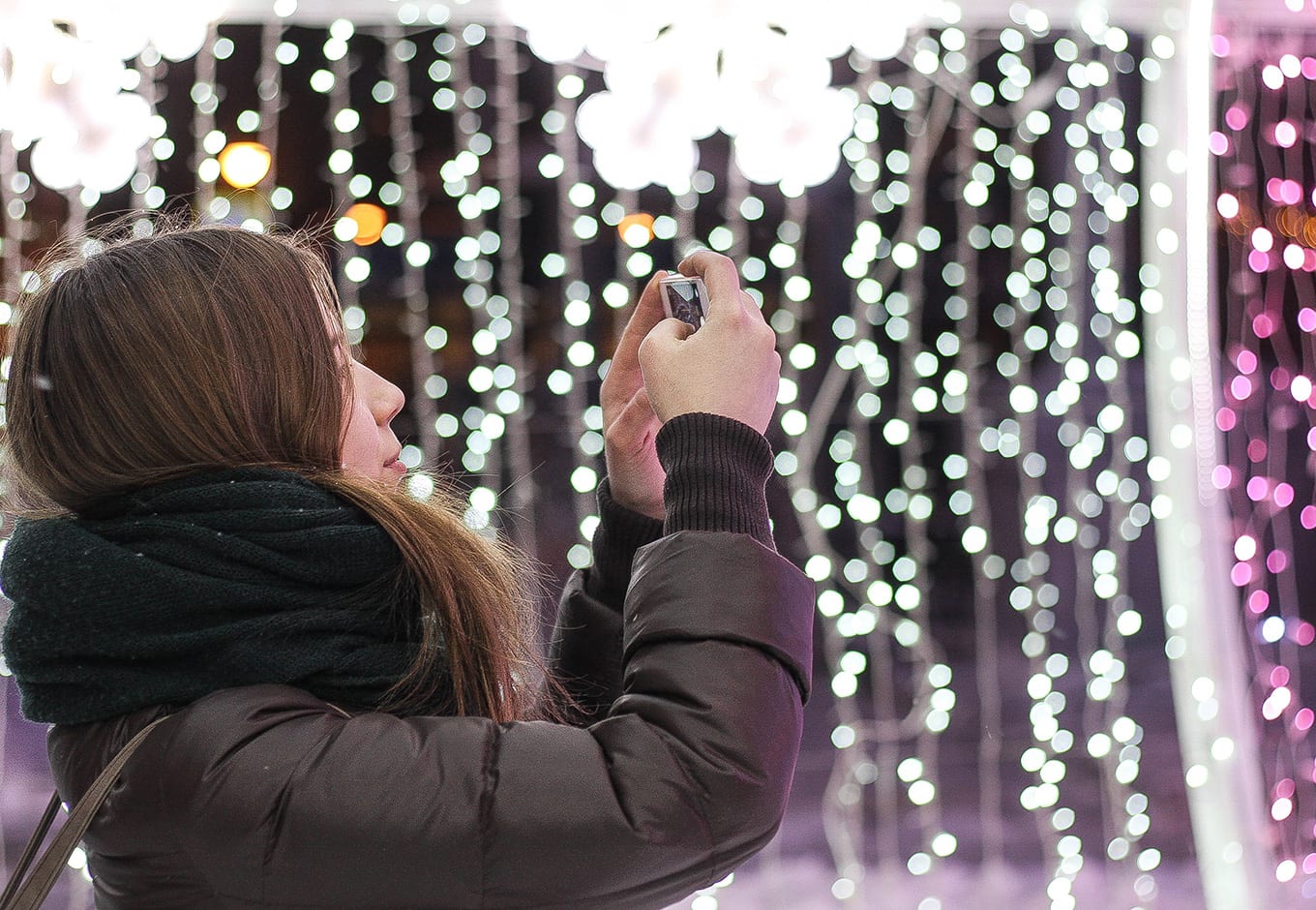 You can head to Dyker Heights Blvd, which is located between 11th and 13th Avenue in Brooklyn, where you will spot glowing light displays littered from 83rd to 86th streets. However, the most surreal installations and holiday homes are said to be on 84th street, which also happens to be the epicenter of this tradition.
What is the history Of Dyker Heights Christmas Lights?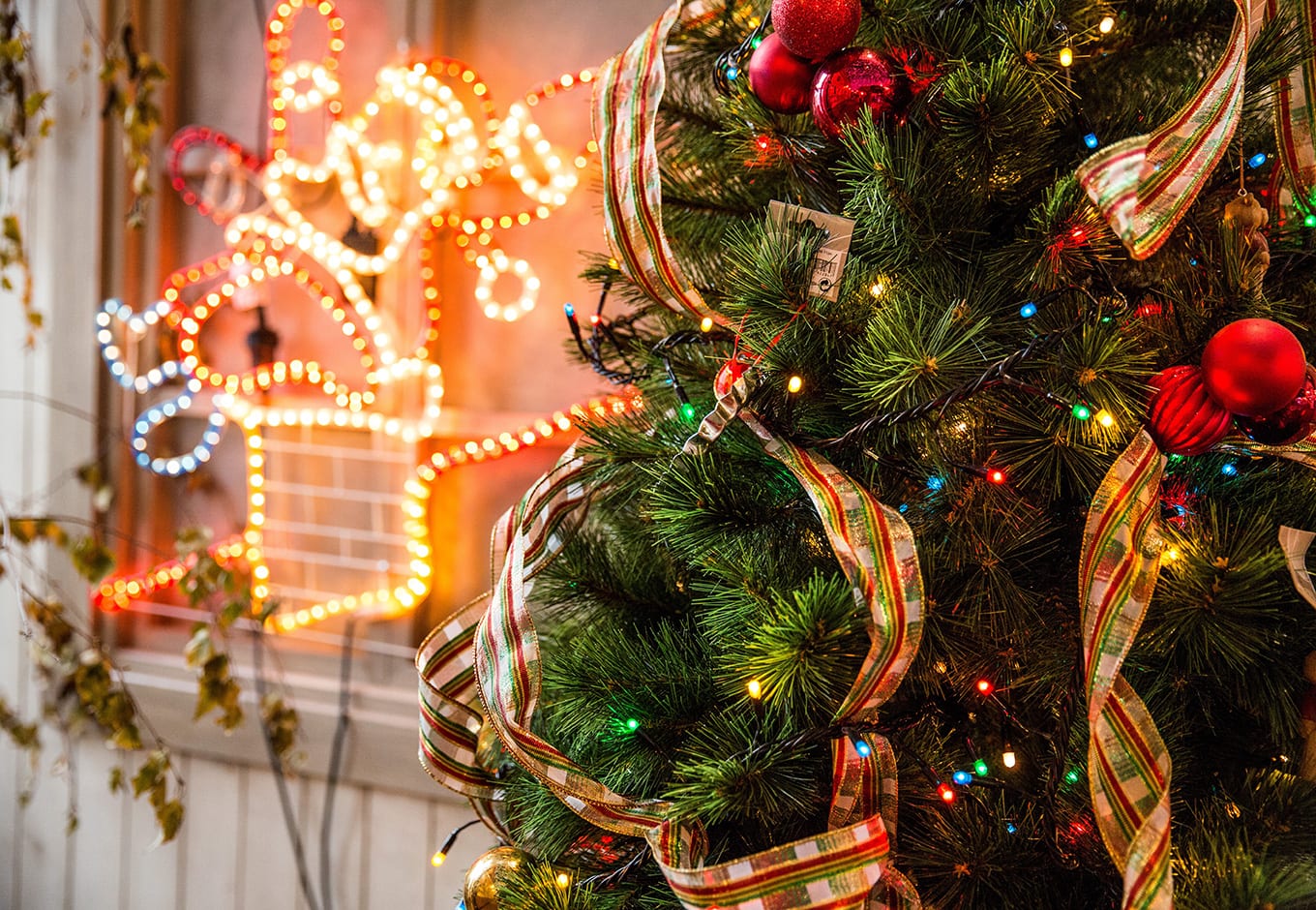 It all started in the 80s when a new resident by the name of Lucy Spata (owner of The Spata House) moved to the Brooklyn neighborhood of New York. Every holiday season she decorated her house with charming display lights along with an army of toy soldiers and fairy-like angels in the honor of her family.
With her unique set up of Christmas decorations, Lucy soon managed to inspire the rest of the neighborhood — so much so that the tradition not only continues today but grows bigger every passing year!
A lesser-known fact, however, remains that while Dyker Heights lights today are the most widely popular Brooklyn Christmas lights, they didn't have quite the smooth start that you would think. Believe it or not, the homes that today compete for the best Brooklyn Christmas lights, were once averse to the same idea.
Sparta, in fact, claims that it took the neighborhood some time to get used to. It was only when The Polizzotto House joined the bandwagon as among the few first families to participate in the tradition, that the trend really picked up.
What You Need To Know Before Visiting The Dyker Heights Christmas Lights
When can I visit Dyker Heights Christmas Lights?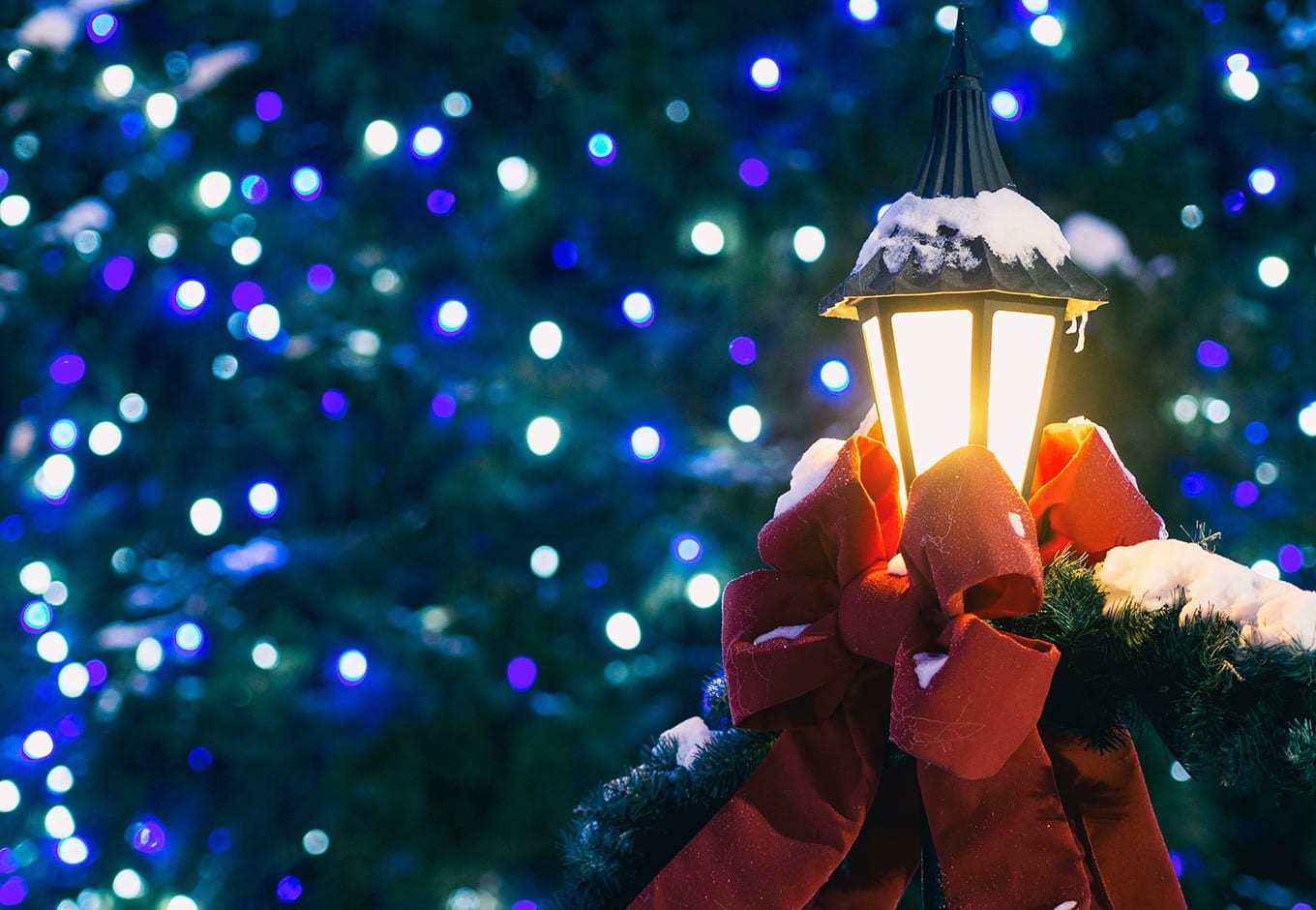 While most holiday homes and decoration companies like DiMeglio Decorators and B&R Christmas Decorators begin the festivities soon after Thanksgiving, the best time to see Dyker Heights Christmas lights is from late November through early January.
You can forage through the neighborhood anytime between early evening to midnight. Keep in mind, though, that some homes may turn off their lights post 9 p.m or past their bedtime.
Can you drive through Dyker Heights Christmas lights?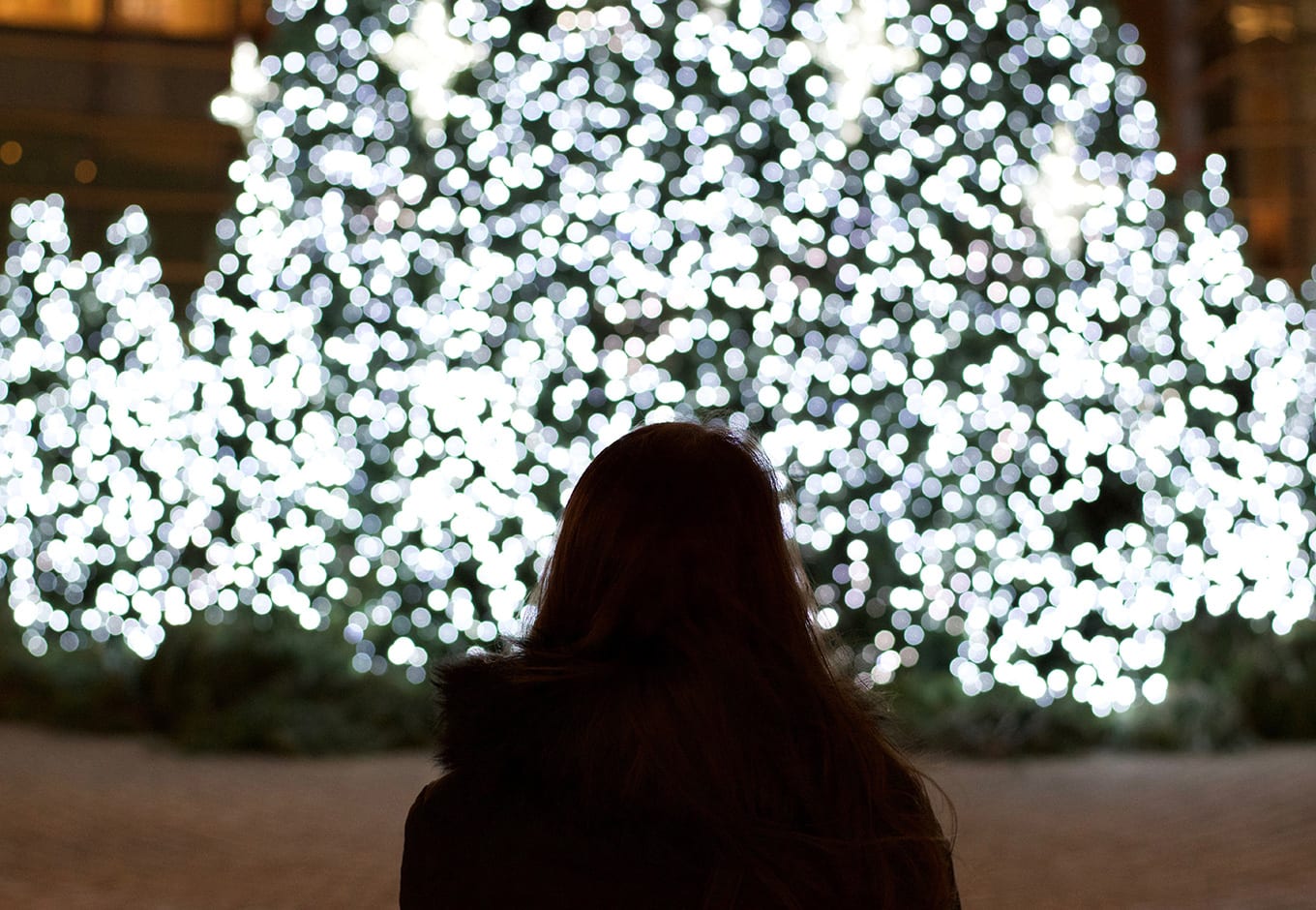 The Dyker Heights lights are sprawled across 3 avenues and for as long as a 25-minute walk. While covering the entire stretch by foot may be hard for many, you could either drive your own car or opt for a taxi or Uber.
What are the guided tours for Dyker Heights Christmas Lights?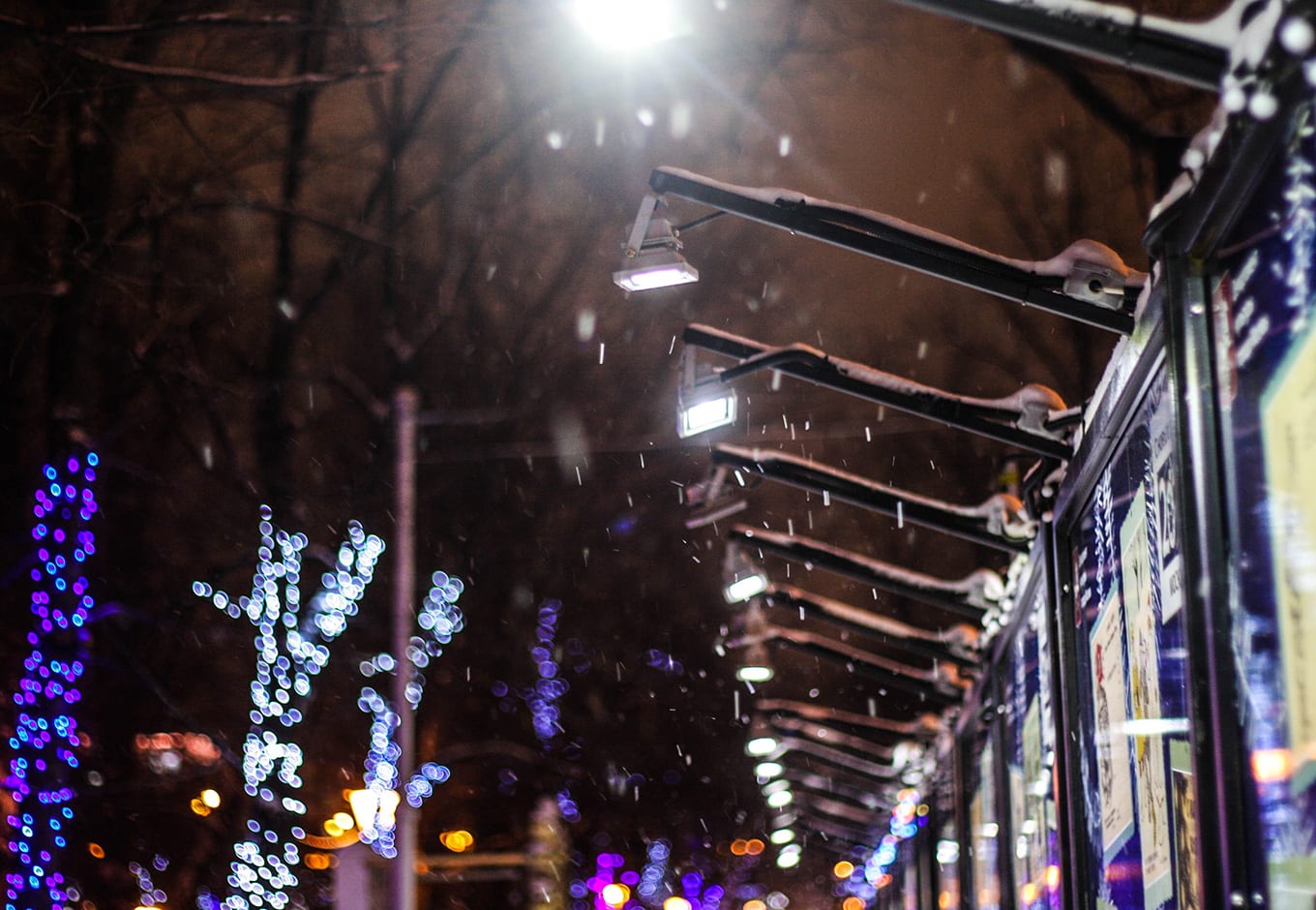 Every year, the neighborhood organizes a special Dyker Heights Christmas Lights tour starting from Manhattan, taking you around the city to catch illustrious window displays and a magical light show. The bus tour is 3 and a half hours long and includes a delectable spread of hot chocolate and holiday snacks.
You can also opt for the Dyker Heights Guided Walking Tour, which starts in Brooklyn itself. Hop on the subway with your guide and the rest of your group, traverse around the most picturesque neighborhood of the holiday season and witness an array of vibrant light displays and holiday homes!
The guided walking tour covers as long as 3 miles, taking approximately 2 hours. Usually conducted in the evenings on Friday, Saturday, and Sunday, it does not operate on New Year's Eve or on the eve of Christmas day.
How far is Dyker Heights from Times Square, Manhattan?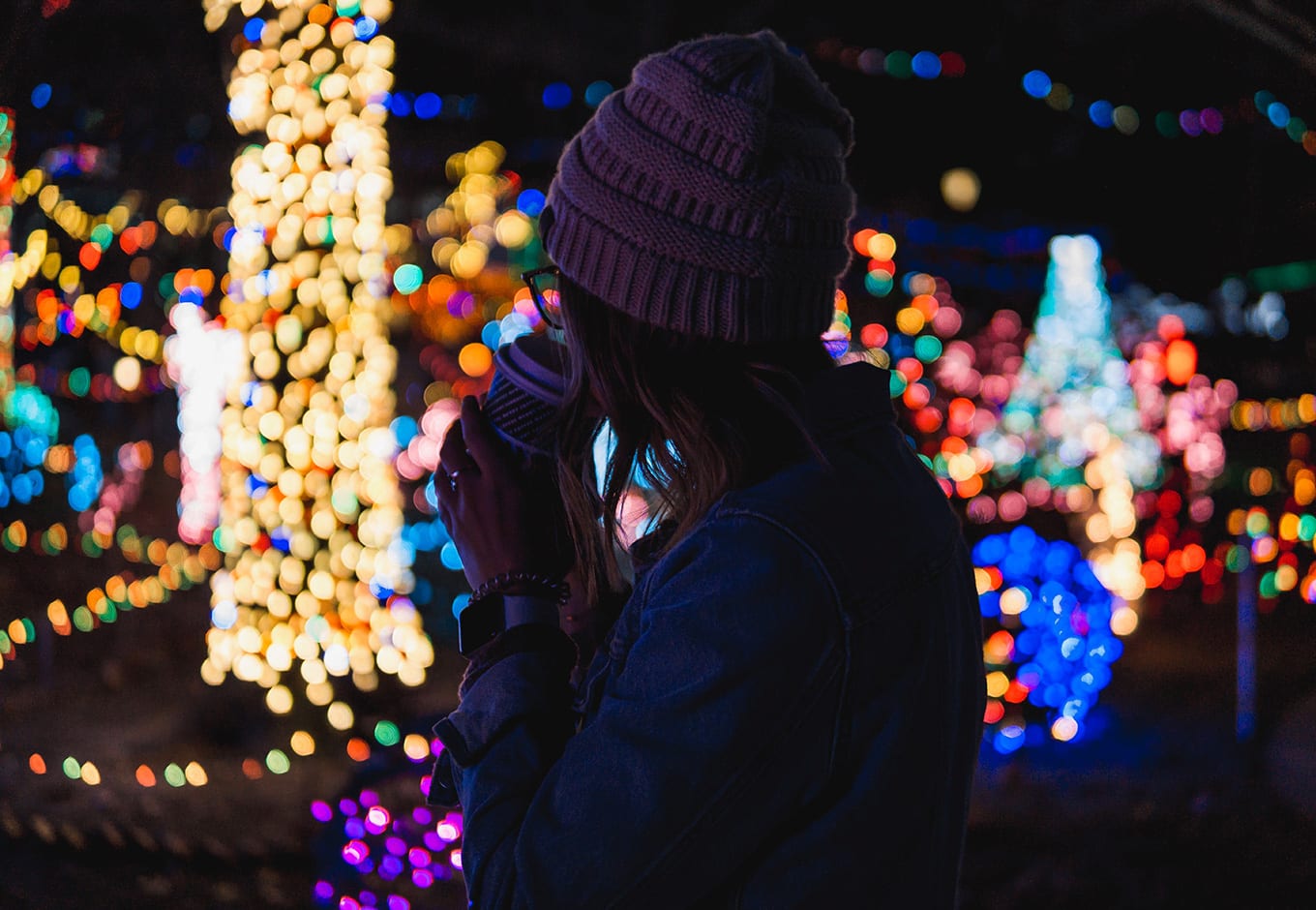 It usually takes a little over an hour to reach the neighborhood from Times Square in Manhattan. You can hop on to N, R, or D train to get to Brooklyn. While the R Train to 86th Street Station is the easiest commute, you will still need to walk for about 15 minutes to reach Dyker Heights from the Subway station.
Is Visiting The Dyker Heights Christmas Lights Free?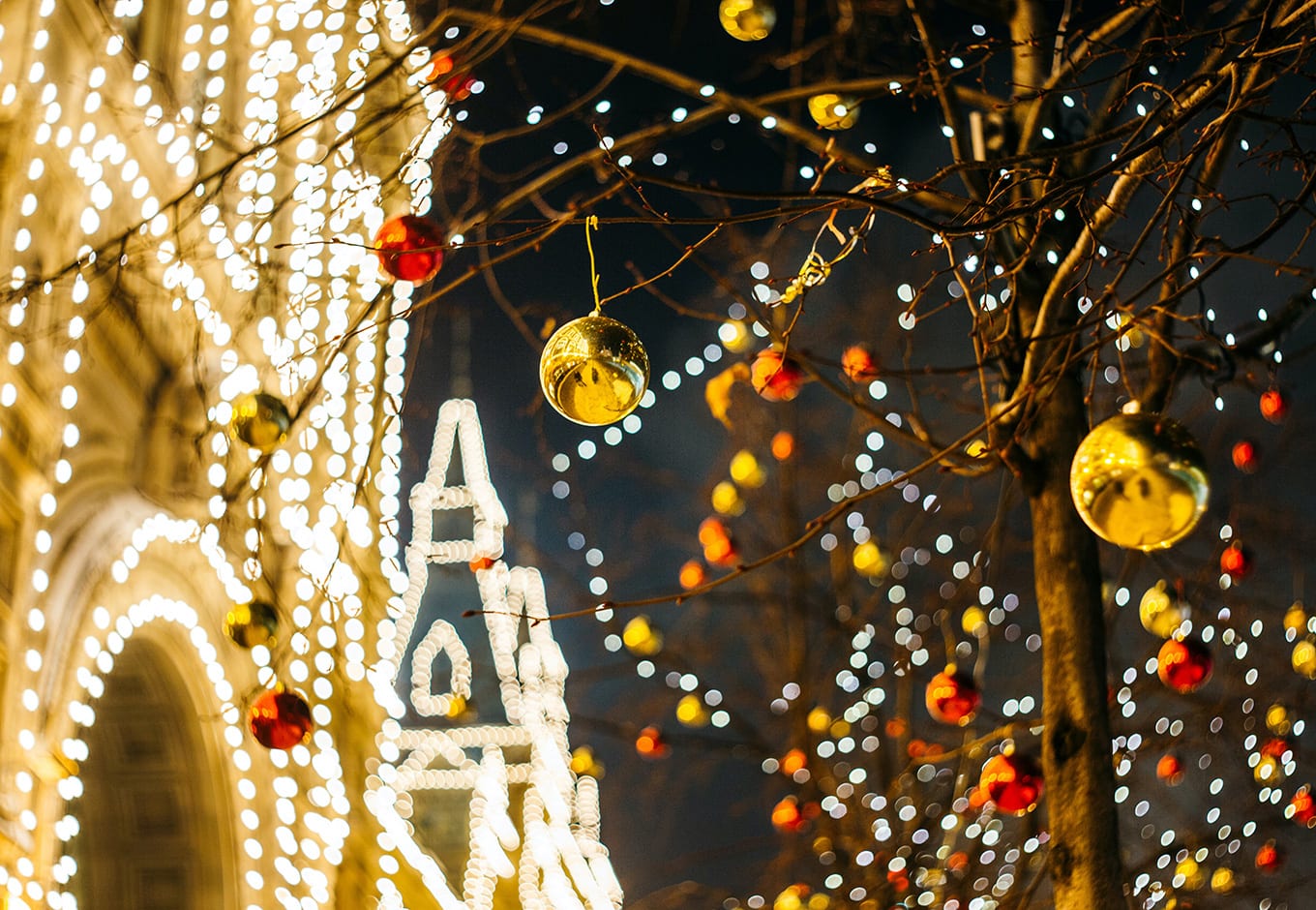 You can spend your evenings traversing around the neighborhood and sipping on hot drinks. While most houses showcase elaborate light displays for free, you will find others with donation boxes hanging outside —the earnings of which go to a local charity. You can also opt for the guided bus and walking tours that are easily available but on a chargeable basis.
How can I see the lights?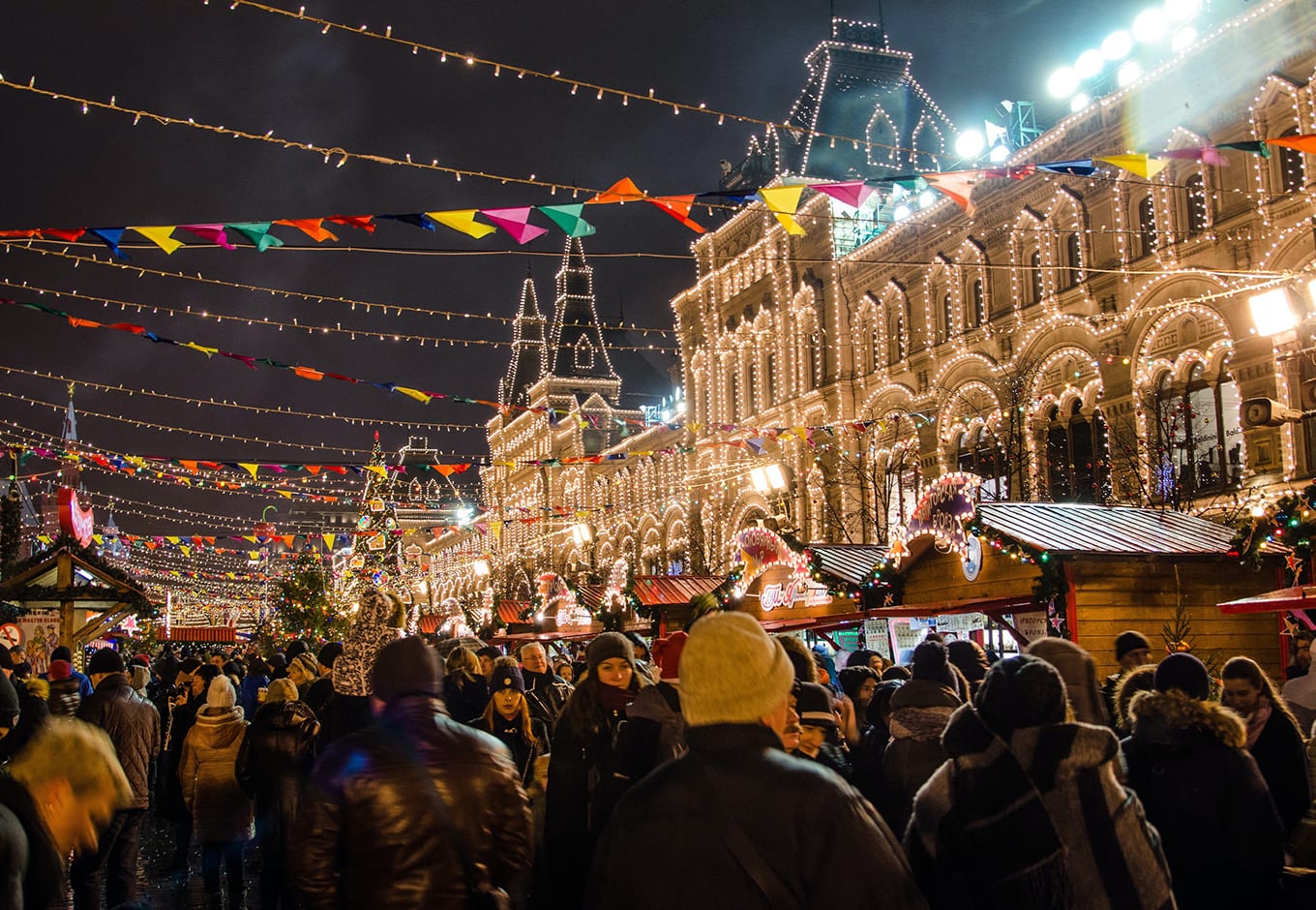 Every holiday season, the city of New York is brimming with dazzling holiday lights and quaint Christmas markets. While Dyker Heights Christmas lights tour continues to be filled to capacity, the Lincoln Center Plaza, Rockefeller Center, and Times Warner are some others that you can't miss. And while you are in the area, we recommend walking down the towering Brooklyn Bridge.
With so much to offer, it is no wonder then that the Dyker Heights lights continue to be a crowd-pleaser even among all other Brooklyn Christmas lights.
Some interesting reads:
Things to do in New York during Christmas
Best Christmas Vacations for Families
Holiday Light Show
Ice Skating in NYC
Best Christmas Holiday City Breaks
Best Ski Resorts For Family Christmas Eve