Christmas is a date with great importance for the whole family and the loved ones. Surely more than one has planned to spend an unforgettable New Year's Eve in some world-famous destination to start the year in a different way. Well, that is our goal today, discover the best places to spend the first night of 2019 to remember your whole life.
Berlin
Take advantage of these dates to soak up culture, art, and good beer. If you are also one of those who likes to do some exercise to download such copious Christmas meals, do not miss the Silvesterlauf race, or the Pancake race (ok, it may not be the best example), a race where thousands of runners dress up and enjoy the taste of the pancakes while touring the picturesque streets of Berlin. At night the party moves to the Brandenburg Gate, from where you can enjoy the fireworks and the Berlin party.
To find the best accommodation, we recommend you click here.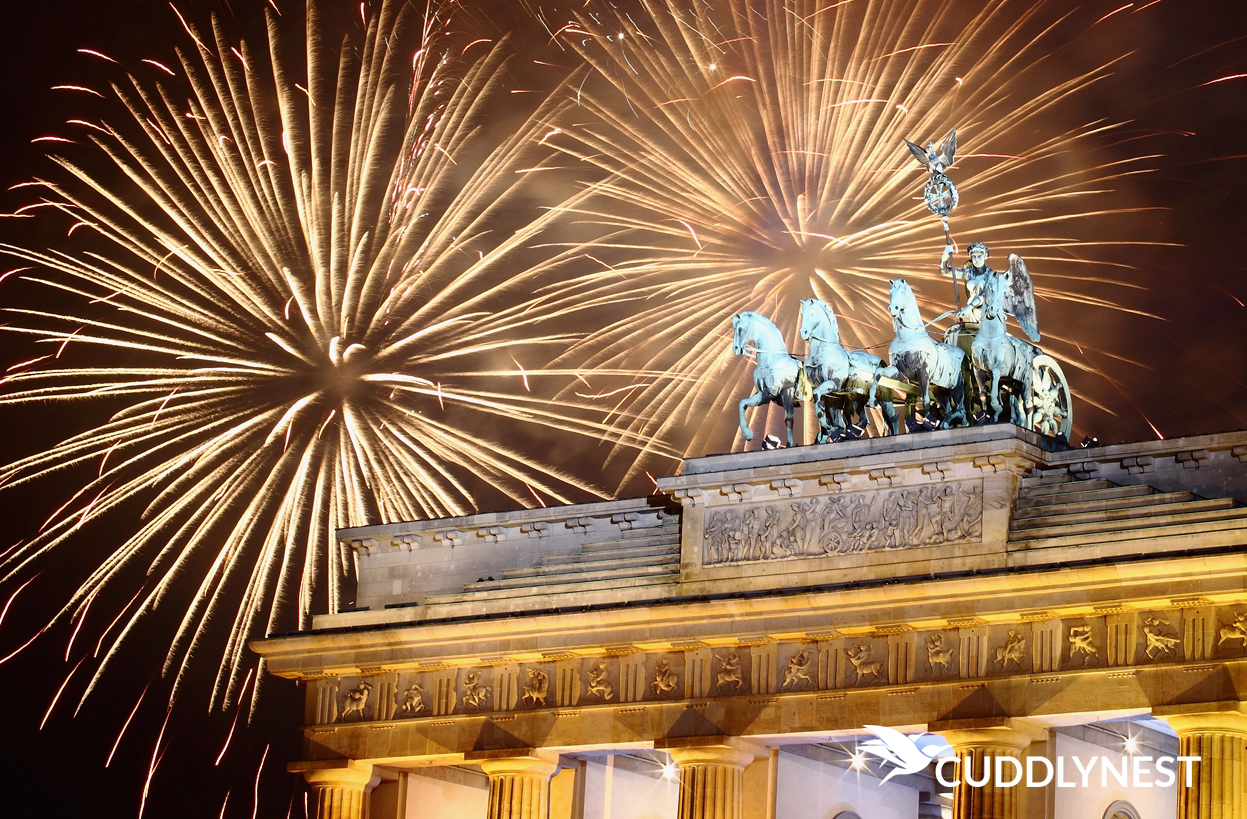 Koh Phangan
The famous party island in Thailand (for sure you have heard about the Full Moon Party). Well, if your idea is to spend the last night of the year surrounded by madness in the company of your friends, this is your place. As soon as the sun sets the party starts at Sunrise Beach and it does not end until … until one wants to. You can even start the first dawn of the year with a good dip on the beach while watching the sunrise. It sounds good, right?
Do not think much more and start planning here.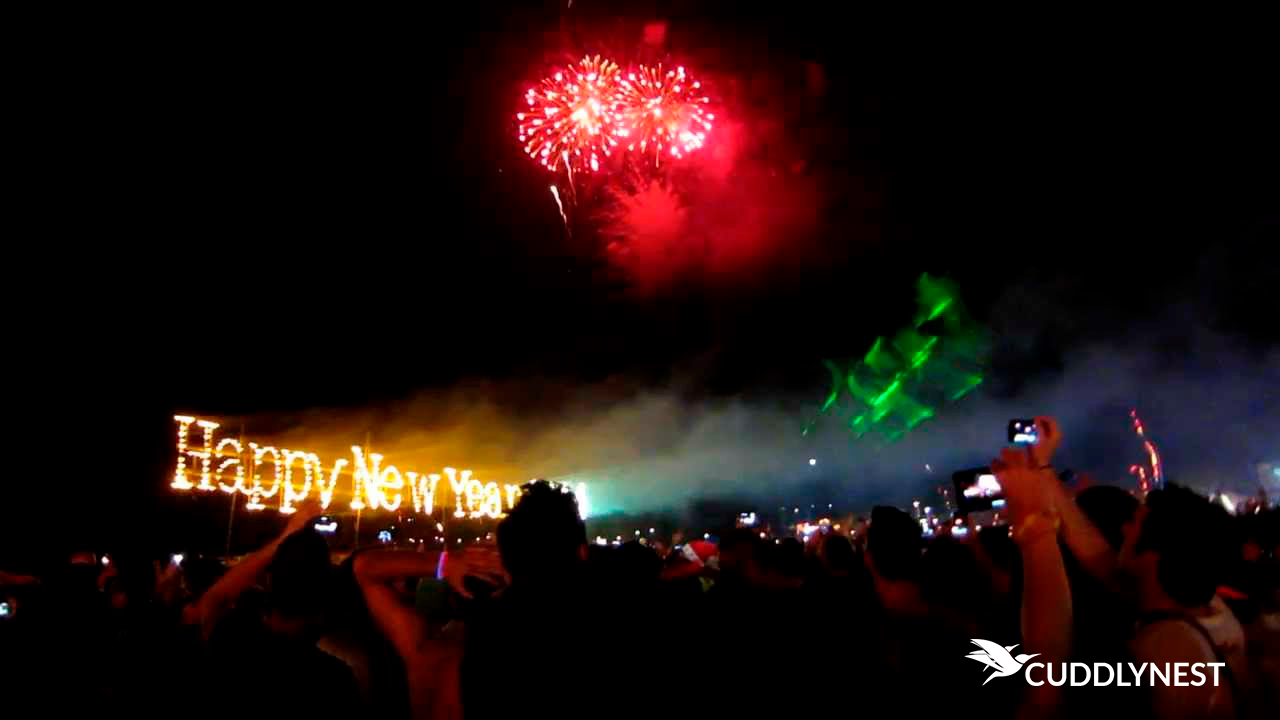 New York
We could not miss the city of skyscrapers. Surely we are not very original when we recommend you to go to Times Square, but if you are in New York that night and do not pass by there you may regret it for life. Just like if you do not visit the most famous tree in the world at Rockefeller Center or you do not take your family to ice skating in that same place.
Without a doubt, 2019 is going to be an unforgettable year so it is best to start it here.
Sydney
Who says it's cold at Christmas? Well, the Australians certainly do not. Christmas can be spent on a boat while you enjoy the fireworks and the famous Opera House as a backdrop. Another alternative is to pass it ashore at a table in the famous Sydney Harbor Bridge.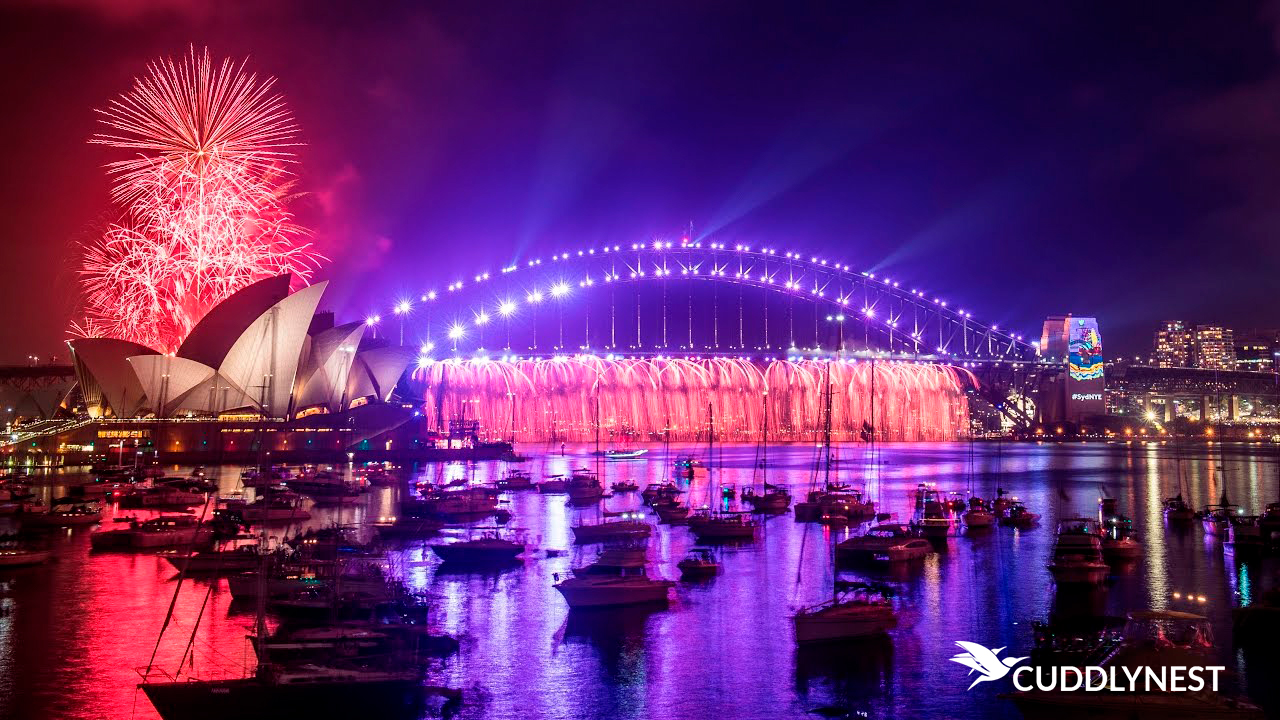 Of course, there are thousands of places to spend this magical night. Luckily for you, we can offer you the best in each place, so that wherever you are, you always feel at home.
Enjoyed the article?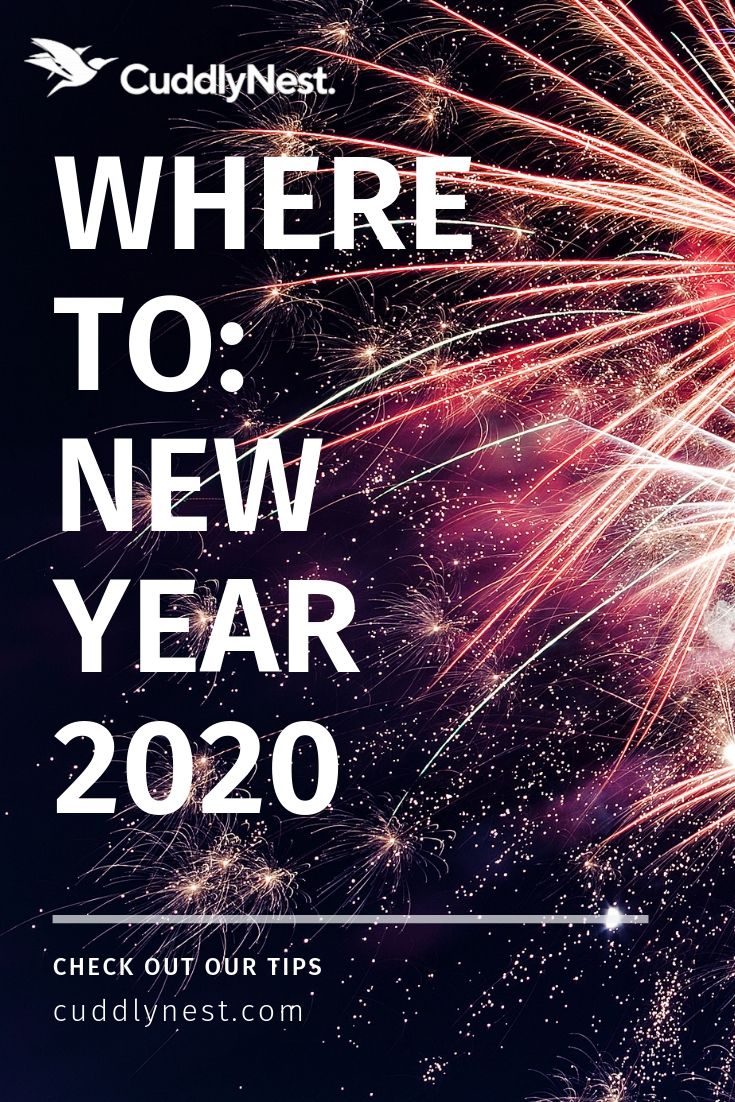 https://www.cuddlynest.com/blog/wp-content/uploads/2019/11/Blog-covers-1-1.jpg
894
1700
2019-11-22 03:07:27
2020-05-12 08:23:50
Best New Year's Eve 2020 Destinations