The city of New York is like no other! It's full of life and color no matter what time of the year it is. It offers an arsenal of iconic landmarks such as the Twin Towers, Liberty Island, and the teeming Midtown Manhattan. It is also home to the Victorian Garden Amusement Park that filled to capacity, especially in April and September.
But it's really in the holiday months that the city becomes truly magical! With its state-of-the-art facilities, an array of entertainment and so many things to do in New York during Christmas, it always manages to bring together locals and tourists alike.
With so much to offer, we have narrowed down some of our favorite picks for travelers who want to take in the Christmas magic in New York City.
Keep reading to learn all the things to do in New York During Christmas!
Christmas In New York
Few things are more magical than spending Christmas in New York City. During that time of year, the city embraces the festive spirit like no other and turns into a magical wonderland filled with twinkling lights and whimsical holiday decorations.
The reasons to spend that time of year in New York are endless. You can marvel at big-name attractions like the country's most famous Christmas tree — the Rockefeller Christmas Tree —, stunning holiday markets like Bryant Park's Winter Village, and gaze at the city's eye-popping holiday window displays.
Whether you're in the mood of visiting NY's iconic holiday offerings that you've only seen in the movies or take the opportunity to explore some more offbeat seasonal attractions, the Big Apple is one of the best places to be during Christmas time!
Things To Do In NYC During The Holiday Season
Check The Holiday Lights At Dyker Heights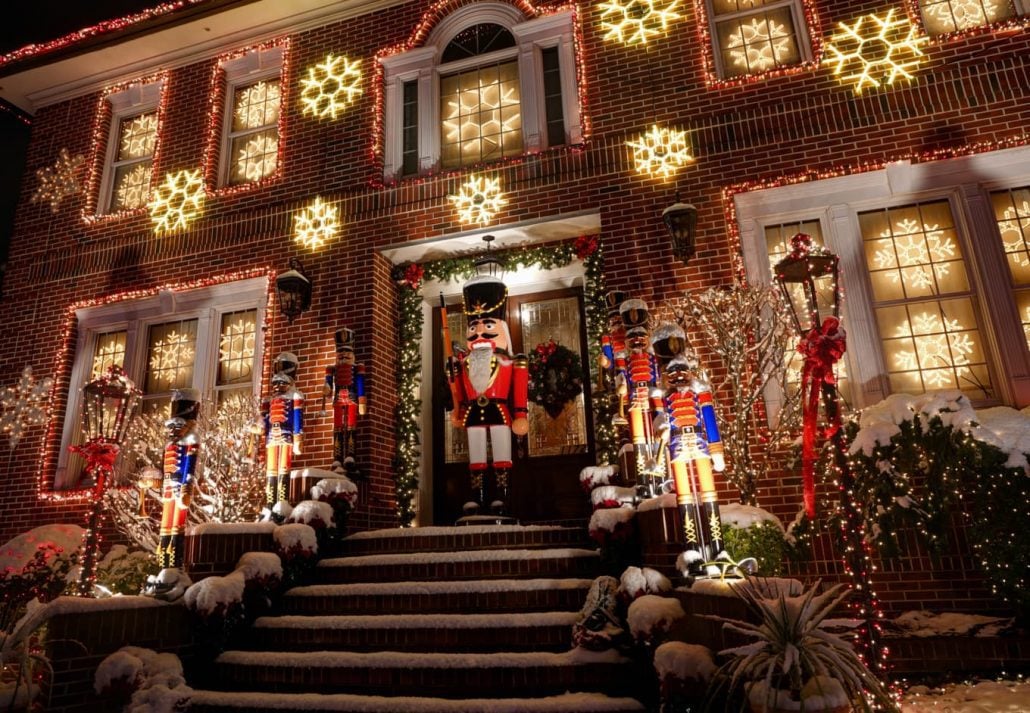 There's something really special about the Dyker Heights Christmas lights during the holiday. Every December, it's brimming with eager New Yorkers, vibrant fairy lights, and a host of live performances!
Dyker Heights organizes a bus tour, starting from Manhattan, that takes you around to catch breathtaking window displays and light shows. The tour is 3 and a half hours long and ends with complimentary hot chocolate and snacks.
Even with many entrants into the fray and so many things to do in New York during Christmas, the Dyker Heights Christmas lights continue to be packed to the hilt.
Watch the sound and light show at the Empire State Building
Filled with luminous colors and a shimmery Christmas tree, the Empire State Building is the perfect place to be if you are looking for fun-filled things to do in New York during Christmas! It showcases a series of intricate holiday window displays, and larger-than-life light and music show to keep you entertained to the tee!
You can tune in for Christmas carols and dazzling fairy lights, along with music shows around some of the most legendary American singers!
Make sure to also keep an eye out for a line-up of special exhibitions at the Empire State Building.
Visit The Rink at Brookfield Place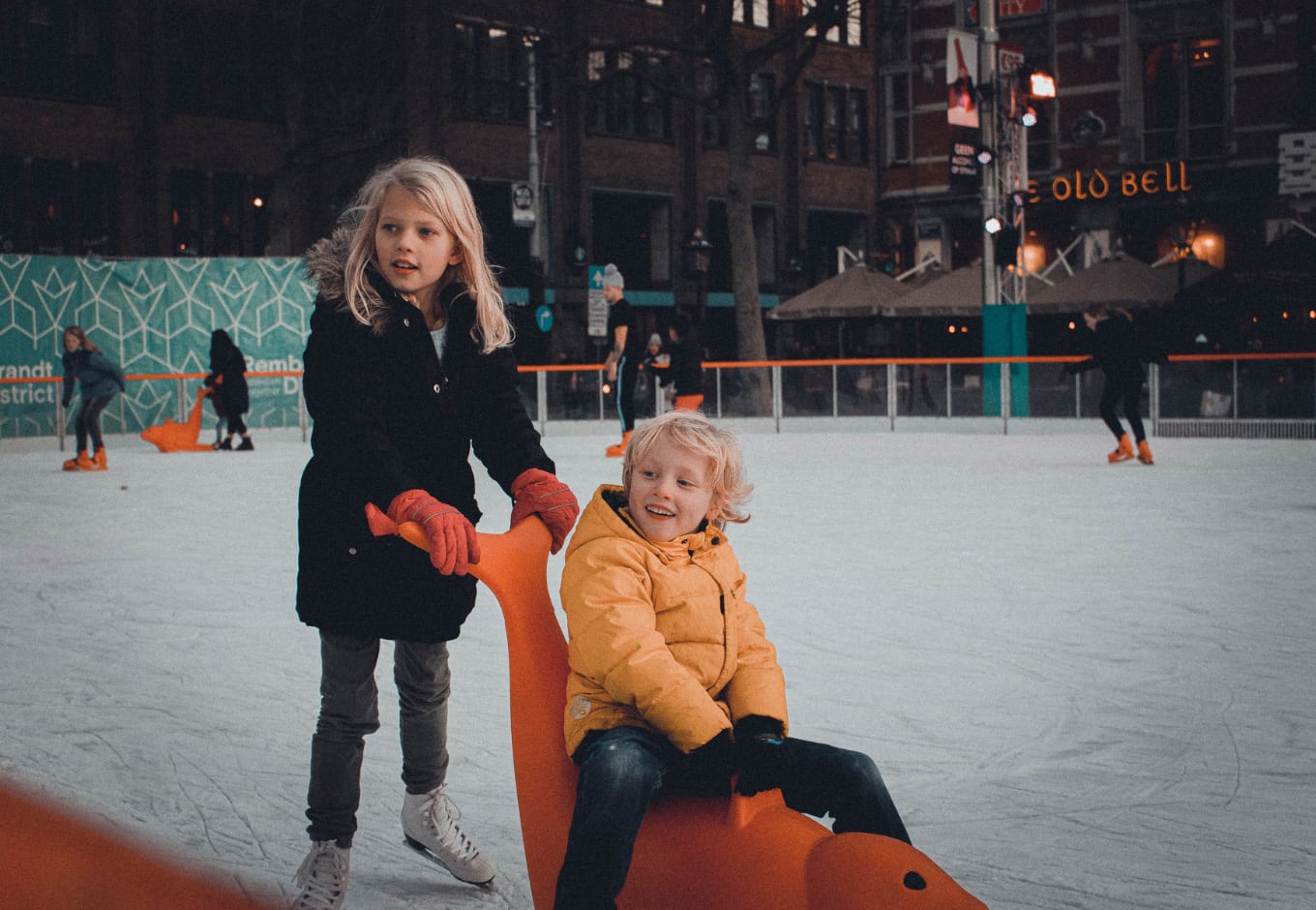 Head out to The Rink in Brookfield Place with your friends and family to enjoy an evening of classic Christmas spirit!
Tucked away in Lower Manhattan, The Rink is known for its scenic views of the waterfront and city skyline.
Here you can indulge in holiday activities such as ice skating, free gift wrapping services, and art installations. For children and adults alike, we recommend trying out Reindeer Roundup, a playful activity that takes you on a quest to help Santa look for his absconding animals!
And once all this fun holiday experience works up your appetite, spend the rest of the evening on a diet of creamy Christmas cakes and foamy lattes.
Head to Bank of America Winter Village at Bryant Park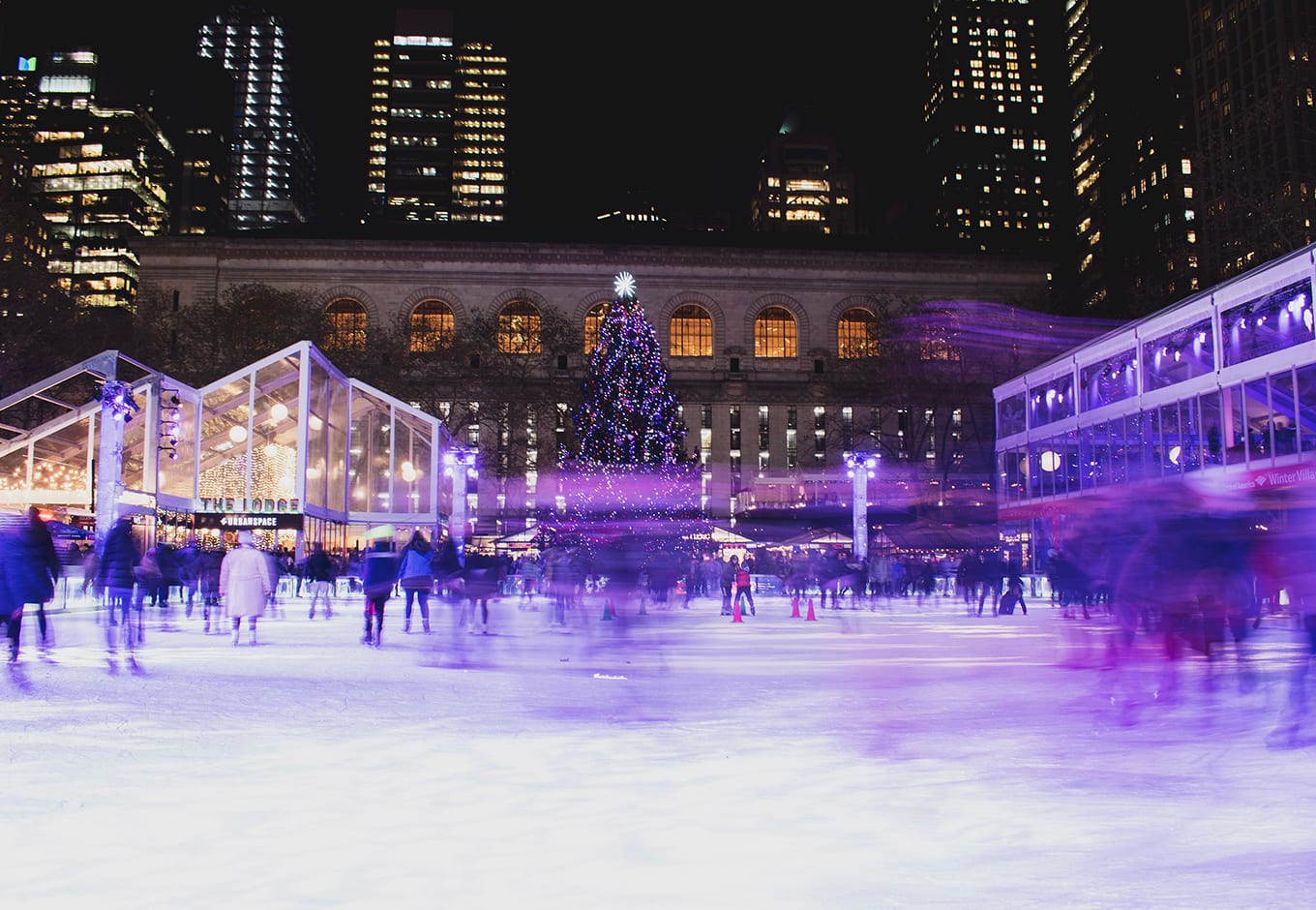 Winter Village at Bryant Park is a hot favorite for every New Yorker looking for colorful a Christmas tree and vibrant holiday markets. It houses a gigantic ice skating rink that's free of cost if you carry your own pair of skates. It also features an arsenal of pop-up shops and bakeries every holiday season.
However, what Bryant Park is most famous for, is its vibrant dining and drinking scenes along with its festive menu that will spoil you for choice!
Check out the legendary Rockefeller Tree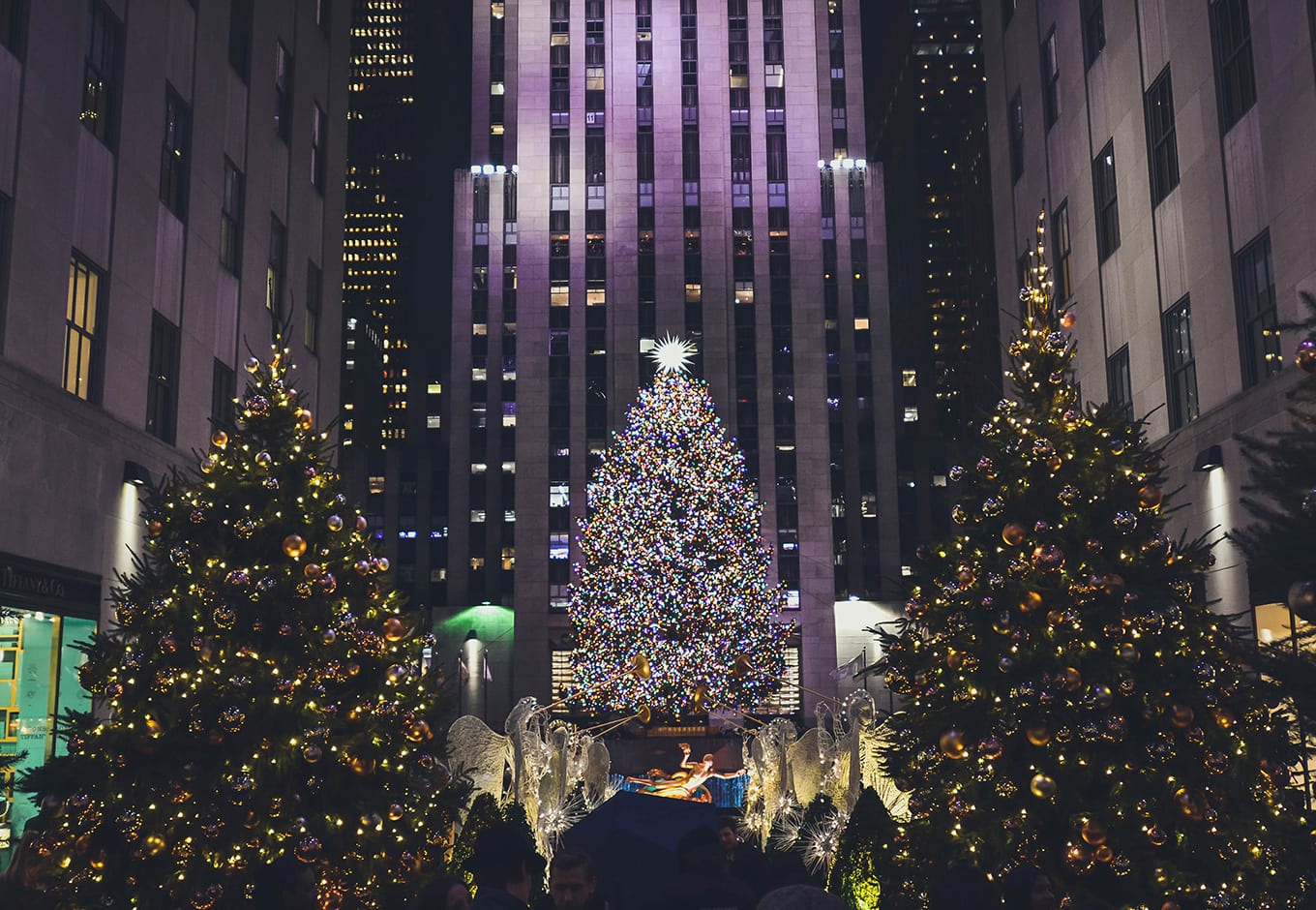 The Rockefeller Center in New York City is widely popular for its breathtaking scenery of the city skyline from its observation deck called Top of the Rock.
Among the best things to do in New York during the Christmas season, the tree lighting ceremony at Rockefeller Center has got to be one of the best ones.
This beloved Christmas tradition will take place on November 30, 2022. And if you're not in NYC to witness this magical ceremony, no worries. You can still marvel at the giant Christmas tree and dazzling window displays throughout the whole month of December, until early January 2023.
You can also venture to the Rockefeller Center Plaza or Radio City Music Hall, practice skating on the rink, and guzzle up some foamy eggnog.
Plan a day in Coney Island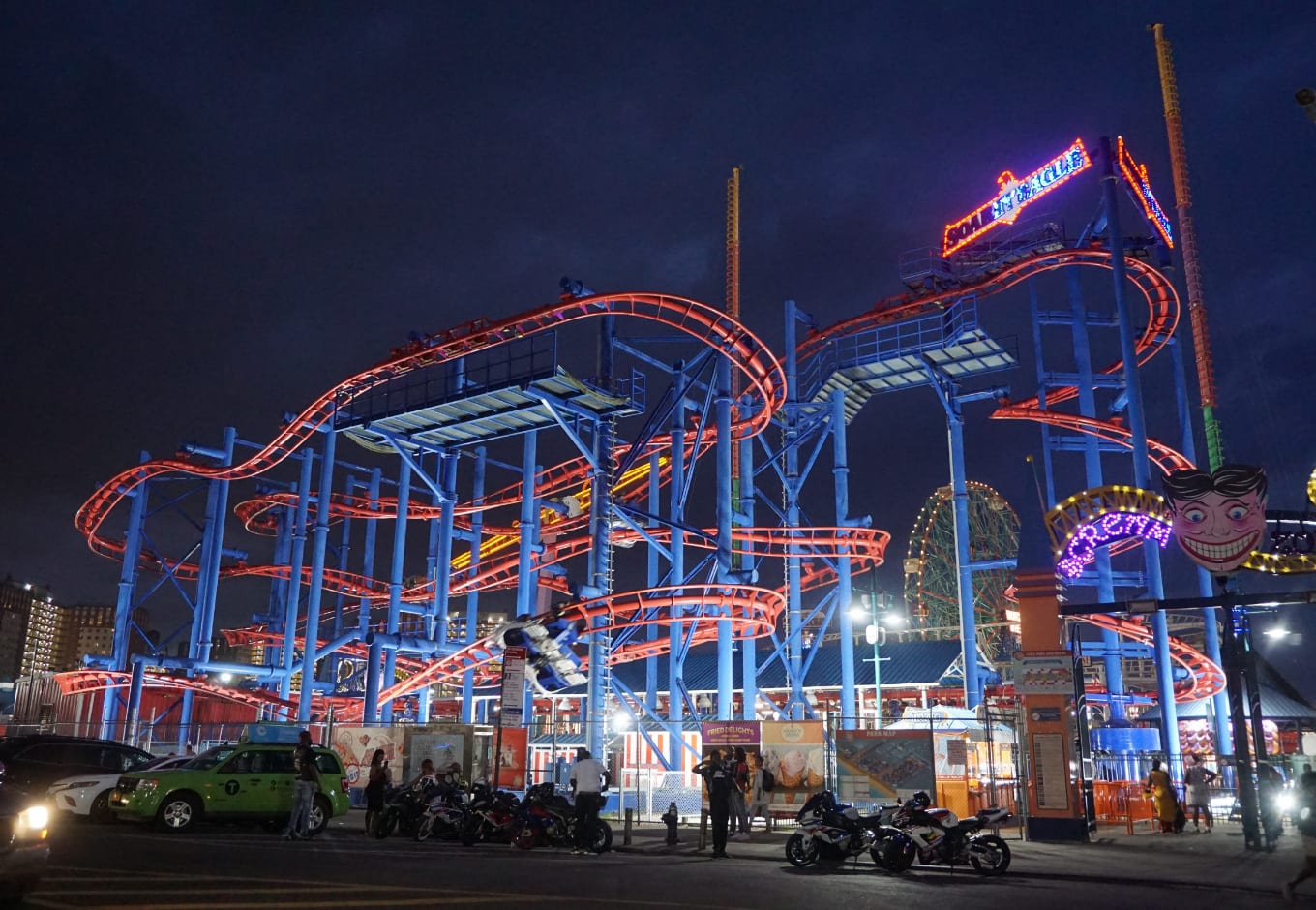 Coney Island is the go-to hangout spot for New York City's lazy afternoon by the beach. You'll find tourists cozily soaking in the sun and sipping on cheeky Pina Coladas, as children keep themselves busy building sandcastles. In the holiday months, however, things are different. The island gets isolated and rather quiet, making it a great option to wander off from the city's heaving crowds! 
No matter what time of year, you can bank on the island to keep you entertained with one of the best Christmas things to do in NYC.
We also recommend grabbing some beers at Coney Island Brewing Company, indulging in holiday shopping, and experiencing the Christmas Nights of Lights in December. 
Tip: If you're looking for a comfortable weekend home this holiday, also check out the best rates on CuddlyNest.
Must-Try Restaurants And Bars In NYC During Christmas
Dig into Hershey's Chocolate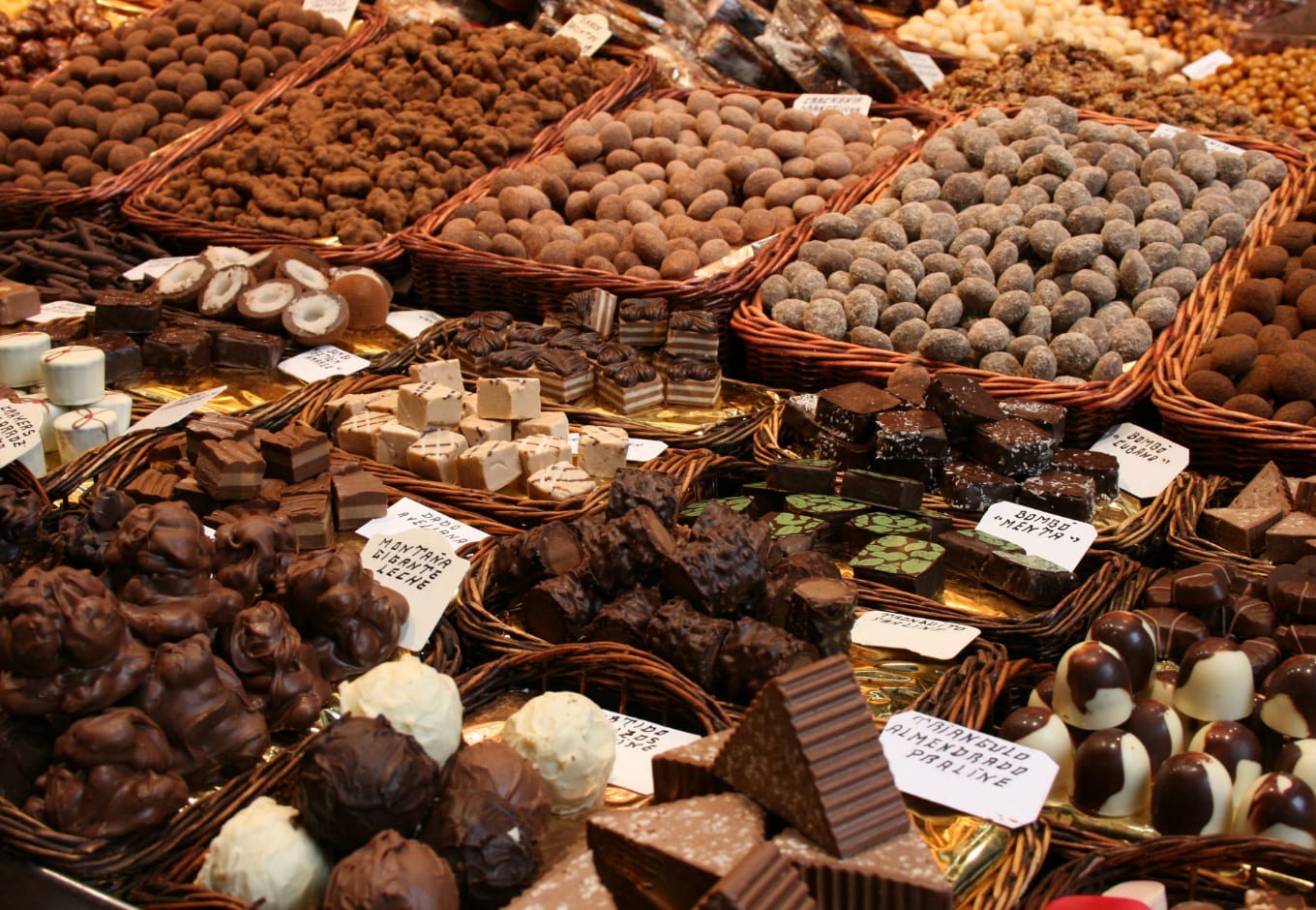 Hershey's Chocolate is a classic dessert that everybody with a sweet tooth should have in their arsenal.
Head to Hershey's Chocolate World in Times Square to indulge in the world's widest variety!
This year, you can also check out Hershey's Chocolate Holiday House. It is adorned with delicious candies and cookies. Don't forget to sample decadent choco-filled brownies or chocolate cookies, and wash it down with the creamiest milkshakes!
You'll also find a gigantic candy machine, as you dig into freshly-baked bread and cakes in the bakery section. 
Plan an evening at The Greens, Pier 17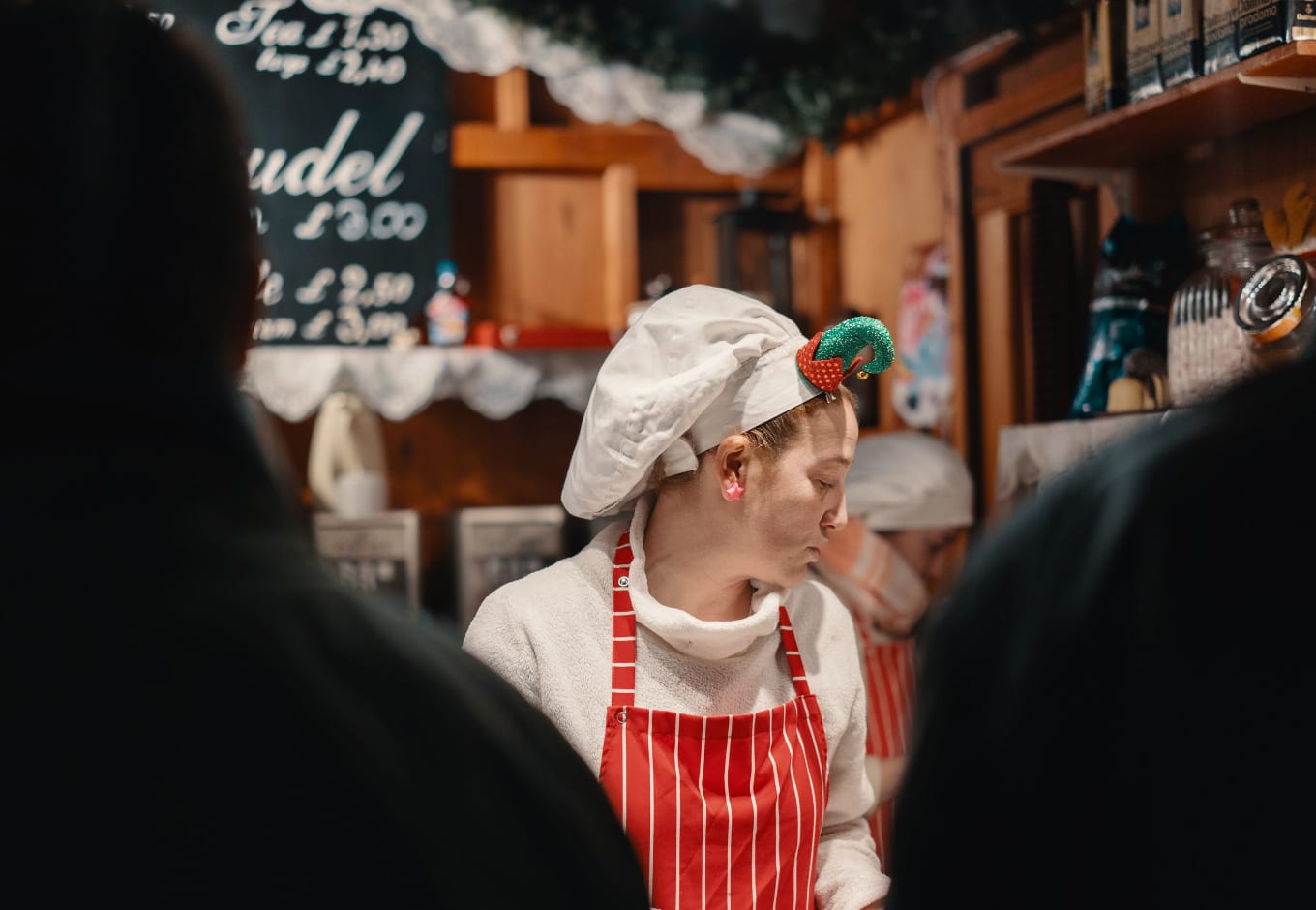 The Greens at Pier 17 is famous for its vibrant drinking and dining events in NYC. This year, however, it is offering a new experience with a socially distanced restaurant along with manicured lawns turned into tiny cozy cabins. It also includes a heated floor plan, a virtual fireplace, and tantalizing views of the East River Waterfront.
Don't forget to also sample Christmas cocktails and festive bites at The Greens. 
Grab a drink at Christmas pop-up bars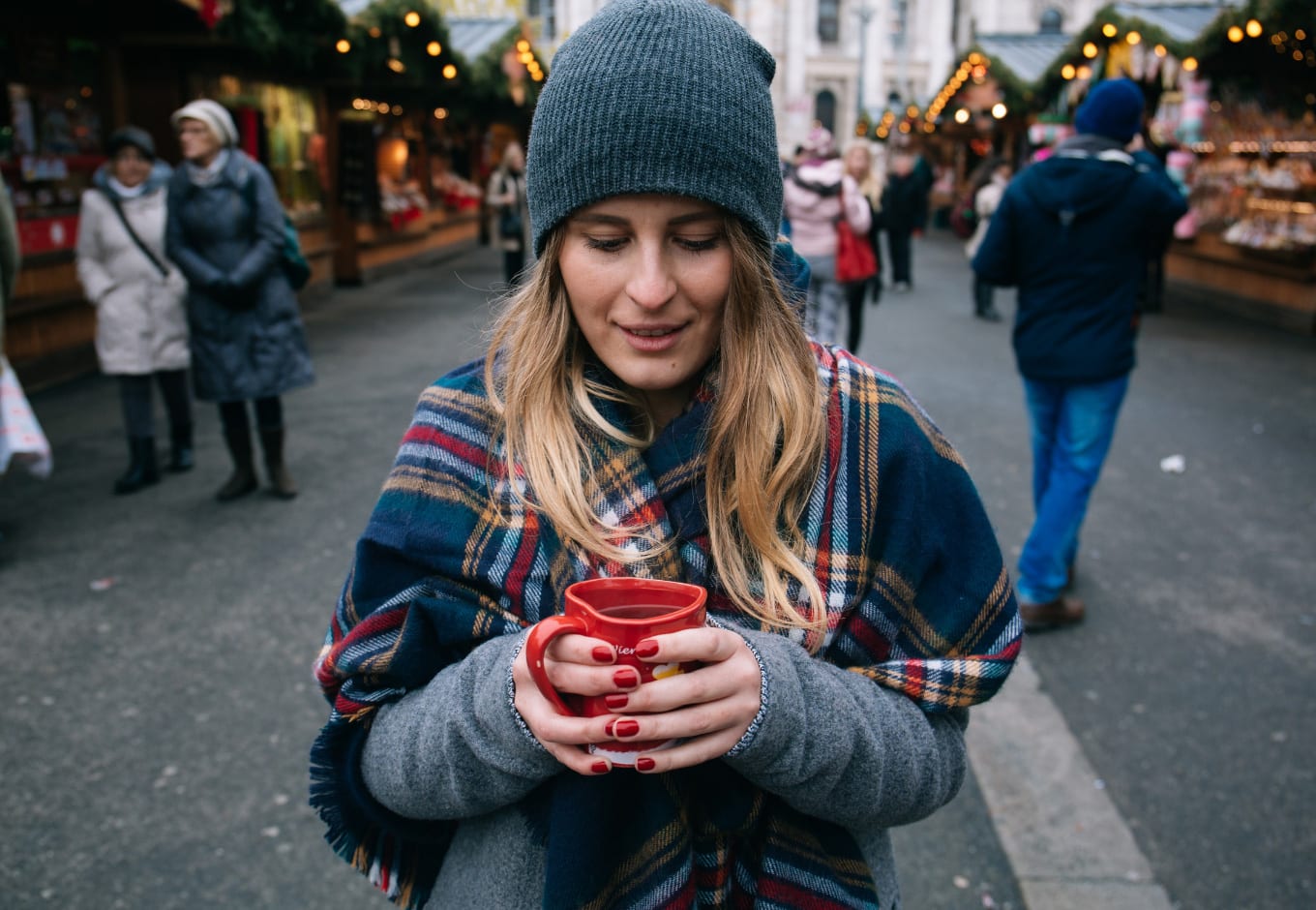 Besides its local street fare, New York City also offers a range of widely popular festive pop-up bars and Christmas markets every festive season. With their glittering decor, themed cocktails, and enthusiastic bartenders, you can count on them for some Christmas cheer and fun things to do in New York.
With many entrants into the fray, our all-time favorites remain Miracle on 35 West 8th St, Rofl on 281 Third Avenue, and Sippin' Santa's on 13 First Avenue. 
Enjoy the privacy of a heated igloo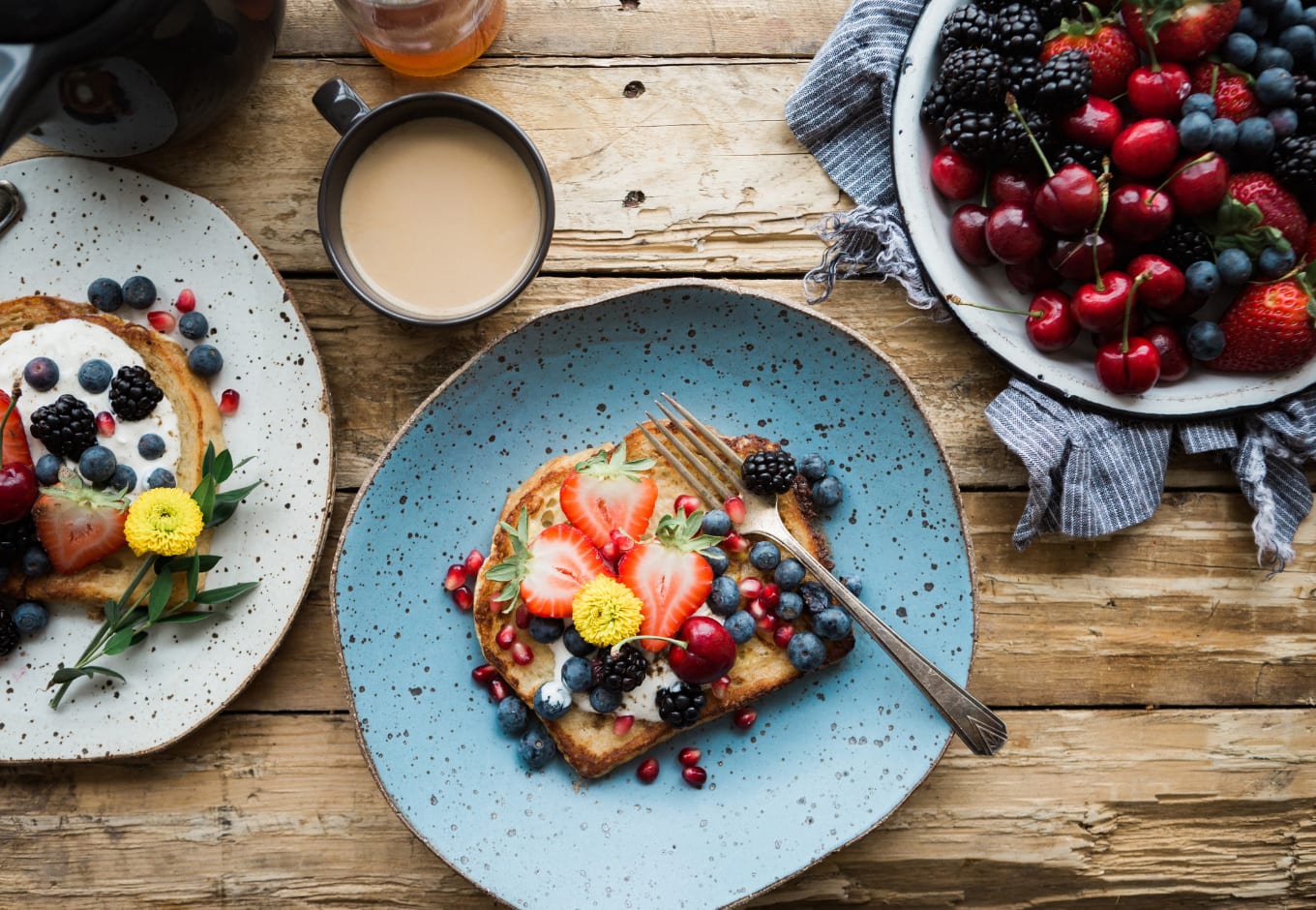 Want to maintain social distance? Take refuge inside a heated igloo in NYC!
The 230 Fifth Rooftop has acquired an inevitable reputation as the best igloo bar in New York City, hosting a rooftop area with panoramic views of the skyline, in addition to an exclusive heated igloo. 
While on particularly colder nights, hot chocolate or mulled wine are staples here in New York City, we recommend you also gorge on their brunch menu that offers an exquisite spread of vegan options. 
Other Things To Do In NYC During The Holiday Season
Catch a show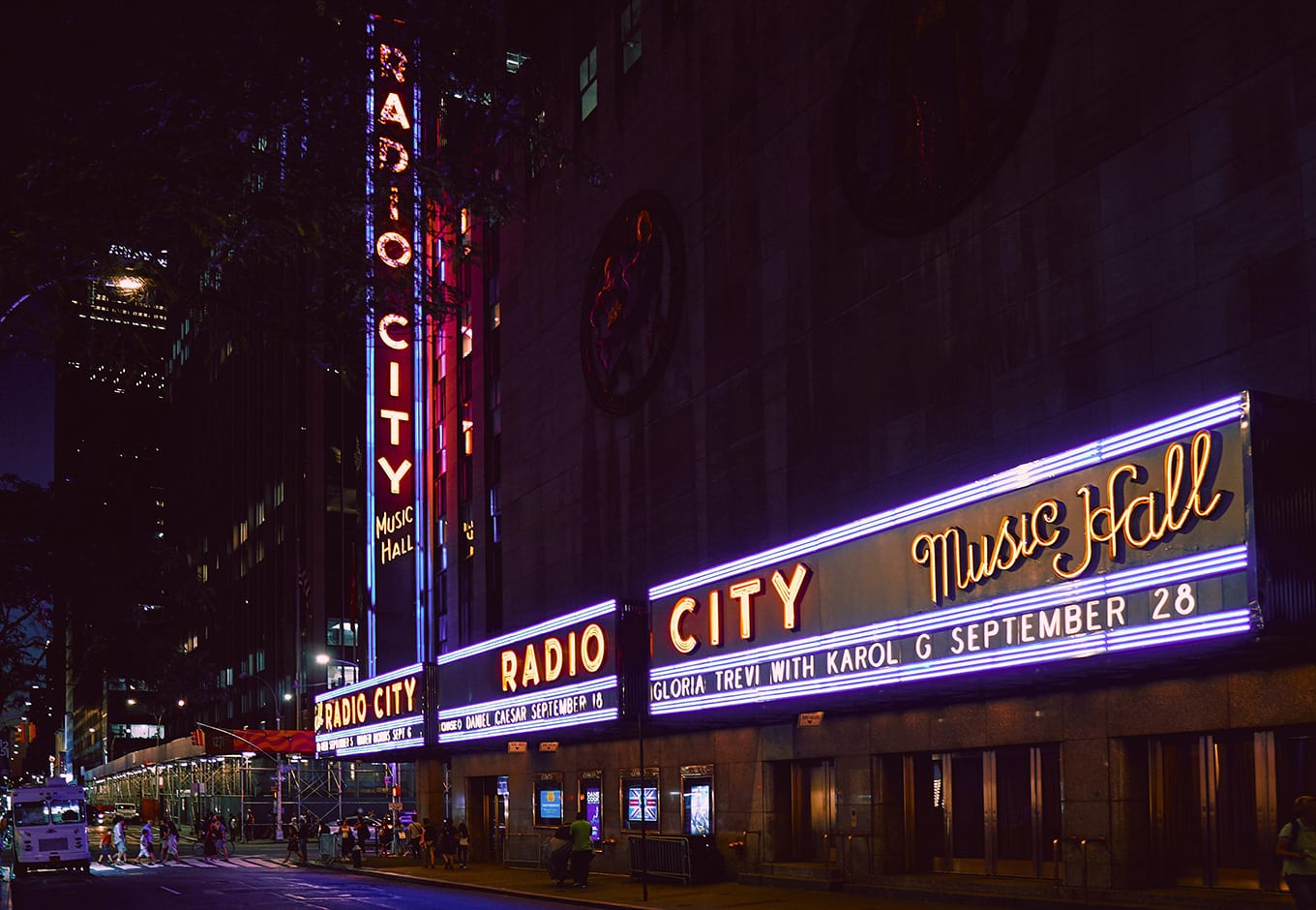 Some call the Big Apple the city of public arts. After all, it's home to the iconic Metropolitan Opera.
You can visit the New York City Ballet and Lincoln Center if you are in the mood to catch a scintillating dance show.
And, to add a bit more cheer to the holiday spirit, make your way to one of the many live shows and musical concerts littered across the city.
There's the Holiday Train Show at the New York Botanical Garden where your kids and you can watch little trains forage around dummy landmarks of the city. Every year, the Holiday Train Show brings together visitors from around the world and lights up the New York Botanical Garden!
Head to a comedy club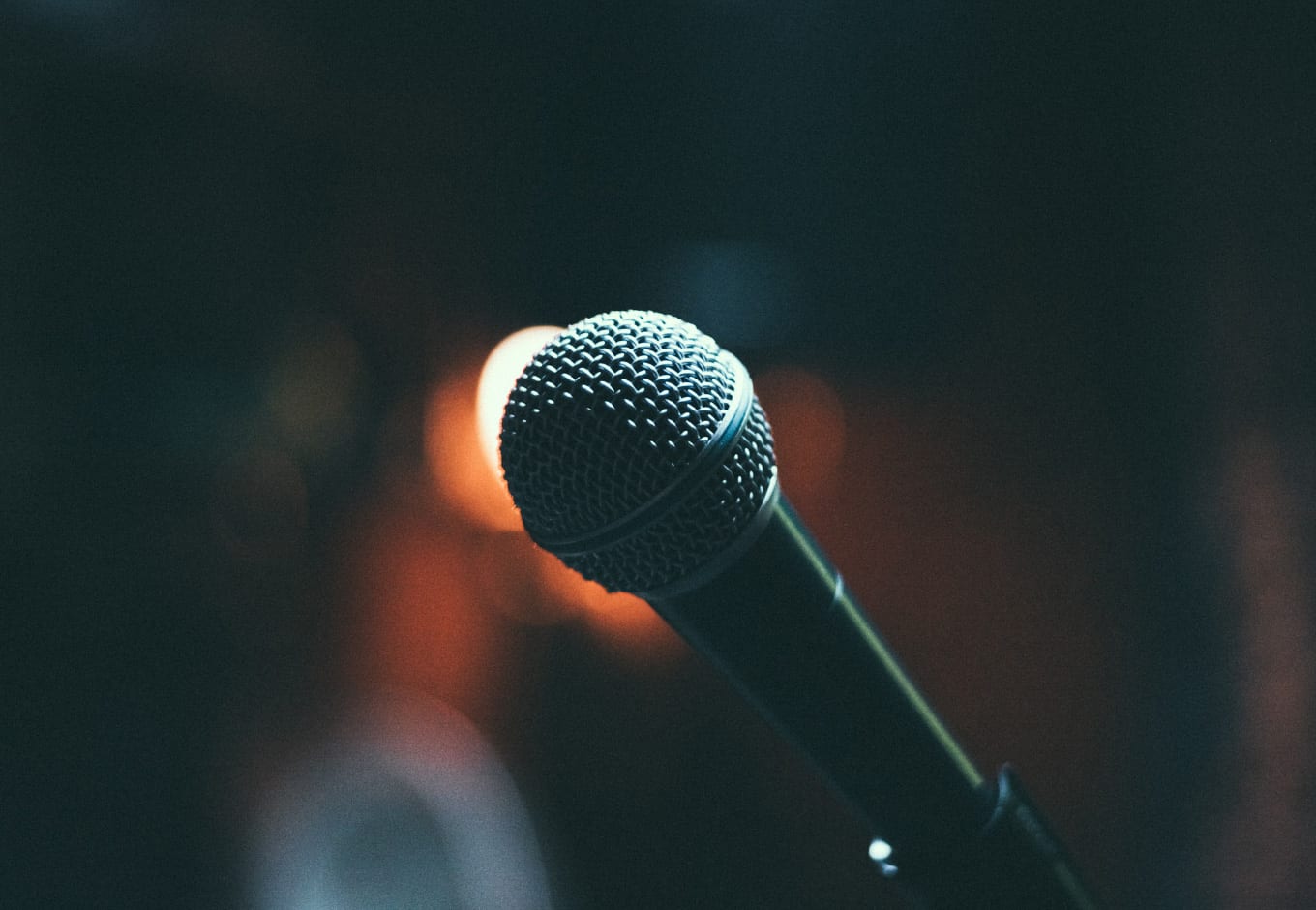 We often forget that New York City has given us evergreen comical Broadway shows, binge-worthy sitcoms, and of course, the widely-acclaimed Saturday Night Live. In fact, they say some of the best comedians in the world are from NYC. It's no wonder then that the city is filled with vibrant comedy clubs that host top-notch stand-up gigs!
So, if you are in the mood to cackle with laughter, make sure to catch a show.
While Comedy Cellar in Greenwich Village and The Knitting Factory in Williamsburg remain all-time favorites, Slipper Room Comedy Club in Lower East Side or The Jane Hotel in West Village is just as good.
Revisit a museum
Being an epicenter of culture, history, and politics, the Big Apple has many stories to tell. That's probably why you will find century-old museums in every nook and cranny of the city.
Talking about museums, one dares not miss out on the iconic Metropolitan Museum of Art. A popular site for historians, enthusiasts, and curious tourists from all over the world, some believe it's as old as the city itself. 
Then there's the American Museum of Natural History and New York Historical Society Museum — both a must-visit to understand the best way about humanities and histories. 
We also recommend spending an afternoon at the Whitney Museum of American Art or the Museum of Modern Art.
Reconnect with wildlife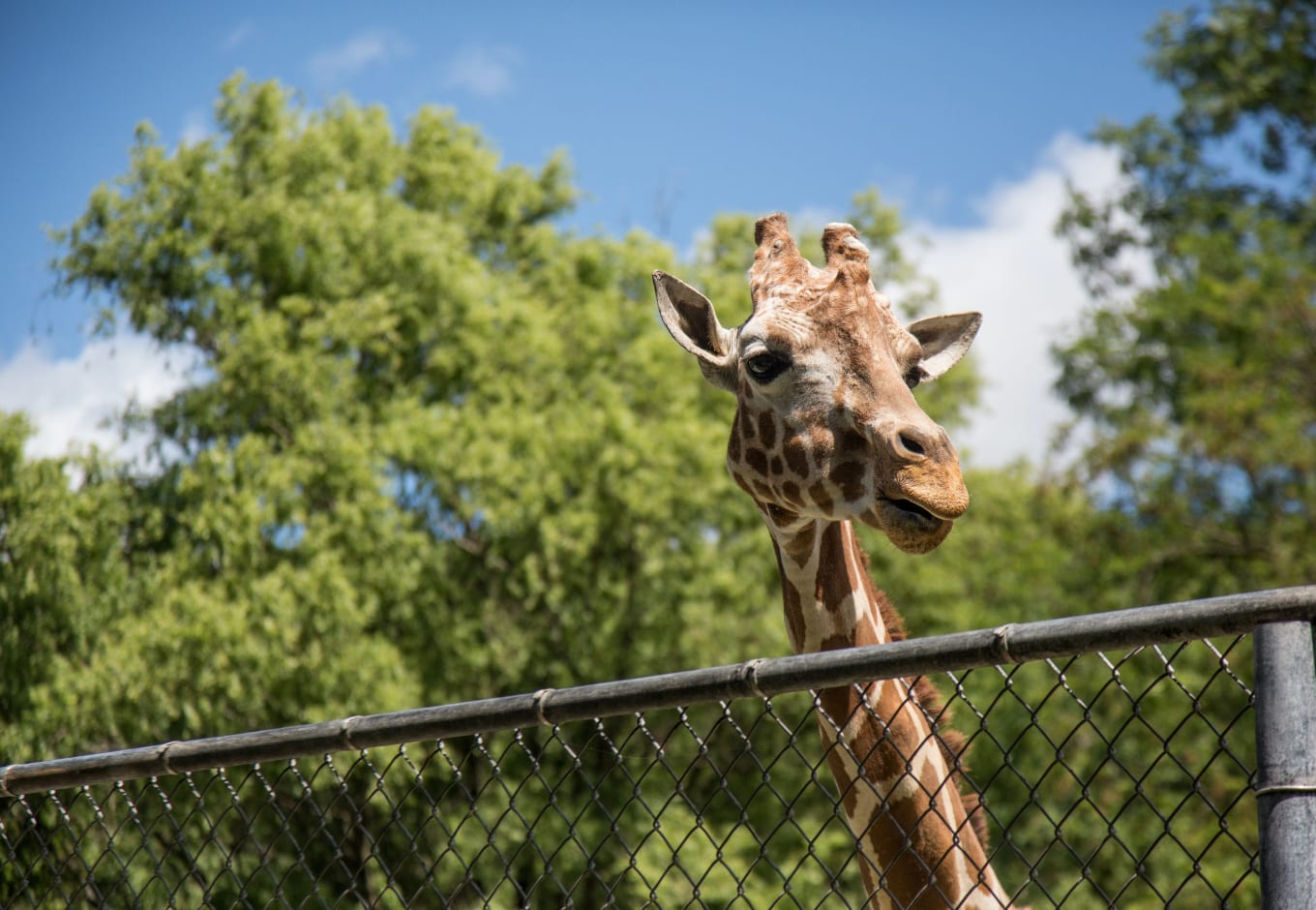 Much has been spoken about the neon glitz and glamour of New York City, but a lesser-known fact is that it is also home to some of the world's most unique zoos and animal parks!
The Bronx Zoo, Staten Island Zoo, Queens Zoo, and Central Park Zoo are among the best ones. You can plan a day observing a variety of unusual species and watch live performances.
Some zoos in New York are also known for hosting special events with celebrities. So, ensure that you call them up to find out more details before leaving the house.
Hang out at Central Park in New York City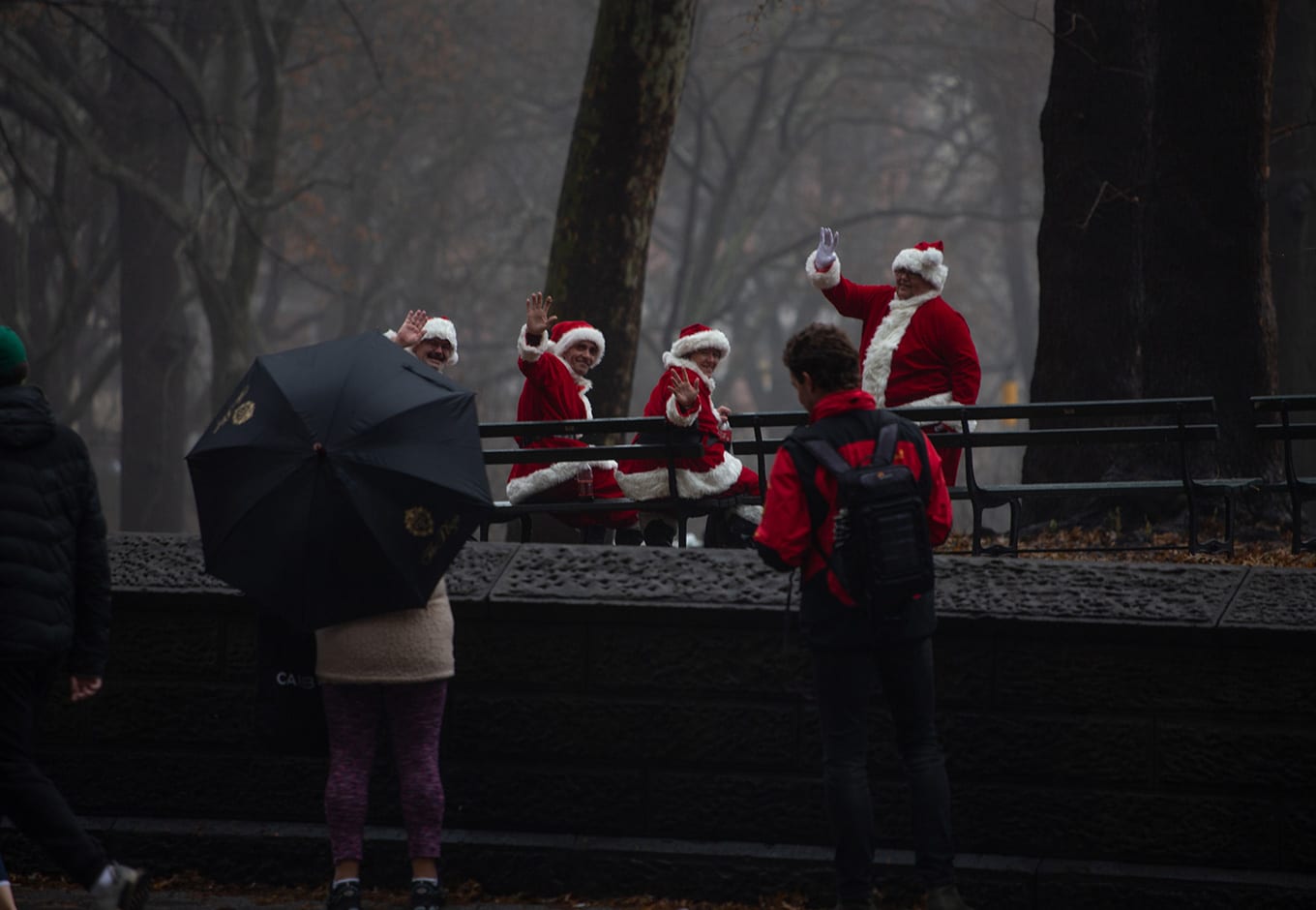 One of the best things to do in New York during Christmas (and New Year) is to escape its crowded sidewalks. You can take a quiet walk through the acres of grassy lawns at Central Park. Arguably the most peaceful and picturesque haunt in the city, it is known for its sprawling playgrounds and hypnotic fountains! Along the way, you'll also spot intricately designed statues, and sculptures — and during the holiday season — a picture-perfect ice skating rink!  
We also recommend exploring nearby attractions such as the Wollman Rink along with the zoo, the mall, and a charming lake-view restaurant called Rock The Boat.
Walk along the Brooklyn Bridge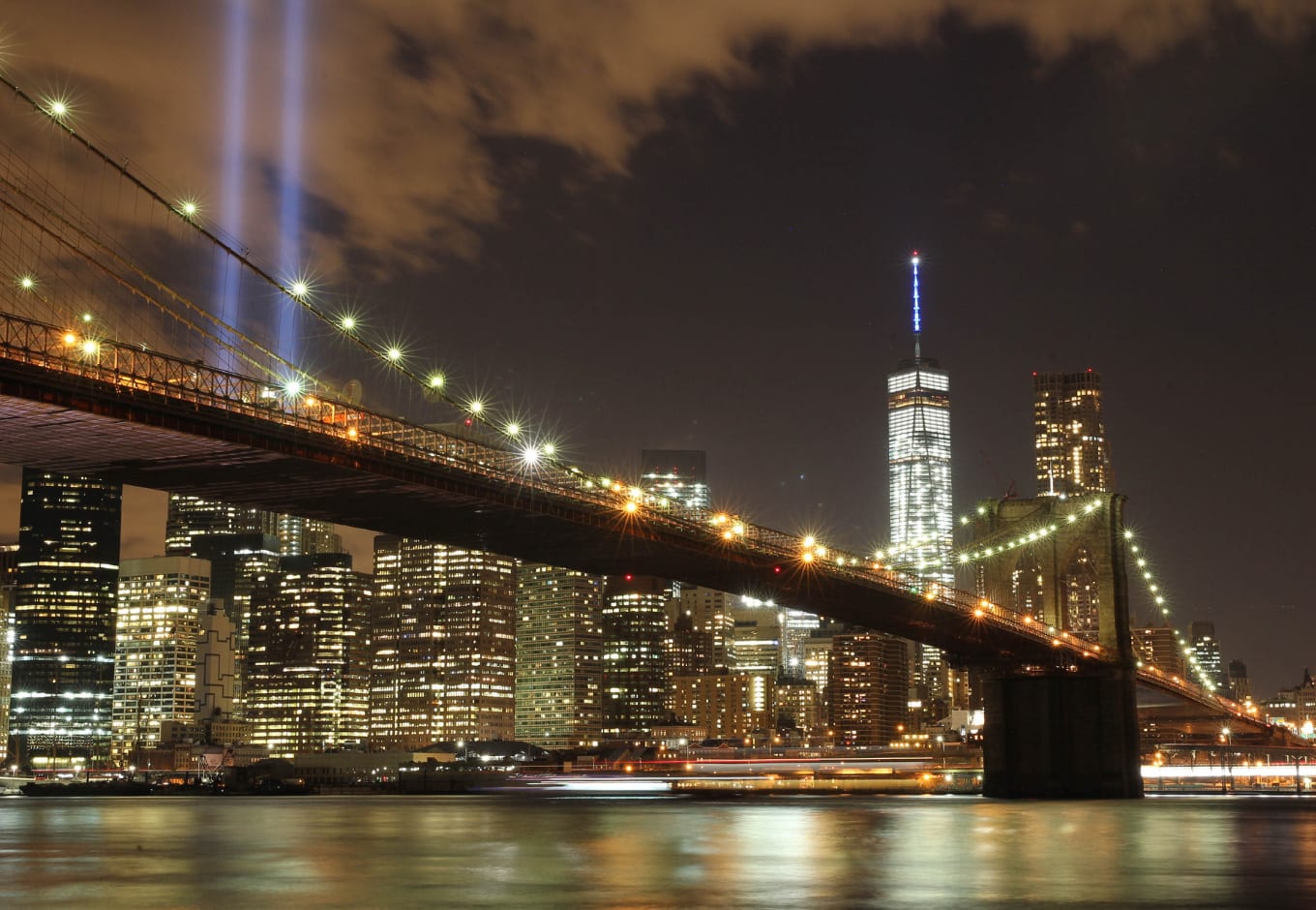 With this bustling bridge quieter than usual, now is a good time to take a gentle stroll here and soak in the city's picturesque skyline. Grab a cup of coffee and head to NYC's iconic landmark that connects Manhattan with Brooklyn. You'll find bicyclists enjoying a ride as other patrons capture stellar views from the bridge for their Instagram feed.
We also recommend visiting the Brooklyn Bridge Park, Prospect Park, and Brooklyn Museum, which is NYC's third-largest museum, while you are in the vicinity.
Revisit the Statue Of Liberty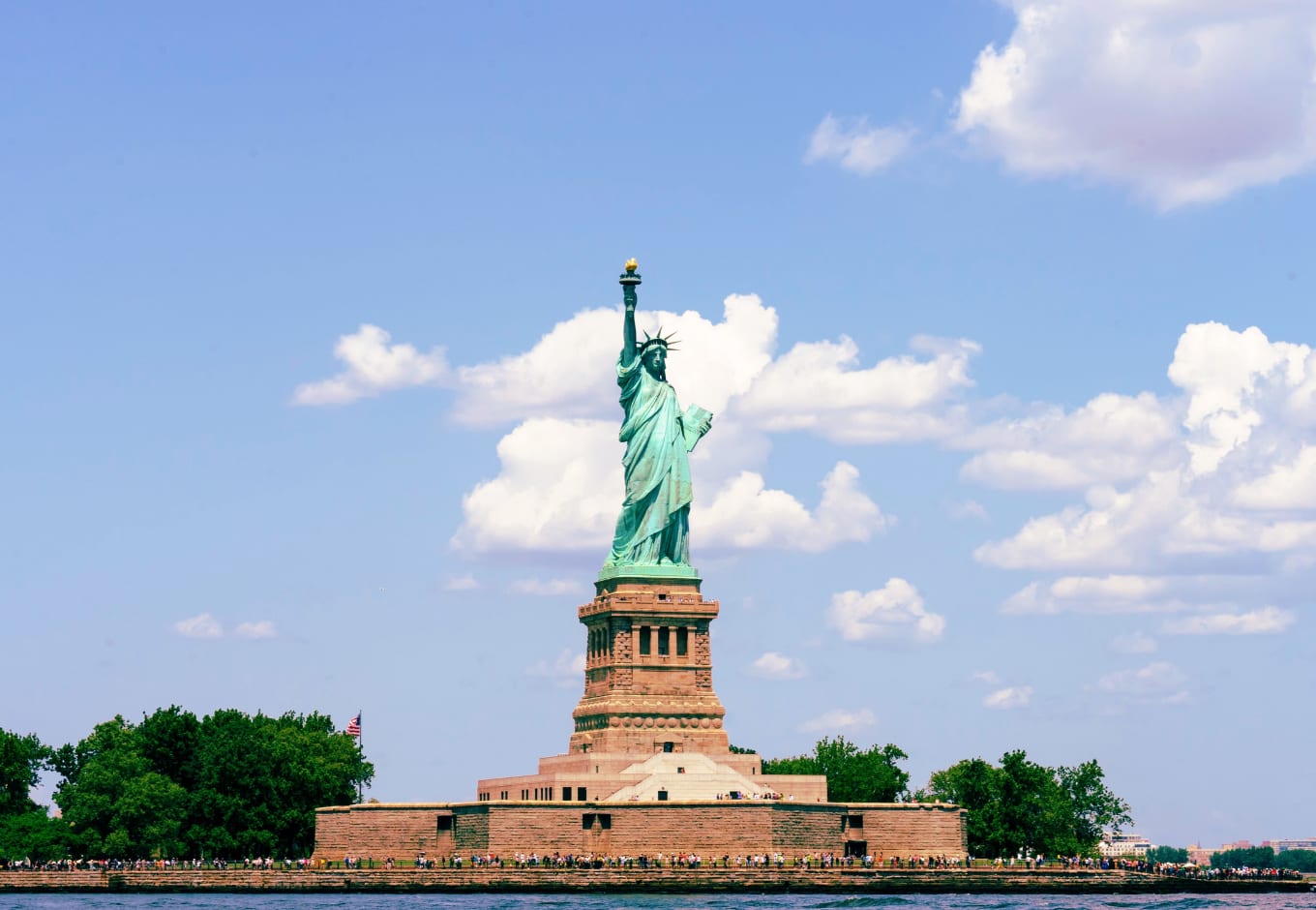 Located in the Lower Eastern region, the Statue of Liberty continues to be among the most sought-after activities in New York this time of year. Steeped way back in American history, it stands tall at 305 feet, brimming with eager tourists!
If you are looking for events on New Year and free things to do in New York during Christmas, hop on the Staten Island Ferry, from where you will be able to admire the statue free of cost.
While you are in the area, also plan a visit to Red Hook in Brooklyn, and board the widely-popular IKEA water taxi at Pier 11.
Explore New York City's High Line
Manhattan's famous High Line is an artistically designed, elevated park that sits on an old railway line and overlooks the Hudson River. Furnished with manicured grass, comfortable seating, and ample space to lounge, this is the perfect place to stretch your legs and unwind at.
Surrounded by a mix of charming eateries and shops, the High Line also features some of the most eclectic art installations in the city.
Frequently Asked Questions
How many days do you need in New York?
A 7-day trip day is ideal for NYC if you want to cover all its major landmarks including the Grand Central, Radio City Music Hall, Union Square Holiday Market, and Saks Fifth Avenue. We also recommend visiting the One World Trade Center, Columbus Circle, and Chelsea Market while you are here.
What are some cool activities to do in NYC?
If you are visiting New York during Christmas, there are many more things you can do. You can skate around the Wollman Rink, head to a winter wonderland, soak in the Big Apple city skyline and sip on a cup of hot cocoa. Make sure to also indulge in some holiday shopping, and witness tree lighting, and luminous light displays.
What is there to do in NYC this weekend?
A weekend during the Christmas holiday is the best time to explore the 34th streets which hosts an open-air park, and intricate ice carving. Don't forget to also traverse around the charming Battery Park while you are here.
What to do in NYC this weekend with family?
December in New York is a good time to visit Central Park and Battery Park with your family. You can head to East Village for its arsenal of fun-filled activities or head to South Street Seaport Museum. We also recommend taking your kids to Ellis Island to brush up on their knowledge of American history.
With such an extensive list of things to do in New York in December, choosing where to go can be quite a rut. But believe us, NYC's snow-capped rooftops, larger-than-life ice rinks, and charming Christmas trees are all worth the fuss! 
Also read:
Fun things to do in Chicago on New Year
Explore Winter Wonderland in Europe
Best Christmas Markets In Europe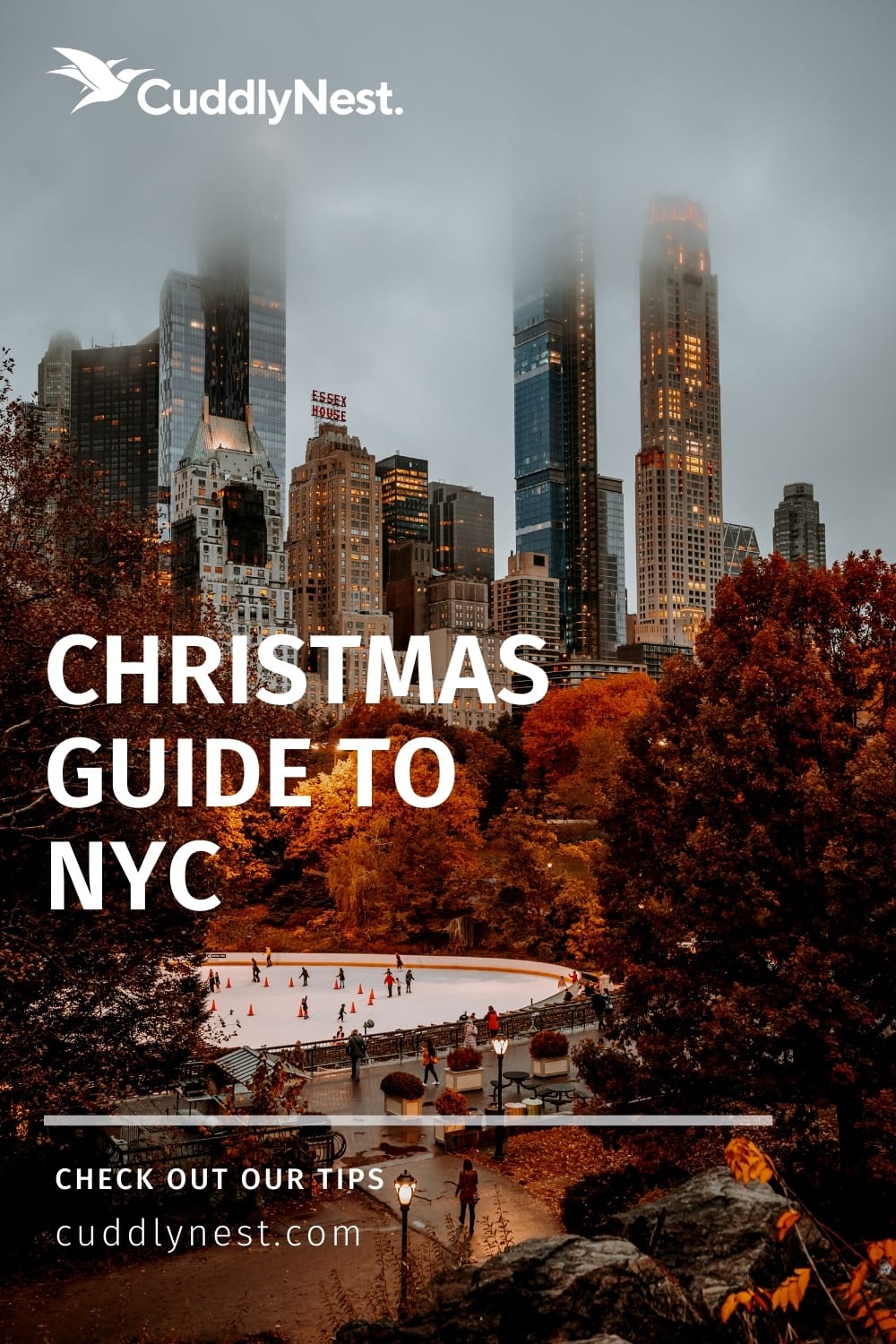 Some other interesting reads:
Christmas Lights 2021
Best Christmas Vacations
Best Christmas Lights in NYC