There has never been a more perfect time to go on a road trip. For many around the world, the best way to ensure a safe, and hassle-free vacation is to either opt for a staycation within nearby areas or go on a long trip to rediscover the beauty in their own countries.
So, whenever you're craving a city break, going on a road trip and heading somewhere new is a great idea, especially during the summer when the weather is warm and pleasant. Aside from skipping the heavy costs that come with traveling internationally, road trips can also be fit into your weekend and short breaks. Plus, road trips are pet-friendly and allow you to spend more quality time with your loved ones.
Ready to turn your next 4-wheel ride into an adventure? Then have a look at the 11 best road trips you need to take during the summer. You'll find yourself escape to natural environments and enjoying the great outdoors like never before.
Note: Make sure to double-check COVID 19 precautions, protocols, and operating hours before you visit any of these sites.
The Best Road Trips For The Summertime:
We have created the perfect guide to the best road trips you need to take this summer. That way when you settle in for an epic excursion, you'll know exactly where to head. And the options are endless. For the ultimate North-American road trip, you can pick Route 66 or the Pacific Highway. For a vacation surrounded by gorgeous forested mountains, choose Nha Trang to Quy Nhon, in Vietnam. Looking for a postcard-worthy scenario to enjoy your summer vacation? Then the scenic Amalfi Coast, in Italy, is the right bet for you.
Take a look at the list and pick your favorite summer road trip destination.
Route 66 – United States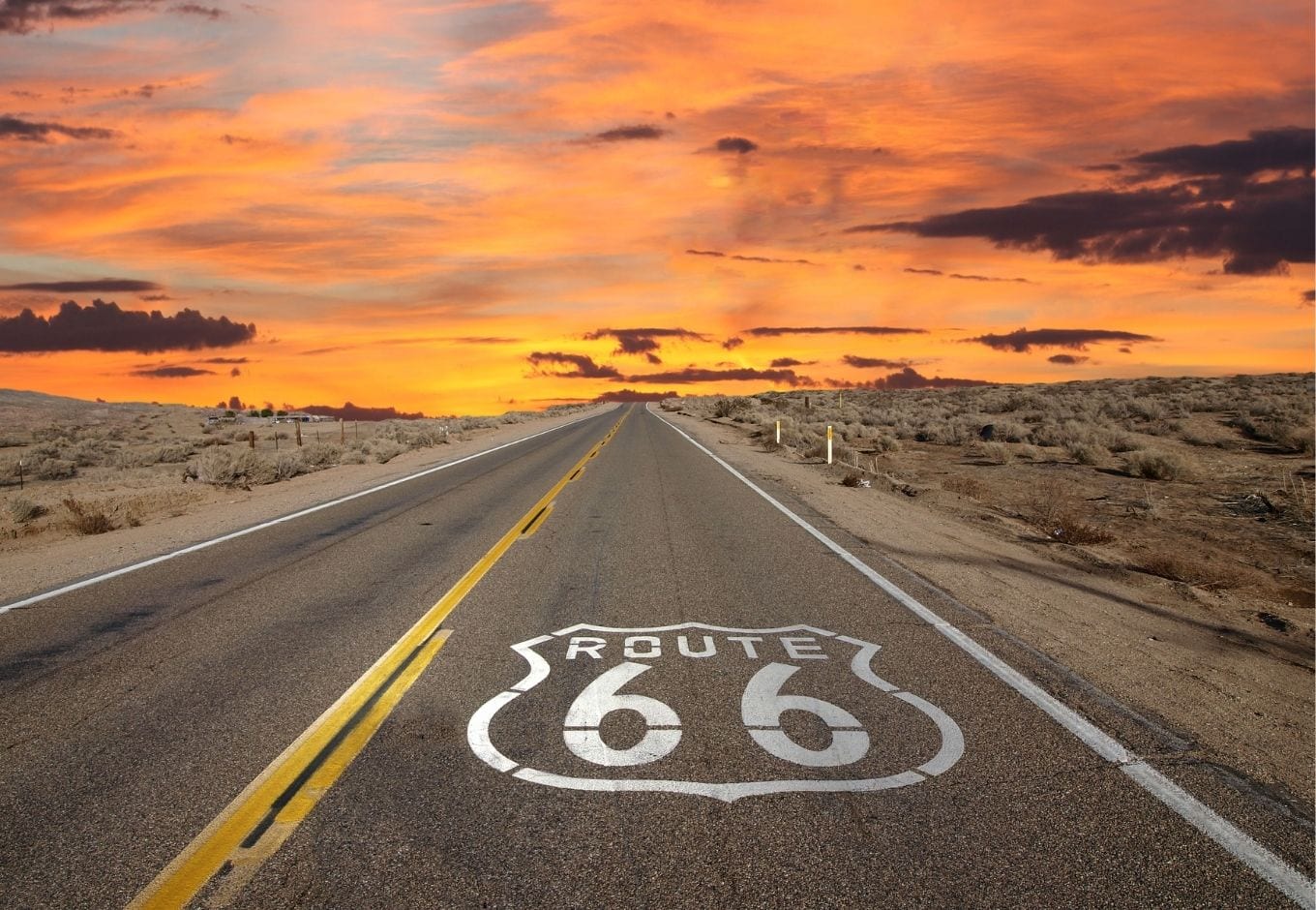 If you have ever taken a drive in the United States, you most likely heard of the U.S. Highway, Route 66. This highway first gained popularity in the mid-1920s as the country's first all-weather highway linking Chicago to Los Angeles. In total, Route 66 spans over 2,400 miles and offers so much to explore along the way. This route became very famous as it goes straight through the heart of America crossing over eight states and three time zones. These states include Illinois, Kansas, Missouri, Oklahoma, Texas, New Mexico, Arizona, and finally California.
This road trip route will take you through historic and natural landmarks in the southern half of the country including the Grand Canyon, the Ozarks, Mojave Desert, The Painted Desert, and more. You can even pop in and visit the Route 66 Hall of Fame, to learn more about the history of this national treasure. One thing is for sure, if you are embarking on a USA road trip this summer, you better take a drive down Route 66. You'll be mesmerized by scenic landscapes filled with mountains, mind-blowing National Parks, forests, and other natural wonders in the United States.
Mongol Rally – Mongolia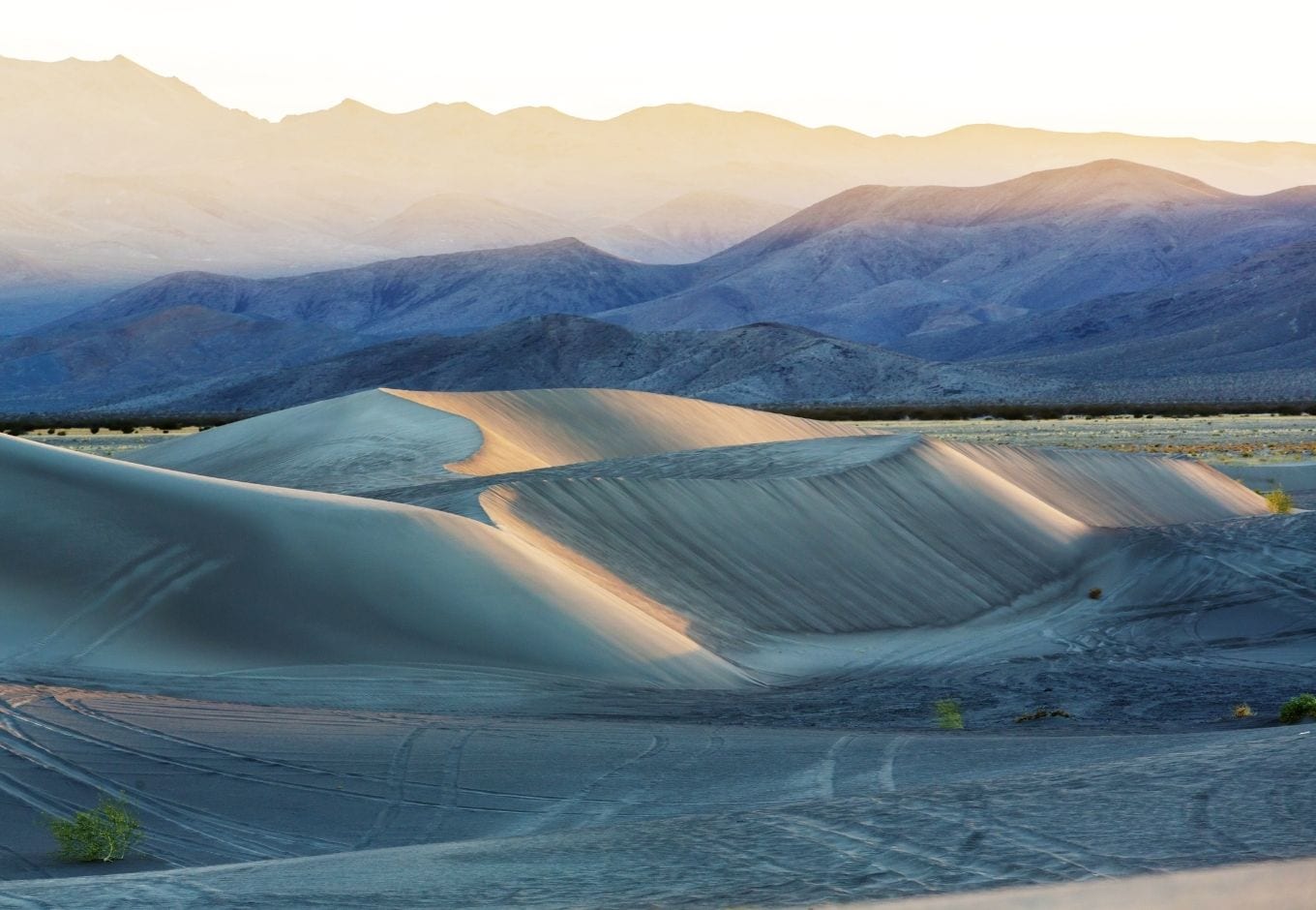 Buckle in, bring a good book, and get set because the Mongol Rally road trip extends over 10,00 miles. That's right! This epic adventure takes you all the way from the UK to Mongolia. While there is no official route, the goal of this road trip is to make it from any European destination to Mongolia in one piece and sometime between mid-August to mid-September. It can also take anywhere from a few weeks to a couple of months depending on your route and can cross over 18 countries. So if you are looking for a wild ride through the world's most intense terrains, and the opportunity to see Europe and Asia unlike ever before, then this is the perfect road trip for you. One adventurer, Bassam Tarazi, put it best when he said "When you travel across half the world, you learn some things."
Amalfi Coast – Italy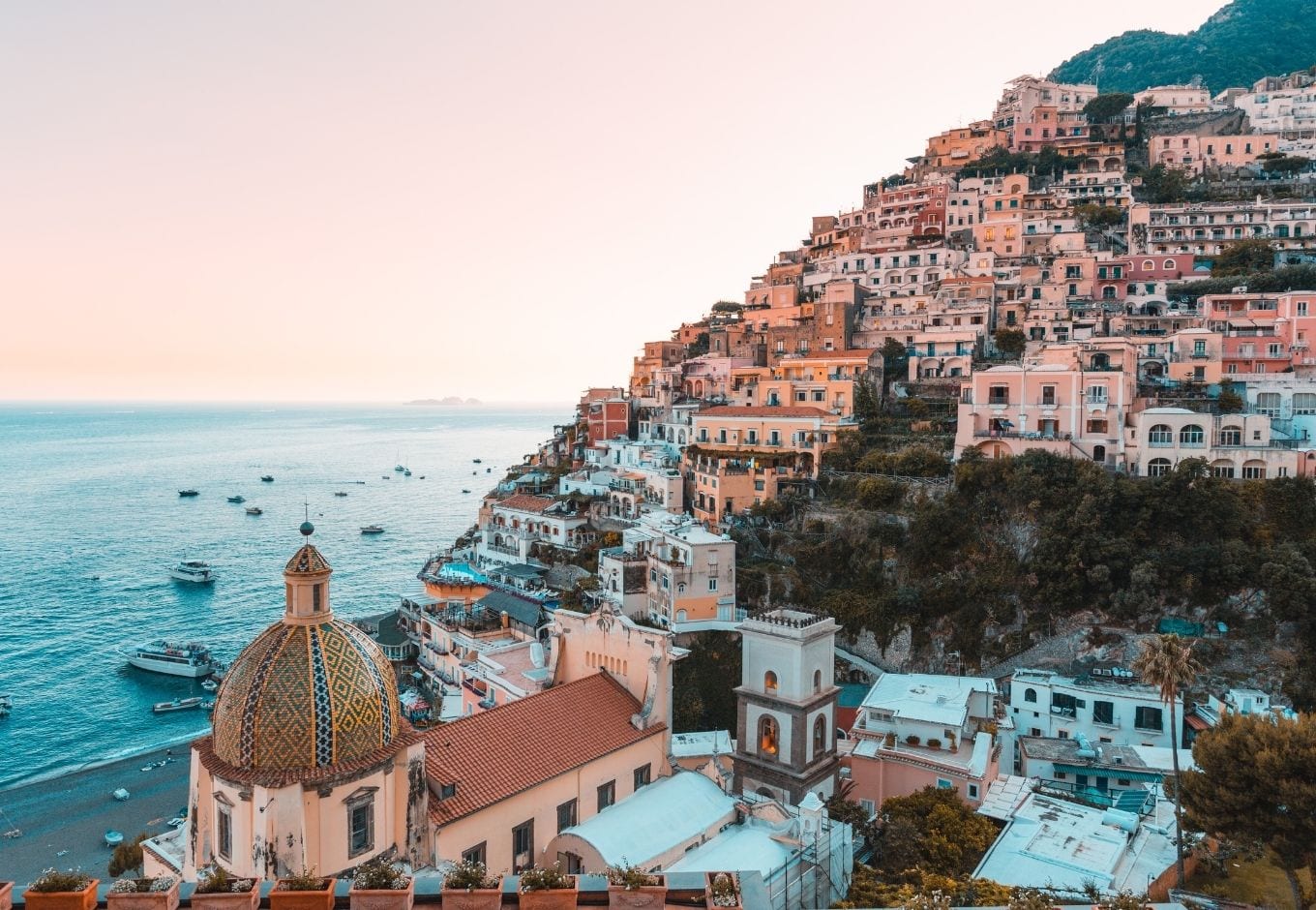 A UNESCO Heritage site, due to its scenic beauty and rare natural landscape, one must visit the Amalfi Coast in Italy at least once in their lifetime. The actual town of Amalfi and its neighbors are located in the southern province of Salerno. While the towns are typically only accessible by bus and ferry, this is the perfect destination for summer road trips from cities like Naples, Rome, Florence, and Milan.
Often compared to a painting, the Amalfi Coast cities welcome thousands and thousands of visitors every spring and summer to back on its beaches and take in the panoramic views from the top of the hills. If you're looking to fall in love with a destination this summer, then you definitely will with the Amalfi Coast.
A great idea for an Amalfi Coast summer road trip is to plan a 7-day itinerary and drive along the southern tip of Italy's Sorrentine Peninsula. During your trip, you can make pit stops in cities such as Salerno, a port city southeast of Naples; Ravello, and the jaw-dropping Positano, a cliffside village dotted with pastel-hued houses.
Costa Verde – Brazil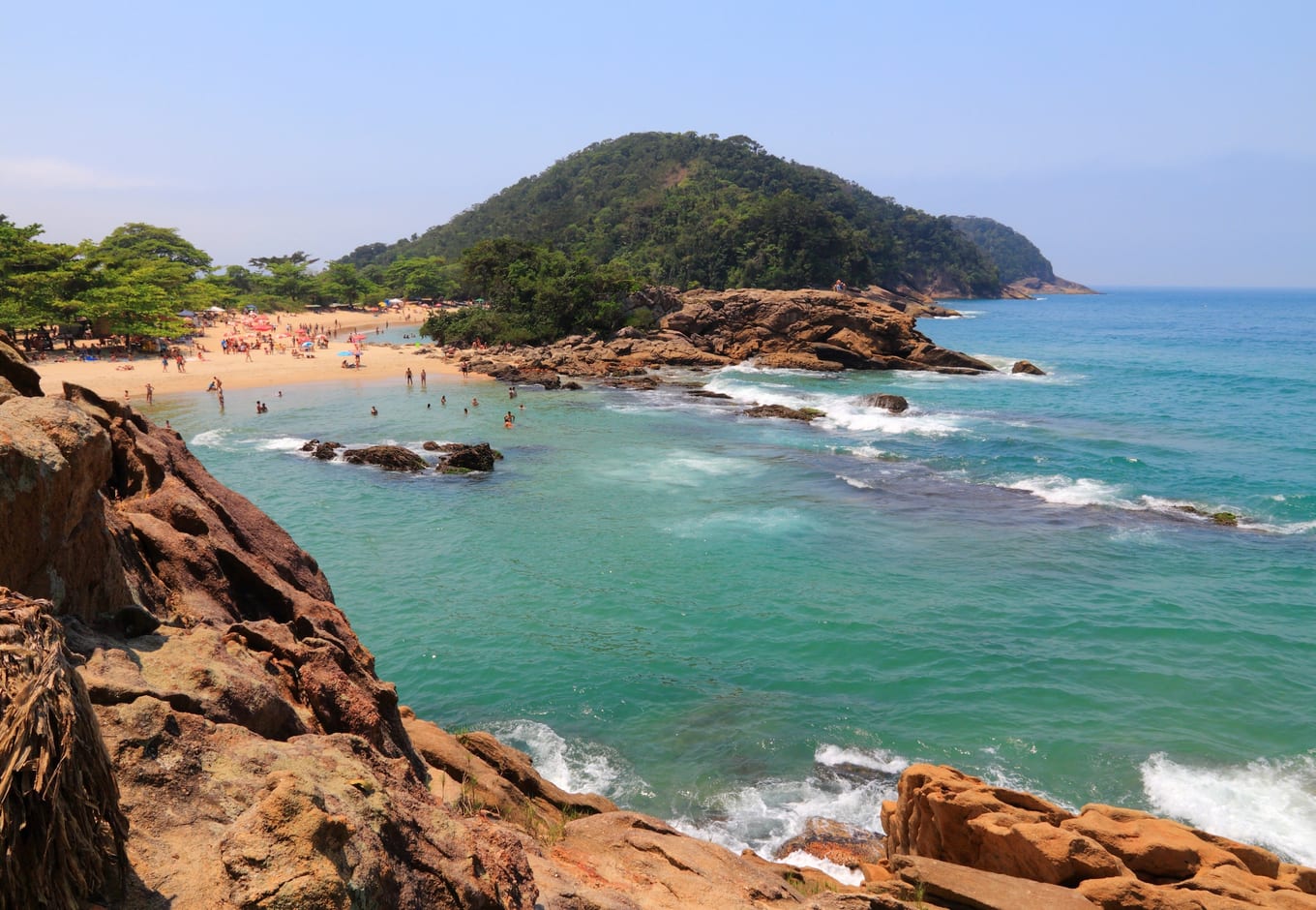 The journey from Rio de Janeiro to São Paulo is one for the books. While you have to pass through some busy traffic in the city first, the drive along the Costa Verde is absolutely breathtaking. The full route is 350 miles (560 kilometers), and there are multiple stops you will want to make along the way. One of the best stops in the historic city of Paraty, which was listed as a UNESCO World Heritage Site. Framed by mountains and filled with 17th- and 18th-century buildings, Paraty is the perfect destination for a weekend on the beach.
During your summer road trip in Costa Verde, you can also plan to take a boat tour to one of the 365 islands off the coast and hiking the Serra do Mar, a 1,500 km mountain range. We also recommend taking a surf lesson, go paddleboarding, and enjoy the sunshine off the Atlantic Coast. This is one of the best ways to see the best Brazil has to offer.
Great Ocean Road – Australia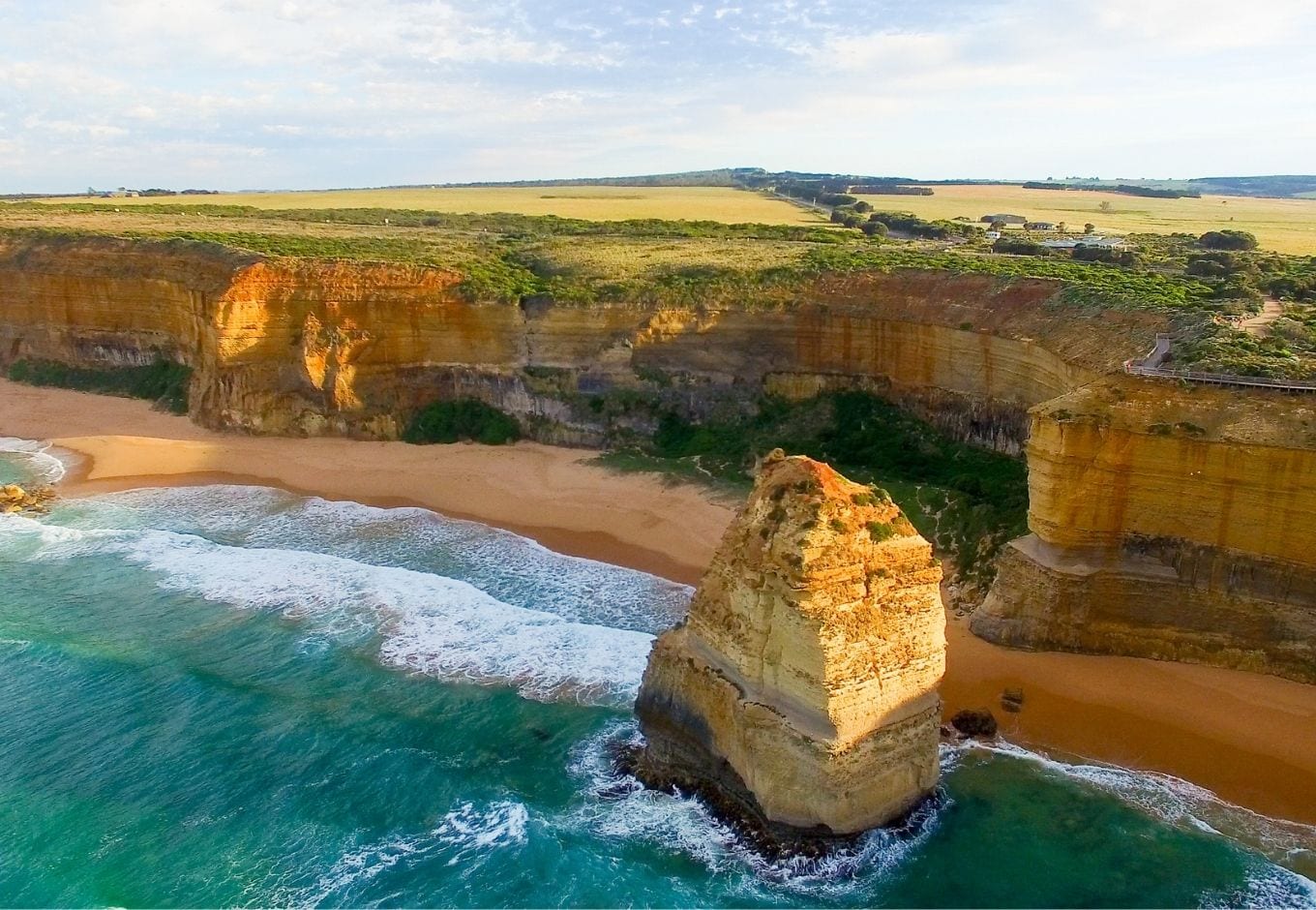 If Australia is in your travel plans this year or you're an Aussie and want to explore your own country, then take a drive down Great Ocean Road. The expansive stretch of coast will take you along some of Australia's most beautiful landscapes. Including the 12 Apostles, Great Otway National Park, London Arch, and more. The entire drive is about 250 miles (400 kilometers), about a 90-minute drive from Melbourne's city center. It extends all the way to the southernmost point of the continent. Extend your getaway and stay at one of southern Australia's vacation rentals or hotels to indulge in a one-of-a-kind outdoor getaway.
Panorama Route – South Africa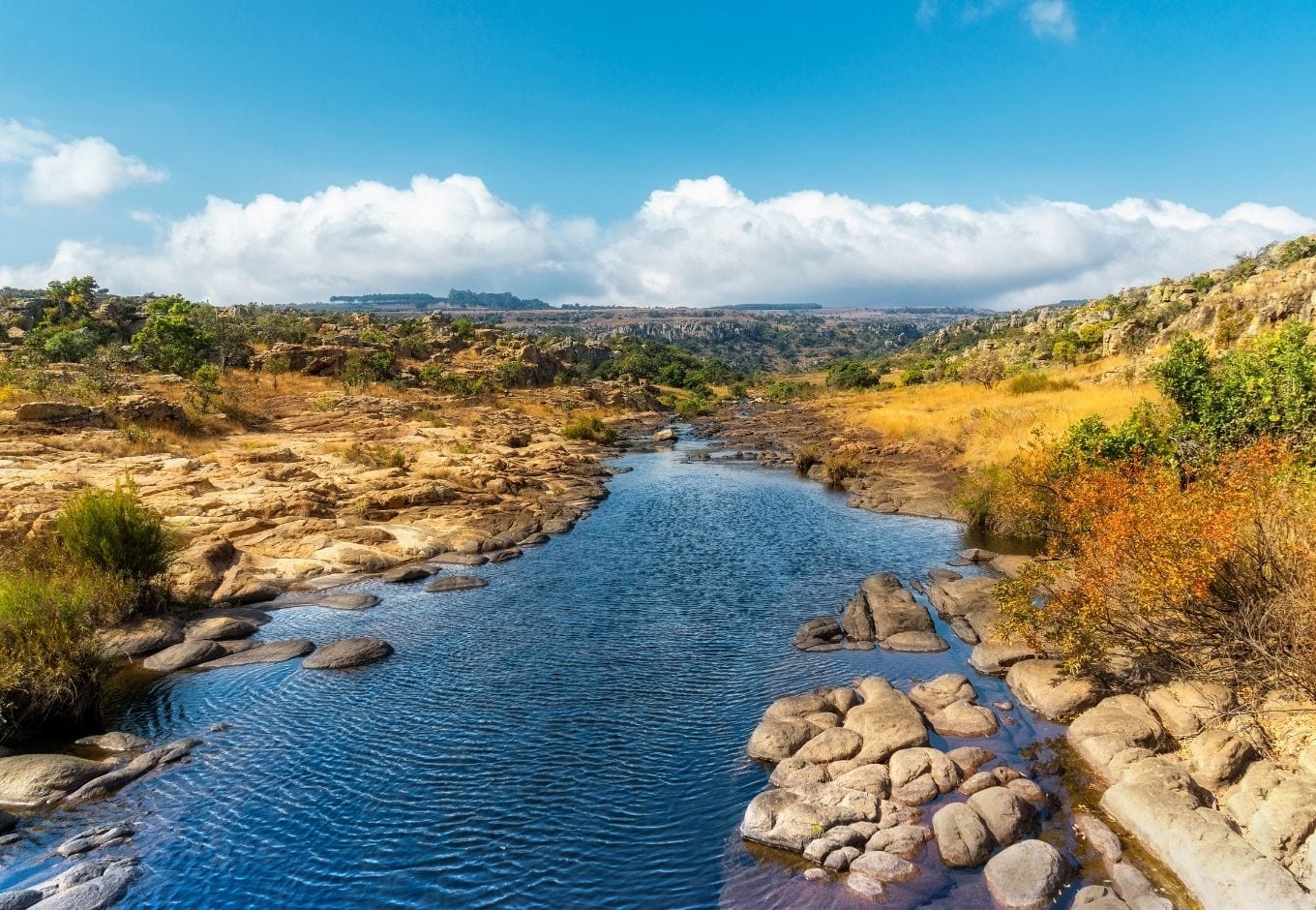 South Africa's scenic road trip, Panorama Route, is not just a beautiful drive but a historic adventure through the world's third-largest canyon, Blyde River Canyon. The entire route takes you through the Mpumalanga province and takes about two to three days to complete. Visitors will love adventuring through waterfalls, forests, and South Africa's many natural landmarks including Echo Caves and God's Window. You can also visit national parks and reserves including Kruger National Park and Mount Sheba Nature Reserve. Take a safari drive through the game reserve. You may even spot some of the big five along the way. This will be a trip unlike ever before.
Ring Road – Iceland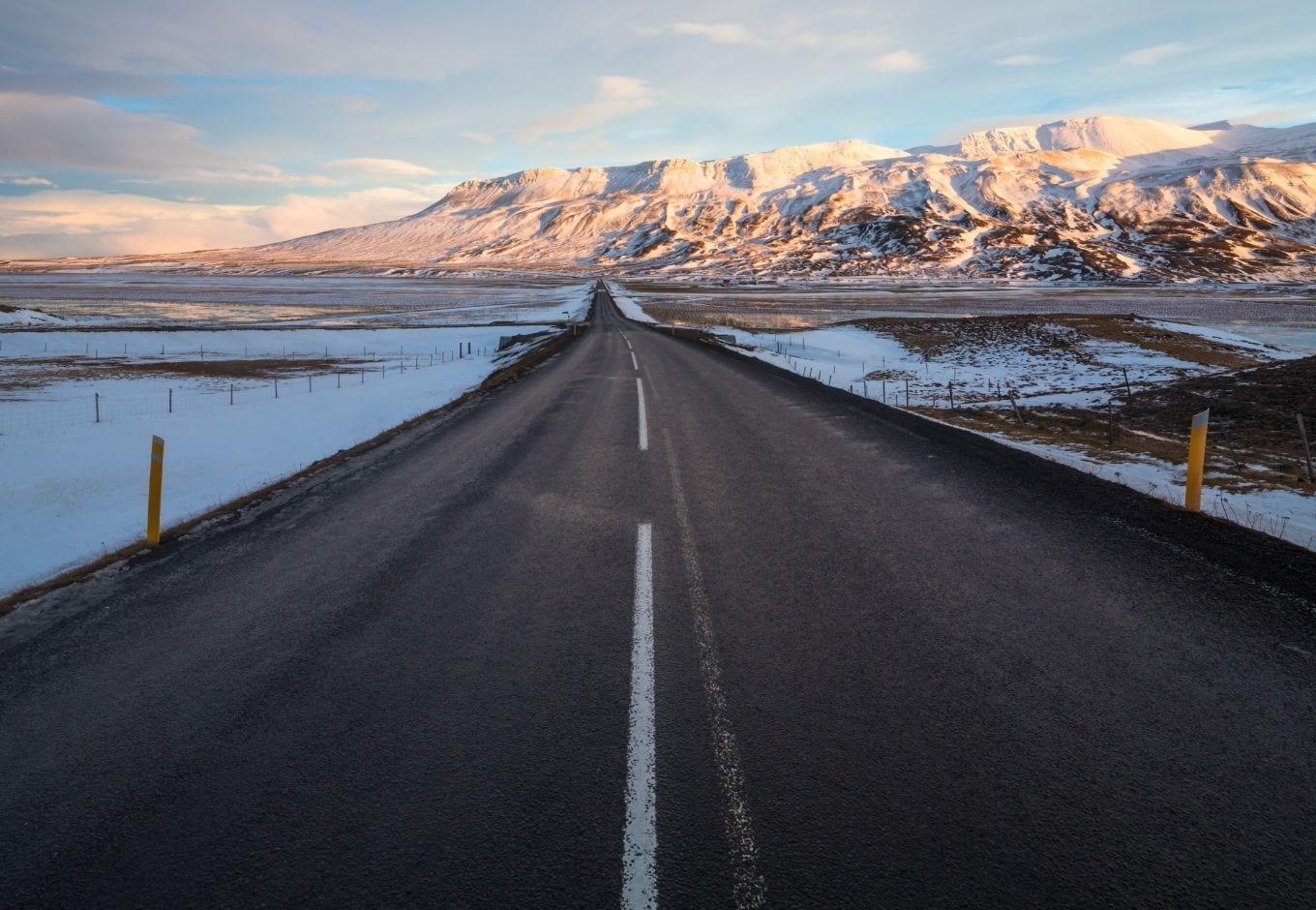 Iceland's Ring Road will take you around the entire island. If you ever dreamt about exploring Iceland's breathtaking waterfalls and geysers, then this is the best way to see it all. The full drive will take about 12 to 13 hours. However, due to the conditions and roads usually takes about a week to complete. There are a few routes you can take, and route one is about 800 miles long. Your trip will most likely start in Reykjavík, the capital of Iceland. Start off day 1 of your adventure by indulging in a day of luxury at the Blue Lagoon. Your excursions will also take you whale-watching, glacier walking, hiking, and so much more. Discover it all on your once in a lifetime road trip around Iceland.
Cabot Trail – Nova Scotia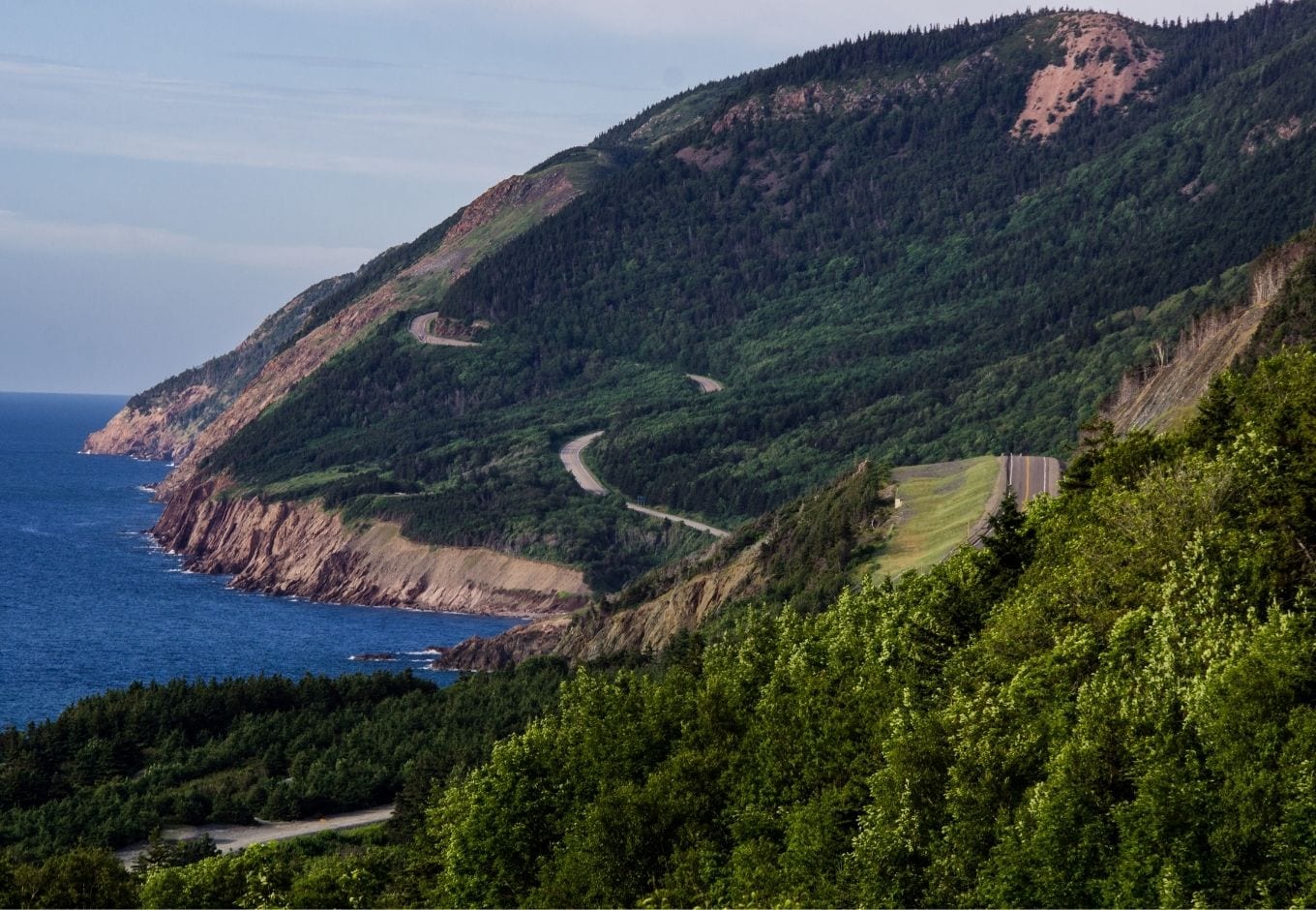 While this list of road trip includes many that last anywhere from a few days to over a month, Cabot Trail in Nova Scotia is one of the shorter road trips on this list. However, that does not mean it does not have just as much to offer road trippers. The drive takes up to five hours and is 185 miles (298 kilometers). The route will take you around Cape Breton Island allowing you to enjoy the gorgeous views. The trail is named after John Cabot, an explorer who found his way to the islands in 1497. The rugged coastline will present you with a relaxing journey of views right over the highlands. Canada has many road trips you will want to embark on, and this one makes the top of the list.
Patagonia – Chile
While this time of year is actually the winter in Chile, June-September is still an excellent time to take a road trip to Patagonia. One of the most jaw-dropping sights in the world is a view of the Torres del Paine national park. Seeing the glaciers and frozen lakes up close offers such a remarkable feeling. You have to see it for yourself. There are also many advantages to road tripping in Patagonia this time of year. Including ice-skating on the lake, watching for arctic wildlife, and hiking. While many people choose to take this drive on their own, it is always a good idea to consult with a tour company or guided road trip. Extra planning comes in handy to make sure conditions are optimal before embarking on your journey. Find incredible accommodations on the way.
Nha Trang to Quy Nhon – Vietnam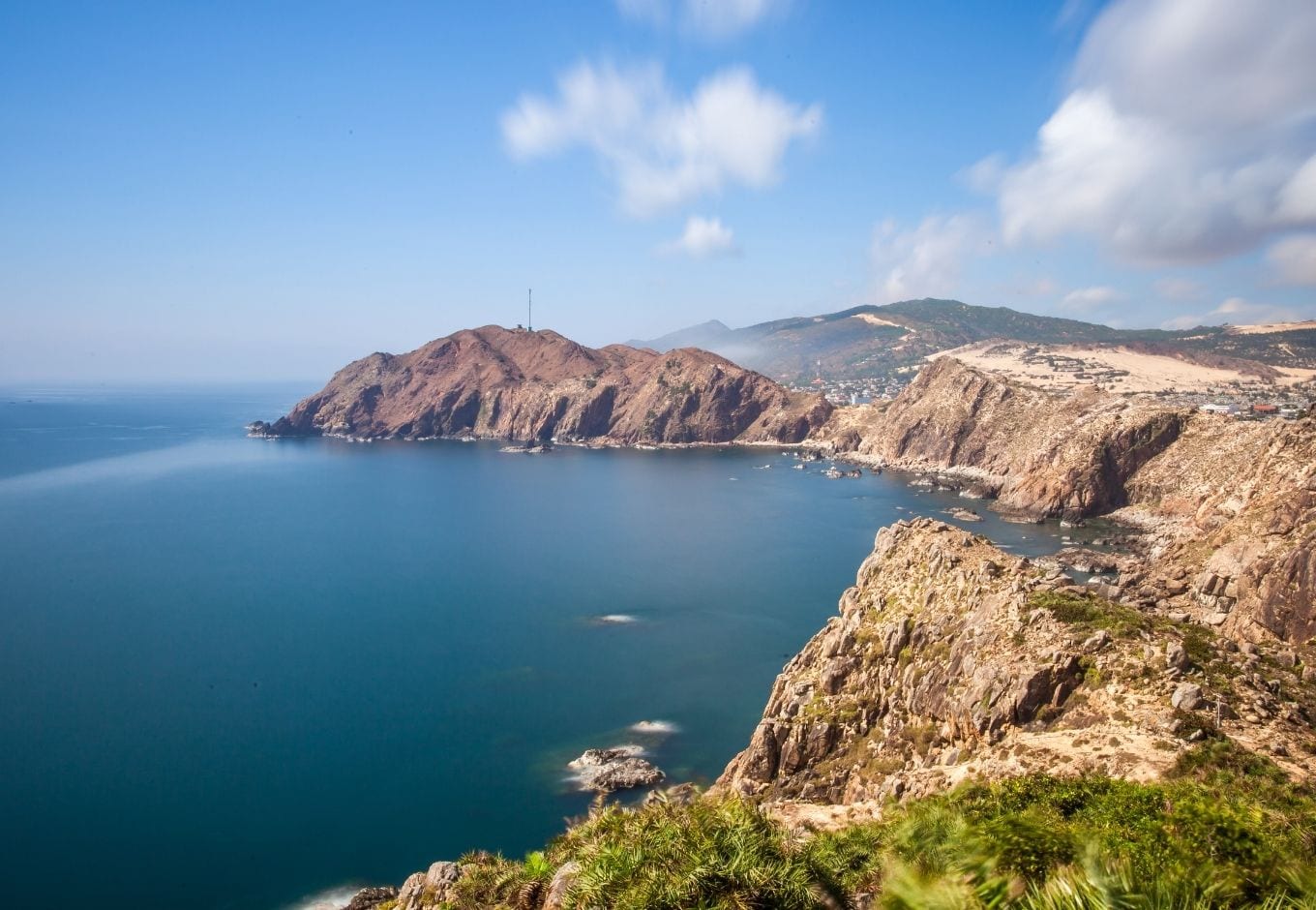 This road trip is filled with sweeping views of the Vietnamese countryside, which is dotted with fishing villages, and incredible lush verdant landscapes. If you are a fan of motorbikes and bicycles, you'll enjoy taking this road trip. On your route, you'll also have a great time if visiting sites such as the Ba Ho Falls and Da Dia Reef. The journey up highway one takes a total of four hours and is 131 miles (212 kilometers). Not only is Vietnam very peaceful and beautiful, but it is also an incredibly budget-friendly destination for your vacation. Extend your trip by staying at one of the charming hotels along the South China Sea.
Pacific Coast Highway – United States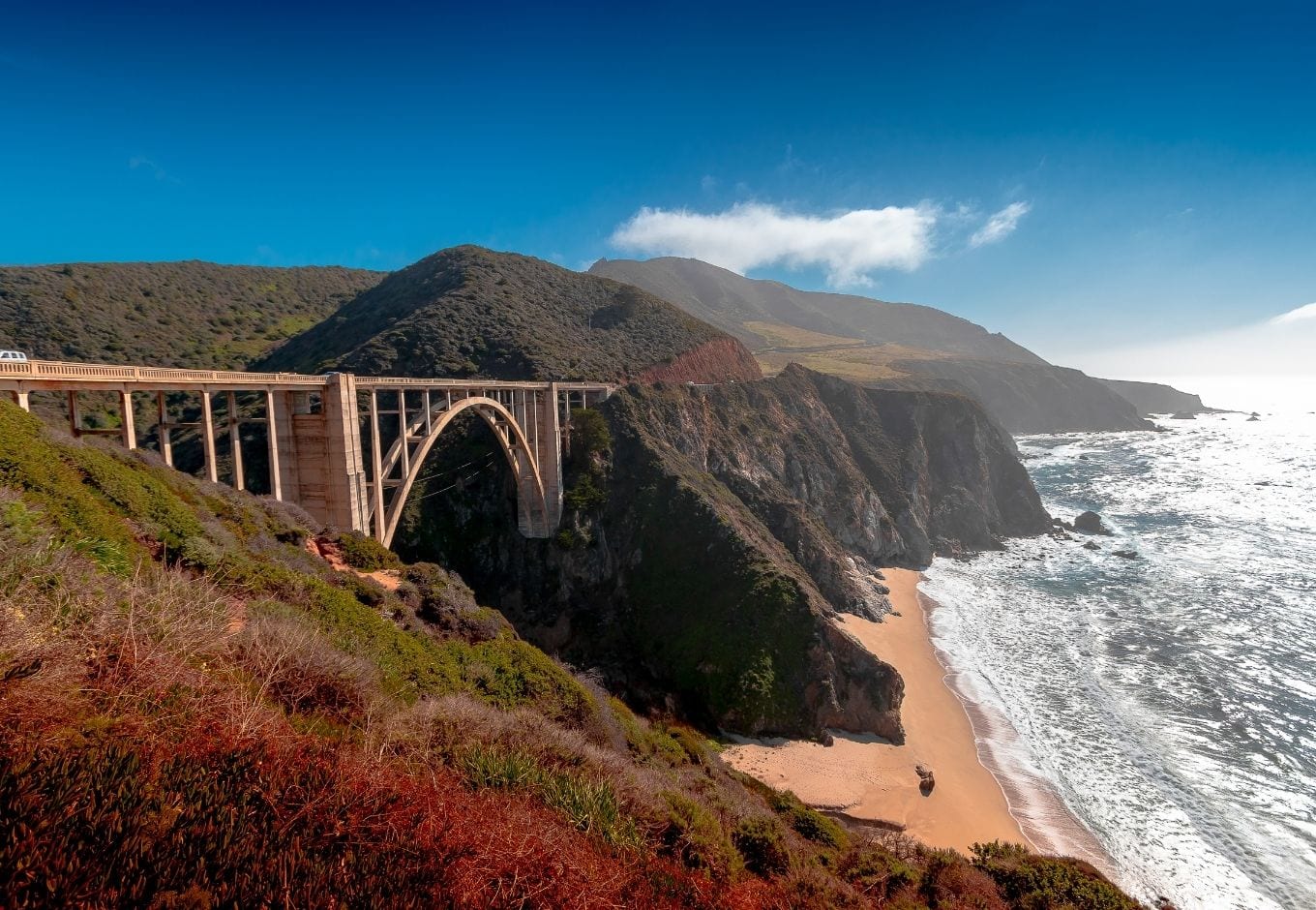 This is definitely one of the most epic road trips of all time. The Pacific Coast Highway is one of the most famous highways in the United States, and it's part of the State Route 1, that runs along most of the Pacific coastline of California. Many travelers begin their road trip in Los Angeles, but a great idea for a summer trip is to start driving from Seattle. You can then drive along the coast, and explore cities such as Portland, in Oregon, until you reach Eureka, which is the first stop in California. In Eureka, make sure you go to the Sequoia Park Forest & Garden before making your move to San Francisco. You can then head south and stop in Santa Barbara for a romantic weekend in California, and finally in San Diego.
This authentic North-American road trip will take you to uncover gorgeous ocean views — especially in San Diego — gorgeous Instagrammable places in Los Angeles and San Francisco, and plenty of amazing wineries in Santa Barbara.
---
Are you ready to embark on one of these incredible road trips? Let us know which you plan to take this summer, and we will help you find the perfect accommodation. Check out our blog for more summer adventures.
CuddlyNest provides all accommodations to all travelers at the best price. Find unlimited travel inspiration on our blog and social media channels.
You might also like:
Day Trips From Naples, Florida
Best Day Trips from Chicago
Roadtrip Itinerary to Croatia and Montenegro
Here are some curated readings for you:
Game of Thrones Spain Road Trip
Best North America Mountains
Best Places For a BFF Vacation