Bristol, United Kingdom, is one of those cities that is just delightful to visit. It's no surprise that this area is a favorite destination for travelers from all over the world, with a rich history, a bustling food scene, and plenty of intriguing things to do and see.
Bristol, in addition to its rich cultural attractions, has a lively nightlife culture, with a plethora of bars, clubs, and pubs that come alive after dark. Bristol has it all, whether you're looking for a quiet drink with pals or a night of crazy partying. Check out some of the city's notable live music venues, which have hosted some of the music industry's greatest stars. An important landmark to visit in Bristol is the Bristol Zoo Gardens which was the fifth-oldest zoo in the world but has recently closed down as part of an effort by the government to preserve wildlife.
This charming city in the southwestern part of the United Kingdom has so much to offer, and today, let's dive into some of the best things to do while you're in town. Whether you're a local or just passing through, you're guaranteed to have an unforgettable time.
9 Places To Visit And Things To Do In Bristol, United Kingdom
Visit Bristol Harbour By Ferry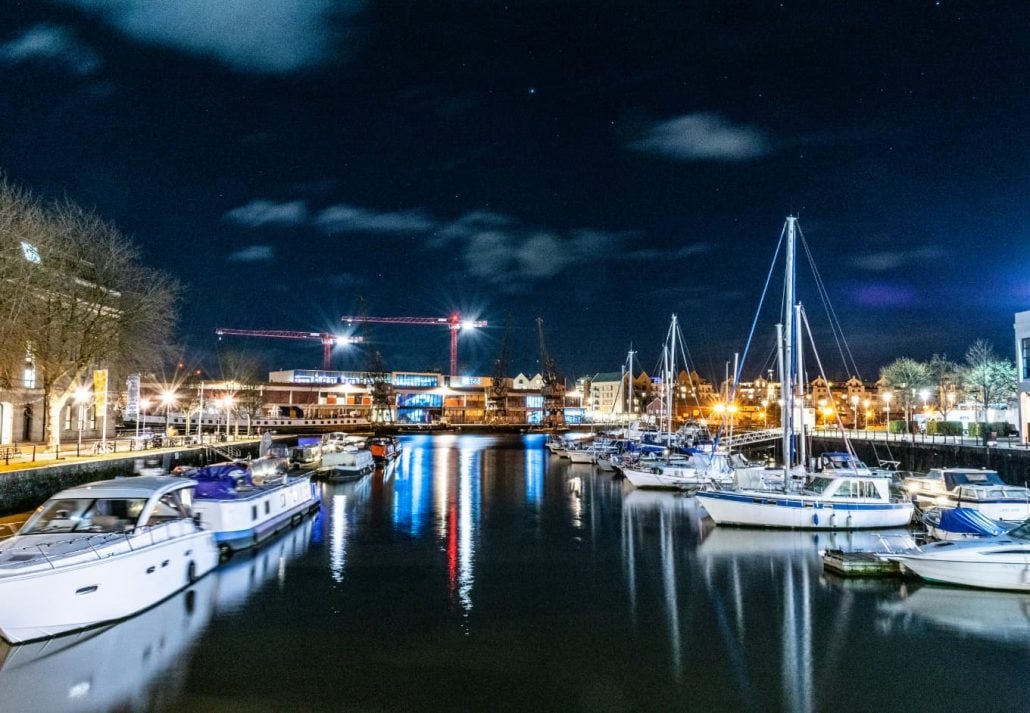 Bristol Harbour has been around since as long ago as the 13th century. This floating harbour used to be a very important shipping and logistics hub for the trade conducted in the UK. The port itself has been shifted and the harbour is now being used as a happening hub that locals and tourists both enjoy thoroughly. It has several bustling cafes, happening bars, and independent shops selling unique items such as food, drinks, and other artisanal products. There are also regular art exhibitions that are held here along with a market festival every weekend that we highly recommend visiting. Visit the SS Great Britain, the longest passenger ship in the world during the 1800s. It's a stationary ship now and you can spend time exploring it and even attending some exhibitions on the ship. We also recommend getting on a ferry from near here to take a lovely tour of Bristol from the water.
Admire The Street Art By Banksy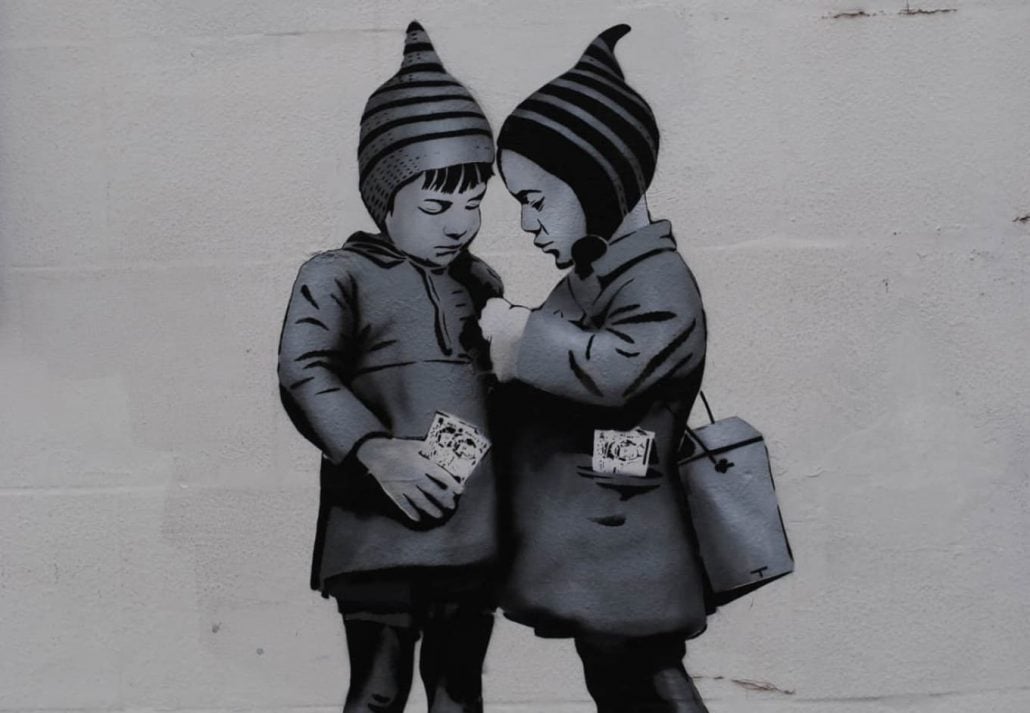 The legendary street artist Banksy has several works of art that line the streets of Bristol as this is his home. Stokes Croft is an important hub in Bristol's street art scene. You'll find small paintings but also several large murals. Picton Street is another must-visit place to really admire the gorgeous street art in Bristol's city centre. We also recommend taking a tour of Banksy's art from people who actually know who Banksy is! You would also find several gorgeous works of art of his near M Shed and SS Great Britain.
Clifton Suspension Bridge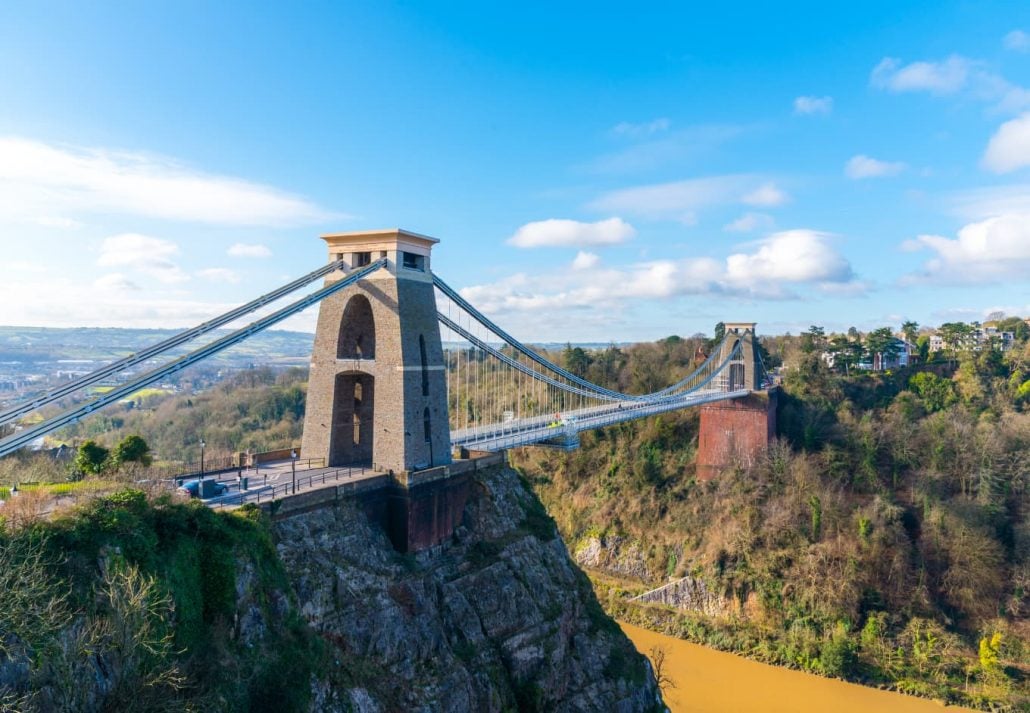 An iconic postcard picture-perfect view of Bristol would always include the Clifton Suspension Bridge looming over River Avon Gorge. This bridge is located near Clifton Village and is the perfect scenic bridge for you to take a relaxing, lovely stroll on. For a stunning view of the bridge itself, head to Clifton Observatory, where you can also take the perfect picture of the bridge.
Cabot Tower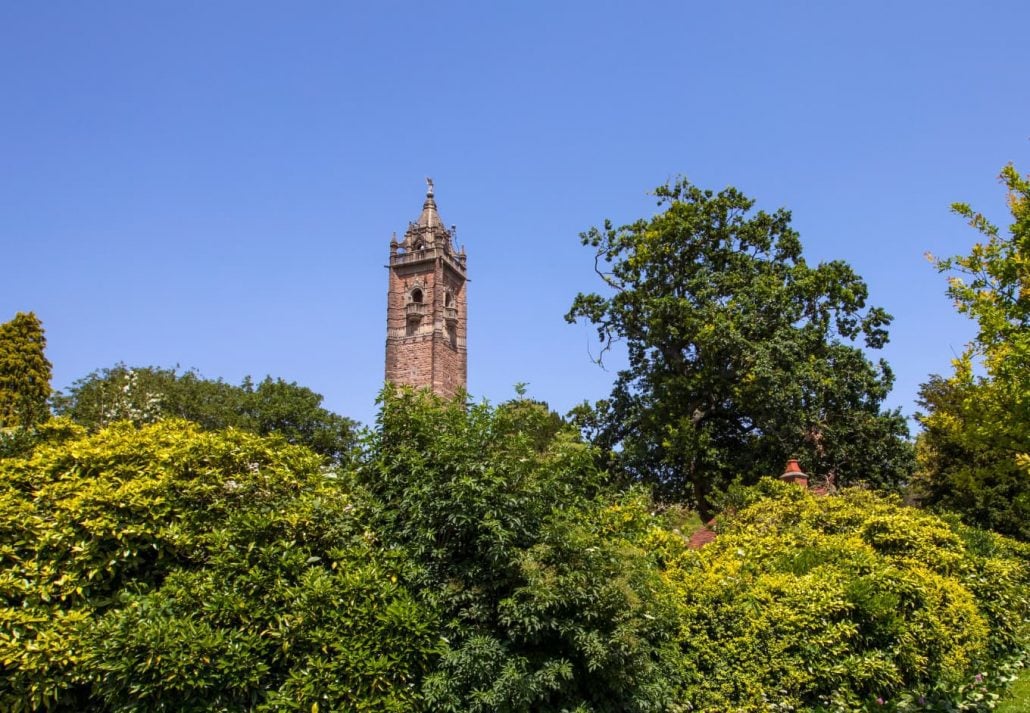 Cabot Tower is one of Bristol's most recognizable sights. This beautiful tower, perched atop a hill, provides panoramic views of the city and beyond. Take a trip up the winding staircase and take in the spectacular view from the summit. On a clear day, you can see for miles and miles, and it's an excellent location for photography. Brandon Hill Park, where the tower is located, is Bristol's oldest park and is a lovely place to take a stroll in, too.
Experience Bristol's Food Scene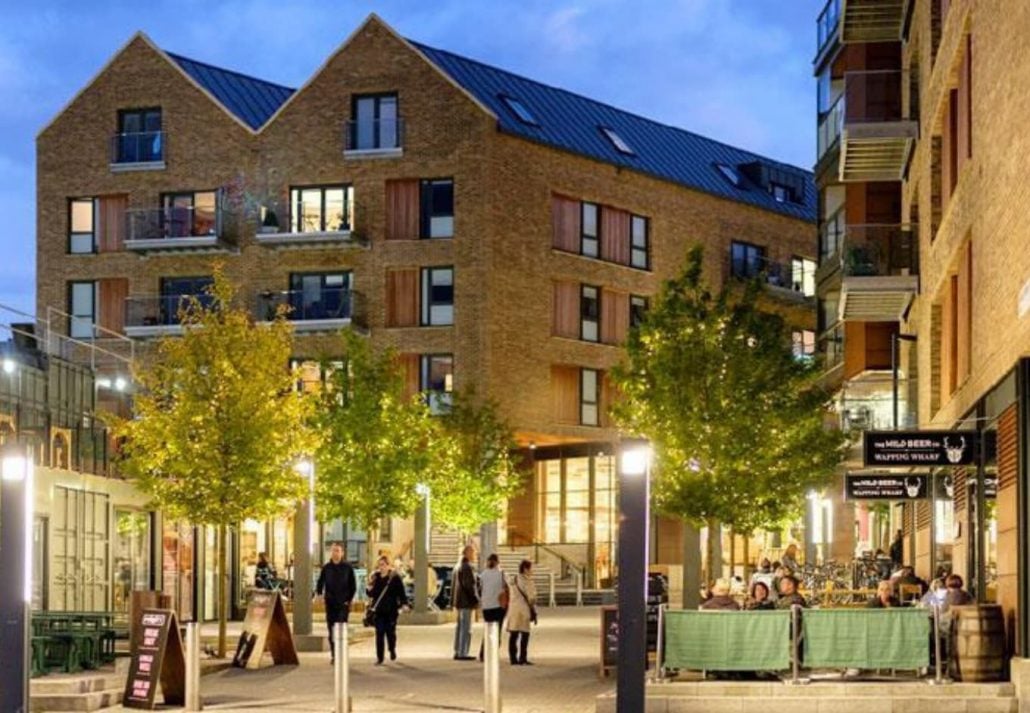 This city is a foodie's dream, with a plethora of restaurants, cafés, and food vendors serving up some of the most delectable fares you'll ever taste. Whether you want a big breakfast, a light lunch, or a gourmet supper, you'll find something to satisfy your palate. Make a point of visiting some of the city's many street food markets, where you'll find a delectable selection of foreign cuisine. The Wapping Wharf is a unique and dynamic hub in the heart of Bristol's historic waterfront. This bustling gourmet destination is home to a plethora of street food booths, coffee shops, and restaurants providing a diverse range of cuisines from across the world. Bell's Diner, located in the fashionable Clifton district, is an intimate diner. This vintage-style cafe is well-known for its great comfort cuisine, and it's ideal for a relaxing lunch with friends. You can also check out the award-winning Casamia for something a touch more upscale. This gourmet dining establishment is well-known for its distinctive and innovative food.
Bristol Cathedral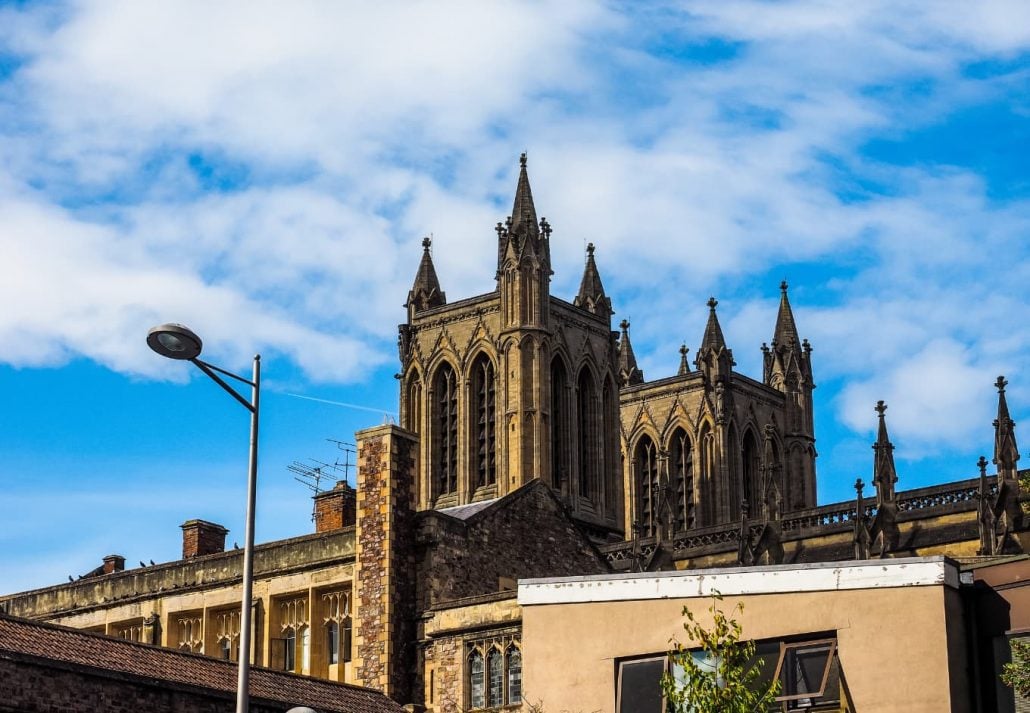 Bristol Cathedral is a magnificent structure. This beautiful structure is a remarkable masterpiece of Gothic architecture and a must-see for anybody interested in history and culture. Take a guided tour to learn about the cathedral's rich history, which includes its involvement in the English Reformation and connections to some of Bristol's most famous citizens. After your tour, spend some time exploring the grounds and taking in the tranquil ambiance, and don't miss out on admiring the beautiful stained-glass windows of the church.
Visit Bristol Aquarium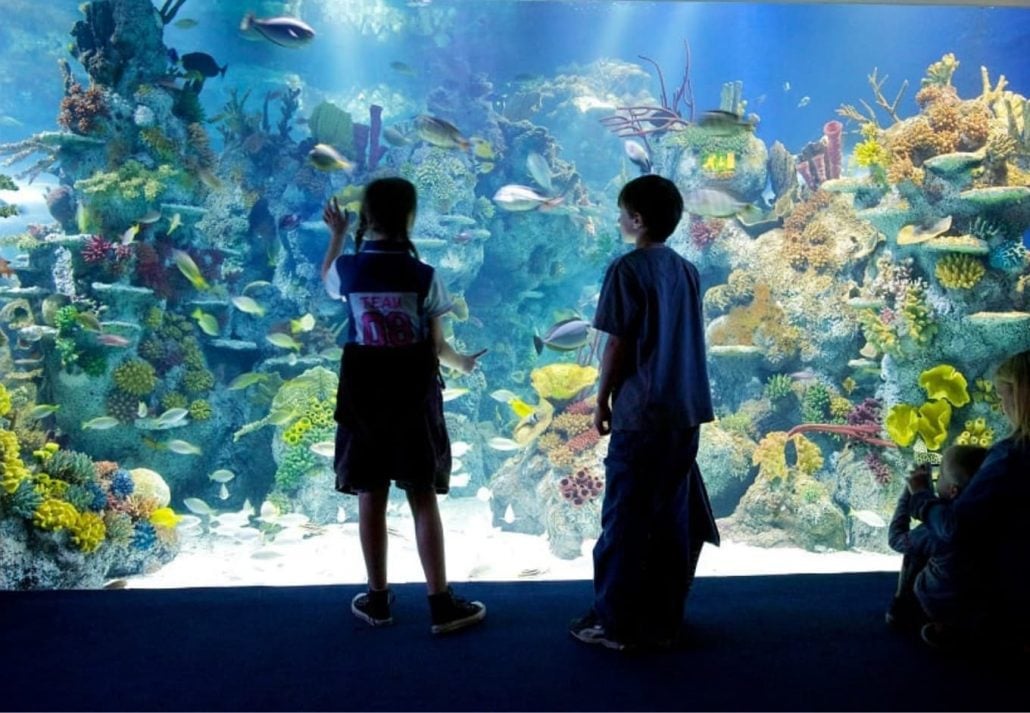 Let's go to the Bristol Aquarium. This thrilling attraction is ideal for families with children who want to get away from the rush and bustle of the city. The aquarium is home to a diverse collection of marine life, including bright tropical fish and interesting sea animals such as rays and octopuses. Don't pass up the opportunity to walk through the underwater tunnel and marvel at the amazing aquatic life swimming all around you.
Ashton Court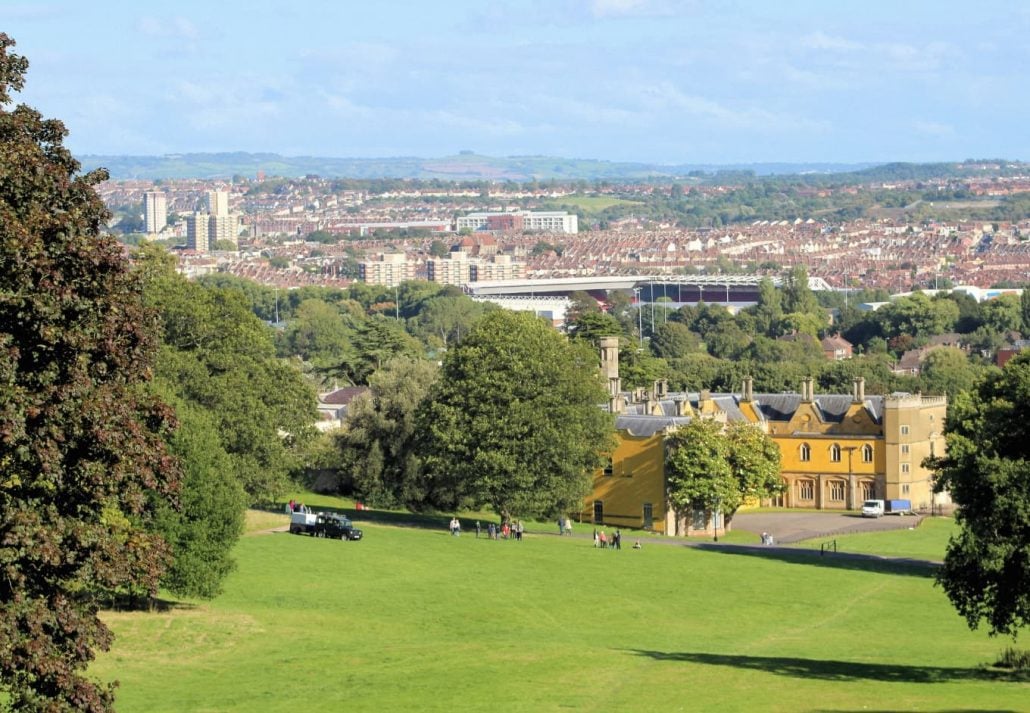 Ashton Court is a beautiful estate in the suburbs of Bristol. With over 850 acres of parkland, forests, and pasture to explore, this lovely property is a rare jewel. Ashton Court is perfect for anyone to visit, whether you're a seasoned hiker or just seeking a tranquil place to unwind. Take a walk around the lush gardens, have a picnic on the verdant grounds, or trek up to the estate's lookout for panoramic views of the surrounding countryside.
Bristol Museum and Art Gallery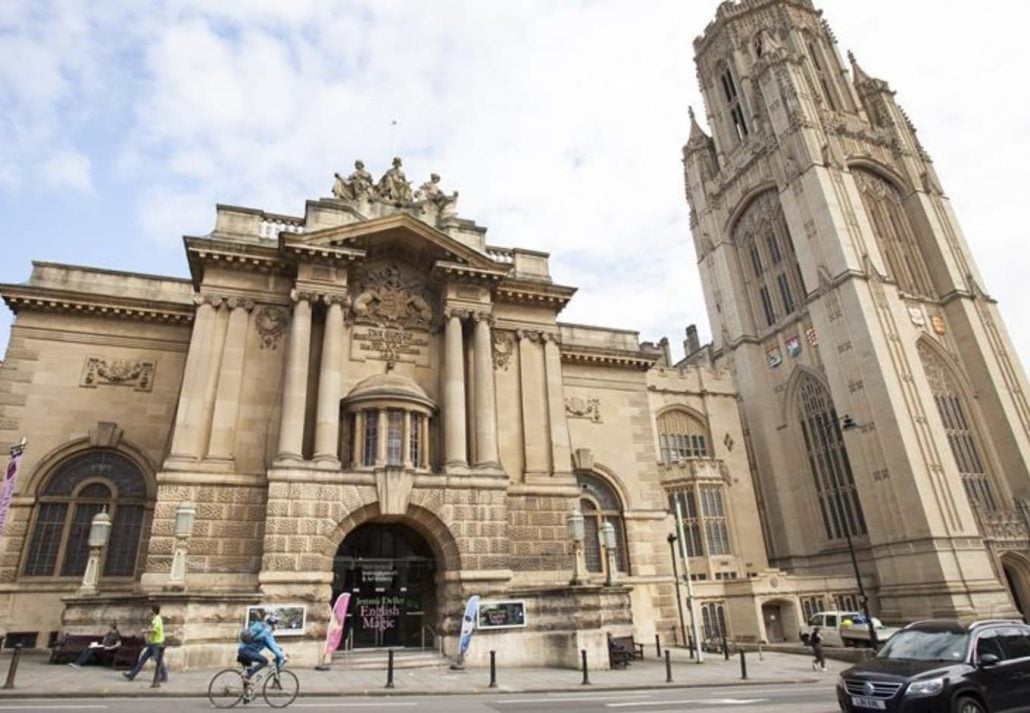 The Bristol Museum and Art Gallery are located in the center of Bristol. This majestic structure is a treasure mine of history and culture, and it is a must-see for anybody interested in art and history. This wonderful museum features intriguing exhibitions on local life and culture and spectacular displays of art. Don't miss out on viewing the iconic Bristol dinosaur, a towering skeleton recreation of a diplodocus that roamed the world more than 150 million years ago.
FAQ
Is Bristol UK worth visiting?
Bristol United Kingdom has everything you would want in a lovely English small town. It's close to both the beach and the countryside and is developed enough to have all the benefits of a city without being noisy and overly crowded. It offers the perfect city break from London.
What are things Bristol is famous for?
Bristol is famous for being a calm and lovely small town that is still very well-developed and well-connected. The following are the most famous landmarks in Bristol:
The Bristol Harbour
Cabot Tower
Bristol Museum
Ashton Court
Bristol Cathedral
How can I have fun in Bristol?
To have fun in Bristol, explore the very happening nightlife of the town, enjoy the tons of scrumptious food options, and grab a drink in a local pub. You can also visit the following places when you're in Bristol:
The Bristol Harbour
Cabot Tower
Bristol Museum
Ashton Court
Bristol Cathedral
What attracts people to Bristol?
Bristol, United Kingdom, offers everything you might expect in a charming English town. It's close to both the beach and the countryside, and it's developed enough to enjoy all the advantages of a city without being too noisy or congested. It is the ideal city getaway from London.
CuddlyNest provides all accommodations to all travelers at the best price. Find unlimited travel inspiration on our blogs and social media channels Facebook, Instagram, and Pinterest.
You May Also Like:
20 Bucket-List Things to do in Belfast, Northern Ireland
9 Amazing Free Things to do in London, England
The 9 Best Places To Visit in England
The 13 Best Free Museums in London, England
The 7 Most Amazing Day Trips From London, England
The Ultimate Guide To Visiting The Tower Of London
The Best Hotels In London, England