Turkey has been producing great wines for a very long time and evidence of that is found in Izmir. The city is home to some of the earliest wine-making artifacts, all of which date back to before 1700 BC.
Even today, the most popular wineries are found in that area, but our list also features hidden gems in Eceabat, Nevşehir, and Bodrum. Here are the 5 best wineries in Turkey that you need to visit!
5 Wineries In Turkey That You Have To Visit
Urlice Vineyards
Urlice Vineyards have been operating since 1997 when they laid the foundations for organic agriculture. They're located in the Aegean, Urla, about a kilometer from the sea.
Quality is a top priority for this charming boutique winery. Red wines go on sale after being aged in French oak barrels for at least two years and in bottles for at least 18 months – taste their incredible Cabernet Sauvignon, Syrah, Merlot, or Chardonnay. You can enjoy Turkish wines and tasty local dishes while admiring the vineyard.
A great little spot to get a taste of local life! Plus, this area is a fantastic destination for romantic getaways. If you wish to spend the weekend in Urla or Izmir with your significant other, look at the best romantic stays that CuddlyNest offers.
Address: İçmeler, 1168. Sk. No:7, 35430 Urla/İzmir, Turkey
Open: Mon-Fri, 12 – 10 PM / Sat-Sun, 11:30 AM – 10 PM
USCA Winery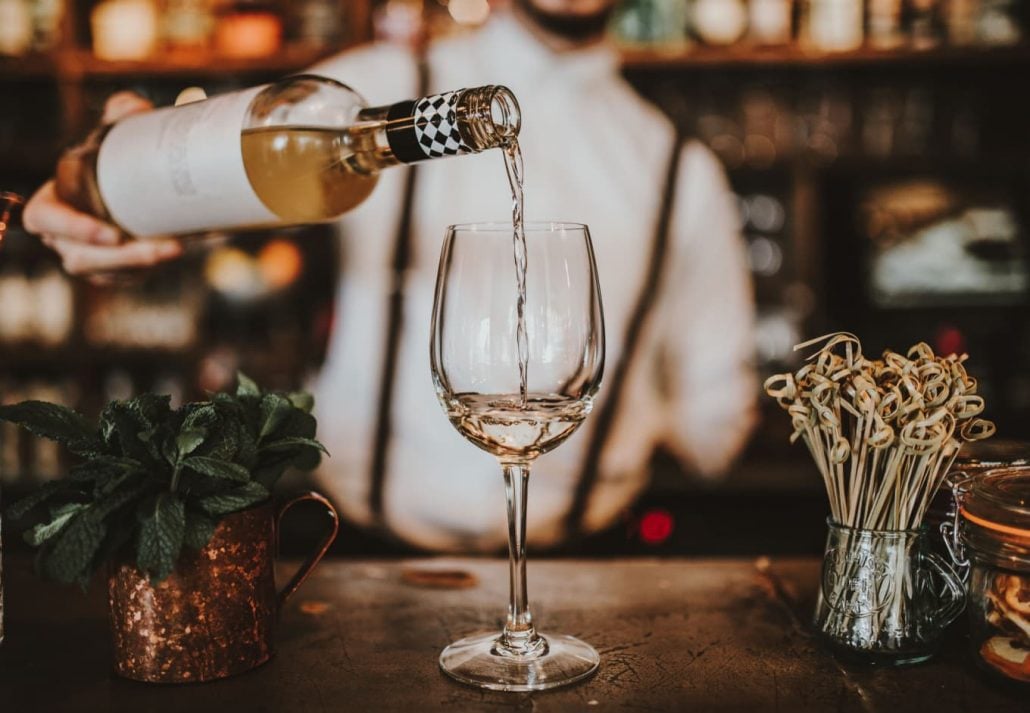 In 2002, USCA bought their first vineyard in Payamlı, Güzelbahçe, İzmir. Four years later, they began trial wine production, and the first vintage bottle was released in 2012.
Today, they produce 45,000 bottles of wine per year, combining traditional and Chateaux-type winemaking methods. Many of their wines have been awarded and visitors absolutely adore their Viognier, Foça Karası (e.g. Sonnet 23), Bornova Misketi (e.g. Sonnet 5), and Öküzgözü. They were named after William Shakespeare's sonnets.
Ready for some wine tasting? Choose Classic Tasting, Narrated Tasting in the form of a presentation, or Premier Tasting in the wine cellar. Don't forget to make a reservation before!
Address: Kuşçular, 8033. Sk. No:1, 35437 Urla/İzmir, Turkey
Open: Mon-Sun, 10:30 AM – 7:30 PM
Recommended Read The 6 Best Restaurants In Turkey
Suvla Wine Factory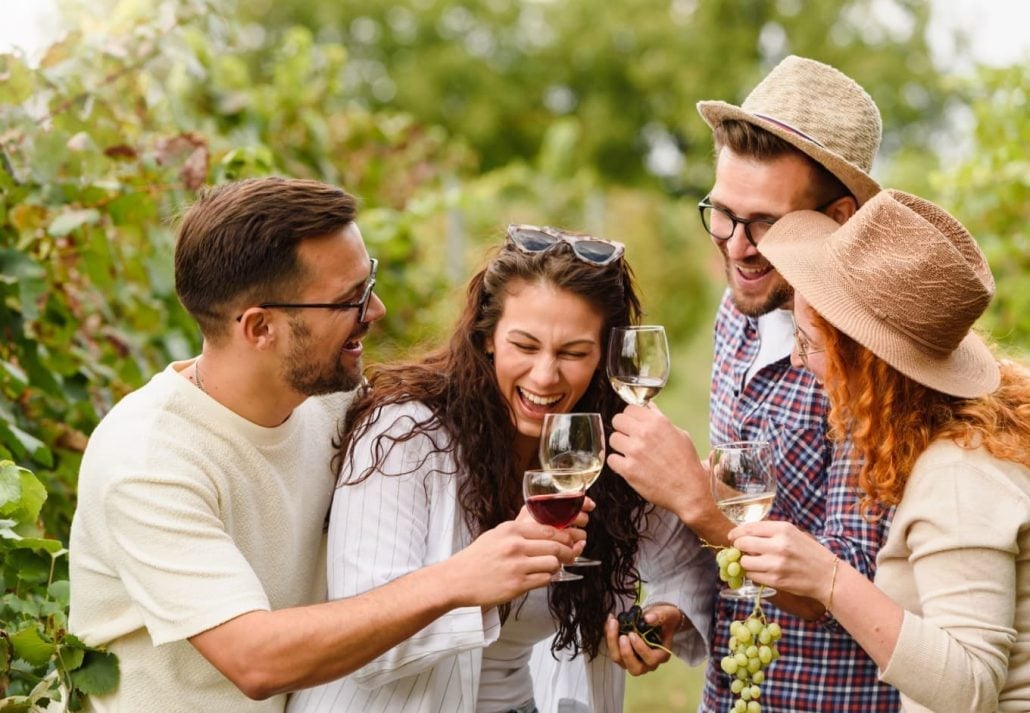 The family-owned winery can be found in Eceabat, on the Peninsula of Gallipoli. Thanks to producing high-quality wines, Suvla Wine Factory has received around 500 medals so far. Along with pleasant wine flavors, the winery boasts a traditional olive oil mill for extra virgin olive oil. Want to bring a bottle of wine home? Don't fret! There's a wine shop on site and an amazing restaurant that serves delicious Turkish cuisine.
Come here to learn about the history of Turkish wine-making while indulging in a glass of tasty Sauvignon Blanc. You'll have such a great time!
Address: İsmetpaşa, 17900 Çınarlıdere Mevkii/Eceabat/Çanakkale, Turkey
Open: Mon-Sun, 9 AM – 10 PM
Karnas Vineyards
Karnas Vineyards were established in 2005 by the İşmen family. This boutique winery is only a 25-minute drive away from the breathtaking Bodrum City. It's not really a small family winery, but it still managed to keep its coziness factor!
The winery is exclusively using traditional techniques and they love to explain them to guests who come here for wine tastings. Furthermore, pair your wines with dishes made from locally sourced produce. The on-site restaurant offers a lunch and dinner menu that aims to elevate the wine-wasting experience.
Plus, Head Chef Asli Mutlu creates interesting appetizers and entrees like the keskek risotto, cooked goat and lamb meat, and piruhi. Undoubtedly one of the best Turkish wineries that provide visitors with an authentic local experience.
Address: Çömlekçi Sokak No:400, 48400 Bodrum/Muğla, Turkey
Open: Tue-Sun, 12:30 – 10 PM, Monday closed
Recommended Read The Five Best Hotels in Turkey
Kocabag Wines
If you're looking to celebrate special occasions with a good glass of wine, Kocabag winery won't disappoint you. They first started selling wines in 1986 and today, they're running a modern winery with a château-style production.
Because the wines reflect the famous Cappadocia Region, they're exported to multiple countries including Japan, Germany, Austria, and Canada. Love wine-tasting? Try the amazing Kocabag Leo's, Kocabag Cappadocia Red, or Avanos Valley White and enjoy the incredible view of the Güvercinlik Valley. Simply amazing!
Address: Aşağı, Adnan Menderes Cd. No:40, 50240 Uçhisar/Nevşehir Merkez/Nevşehir, Turkey
Open: Mon-Sun, 9 AM – 7:30 PM
FAQ
What wine is popular in Turkey?
Cabernet Sauvignon, Cabernet Franc, Syrah, Merlot.
Does Turkey have good wine?
Yes, Turkey has excellent wine and wineries. All of them offer the stunning scenery of vineyards, olive orchards, and trees.
What are other good wineries in Turkey?
Pamukkale Winery

Vinkara Winery

Barbare Vineyards

Gemici Winery
CuddlyNest provides all accommodations to all travelers at the best price. Find unlimited travel inspiration on our blogs and social media channels Facebook, Instagram, and Pinterest.
You May Also Like:
The 5 Best Amusement Parks In Turkey
The 8 Most Amazing Museums in Turkey
12 Amazing Art & Cultural Attractions In Turkey
The Best Time To Visit Turkey
6 Top-Rated Things To Do In Antalya, Turkey