If you are like us, some of your all-time travel highlights associate with amazing foods you have tried on trips. Be it a flavourful Italian pizza, a traditional rye bread soup in Baltics or the very best homemade Spanish mimosa your host offered whilst in Valencia, you name it. Our taste buds are oftentimes the best travel guides when it comes to new and exciting experiences. Read on and see what Croatian cuisine has to offer – and do not forget to scribble down your own favorites to try on your upcoming trip!
Croatian Cuisine – The Mix of the Best
Visiting Croatia, you will soon realize that the cuisine in mainland Croatia and that in coastal regions is very different in both food preparation and main ingredients. The mainland cuisine brings more Slavic tradition, and shares some traditional dishes and desserts, such as stuffed bell peppers and poppy seed strudel, with it's neighboring countries – Hungary and even Turkey. The coastal regions, on the other hand, are known for their likeliness with Italian cuisine. If you enjoy salads, fresh fish and other seafood, then Split, amongst other Adriatic sea resorts is a place to go this holiday. However, we advise you to go for diversity – if there is a chance to spend several days in Croatia, go for it! The foodie in you will not regret a second.
Croatia Food – Travel and Experience the Traditional Cuisine
As previously said, one must go around Croatia to get a sense of its diversity – both in culture, folklore and traditional arts and crafts, as well as traditional Croatian cuisine. Therefore, we are guiding you through all regions of Croatia starting from coastal historical regions of Istria and Dalmatia to inland Slavonija. Let's dive into the taste of Croatia! We have it all for you, whether you are an omnivore, vegetarian, vegan or gluten-free.
1. Croatia for Vegans – Poppy Seed and Almond Strudel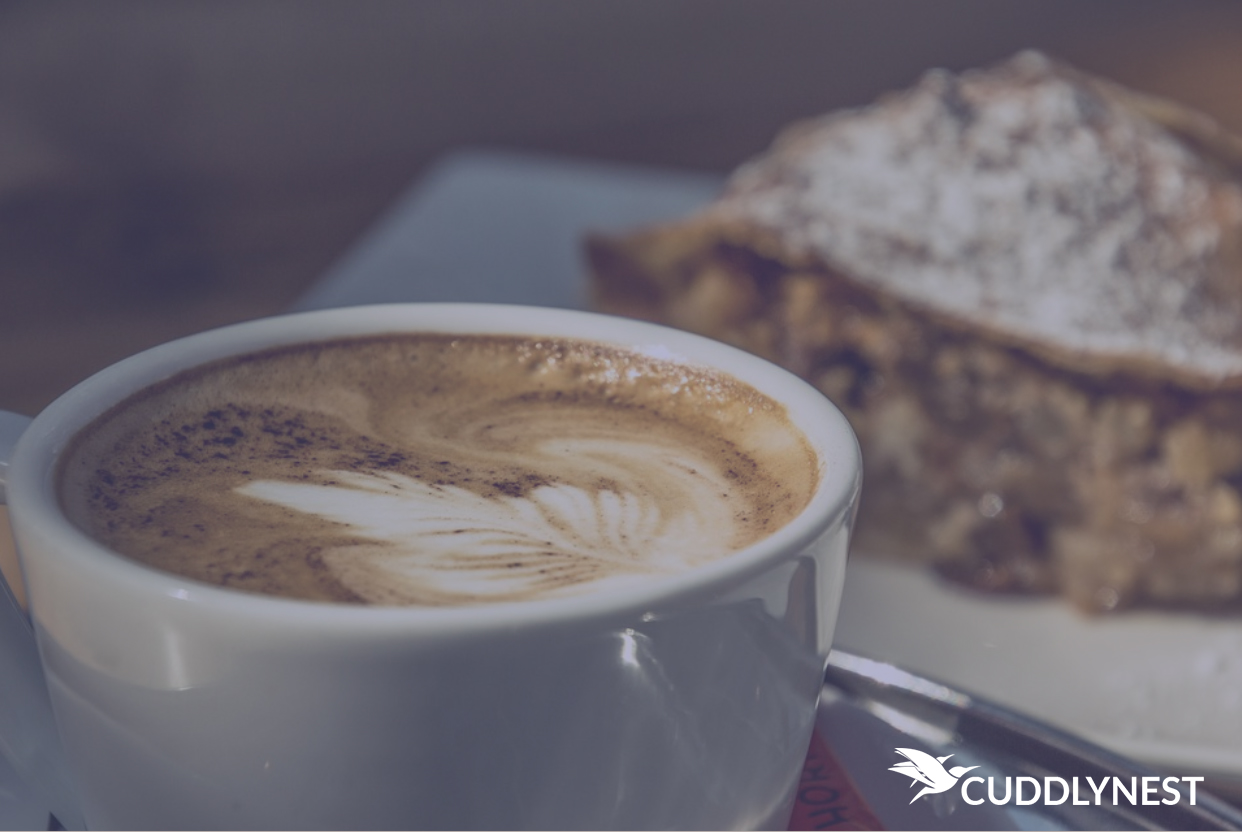 If you think Strudel is for Austrians, think again. Croatian poppy seed-filled strudels that come straight from the oven and fill the air with warm, sweet poppy seed smell, are one of the best we have tried. The slightly crunchy top, sprinkled with snow-white sugar, and the rich taste of poppy seeds make the strudel a perfect start of the day. Coupled with a milky soya cappuccino from freshly ground coffee beans, there is almost nothing that can beat the duo for your breakfast. Our favorite place in Zagreb is Dubravica pekarnica – just make sure to be early enough to get some of the best pastries in town!
2. Vegetarian Croatia Holiday Food – Pag Cheese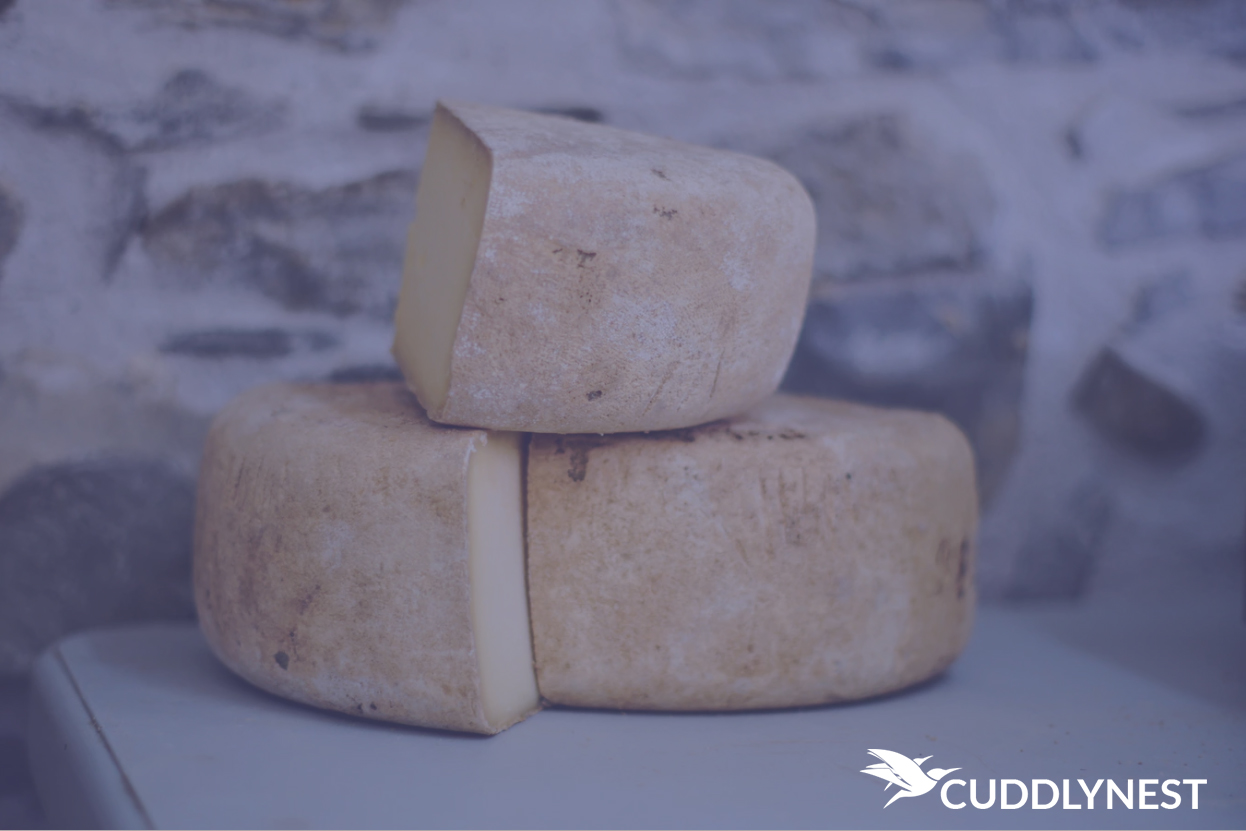 If you are into ecological, free range and extremely tasty food, Croatian Pan cheese is a  must. Derived from sheep on Pan island, it is hard, salty and dry, and more so with aging. For cheese lovers, it may remind Italian pecorino. One of the peculiarities if this cheese is the strong and distinct taste resulting from the sheep freely grazing the natural herbs, like rosemary and others. Paški sir, as it is referred to in Croatian, can be tasted also in food tours, so do not forget to check those out before going to Croatia.
3. Korčula White Wine
Croatia weather and climate is especially good for winemaking, and traditional wineries offer one of the best white wine varieties in the region. In Croatia, Korčula island is well known for its winemaking tradition. The island is not only proud of its white sand beaches but also carries the tradition of winemaking. Apart from the dry white grp, which is produced exclusively in Croatia, Korčula's forests hide two wine villages Čara and Smokvica, where pošip grapes are grown. Both wines go well together with seafood, lamb and even traditional Peka stews. You can also taste the prošek, a dessert wine, to accompany the dessert fruits.
4. Octopus Salad – the Speciality you Have to Try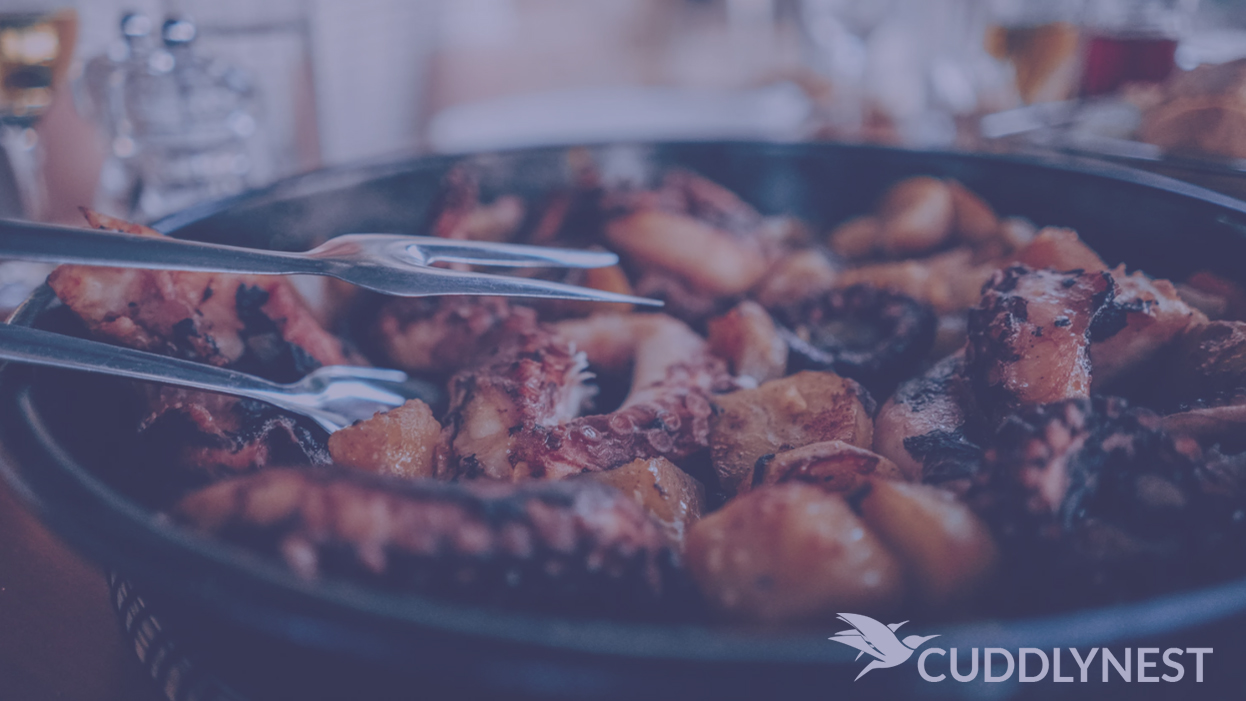 If there is one reason Croatian cuisine is told to be similar to Venetian traditional cuisine, it is the abundance of seafood in it. When in coastal regions of Croatia, you are officially allowed to order only seafood – otherwise we foresee some serious regrets. While the best Croatian restaurants, such as Konoba Lambik on Hvar island, offer a wide variety of seafood: lobsters, mussels, octopus, even black ink fish foods and others, one of the best and most distinct Croatian specialties is the Octopus salad. Hacked octopus, grilled and served with fresh leafy greens, is the perfect lunch on a hot summer day. Some restaurants (as in the picture, Hvar) add potatoes and capers, whilst some go for cherry tomatoes. You may want to order a glass of grp to go along – and experience the gourmet Croatian cuisine in full!
5. Peka – the Hearty Dish of Dalmatia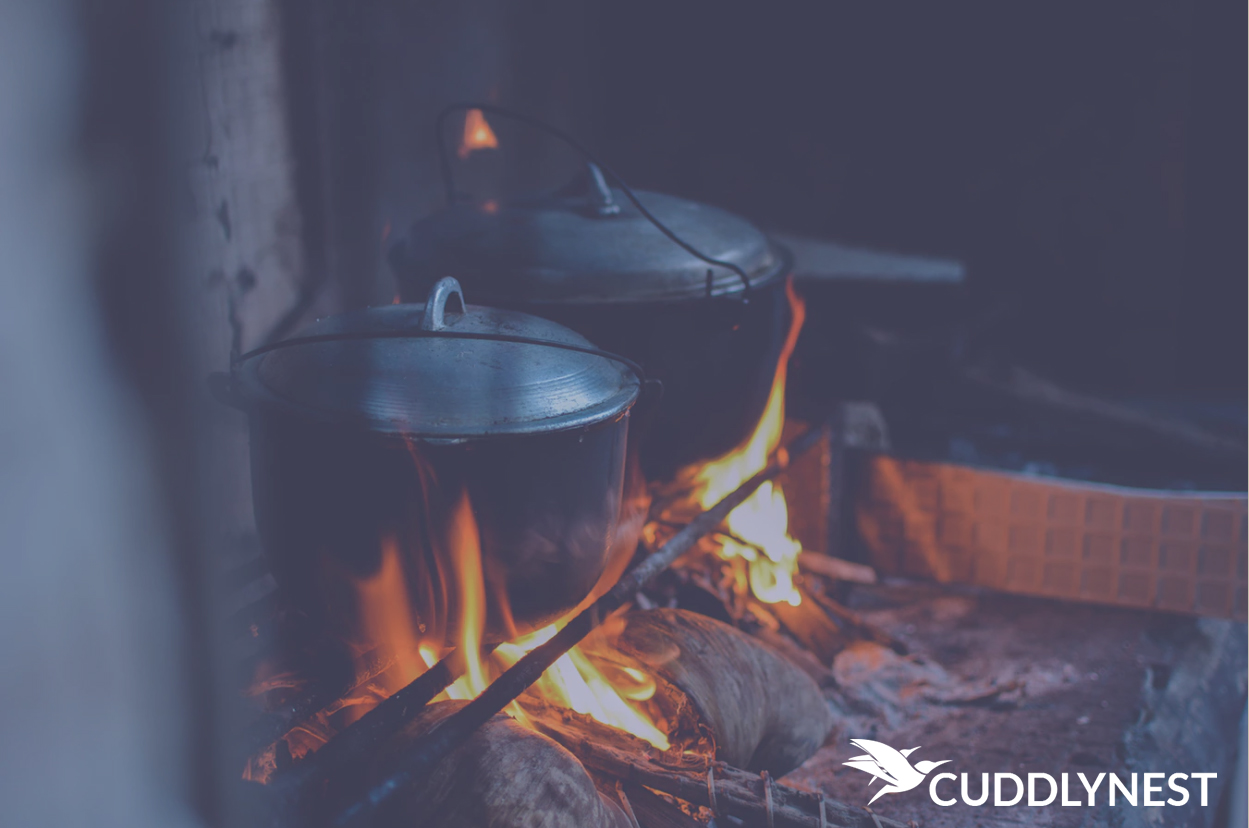 With the winter season coming, stews and hearty vegetable and meat dishes take over Croatian cuisine. One of the specialties and must-tries in case you visit Croatia in the cold(er) months of the year is Peka. Traditionally sauteed in a metal pot, this food can include any kind of meat together with root vegetables. Its taste and the fullness of flavor comes from hours of spices, vegetables and meat simmering over the outdoor open flame – and it is worth it. Be sure to include Peka on your dinner or lunch menu to get warm and going.
Taste Croatia Your Own Way
Although reading must-do must-visit Croatia activities, tours and guides may be pleasing, do not forget to enjoy the moment. There is nothing better than tasting the Croatian wine in wineries even without pre-booked tours and enjoying the unexpected activities on the spot. Go to a restaurant, be spontaneous, and keep in mind that every experience counts – you may remember that moonlight swim and a simple beach picnic with grp and pastries much longer than months-ahead booked gourmet dining at the top restaurant.
Enjoy your trip and share your favorite dishes and Croatian recipes in the comments below!
Enjoyed the article?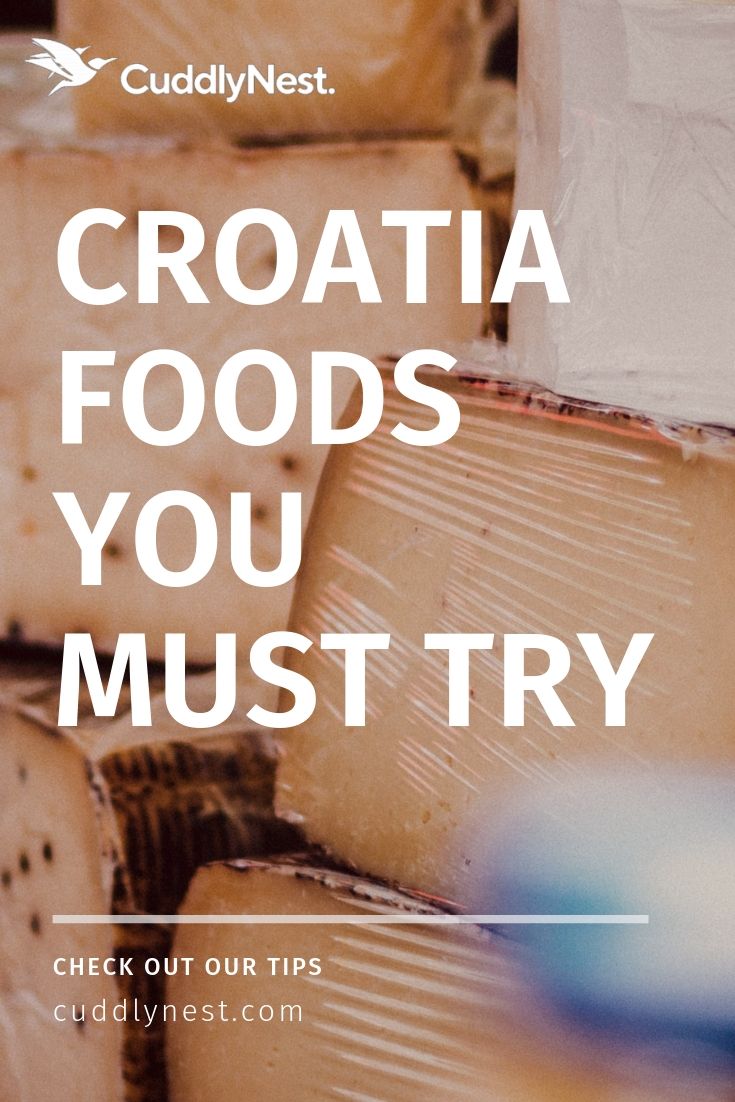 https://www.cuddlynest.com/blog/wp-content/uploads/2019/02/1.jpg
894
1700
2018-10-16 14:09:05
2019-09-10 20:28:56
5 Foods to Try when Visiting Croatia