,
Where does the King of the Andals live, with the First Men, his family and his court? Dubrovnik "Game of Thrones" scene shooting guide will tell you the answer.
You are right, King's Landing, the capital of the Seven Kingdoms it is. And what's more, you can now visit the dreamland – or war-land – of the Seven Kingdoms in Dubrovnik. Dubrovnik is the place for Game of Thrones fans traveling.
Dubrovnik, Croatia, is one of the most must-visit cities on the Eastern Mediterranean. So, try to add it to your trip this summer if you are a Game of Thrones fan. Most of King's Landing filming is set in Dubrovnik. Visiting Croatia, you may recognize many famous scenes.
Croatia – When to Go on Holiday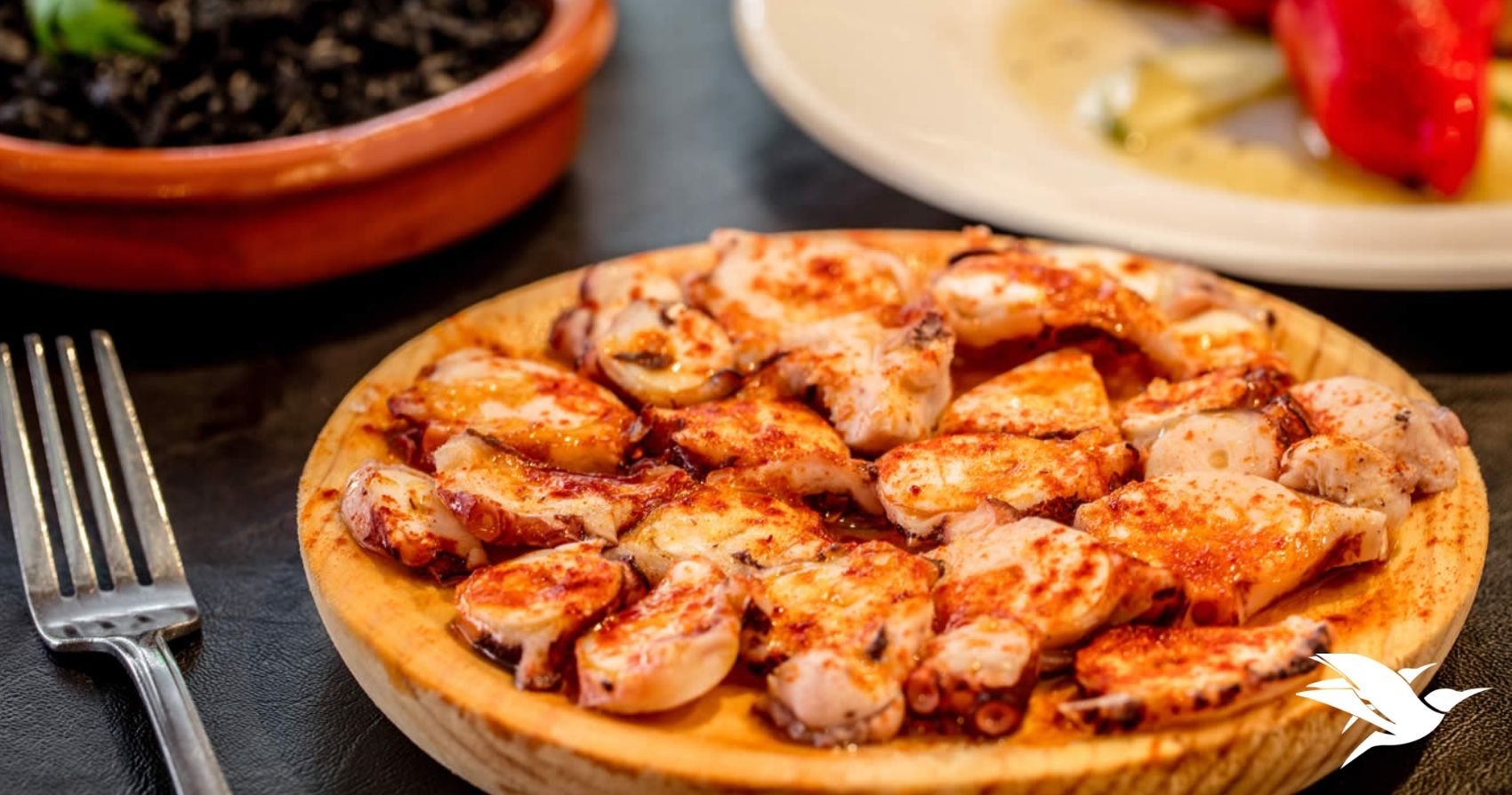 If your vacation planning is not entirely up to you and you are going on a trip. Are bound to summer months? Not for bad! Dubrovnik is a hotspot for summer months from June to September. On the other hand, summer in Croatia is hot, and visiting the streets of Dubrovnik when they are piled up with tourists is no fun. We suggest going to Croatia in tourist season shoulder months. That is, either in May or October. In May, it is 20° C in Dubrovnik, instead of the overwhelming daytime 30° average from June to September. However, if you cannot decide between May and October, we suggest going for May. After all, October rainfalls may very well ruin your trip.

What Places to Go to See in Dubrovnik Game of Thrones
If you have a limited time in Dubrovnik, here are some of the best places to visit, even if you are in Dubrovnik for just a while. To get the best feeling of what it is like to live in the "Game of Thrones" world, we suggest you not to try to cover all the spots – there are so many of them! Rather, go to a few selected places and get the right vibe – and no worries, we did the job for you. No need to research further.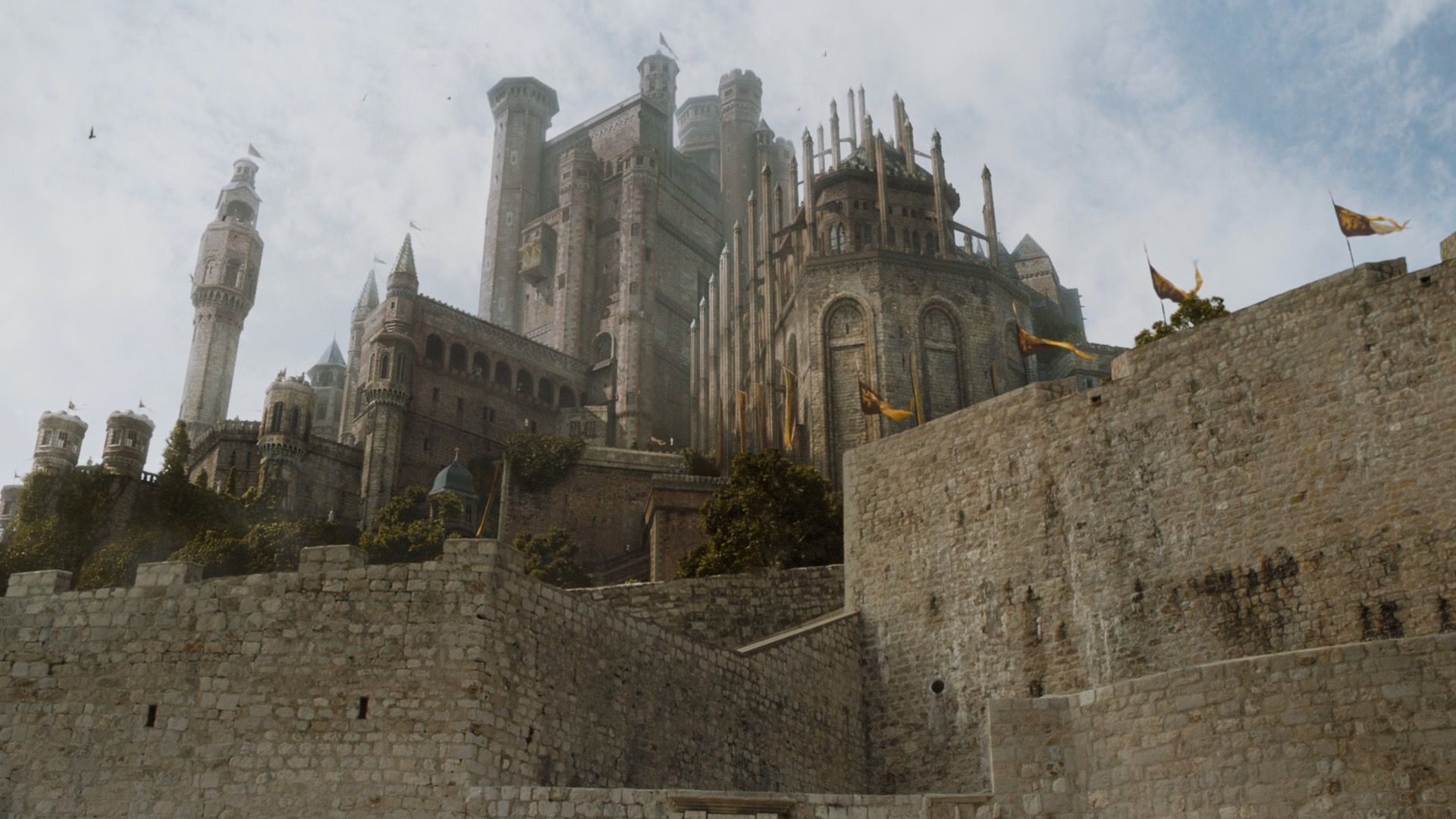 Dubrovnik Game of Thrones Lovrijenac Fort – The Red Keep
Just as the King of Andals governs his Kingdom from a castle by the Aegonfort, Dubrovnik can be nicely overlooked from the Lovrijenac Fort. The filming was indeed set here, and you can get the grip of how it is to live in the Castle. It feels like the Cersei and Littlfinger is going to appear as soon as you turn around the corner, conversing just like in Season 1 series. The fort is also known as the St. Lawrence Fortress or the Dubrovnik's Gibraltar and is included in the ticket price of the City Walls.
Ticket price: 70,00 Kuna / 9,30 EUR (adults)
Opening hours: 9 AM – 6 PM

Minčeta tower – The House of Undying
While you seek the life-enhancing experience by travel, why not to try making Shade of the evening? Remember the scene of Danaerys and Ser Jorah to run the house, and just around the corner, Danearys disappearing? To your surprise, the House of Undying can be visited, and no doors, no windows, no visible openings is not far from the truth. The headquarters of the Warlocks of Qarth is just a walk away from the centre of Dubrovnik, and while not surrounded by such picturesque trees as in series, you can easily get wanderlust. What's better, with the ticket you can go in and out the whole day long, and also have free entrance to Fort Lawrence.
Ticket price: 70,00 Kuna / 9,30 EUR
Opening hours: 9AM – 6PM
Game of Thrones, Season 3, 2013 (film still)
The Rector's Palace – Game of Thrones' Qarth
Quarth is filmed in various spots around Dubrovnik, and one of the best places to visit for indoor scenes CuddlyNest suggests to visit the Rector's Palace, the Dominican Monastery. The beautiful arches of Medieval architecture, a mix of Gothic and Renaissance architecture with some Baroque details lies just between the Town Hall and the Church of St. Blaise. To get a vibe of what it feel liek in Quarth, we definitely suggest you visit the Rector's Palace!
Ticket price: 70,00 Kuna / 9,30 EUR
Opening hours: 9AM – 6PM
Dubrovnik St Dominic Street
Most probably, you will not notice St Dominic Street at first, just because it is nothing significant, especially when compared to Stradun. However, as you are a fan (just as we at CuddlyNest), there are several Game of Thrones scenes set here. Walk the street after visiting Ploče Gate and get on the busy Stradun!
Ticket price: free!
Dubrovnik, Game of Thrones: Where to Stay in 2019
While you may love staying in the wild Croatian mountains, we suggest booking your Dubrovnik stay as close to the city centre as possible to immerse yourself into the architecture of Dubrovnik, one of the oldest towns in Croatia and Eastern Medditarean.
Croatia is known for its budget luxury, and you can find great offers for cheap. But keep in mind that you are not the only one – to stay in the loop with best offers and learn more about CuddlyNest, click here and get the best deals just for you! You can stay in a modern artist apartment or colourful apartments just in the middle of the medieval city.
What to Eat in Dubrovnik: Updated 2019 Guide

Dubrovnik Food Guide: Capon with the ginger-wine sauce, anyone?
You may want to try it just like from the old-day recipes, or from the Game of Thrones. However, if cooking is not your idea about a nice weekend, and you just are not into roasted capons or "gose taks", and taking it seriously, following the recipe "tak the leef of grece parsly ysope rosmarye and ij lengs of saig", then visiting Dubrovnik to get the medieval dish is a good idea.
Where to go? Konoba Koloseum

Croatia Food: Fuži and Pljukanci
If you are into pasta, go for fuži and pljukanci. These are pasta varieties, cut into squares and rolled around a wooden spoon, resembling something similar to Italian gnocchi. Get yours and savour the Croatian taste, adding served truffle cream sauce, straight from Croatian Motovun forests.
What else to do?
If you have time, we would suggest you to go to Korčula Island, best known for its winemaking tradition. Here you should try the dry white grp wine, one of the Croatian foodie traveler must-tries.
If you are into music, make sure not to miss Ultra Europe, one of the electronic music and affordable music festival leaders.
If you want to learn more about Croatia, make sure to visit and subscribe to our news!
Are you on Pinterest, too!
Share your travel destination inspiration with others! Pin this: