Whether you're there for business or leisure, make sure to match your visit with one of Berlin's annual events or lively festivals. The bustling streets of the German capital are infused with art, music, dance, and film. Its cultural events have it all – top performances, concerts, incredible exhibitions, street festivals, and so much more.
They attract thousands of guests each year, and you simply can't miss this experience. Check out our carefully selected list of the best events in Berlin below!
Find Places To Stay In Berlin, Germany
The 6 Best Events In Berlin, Germany
Festival of Lights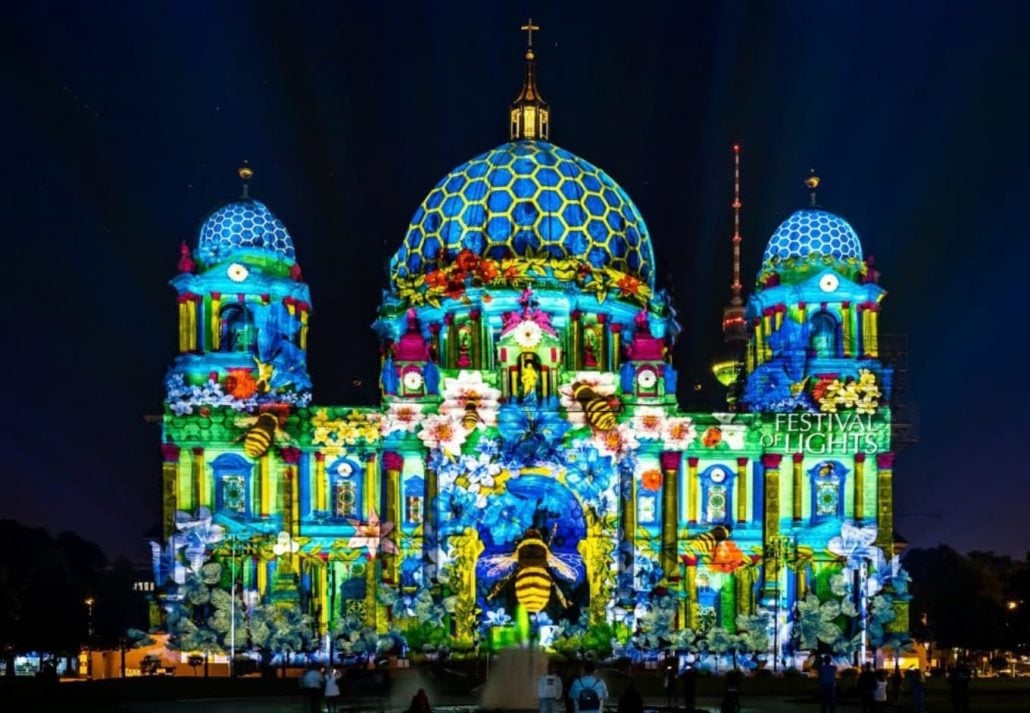 Photo Credit: Festival of Lights, Berlin
The Light Festival is the largest festival in the world. Millions of people flock to the city each year to see its magnificent lights. The festival aims to encourage and educate Berliners about the importance of sometimes forgotten cultural monuments.
Along with it, an annual event called The International Projection Mapping Championship has been held since 2015. If you're interested in watching talented artists compete in Video Mapping, stop by Potsdamer Platz and enjoy the show.
Jazzfest Berlin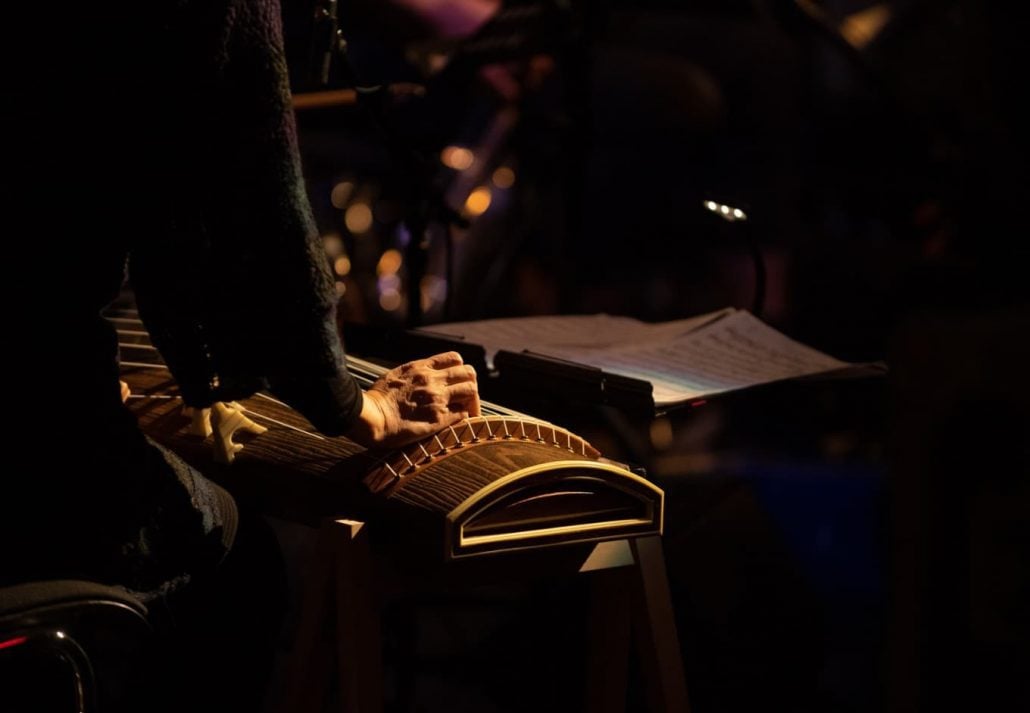 Photo Credit: Jazzfest Berlin
As one of the longest-running European festivals, Jazzfest Berlin continuously presents creativity and jazz talent. At the end of autumn, this Berlin gem runs from the 5th the to 7th of November. The festival aims to promote and sustain trends in jazz music, and to reflect the variety of musical activities.
Jazzfest Berlin is held at Haus der Berliner Festspiele, a 1000-seat theatre by the festival's parent company, Berliner Festspiele, and a few satellite venues. Media partners ARD and Deutschlandradio capture the musical spectacle through live streaming.
Oktoberfest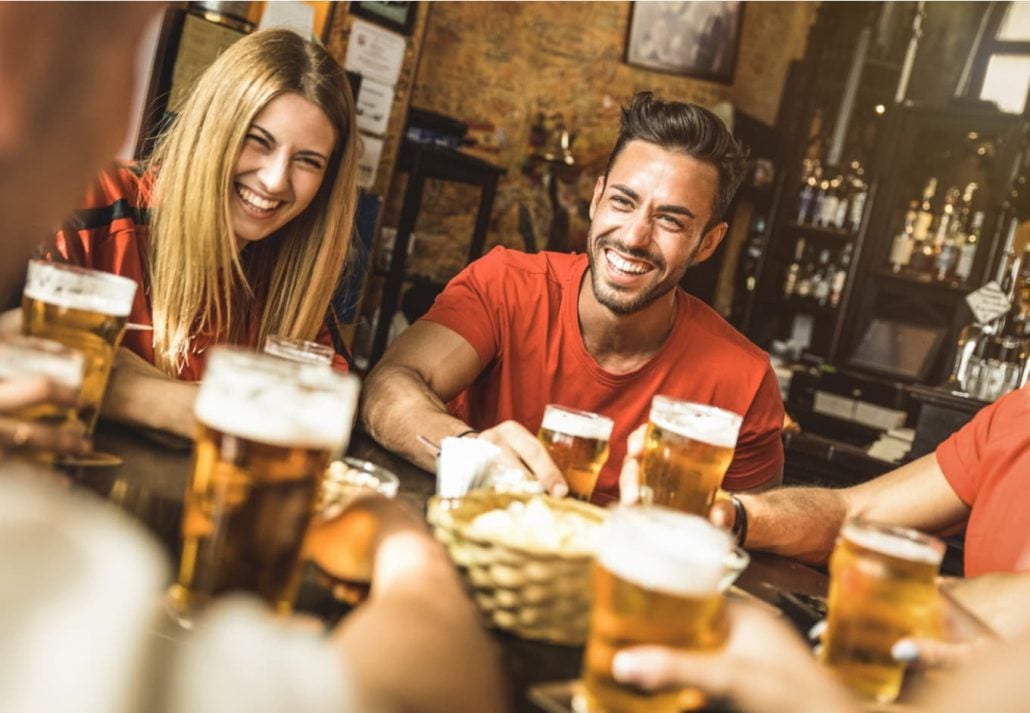 Even though Oktoberfest is more of a Bavarian thing, Berliners still take a chance to relish different types of beers and tasty pretzels. The festival is usually held in a few locations: Kurt-Schumacher-Damm, Britzer Gardens, and Alexanderplatz. It runs from the last weekend in September to the first two weeks in October.
Grab a bite at one of the fantastic food stalls before heading to a massive tent for some local beer and live music. Although it is normally less packed on weekdays, if you want to feel the party atmosphere, you should go on weekends. The fairground's numerous fun games and rides are available to children and those who feel like it.
Recommended Read The 7 Best Restaurants In Berlin, Germany
The Long Night of Museums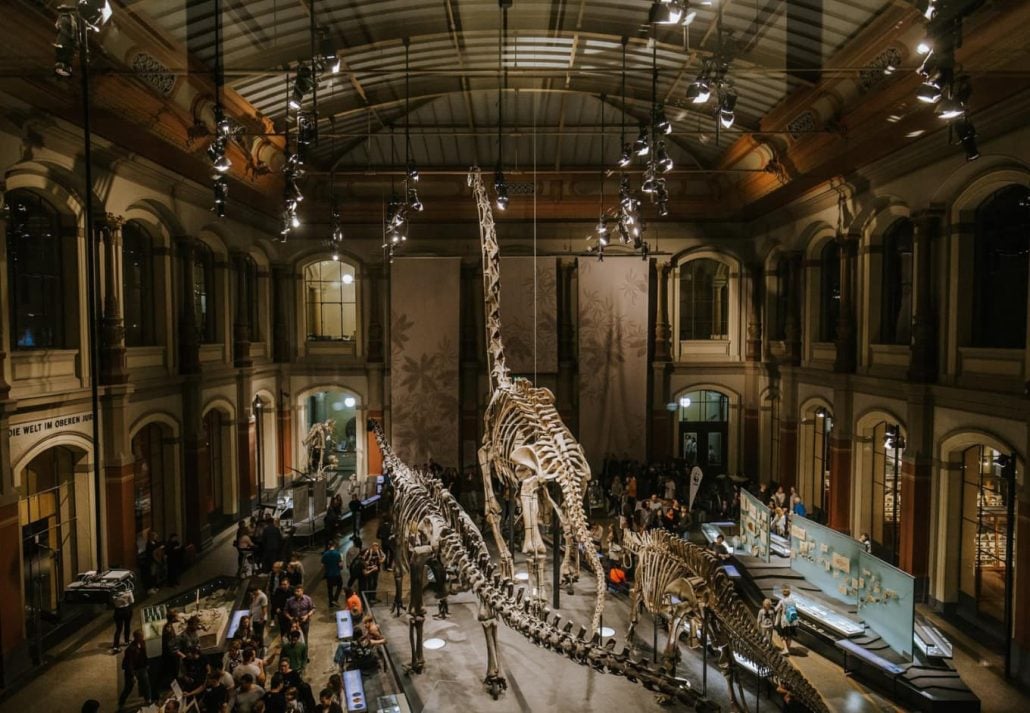 Photo Credit: Long Night of Museums
To experience the true culture and art you must visit Berlin during the Long Night of Museums event. Berlin's museums offer more than 700 exhibitions, installations, concerts, special events, and amazing performances.
Traditionally, the night begins in the Mitte district and lasts from dusk till dawn. You decide which 70 museums you'll visit in Berlin and you'll be greeted by art historians everywhere. This is a great opportunity to really get to know the local history.
Berlin Art Week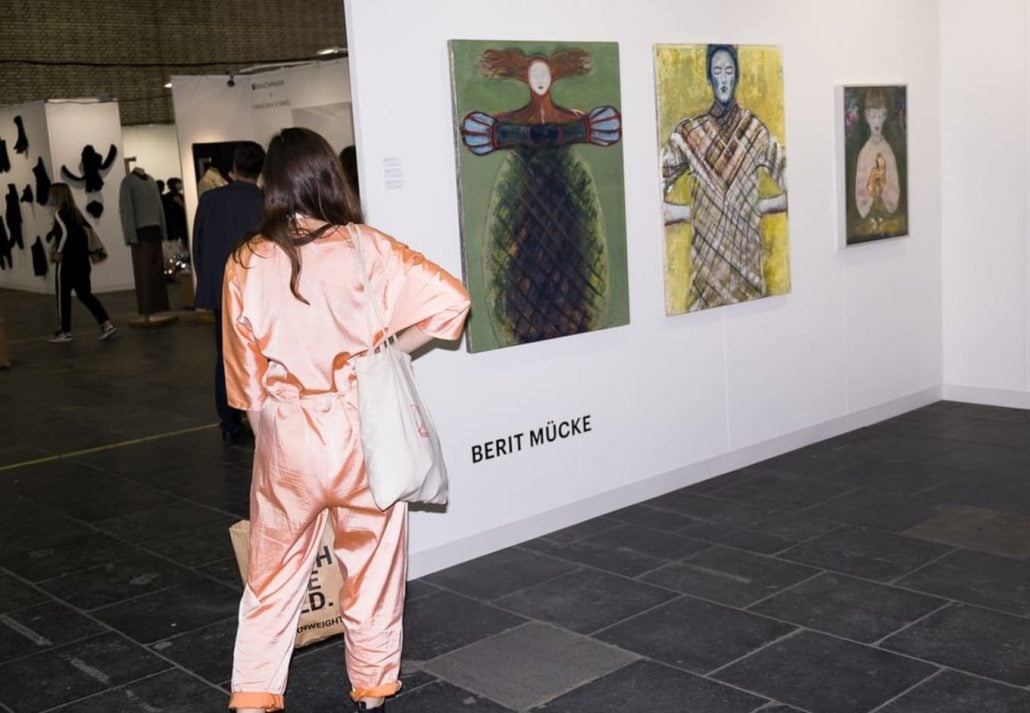 Photo Credit: Berlin Art Week
To rub shoulders with fellow art lovers, visit the Berlin Art Week in September. It offers two fairs Art Berlin and Positions Berlin. The city's contemporary art institutions collaborate with artists for numerous art galleries and discussions.
Collectors, gallerists, reporters, international visitors, and, artists interact at the Berlin Art Week's major events. Art aficionados from all over the world debate the current artistic positions in Berlin, giving this project another level of depth.
IFA – Electronics Fair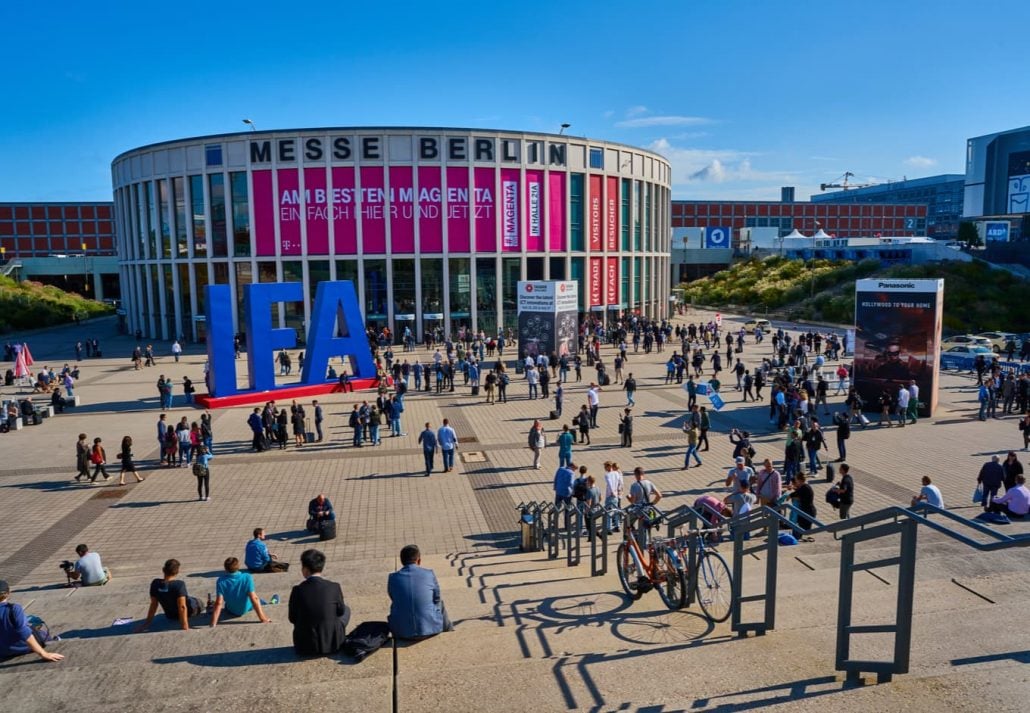 Taking place in September, the annual IFA – Electronics Fair in Berlin showcases a wide selection of new tech products. At this premier trade event, visitors can view booths from hundreds of exhibitors. Prepare to witness some of the most famous names in the digital communications industry like Bosch, Canon, Samsung, Toshiba, Olympus, and many others.
The first "Grosse Deutsche Funkausstellung" took place on December 4, 1924, and marked the start of the IFA. The event, which spanned 7,000 square meters and drew 242 companies and 180,000 guests, drew a total of 242 exhibitors and 180,000 people. 90 years later, many telecommunications and IT professionals have joined the IFA, transforming it into a unique multimedia trade show. The IFA now has a space of 150,000 square meters and welcomes 240,000 guests each year.
FAQ
What events are held in June and July in Berlin, Germany?
Berlinale Open Air
48 Hours Neukölln
Pankow Art Festival
Street Festival Christopher Street Day
Fête de la Musique
Berliner Klassiktage
What events are held in September and October in Berlin, Germany?
ISTAF
Musikfest Berlin
Pyronale
Oktoberfest
Festival of Lights
CuddlyNest provides all accommodations to all travelers at the best price. Find unlimited travel inspiration on our blog and social media channels.
You Might Also Like:
A Guide To The Best Markets In Berlin, Germany
The Ultimate Guide To Berlin's Wedding District
The 9 Best Lakes in Berlin, Germany
9 Unique Things To Do in Berlin, Germany
The 5 Best Spas In Berlin, Germany
The Best Secret Bars In Berlin, Germany
Berlin Wall Tour: Everything You Need To Know
The 5 Best Boutique Hotels In Berlin, Germany