Even if you are in a location where it's still covered in snow and immensely cold, it's time to start thinking about spring break. Don't let the current weather fool you – Spring will be here before you know it and if you want optimal rates, start planning your getaway now. Here are 10 spectacular spring break destinations to book now.
Myrtle Beach, South Carolina
The weather doesn't have to be near 100 degrees for you to have a blast at Myrtle Beach. In fact, many people book a trip to this destination over spring break. Envision a relaxing getaway with over 60 miles of sand, the sun shining down, and a gorgeous view of the Atlantic Ocean. Although the beach is a big hit, there are other activities and attractions to enjoy. Just to name a few – Duplin Winery, Easy Coast BrewBoat, Family Kingdom Amusement Park, Express Watersports, and Go Ape Treetop Adventure.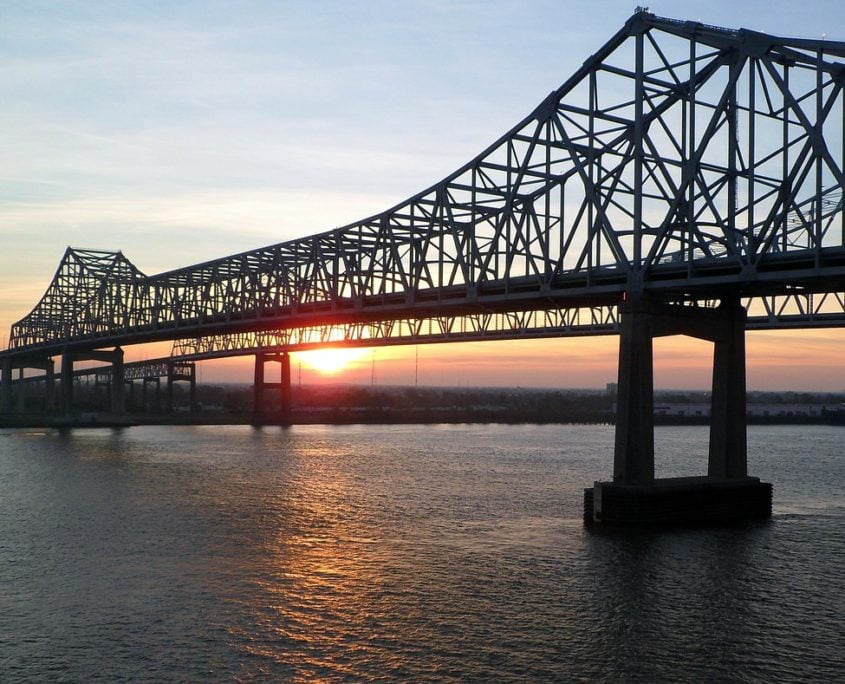 New Orleans, Louisiana
Located on the Mississippi River, New Orleans is a Louisiana city positioned near the Gulf of Mexico. You may have even heard of the nickname for New Orleans called "Big Easy" – This city is known for its nightlife scene around the clock, spicy cuisine reflecting its history, and vibrant live music. The city of New Orleans is always putting on fun events. Booking a trip and visiting this spring means you could take advantage of the following:
April Events
April 7th – Freret Street Festival
April 8th-11th – WWE
April 12th-15th – French Quarter Festival
April 22nd – Dedication of City Wide Murals, Neighborhood Celebrations, Followed by Fireworks
May Events
May 3rd-6th – New Orleans Jazz and Heritage Festival
May 5th – Cinco de Mayo
May 6th – Riverfront Tricentennial Fireworks Show
May 25th-27th – New Orleans Wine and Food Experience
May 25th – 27th – Bayou Country  Superfest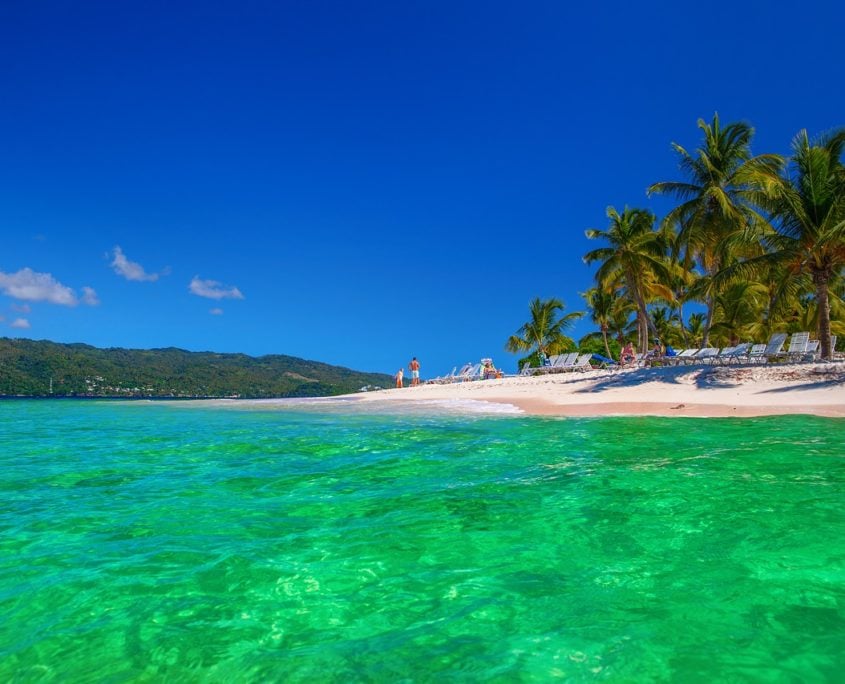 Dominican Republic
If you're looking for a stunning spring break vacation that features not only beaches, but provides you with views of mountains as well – Dominican Republic is the place to be. The Dominican Republic is known as one of the Caribbean's most geographically diverse countries, which feature desert scrublands, beaches galore, and captivating mountain scenery.. Some popular things to do here are whale watching, sitting by the sea and sand at Playa Rincon and other beaches, Small-Group Sailing, Snorkeling, Horseback Riding, Parasailing, Mega Truck Safari, and much more.
You may read this and assume it comes with a high price tag but, surprisingly, this destination doesn't come with sticker shock, especially when you use an affordable booking website.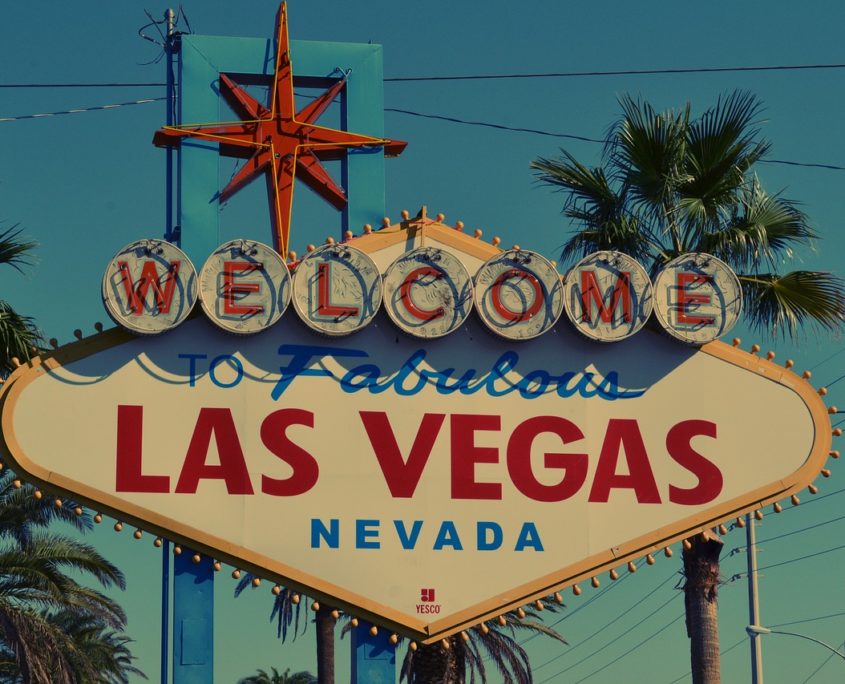 Las Vegas, Nevada
Las Vegas is known for its consistent nightlife. Between 24-hour casinos and several other entertainment options, you will never be bored. Visitors usually flock to Las Vegas not only for entertainment, but also world-class dining and shopping. Additionally, you will be able to experience museums, engaging venues, and art galleries. Oh, and if getting married is on your to-do list and a big fancy wedding is not your thing, why not hit up one of the several wedding chapels?
Most people have heard of Las Vegas, but did you know about the following fun facts?
Over 41 million individuals visit Las Vegas per year
Las Vegas was rated as one of the top 10 locations for their delectable food.
Coming in at a whopping 1,149 feet, the Stratosphere in Las Vegas is the tallest observation tower located in the United States. The Stratosphere also comes in as the second tallest free-standing structure that is located west of the Mississippi River.
Las Vegas is considered to be the brightest area on Earth because of the millions of lights they use.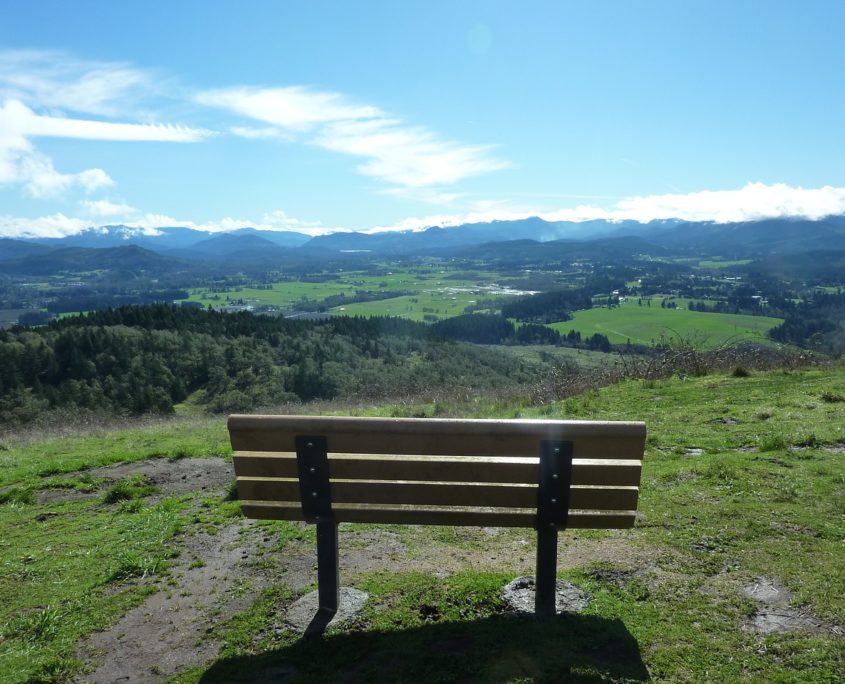 Eugene, Oregon
Portland may normally get all the attention; however, Oregon's second largest city is breathtaking and even cheaper. Situated across the Willamette Valley, Eugene is filled with green spaces, a 2,000 ft-tall hiking landmark, and is surrounded by over 400 types of roses. With beautiful views of the mountains, you may find it hard to want to leave. Some main points of interest when visiting Eugene, Oregon are Alton Baker Park, Hendricks Park, Cascades Raptor Center, Science Factory for Children, Adventure Children's Museum, Jordan Schnitzer Museum of Art, Fern Ridge Reservoir, and much more.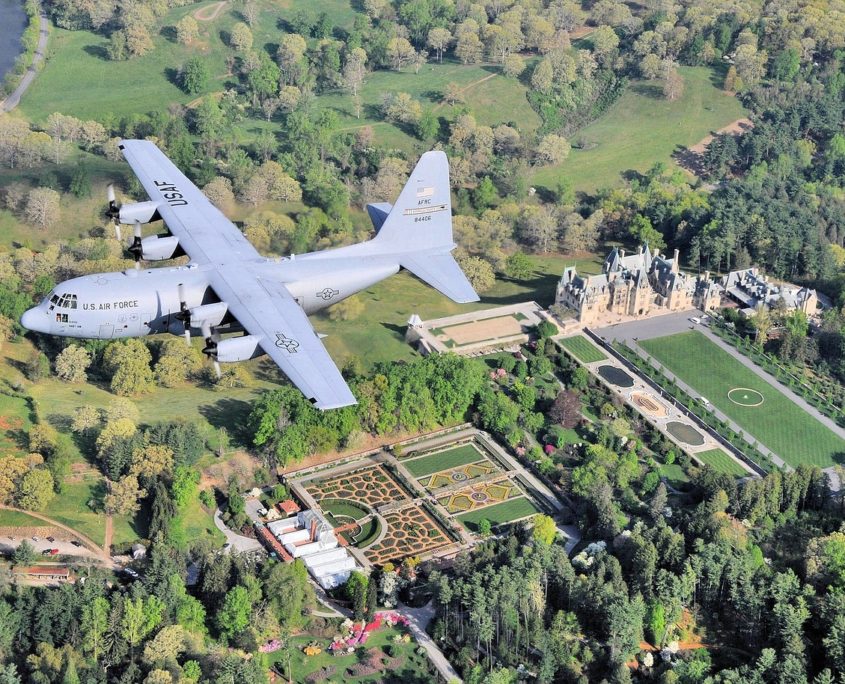 Asheville, North Carolina
Whether you're taking your spring break solo, going with friends, or packing up your family – Asheville is for you, especially if you love to explore nature. The timeworn mountains of Asheville offer numerous adventures and fun exploration. This is like a mountain paradise and will lead to an unforgettable vacation. Although the mountains are the prime spot for visitors, you can also enjoy a 60-foot natural waterslide and even more water adventures. If you're in for some nature-type of fun during your spring break, you don't want to miss out on this destination.
Do any of these destinations appeal to you? Have you already visited any? We would love to hear your experience. Did we miss an exciting spring break location? Fill us in! Let us know some other great spots.
https://www.cuddlynest.com/blog/wp-content/uploads/2018/01/cancun-2206921_1280.jpg
960
1280
2018-01-31 19:38:49
2018-11-03 23:37:59
Budget-Friendly Spring Break Destinations