The German capital's hip factor is unmatched by other cities in its vicinity. Even though Berlin's coolest neighborhoods include Prenzlauer Berg, Kreuzberg, and Mitte – Neukölln stands out as the hippest district in the area. Visitors have a lot to find here: delicious Turkish cuisine, cheap eats, trendy restaurants, great bars, and world-class historic sites.
In recent years, Neukölln has been a popular place for artists and students who are attracted to lower rents than those in Kreuzberg. The neighborhood is mostly filled with expats and tourists looking to explore this trendy part of the city. It's also conveniently close to the underground railway (U-Bahn) which means you can spend the whole day sightseeing before returning to the charming Neukölln.
So, here's our guide to this Berlin neighborhood that you seriously must experience. Check out a list of the best attractions below!
Find Places To Stay In Berlin, Germany
Neukoelln – Berlins Hippest 'Hood
Maybachufer Turkish Market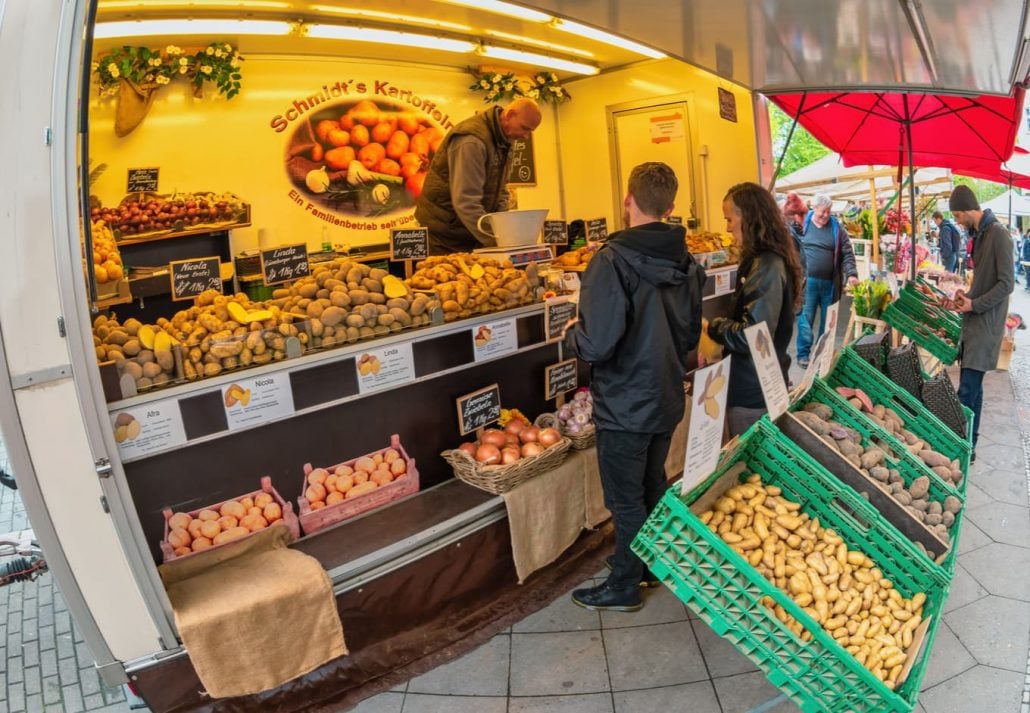 Because of the large number of Turkish residents who came here after World War II, the neighborhood was known as Little Istanbul. The number of foreigners is still high today and tourists continue to frequent Turkish shisha bars. They also take a short walk to designer shops or sip on a drink in nice cafes along Westerstrasse or at Maybachufer.
Berlin is a sprawling city with a lot of cool markets to visit. One that is adored in Neukoelln in the Turkish market at Maybachufer. It has practically anything you'd want to buy in the Turkish Bosporus. Its appeal lies in its cultural mix which creates the sense of an authentic oriental fair. Along the Landwehrkanal, on the border between the Neukölln and Kreuzberg districts, you can experience a true Turkish environment – handicrafts, cheeses, Neukölln's organic bread, and so much more.
Address: Maybachufer, 12047 Berlin, Germany
Körnerpark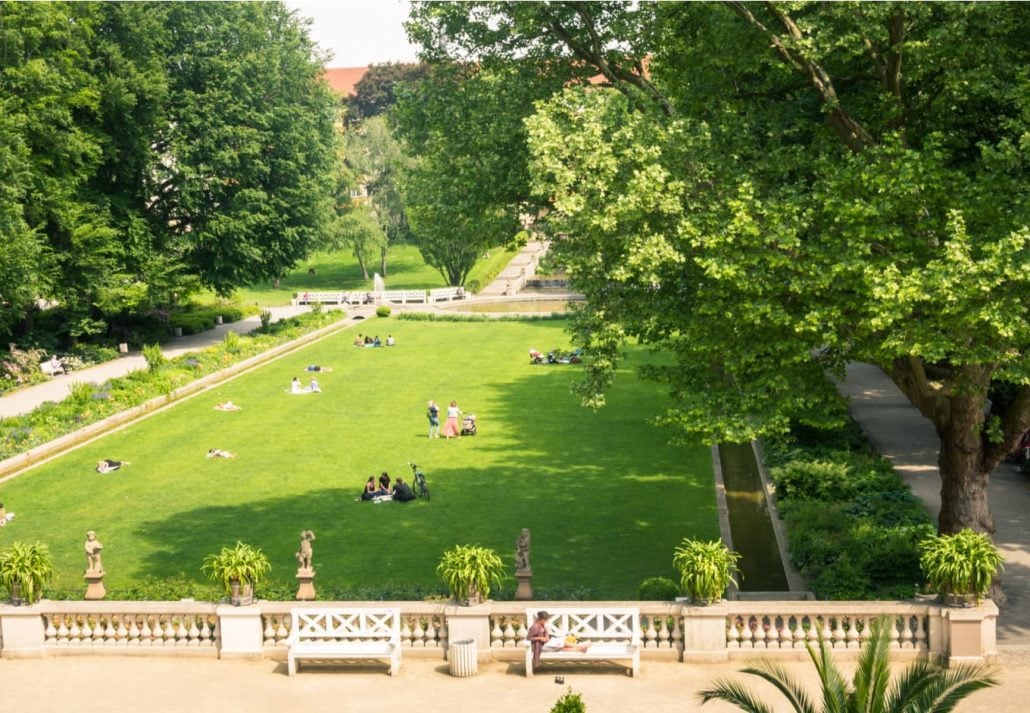 While staying in Berlin, most tourists seek an urban oasis to escape from all of the bustle of the city center. A great place like that in Neukoelln is Körnerpark – one of the most beautiful green spaces in the whole city.
The Galerie im Körnerpark and a cafe have been housed in the former greenhouse since 1983. The art exhibition featured drawings by Markus Lüpertz who worked in the studio in a side wing. This Galerie has been an important cultural hub in Neukölln for more than 30 years, displaying nationally and internationally recognized creators. The area is bustling with music all year long, thanks to outdoor live music concerts in the summer and indoor events in winter.
Address: Schierker Str. 8, 12051 Berlin, Germany
Recommended Read The 6 Best Hostels in Berlin, Germany
The Klunkerkranich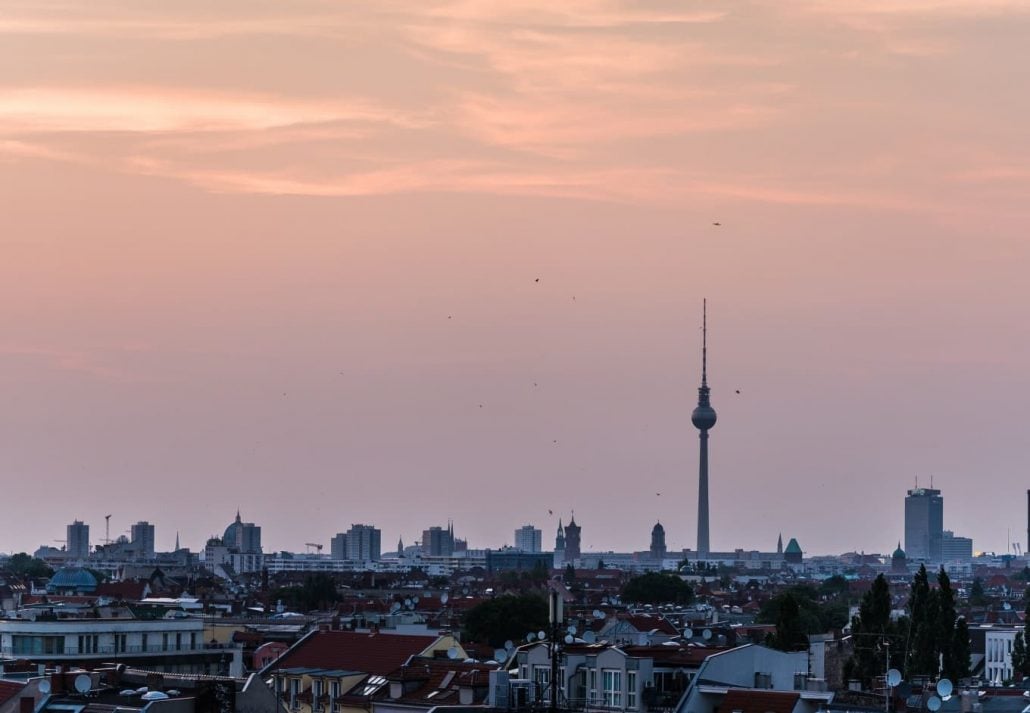 The latest trend in Neukoelln's clubbing scene is the Klunkerkranich. Boasting 2 bars, including a beach bar and a huge rooftop terrace, this place is known for its tasty cocktails and should be on every Berlin guide.
This open-air setting with an improvised beach bar is family-friendly and operates daily. A box of sand under your feet not only gives off a hip vacation vibe but also serves as a sandbox for the kids to play in. On extremely hot days, the bar's team frequently sets up a large splash pool to cool off.
The Kranich Food Market a mix of flea markets, nic-nacs, and street food is a recurring event at the Klunkerkranich. There's also an urban exploration gardening project happening called Kulturdachgarten, which is still accepting applications from enthusiastic urban gardeners who are willing to participate.
Address: Karl-Marx-Straße 66, 12043 Berlin, Germany
KINDL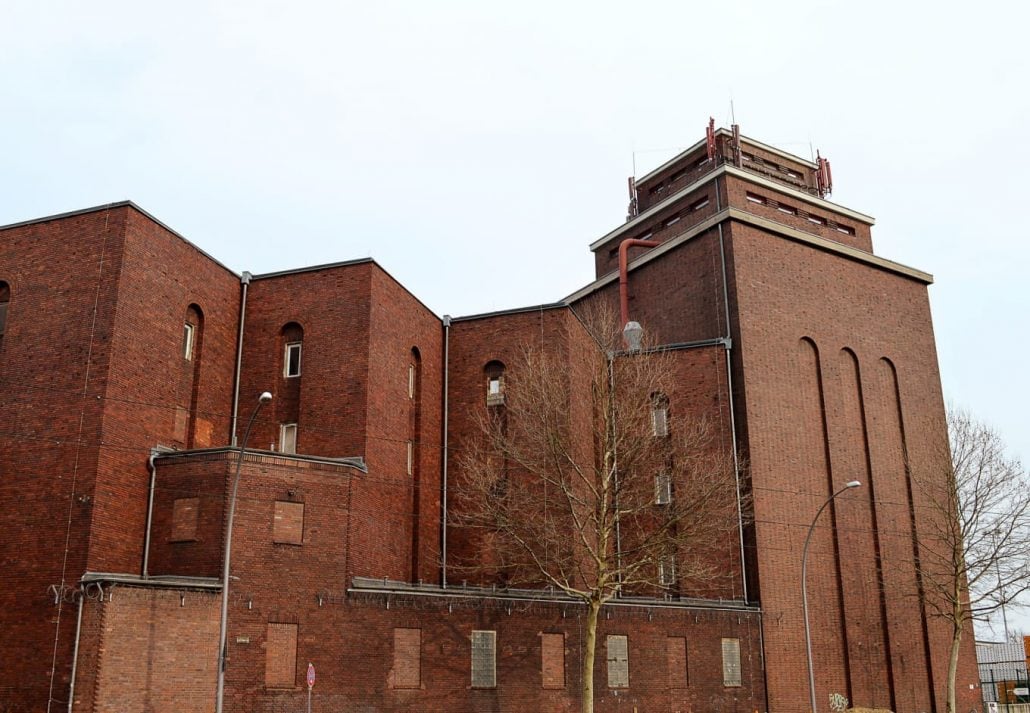 In Neukölln, culture and art seem to be everywhere. Galleries, theaters, and museums can be found all across the area. Families and trendsetters have embraced this element of the district as well as the cool KINDL spot. The Centre for Contemporary Art, officially called KINDL is placed in a former brewery and offers a space for many art galleries.
Kindl brewery's massive brick walls serve as the backdrop for extraordinary art projects. The current KINDL – Centre for Contemporary Art is suitable for major installations, with enormous production halls and wide display space. Modern paintings and performances are showcased in the perfect space of the slightly primitive but at the same time innovative rooms. It's such a contrast statement that's so very Berlin!
Address: Am Sudhaus 3, 12053 Berlin, Germany
Recommended Read The 12 Best Bars in Berlin, Germany
Puppet Theater-Museum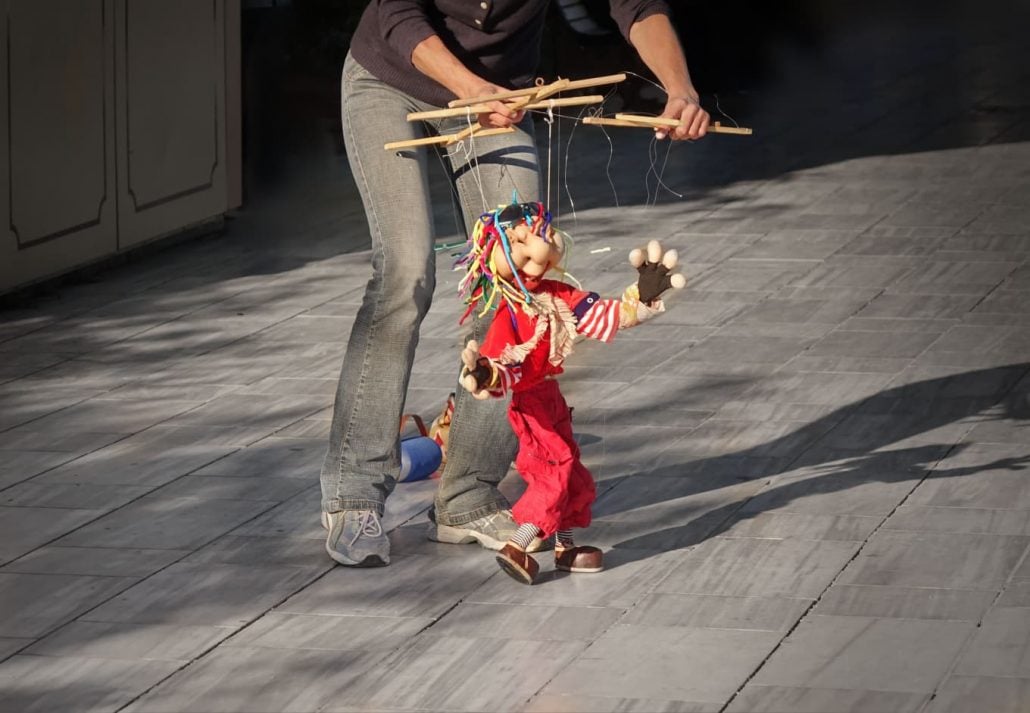 Although Berlin is famed for street art, this puppet theatre museum doesn't go unnoticed as a form of artistic expression. It was founded in 1986 and operated as a mobile puppet museum until it found a home in Neukoelln in 1995.
The museum displays its extensive collection of hand puppets, stick figures, marionettes, shadow figures, and cartoon characters from many countries throughout Europe, Asia, and Africa. Several of them were created by well-known stage designers and figure artists. Visitors participate in guided tours tailored to their age and interests that introduce them to the art of puppet theater. So interesting!
Address: Karl-Marx-Straße 135, 12043 Berlin, Germany
FAQ
What is Neukoelln known for?
Neukölln is known as the best neighborhood to combine the old and new. From a few abandoned buildings and detached houses to glorious high rises, this district bordering Kreuzberg is bustling and full of contrasts. History buffs have easy access to main historic attractions thanks to Berlin's great public transportation. Many train lines go through the Berlin Hauptbahnhof. Take the U-Bahn to see the Berlin Wall Memorial, River Spree, Memorial to the Murdered Jews, and many more important sites. Worldwide, this hip neighborhood is recognized for the song Neukölln, sung by David Bowie.
Is Neukoelln East Berlin or West Berlin?
The district is located southeast of Berlin's city center.
Was Neukoelln a part of former East Berlin?
Neukölln was part of the American sector of West Berlin from 1945 to 1990.
Is public transport good in Berlin, Germany?
Yes. Berlin public transportation is excellent. There are several options to get around the city: U-Bahn, S-Bahn, taxis, and bikes.
What attractions are near Neukoelln?
Tempelhof Airport public park
Museum Island
Berlin Wall & East Side Gallery
Berlin Zoo
Brandenburg Gate
Fairy Tale Fountain
Potsdamer Platz
Reichstag building
Karl-Marx-Allee
CuddlyNest provides all accommodations to all travelers at the best price. Find unlimited travel inspiration on our blog and social media channels.
You Might Also Like:
A Guide To The Best LGBT Party Scene in Berlin, Germany
What To See In Tiergarten And Charlottenburg, Berlin
The 9 Best Lakes in Berlin, Germany
9 Unique Things To Do in Berlin, Germany
The 5 Best Spas In Berlin, Germany
The 7 Best Restaurants In Berlin, Germany
The 5 Best Boutique Hotels In Berlin, Germany
What To See In Tiergarten And Charlottenburg, Berlin