Greece is the ideal place for a winter vacation because most ski resorts are close to breathtaking historic monuments. Parnassos ski center, for example, is close to Delphi and its famous archaeological site.
With over 25 ski resorts spread across the country, visitors can choose from those in northern Greece or near Athens. With that in mind, pick your next ski trip destination from the list below!
The Best Places To Go Skiing In Greece
Parnassos Ski Center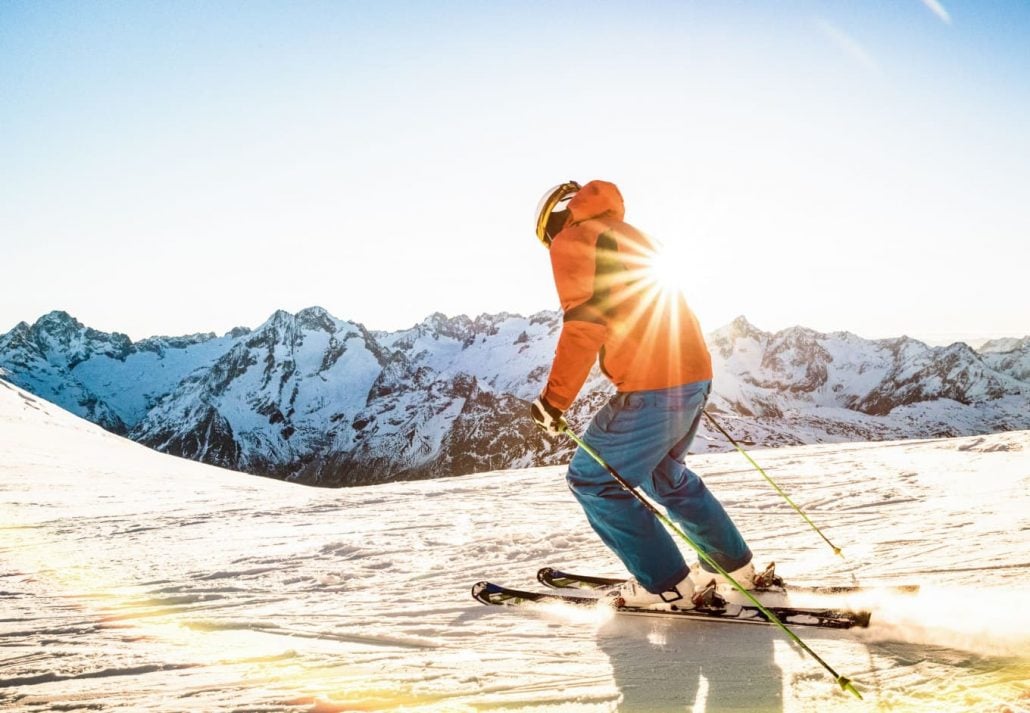 Parnassos ski center is the biggest ski resort in Greece and one of the best in the Balkans. It overlooks the stunning Gulf of Corinth and the Euboean Gulf.
There are two main areas for skiing – Kellaria & Fterolakas. They have 21 pistes and 7 ski routes, 5 connective trails, 4 smaller pistes for beginners, and fun snow parks. The total length of pistes is 34 kilometers. The descents begin at 2.260 meters and fall to 1.640-meter altitude, with lengths ranging from 300 meters to 4 kilometers.
Keep in mind that 4 pistes are certified for international ski competitions: No6 Iniochos, No8 Iraklis, No9 Odysseas, and No2 Vaccos.
After a long day of skiing stop by the nearby fancy restaurants and cozy pubs. Delicious dishes are prepared using the region's well-known ingredients. Don't miss out on dishes with hilopites (durum pasta) or the formaéla (cheese from Archova).
Location: Arachova 320 04, Greece
Distances: Athens 196 km, Thessaloniki 362 km, Patras 158 km, Lamia 70 km, Larisa 212 km
Recommended Read The Best Hotels Near Acropolis Museum In Greece
Seli Ski Center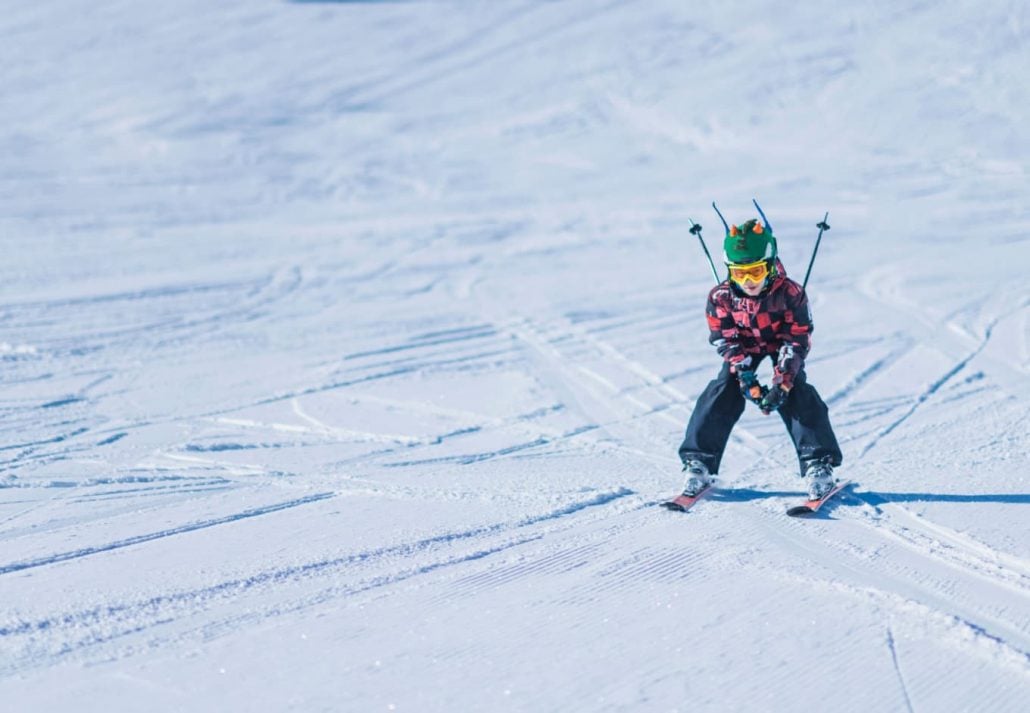 The first organized ski resort in Greece was the Seli Ski Center located in central Macedonia, on the southwest side of Mount Vermio. This winter sports resort covers a 13000-acre area and is at an altitude of 1530 to 1890 meters.
There are 17 kilometers of slopes available for skiing and snowboarding, and visitors can use 11 lifts for transportation. At the starting point, you have plenty of restaurants, bars, playgrounds, a large parking lot, and a health center.
How to get there? The highway Egnatia and the rural route Veria – Seli provide the primary entrance points to the ski area. You can also access it via Naoussa – Seli road.
Location: Kato Vermio 591 32, Greece
Distances: Veria 24 km, Naoussa 20 km, Thessaloniki 95kn, Kozani 74 km
Find Places To Stay In Thessaloniki
Pisoderi Ski Centre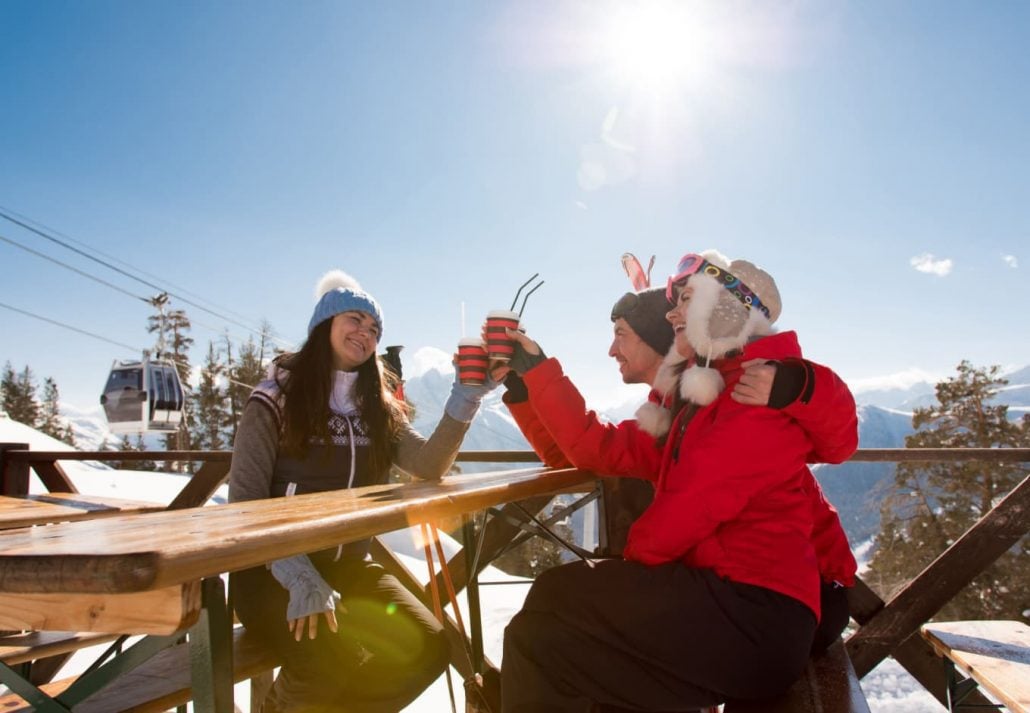 Pisoderi ski center is found on Mount Verno in western Macedonia. It has 5 lifts and terrain suitable for beginners and experienced skiers (9 downhill, 2 cross-country ski runs). Despite only covering a few kilometers, its pistes are very well curved.
Don't hesitate to observe the two gorgeous lakes in the area called Prespes Lakes (The Great Prespa & Little Prespa), at a height of 1000 meters. They form a natural border with North Macedonia, Albania, and Greece. Enjoy the spectacular views!
Location: Vigla, Western Macedonia, Greece
Distances: Florina 18 km, Thessaloniki 178 km
Kalavrita Ski Center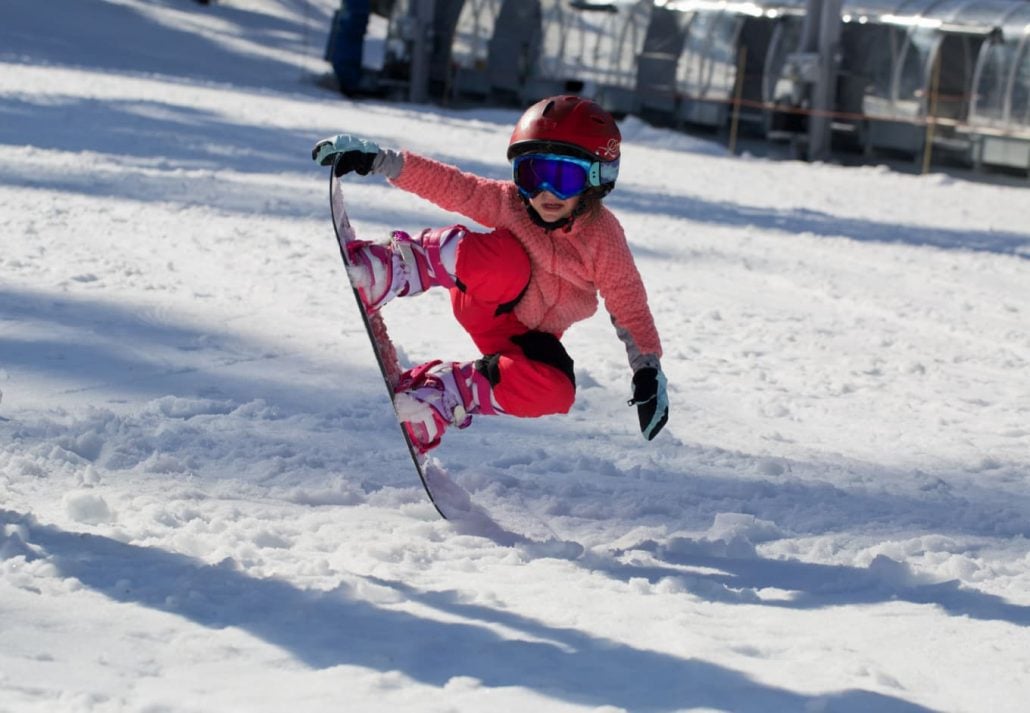 This ski center is found on Mount Helmos in the Peloponnese, only two to three hours from Athens. It's also the second largest ski resort in the country and boasts 12 ski runs (difficult, intermediate, easy, and very easy) that are 20 kilometers in length. Plus, 2 ski chairs and 5 ski lifts are also available.
Additionally, there are coffee shops, snack bars, restaurants, ski rental shops, sporting goods stores, a First Aid Station, organized ski lessons, and other amenities. Nevertheless, the region has opulent hotels with world-class spas where you can unwind and savor delectable Greek meals. Don't miss a chance to stay at the 4-star Kalavrita Canyon Hotel & Spa with rooms starting at $85 per night or the stunning Aphrodite's Inn Kalavrita for $68 per night.
Location: Aroania, Kalavrita 250 01, Greece
Distances: Athens 211km, Kalavrita 30km, Corinth 133km
Recommended Read The 5 Best Hotels Near Parthenon In Greece
Mount Pelion Ski Center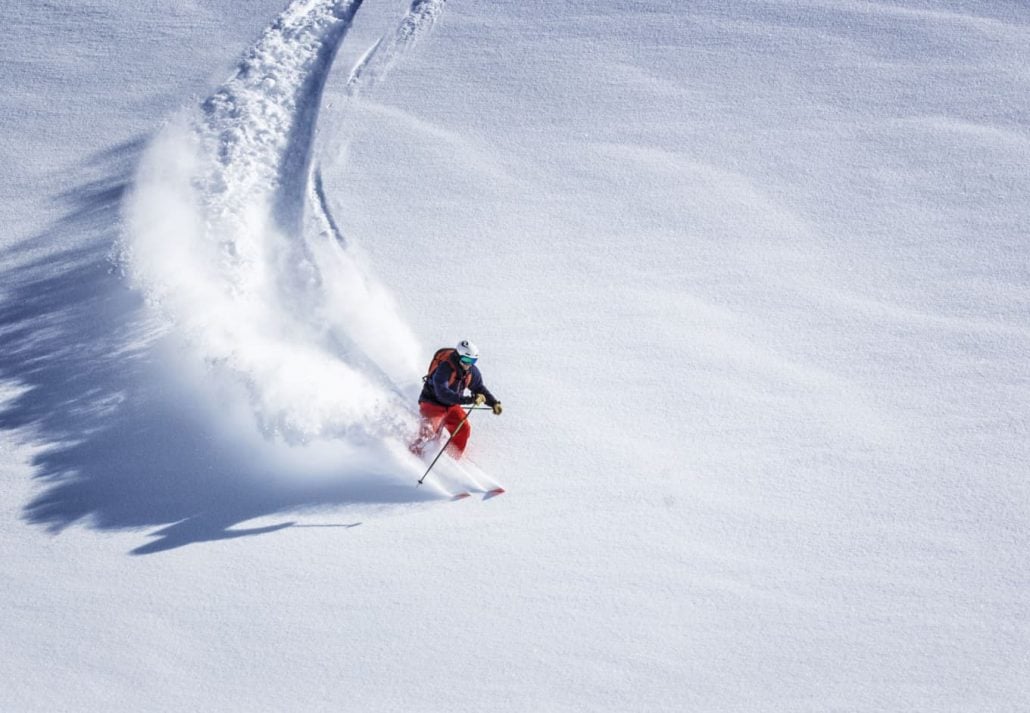 In Thessaly Region, Mount Pelion ski center offers four lifts, seven skiing sites, a ski school, and a ski equipment rental shop. There's also a chalet serving food and drinks, a Shelter of Hellenic Alpine Club of Volos, an observatory, and parking lots for more than 800 cars.
Going there for the first time? Driving along a 2.8 km long asphalt route provides access to the ski center from the Volos-Zagora National Road network. On the other hand, the 8 km long road connecting Chania Hamlet and the Ski Center is not entirely covered in asphalt but is the closest settlement to the Ski Center. Moreover, Makrinitsa village is only 30 minutes away and is perfect for hiking.
Location: Zagora-Mouresi 370 12, Greece
Distances: Makrinitsa 17 km, Volos 26 km, Chania 2 km
Find Places To Stay In Makrinitsa
FAQ
What are the best ski resorts in Greece?
Some of the best ski resorts in Greece are:
Parnassos Ski Resort

Seli Ski Resort

Ski Resort Vigla Pisoderi/​Verno

Kalavrita Ski Resort

Pelion Ski Resort
What are other good ski resorts in Greece?
Other good Greek ski resorts are:
Elatochori Ski Center – on the northern slopes of Mount Olympus, with a snowboard fun park

Vasilitsa Ski Centre – in western Macedonia, with a vertical descent of 530 meters

The Profitis Ilias Ski Center – on Mount Mavrovouni, with an artificial snow system
When can you ski in Greece?
Usually, between January and March.
Can you ski in Athens?
The closest ski center to Athens is Parnassos that's 196 km away.
CuddlyNest provides all accommodations to all travelers at the best price. Find unlimited travel inspiration on our blogs and social media channels Facebook, Instagram, and Pinterest.
You May Also Like:
The 5 Best Hotels In Greece
A Visit To The 7 Best Museums In Greece
A Guide To The Best Amusement Parks In Greece
Top 10 Best Restaurants In Greece
The 8 Best Night Clubs In Greece
10 Of The Best Beaches In Greece
16 Best Things To Do In Greece
5 Amazing Wineries In Greece
A Guide To The Best Kid-Friendly Attractions In Greece
A Guide To The Best Shopping In Greece
The Best Time To Visit Greece