The vibrant city of St. Louis, Missouri, is where history, culture, and entertainment come together to create an unforgettable experience. From world-class museums to scenic parks, there's something for everyone in this bustling Midwest metropolis. Whether you're a history buff, an art lover, or a nature enthusiast, you'll find plenty to explore in this dynamic city.
These are the top attractions and things to do in St. Louis that are bound to leave you captivated.
Top 13 Places To Visit In St Louis, Missouri
Saint Louis Science Center – A Journey of Discovery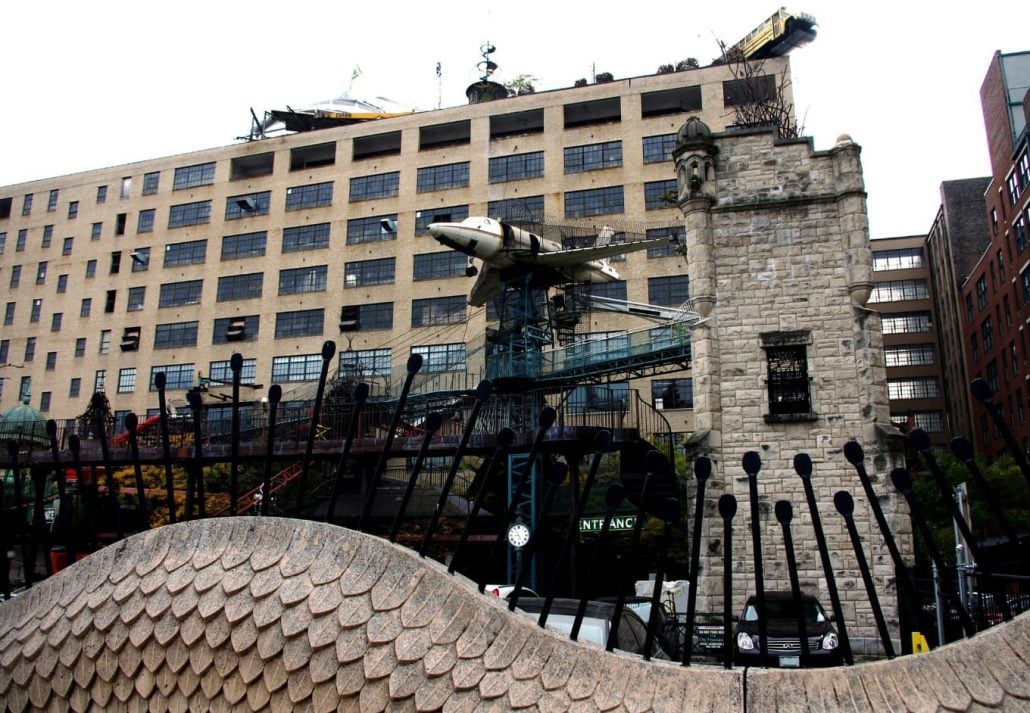 Prepare to be amazed as you step into the Saint Louis Science Center, a haven of interactive exhibits and hands-on learning. This family-friendly attraction is perfect for curious minds of all ages. Explore the wonders of space at the Planetarium, get up close to the stars in the Omnimax Theater, and dive into fascinating scientific topics in the Discovery Room. With so much to see and do, it's no wonder the Science Center is a favorite among locals and tourists alike.
Saint Louis Art Museum – Where Art Comes to Life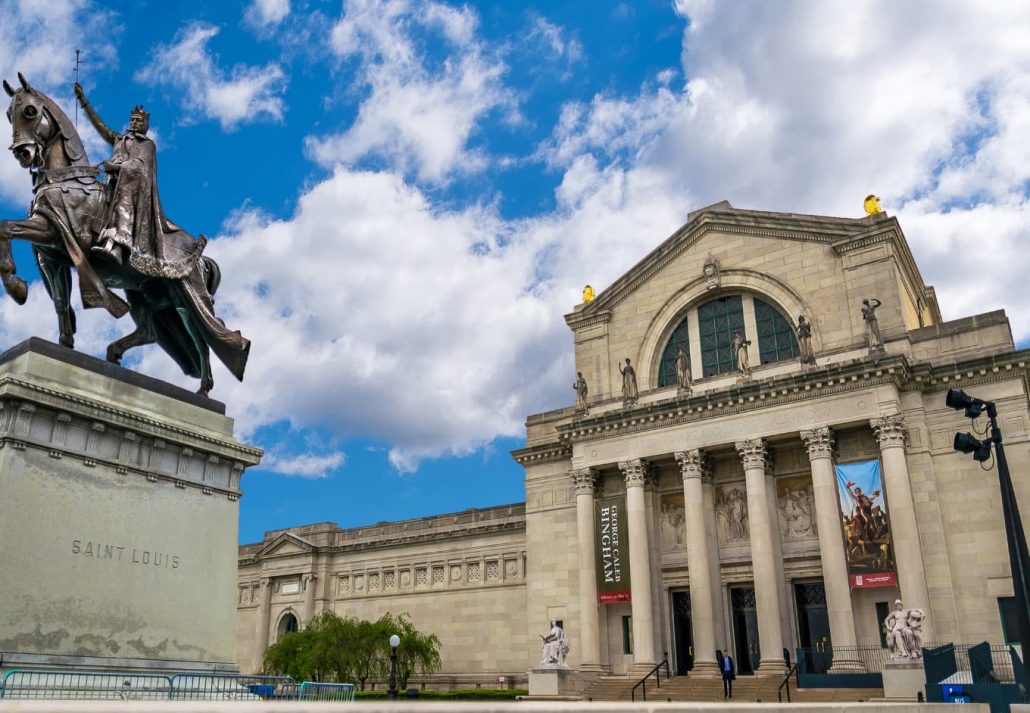 Art enthusiasts will be delighted by the diverse collection housed within the Saint Louis Art Museum. From ancient artifacts to modern masterpieces, the museum's galleries showcase a wide range of artistic styles and periods. Take a stroll through the vast halls, and let the captivating artistry transport you to different eras and cultures. Best of all, admission to this world-class museum is free, making it a must-visit destination during your time in St. Louis.
Missouri Botanical Garden – A Botanical Paradise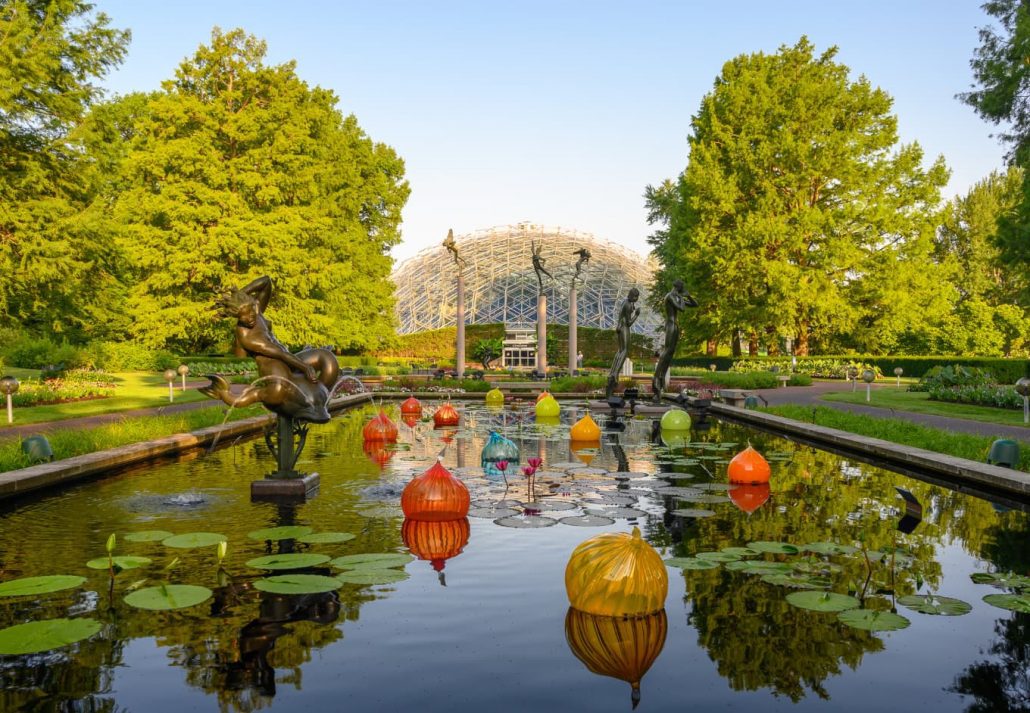 Escape to the tranquility of the Missouri Botanical Garden, a breathtaking oasis spanning 79 acres of lush greenery and stunning horticultural displays. With themed gardens like the Japanese Garden and the Climatron Conservatory housing exotic plants, you'll feel like you've been transported to a different world. Whether you're a nature lover or just looking for a serene retreat, the Missouri Botanical Garden is the perfect spot to reconnect with the beauty of the outdoors.
St. Louis City Museum – Unleash Your Inner Child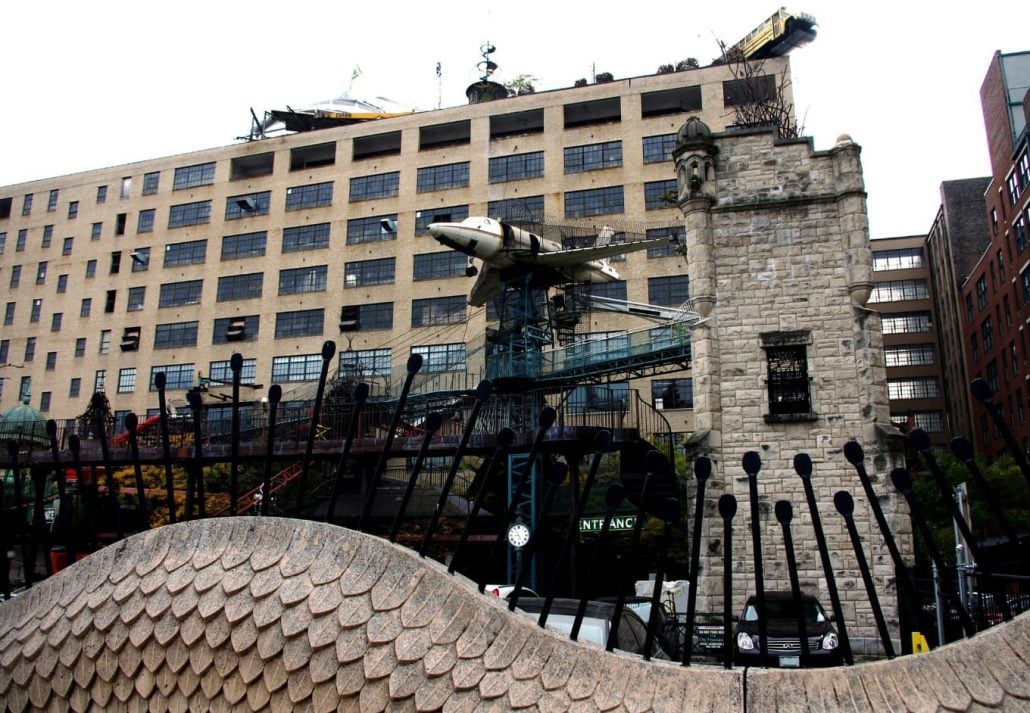 Prepare to embark on an adventure like no other at the St. Louis City Museum. This eclectic attraction is not your typical museum – it's an interactive playground for all ages. Climb through giant sculptures, crawl through tunnels, and slide down thrilling slides that wind through the building. The museum's imaginative and whimsical design will bring out your inner child and make for an unforgettable day of exploration and fun.
Forest Park – Nature's Playground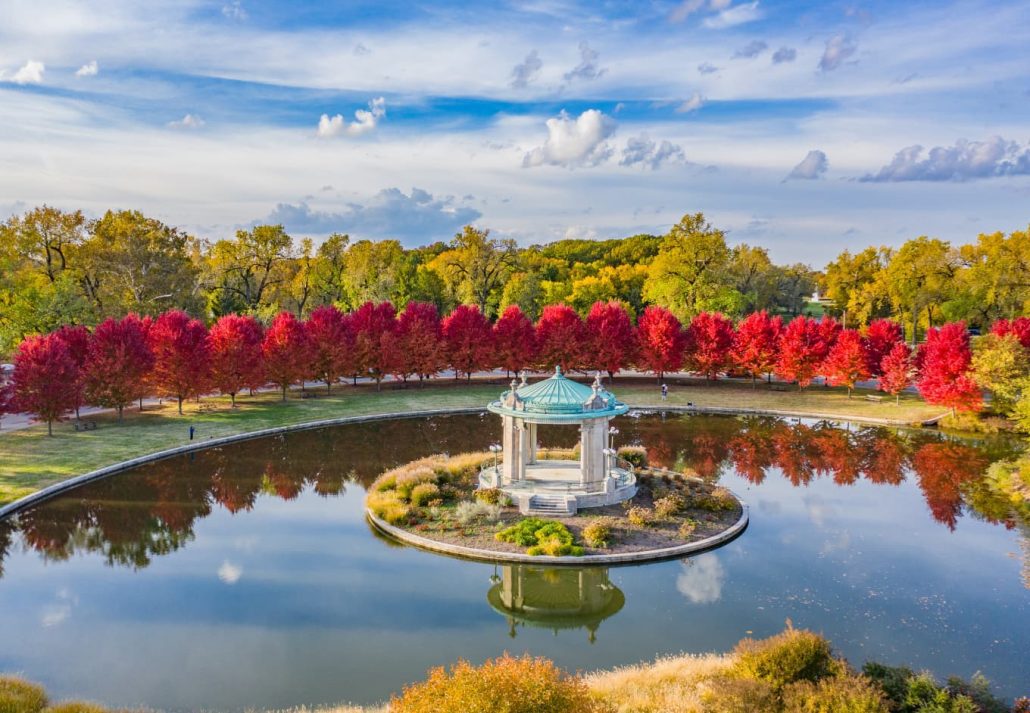 Experience the beauty of nature at Forest Park, one of the largest urban parks in the United States. This sprawling green space offers a myriad of activities for visitors to enjoy. Take a leisurely walk or rent a paddleboat on the serene lake. Visit the St. Louis Art Museum or the Saint Louis Zoo, both located within the park's grounds. Whether you're picnicking with family, jogging along the trails, or simply enjoying the scenery, Forest Park is the heart of outdoor recreation in St. Louis.
Saint Louis Zoo – An Animal Adventure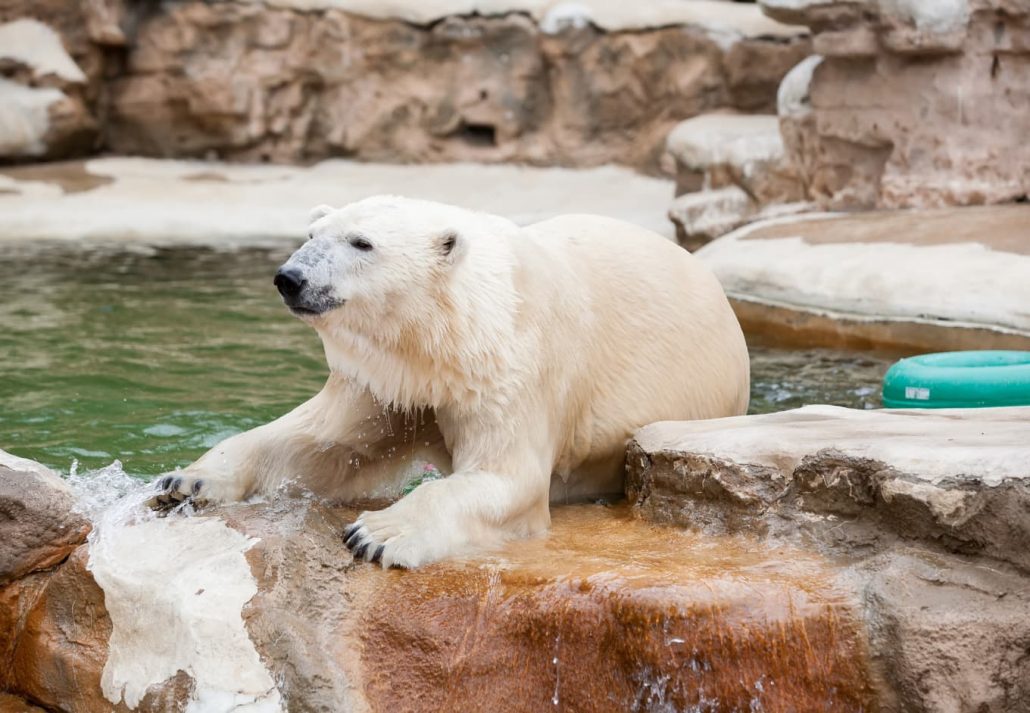 A visit to St. Louis wouldn't be complete without exploring the renowned Saint Louis Zoo. Home to over 600 species from around the globe, the zoo offers a captivating journey through various ecosystems. From the Penguin & Puffin Coast to the Jungle of the Apes, you'll get up close to fascinating creatures from every corner of the world. The Saint Louis Zoo is a true gem and a perfect place for animal lovers of all ages.
Missouri History Museum – A Glimpse into the Past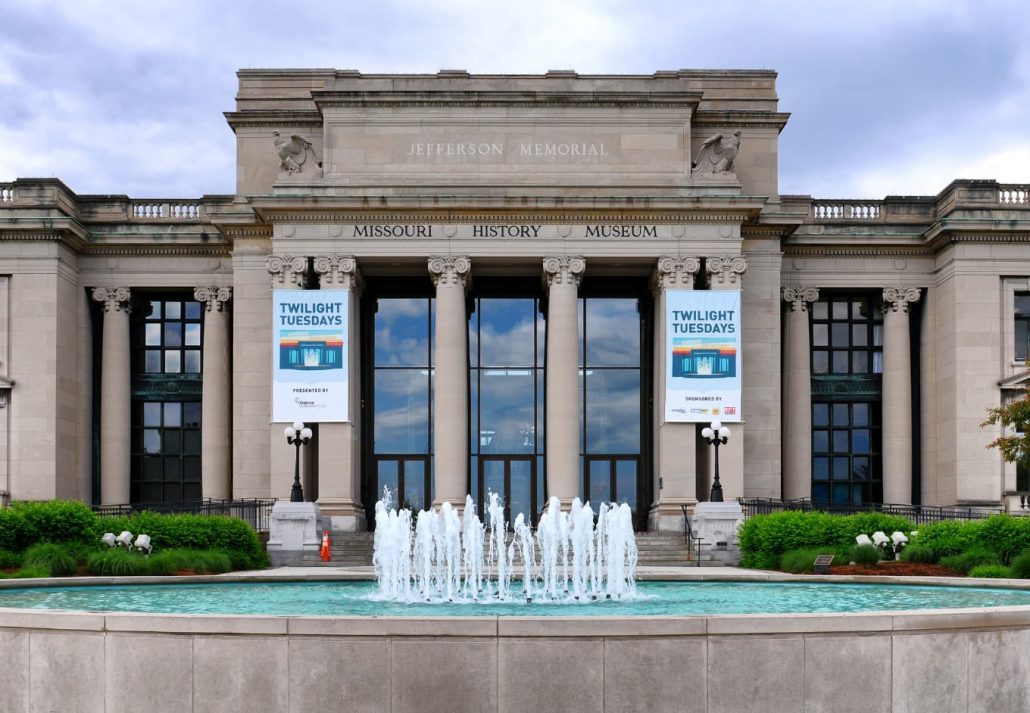 Delve into the rich history of Missouri at the Missouri History Museum, where engaging exhibits and artifacts take you on a journey through time. Learn about the state's role in American history, from its early Native American inhabitants to the Lewis and Clark expedition. The museum also hosts temporary exhibits that shed light on various aspects of local and national history, ensuring there's always something new to discover.
Mississippi River – Scenic Riverfront Charm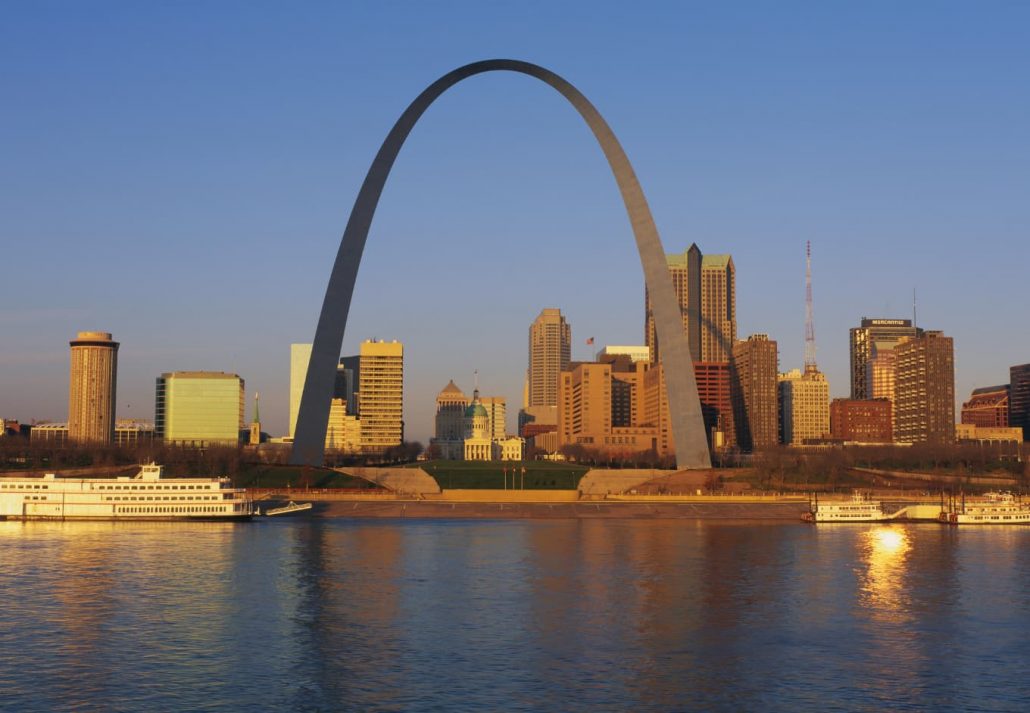 As you explore St. Louis, you'll undoubtedly come across the majestic Mississippi River. Take a stroll along the riverfront, enjoying the scenic views and the refreshing breeze. For a unique perspective, consider taking a riverboat cruise, where you can learn about the river's significance in the city's history while enjoying the picturesque skyline.
Gateway Arch National Park – An Iconic Landmark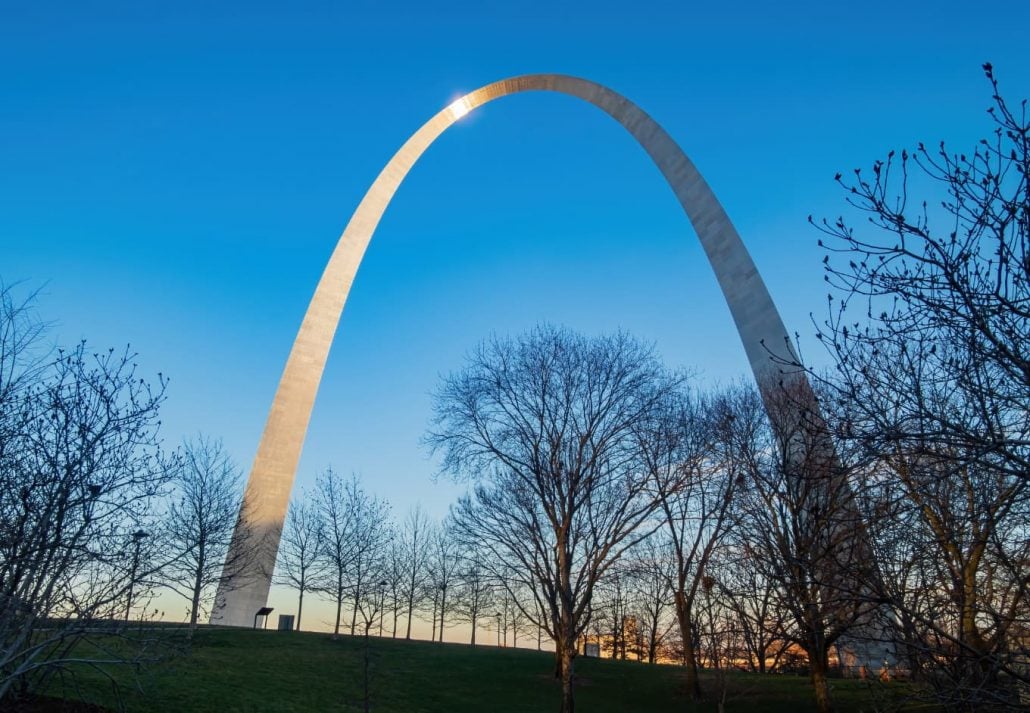 No trip to St. Louis is complete without a visit to the iconic Gateway Arch. This magnificent stainless steel monument stands tall at 630 feet, symbolizing the city's role as the Gateway to the West. Take a ride to the top of the tram for panoramic views of St. Louis and the surrounding areas. The Gateway Arch National Park also offers engaging exhibits that delve into the history of westward expansion.
Campbell House Museum – Step Back in Time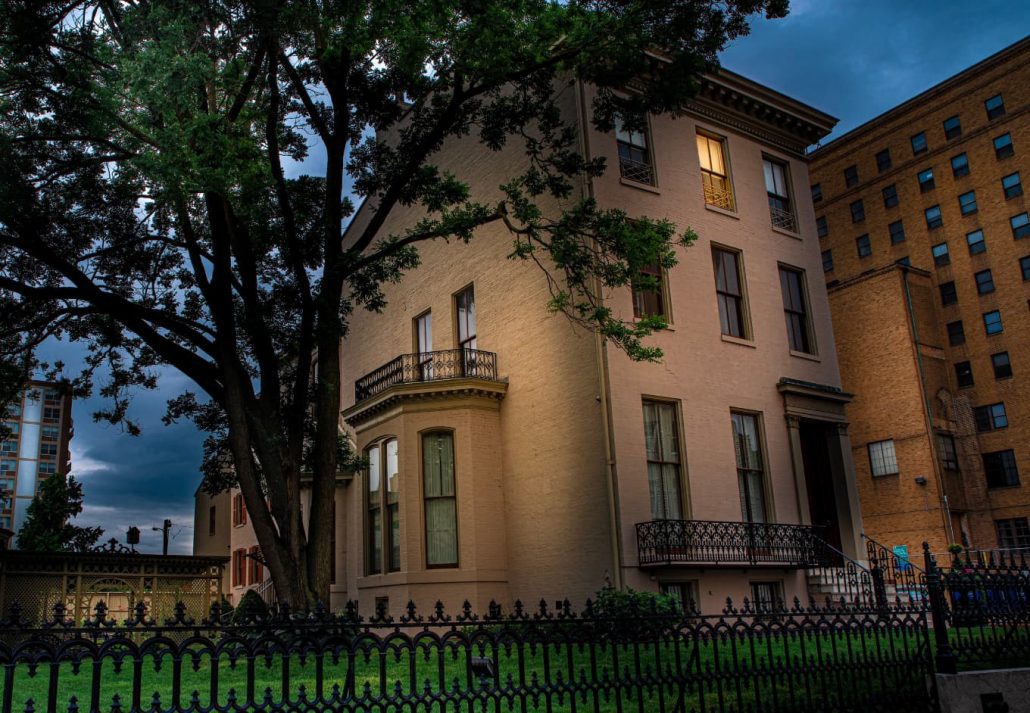 Travel back in time to the Victorian era at the Campbell House Museum. This beautifully preserved mansion offers a glimpse into the opulent lifestyle of a wealthy St. Louis family during the 19th century. Explore the ornate rooms and hear fascinating stories about the Campbell family's life and the city's history. It's a unique opportunity to experience the elegance and grandeur of a bygone era.
Magic House – Fun for the Younger Ones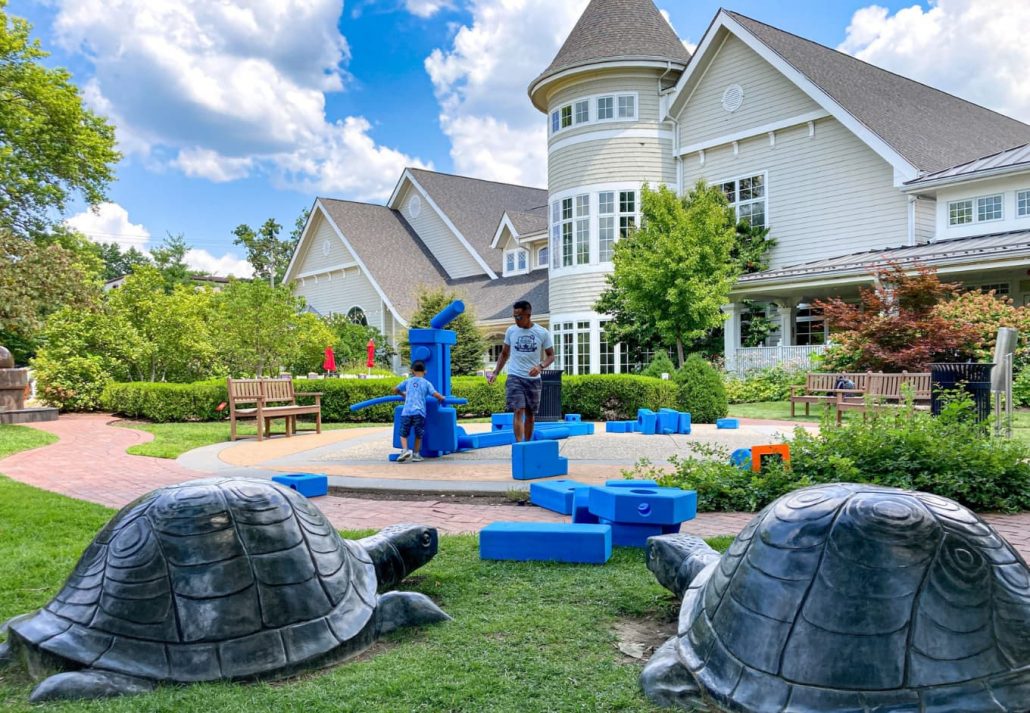 Families with young children will find endless fun and excitement at the Magic House. This interactive children's museum is designed to spark creativity and curiosity in kids of all ages. From imaginative play areas to hands-on exhibits that explore science and art, the Magic House guarantees a day filled with laughter and learning.
Contemporary Art Museum – A Showcase of Modern Art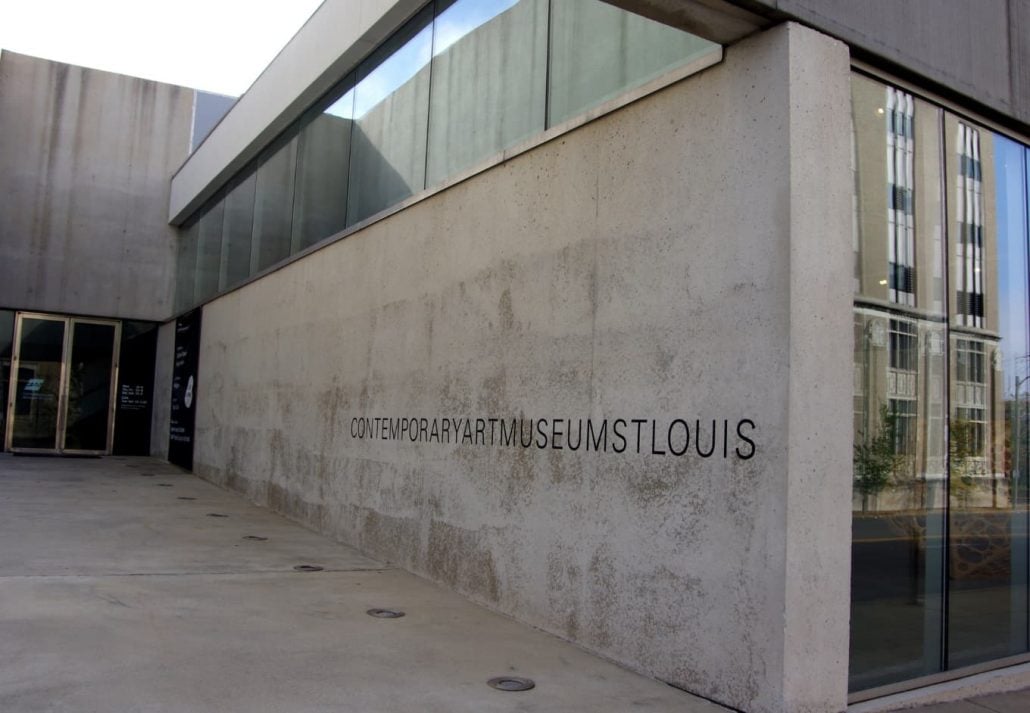 Art enthusiasts seeking contemporary and cutting-edge works will be delighted by the Contemporary Art Museum in St. Louis. This non-collecting museum hosts rotating exhibitions featuring innovative and thought-provoking artworks from both established and emerging artists. Embrace the creativity and diversity of modern art as you explore the ever-changing exhibits.
St. Louis Union Station – History and Entertainment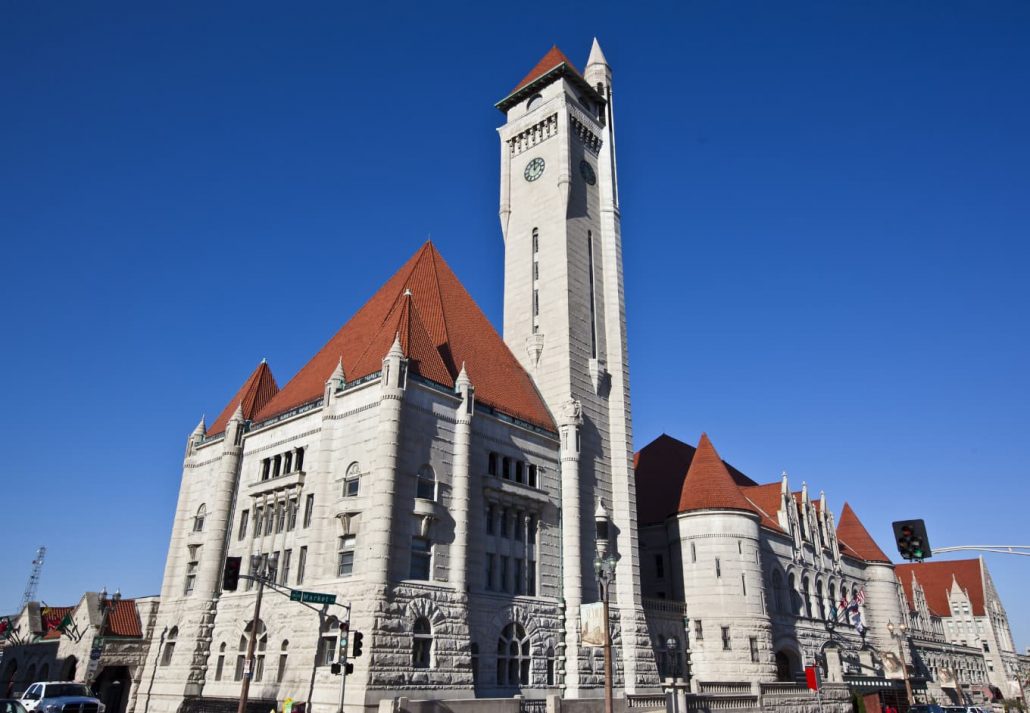 St. Louis Union Station is more than just a transportation hub – it's a historic landmark that now houses a vibrant entertainment complex. Admire the stunning architecture of the Grand Hall and explore the boutiques and restaurants within the station. Don't miss the spectacular light show at the new outdoor plaza, which adds a touch of magic to the historic site.
FAQ
How do I spend a day in St. Louis?
If you have only one day to spend in St Louis, you should visit the following places:
Saint Louis Science Center
Saint Louis Art Museum
Missouri Botanical Garden
St Louis City Museum
Saint Louis Zoo
Missouri History Museum
Gateway Arch National Park
What is the famous thing in St. Louis?
The Gateway Arch National Park and the St Louis Zoo are the most famous places to visit in St Louis.
Is St. Louis MO worth visiting?
St. Louis MO is most certainly worth a visit owing to its rich culture, several forms of entertainment, places where you can really experience nature, and so much more.
Can you walk around downtown St. Louis?
Downtown St Louis is very walkable and you can easily go from place to place on foot here.
How many days do you need in St. Louis?
Staying in St Louis for 3-4 days would be ideal to be able to absorb everything it has to offer.
CuddlyNest provides all accommodations to all travelers at the best price. Find unlimited travel inspiration on our blogs and social media channels Facebook, Instagram, and Pinterest.
You May Also Like:
The 10 Best Things To Do In Atlanta
7 Amazing Hotels in Miami, Florida
The 5 Best Hotels In Atlanta
The 5 Best Miami Resorts
The Ultimate Guide To The Miami Design District
The 5 Best Downtown Miami Hotels
Best Dog-Friendly Vacations In The United States