We aren't going to lie to you and say that CuddlyNest is the only vacation rental site out there. We're only one of many in the short term accommodation game, and that's certainly not a secret. This brings up a lot of questions that we don't blame you for having.
Is CuddlyNest really the best option out there for listing short term accommodations?
What sets CuddlyNest apart from the competition?
Let's examine four other short term rental sites and then CuddlyNest. We'll prove to you that we really are the best vacation rental listing platform out there.
Airbnb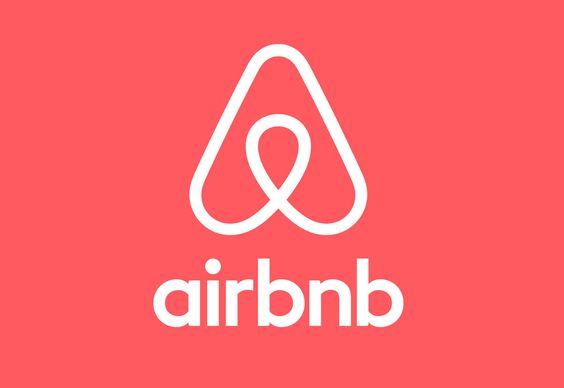 This is the most well-known of the short term listing websites. Airbnb is certainly the largest vacation rental listing platform, but what are its qualifications?
Guests pay a 5-15% service fee that's based on the booking total.
Hosts pay anywhere from 3-5% of the booking total back to Airbnb, though this number can fluctuate based on different factors.
It is, however, free to list properties and rooms with Airbnb.
HomeAway

HomeAway isn't just one company — it's an umbrella of a variety of short term rental listing sites. HomeAway, VacationRentals, VRBO…and those are only three of many!
The fee guests pay is anywhere between 5-12% of the booking total.
The hosting fees are more complicated. Because you pay to be a part of HomeAway sites (more on that in the third bullet), the fees are dependent on the plan you choose. Pay-per-booking is 8% of the booking total, while subscription holders don't have to pay hosting fees.
HomeAway is a pay-to-use listing site. You can either pay a commission fee for single bookings, or (if you want to list a lot of properties for long periods of time) sign up for an annual subscription fee from $399 to $549.
TripAdvisor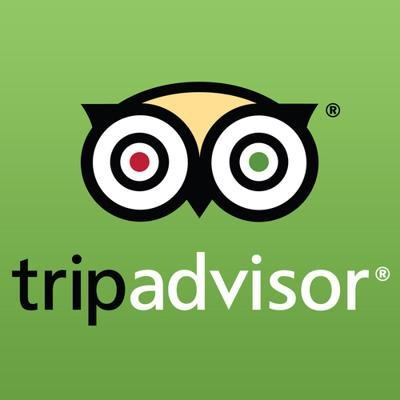 You may know of TripAdvisor as a travel recommendation website, not as one that helps you find short term rental properties. However, the site has expanded from its beginning built in reviews. The properties that they list also automatically show up on 26 other property listing sites.
The booking fee guests pay can range from 8-14.5%.
Hosts only pay a 3% fee for every booking, and this gets deducted from the fee guests pay for booking.
There are currently no contracts that hostees are forced to sign, and all listings are free to post.
Roomorama

Finally, Roomorama is another short term listing site that is both global and luxurious. Unlike other sites, Roomorama lists properties for longer periods of time, which makes their cut and the cost to rent a property higher.
The guests fees for Roomorama hinge on factors like the length of stay. Usually the fees range from 12-15%; 12% is for stays of one month or longer.
Hosts don't pay any fees.
All properties are free to list.
CuddlyNest
Now let's talk about the credentials of CuddlyNest:
The fees at CuddlyNest are a little more unique than at other short term listing sites. Instead of having a set fee, we put the power in the hands of those who list with us. We have a standard 9% fee that can be totally paid by the guests, split between the host and the guests or only paid by the host. You set up the process in a way that benefits you. We also have a 3% fee the host needs to pay.
How much is it to list with CuddlyNest? It's totally free!
We will promote your property all over social media, that's more exposure!
You can post your vacation rental website link right on CuddlyNest!
Communication and calls between guests and hosts are direct at your wish.
You may notice that our fee rates are quite low as compared to other sites. For instance, Airbnb fees can be 20% when you combine the fees the guests and hosts pay. Ours are collectively 12%, less than half of what Airbnb could potentially take. No surprising add-ons for your guests.
This is just one aspect of CuddlyNest that we think puts us above the rest. Curious about why we're the best? The reasons are just one click away.
https://www.cuddlynest.com/blog/wp-content/uploads/2017/08/kkkk.jpg
592
940
2017-08-31 18:10:37
2017-09-05 04:20:08
4 Vacation Rental Sites vs. CuddlyNest: How do We Stand Up?