The sandy, sunny memories of swimming at the beach faded away faster than you would have liked. The crackling of the Fourth of July fireworks came and went just as fast. You may be upset summer is over. You may think, "You can only do so much when it's not hot out anymore." Luckily, that's not true. You don't need to be dipping your toes in the sand to have fun. In fact, here are a list of end-of the-summer things to do across America.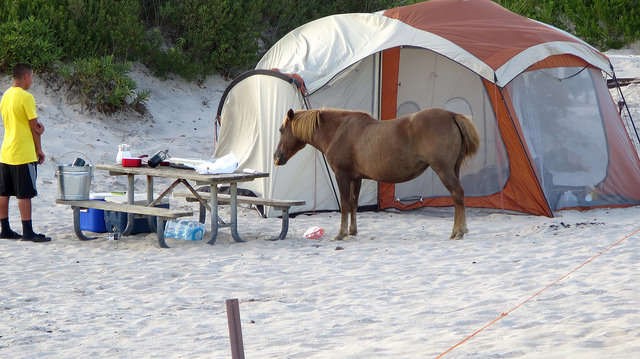 Photo Credit: Pinterest
How does camping with ponies sound?
Venture out to Maryland's Assateague Island to experience one of the best end-of-summer camping trips along the Eastern seaboard. Rather than visiting Ocean City, Maryland where it's almost always crowded, go 10 miles south to Assateague Island, which is a Maryland state park, where you can find a colony of wild horses. A bonus is the cool temperatures so you don't have to camp in scorching heat.
*Tip* – If you are planning on camping here, make sure to reserve a campsite ahead of time. If you are going just to have some fun, this island is spectacular for hiking, biking, kayaking, fishing, and crabbing.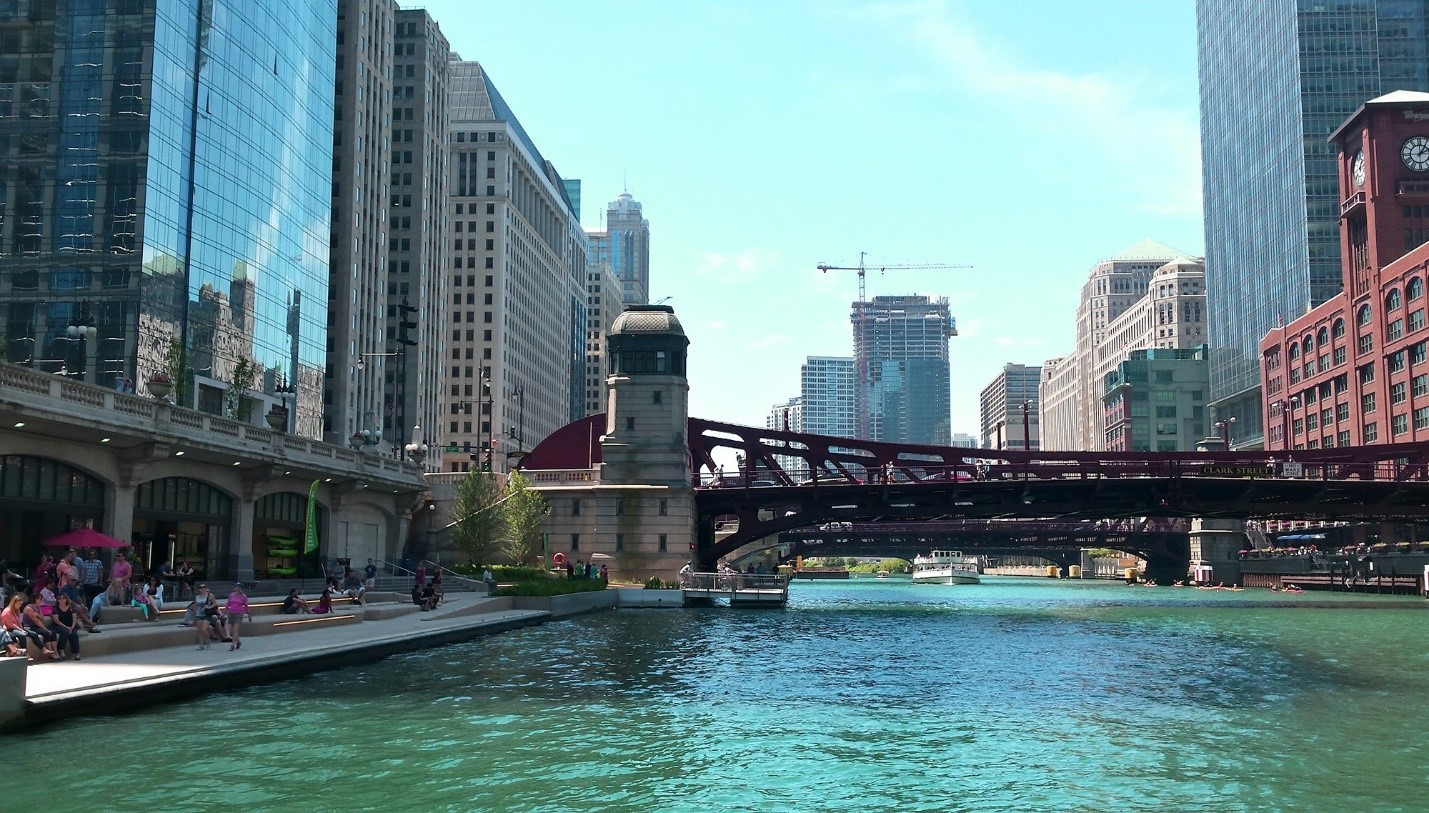 Photo Credit: Chicago Architecture Foundation
Experience the Power of the Chicago River
Chicago won't disappoint when it comes to phenomenal views and heights. To take advantage of this great power, you would need to kayak the Canyon of Skyscrapers along the Chicago River. The Riverwalk has shops and several restaurants, as well as a winery. There's even a place to dock so you can enjoy wine tasting and some nice live music.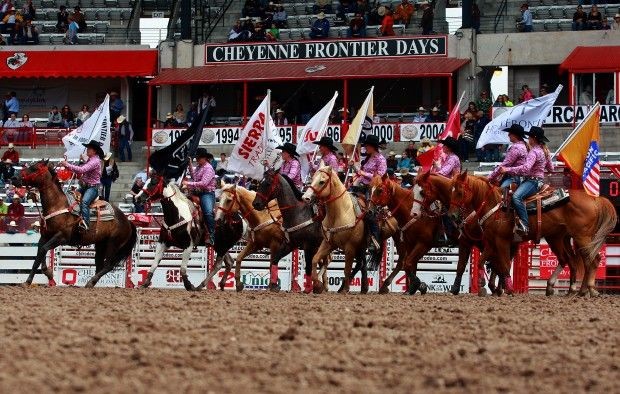 Photo Credit: Casper Star-Tribune
Saddle Up Along the Wyoming Frontier
What's better than being in the wide-open West? You can either enjoy a scenic respite, go out for a horseback riding adventure, or just kick back and relax in your very own "dude ranch." Experience rustic cabin lodging, real-life cowboys, hiking, swimming, fishing, and trail rides during your visit.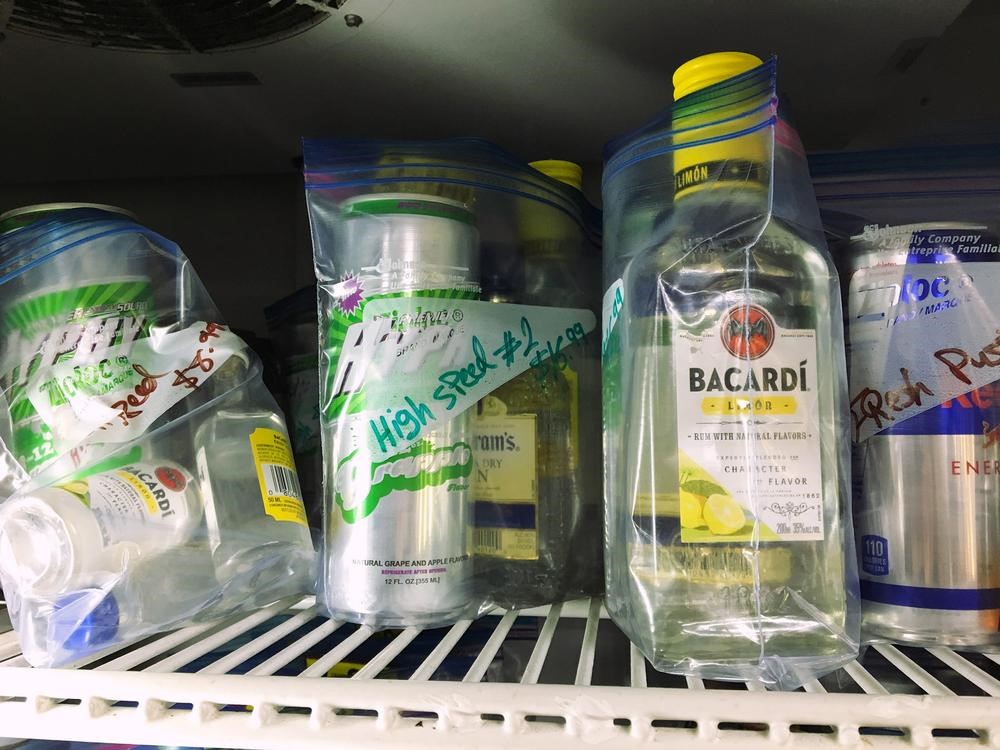 Photo Credit: Munchies (Vice)
Do You Like to Party? Head Out to San Francisco
If your version of a party and having fun includes some alcoholic beverages, you're in luck if you visit San Francisco's Dolores Park. Skip the "tall boy" drink you usually turn to and reach for "Cutty Bang". Check out the back of the fridge in a corner store and you'll find a Ziploc bag pack of airplane-sized bottles that contain liquor, usually mixed. The variety of alcohol is worth the look.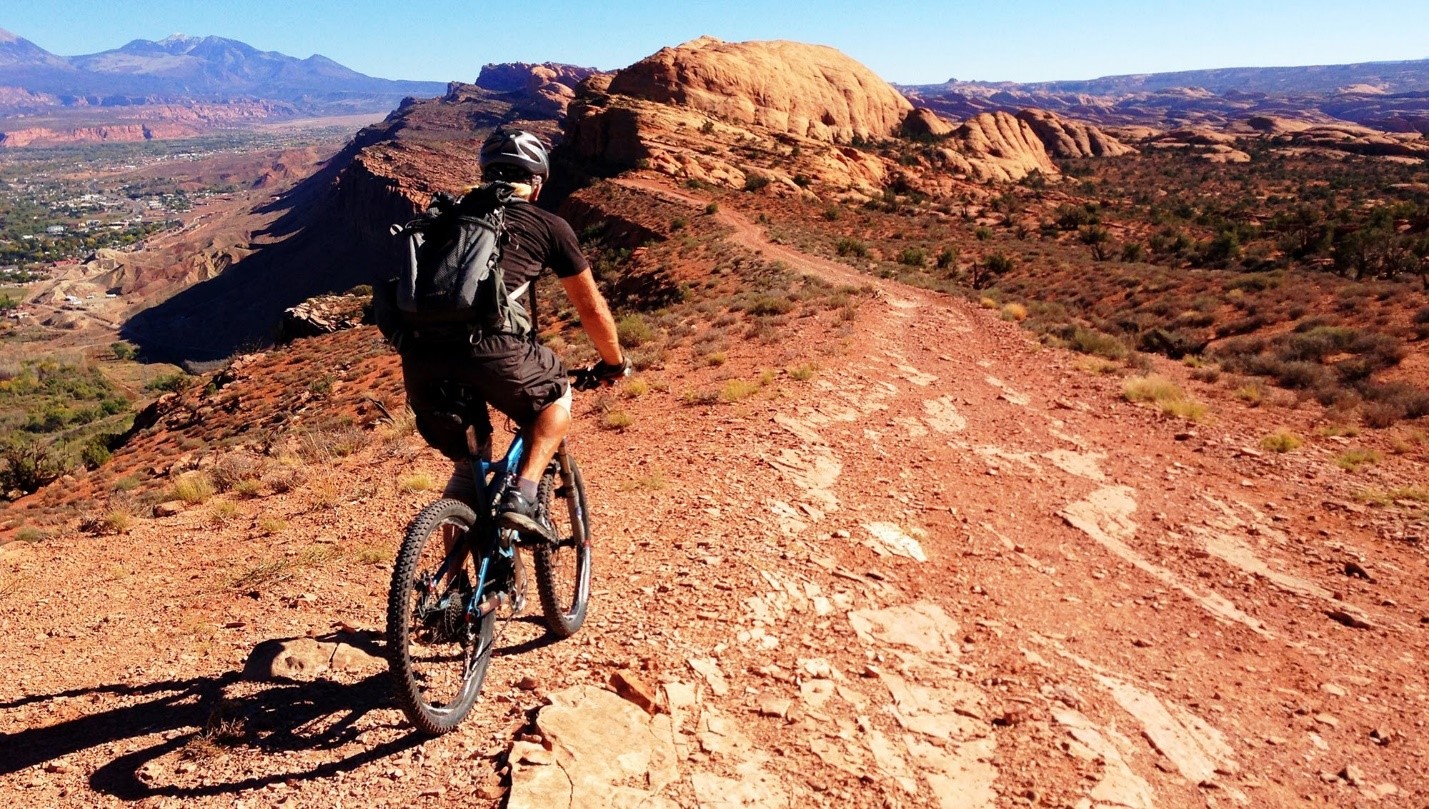 Photo Credit: YouTube
Get Active by Mountain Biking Through Utah
If you would rather escape the crowd, head 100 miles outside of Moab in Utah where you will stumble upon an overlooked desert wonderland, called Goblin Valley. There's usually nobody else around. Once you reach the sandstone formations, you'll want nothing more than to explore. Head over to the park's biking trail system and have a blast by yourself or with some friends. If you stay until nighttime, you will experience a fantastic view of one of the darkest skies in America.
Check out all the listings in these areas at CuddlyNest for an ultimate experience of comfort and fun.
https://www.cuddlynest.com/blog/wp-content/uploads/2020/01/cn_logo_hpv2_clor_en-300x65.png
0
0
2017-09-28 21:59:15
2017-09-28 03:15:32
You Can Still Have Fun With These End-Of-Summer Things to Do Across America