Greece is popular for several things; its gorgeous beaches, delicious Mediterranean food, and luxurious hotels that overlook the blue-green Aegean Sea, but what some people don't know is that Greece has an extremely vibrant and bustling nightlife!
Whether you want to relax in one of the best rooftop bars in Greece and take in a spectacular view, relax in one of their classy wine bars, or party till the early hours of the morning, Greece has it all!
With vast collections of liquor from all over the world, light Greek food, and some of the best-handcrafted cocktails you can find, the bars in Greece will blow your mind. Let's look at a list of the seven best bars in Greece.
The Top 7 Best Bars In Greece
The Rum Bar, Naxos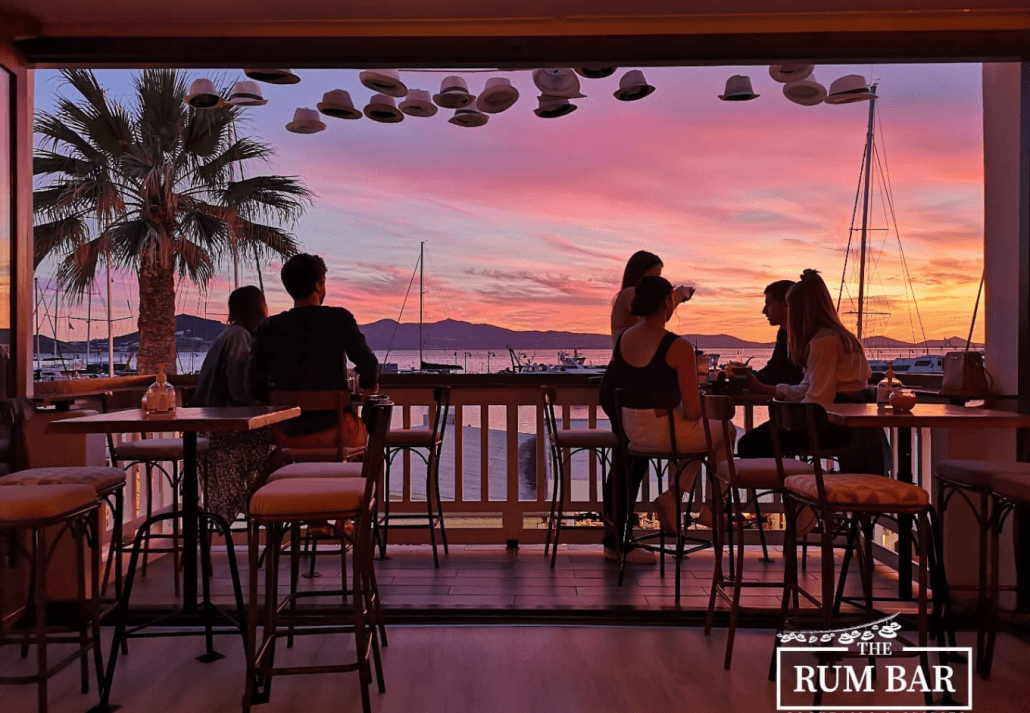 One of the gorgeous establishments in Naxos, with a perfect view of the sunset over the marina, this is one of the best bars in Greece owing to its wide selection of liquor with a special focus on rum. Every rum lover must visit The Rum Bar as they have a large collection of imported rums from all over the world. They also feature some of the most inventive cocktails and delicious finger food.
This rooftop bar looks right over the Naxos port and is a view that should not be missed. Talk to the highly experienced bartenders here and watch them craft the perfect drink for you with their expertise. The pricing at this bar is known to be reasonable and the rates are quite competitive.
Address: Naxos 843 00, Greece
Timings: 8 PM – 3:30 AM Sunday – Thursday. 8 PM – 4 AM Friday and Saturday
Recommended Read The Best Time To Visit Greece
Baba Au Rum, Athens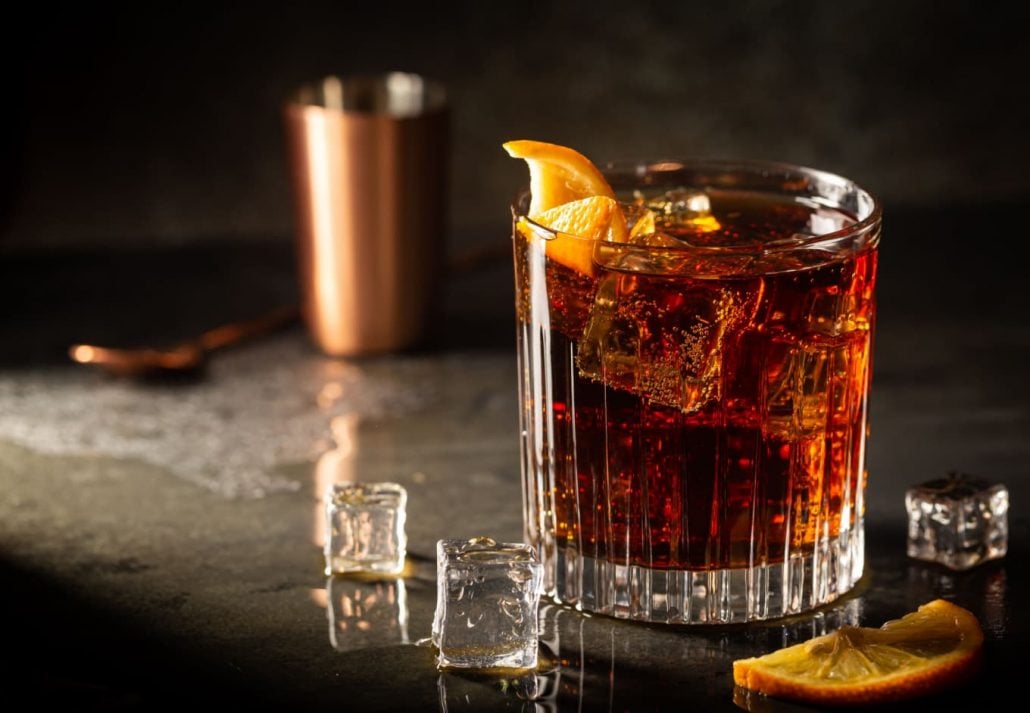 A bar that has consistently been a part of the 'World's 50 Best Bars' list for the last few years, ranking at number fourteen last year, the Baba Au Rum bar located in Athens, Greece, is an absolute must-visit for every traveler.
Opened 13 years ago, by the owner and manager Thanos Prunarus, Baba Au Rum is still known to be one of the most thriving cocktail bars in Athens and is famous for its Avant Garde cocktails, a wide selection of rum, and other fine liquors.
While Baba Au Rum is primarily focused on rum, you must try their most famous cocktail — The Spicy Baba. Located in the back streets of Syntagma Square, in the city center, this gem has a lovely Tiki vibe to it. You must visit Baba Au Rum on your next trip to Greece!
Address: Klitiou 6, Athina 105 60, Greece
Timings: 7 PM to 3 AM Sunday – Thursday. Friday and Saturday: 7 PM to 4 AM
The Clumsies, Athens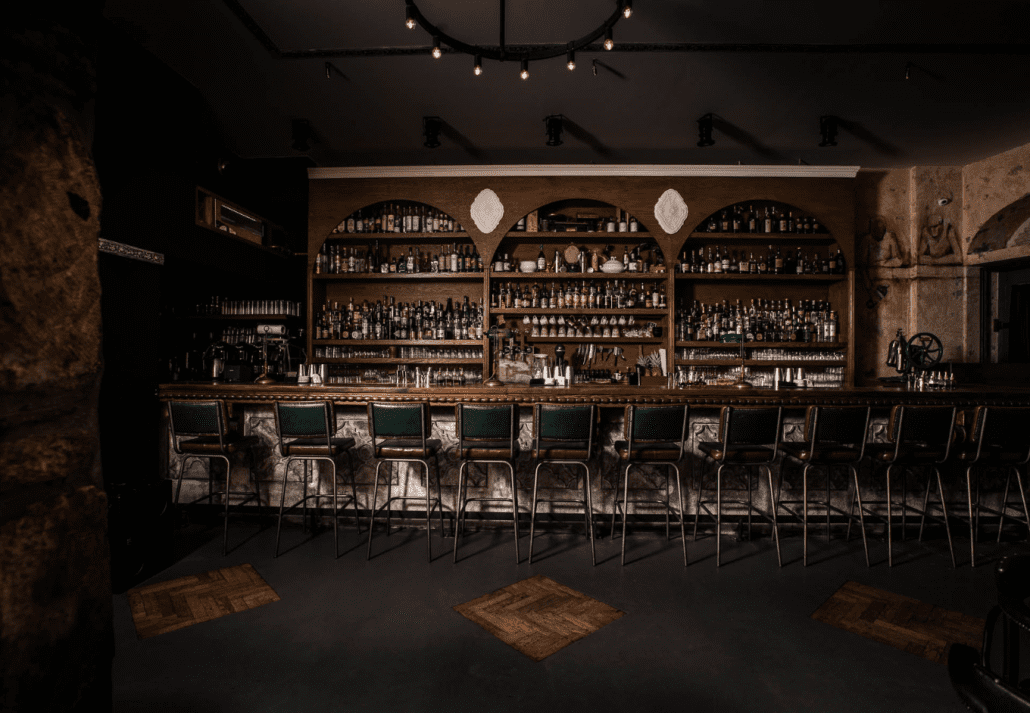 The Clumsies was founded in 2012 by co-owners Vasilis Kyritsis and Nikos Bakoulis and has since consistently been an integral part of the 'World's 50 Best Bars' list. Ranking at number four last year, this bar is the perfect spot for drinkers and non-drinkers alike. Not just a bar, Clumsies' undeniable charm extends to a place where you can sip your morning coffee and enjoy some traditional light Greek food.
Vasilis Kyritsis' and Nikos Bakoulis' commitment to maintaining this cocktail bar as a unique and creative outlet different from the rest by focusing on highlighting the amazing skill of the bartenders and mixologists, combined with true Greek hospitality that has wowed the international bartending community.
They've introduced a new menu in which the drinks fall under three emotional categories and you can choose from them depending on your mood. Whether you're here to party or for breakfast, don't miss out on the great atmosphere at Clumsies!
Address: Praxitelous 30, Athina 105 61, Greece
Timings: Monday – Sunday: 10 AM to 2 AM
The 7 Jokers Coffee And Cocktail Bar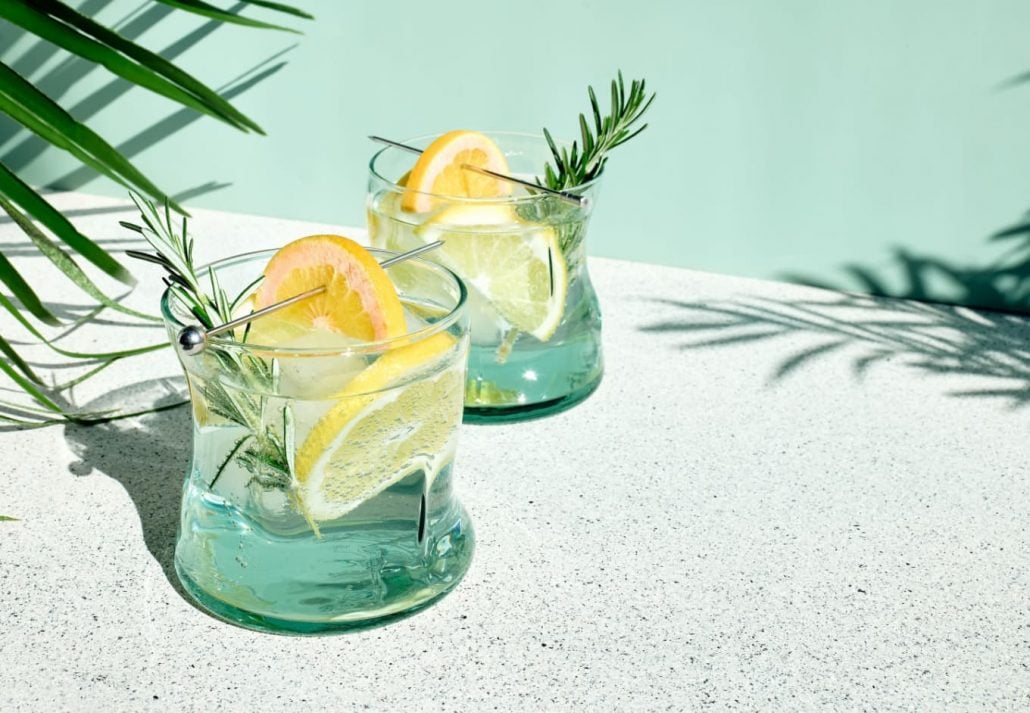 Known to be one of the best cocktail bars in Athens, this place is also uniquely famous for its delicious coffee, its great location, and lively friendly atmosphere. Highly rated by guests as a must-visit bar, this bar is priced reasonably and has a high-energy vibe that should not be missed.
The quick service, inventive cocktails, amazing music, and great selection of liquor are the reasons that every guest tends to strongly recommend the 7 Jokers Coffee And Cocktail Bar. This warm, cozy gem is an essential visit for a true Greek experience.
Address: Voulis 7, Athina 105 62, Greece
Timings: Mondays, Tuesdays, Thursdays, and Fridays – 12 PM to 4 AM. Wednesdays – 12 PM to 4 PM. Saturdays and Sundays – 9 PM to 4 AM.
Au Revoir, Athens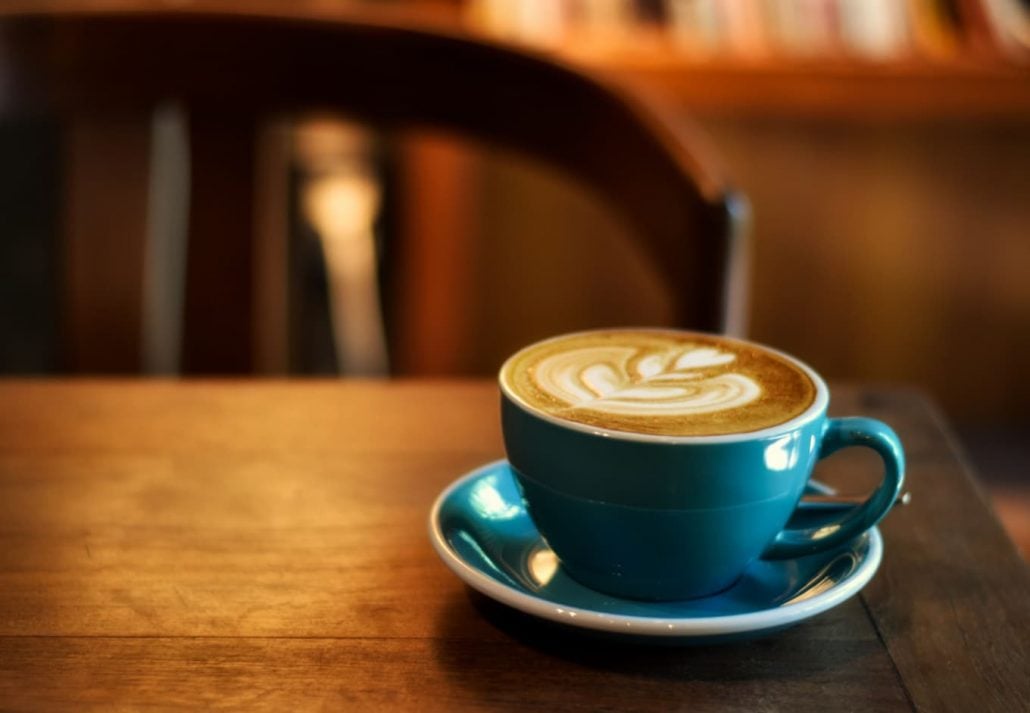 A classic and timeless bar in Athens founded in 1958, you can truly feel the historical beauty of the place from the moment you enter. Even Frank Sinatra once had a drink at Au Revoir in Athens, and so must you! As the oldest bar in Athens, it's an absolute must-visit, especially for people who want to understand more about Athens' more recent history.
Sip on a Dry Martini or a hot cup of coffee, while eating some light traditional Greek food and soak in the beautiful '60s-'70s Greek architecture of Au Revoir. The perfect place to lounge in on a lovely evening!
Address: 28is Oktovriou 136, Athina 112 57, Greece
Timings: Monday – Sunday: 8 PM to 2:30 AM
Esperisma Bar And Restaurant, Santorini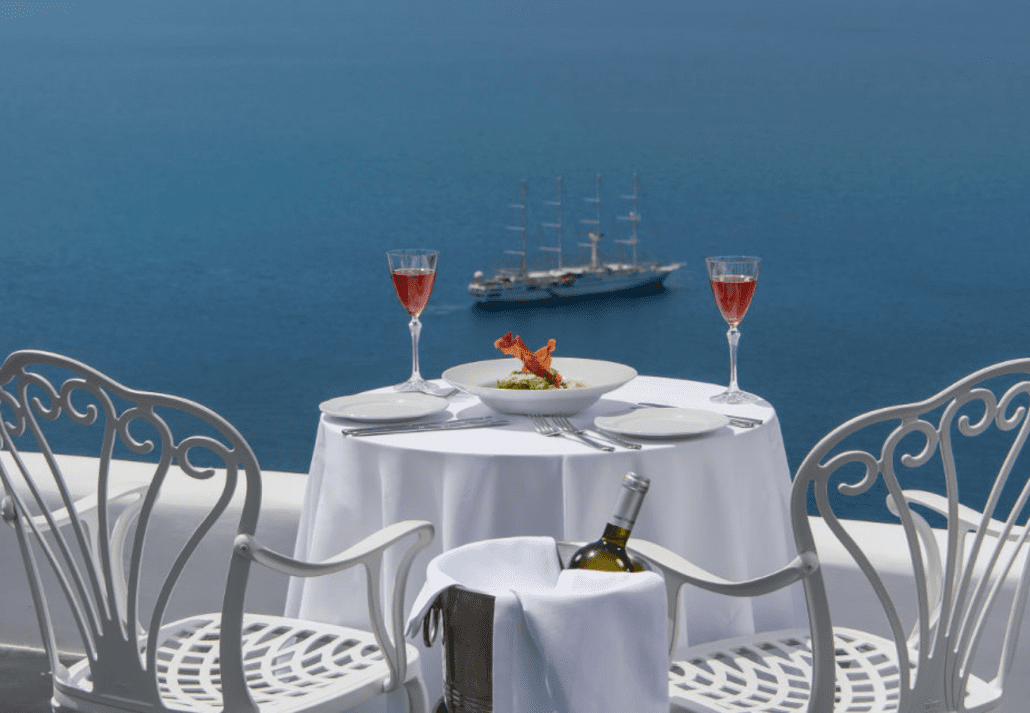 Esperisma is a destination bar and restaurant owing to its world-class gastronomy, stunning elegant setting, dedicated service, and breathtaking views of the caldera and the southern Aegean Sea. With an impeccable focus on not only the finest wines and cocktails but also on providing a gourmet gastronomical experience, this rooftop bar is absolutely breathtaking.
Featuring a beautiful experience of the famous Cycladic white walls of Santorini and the stark contrast of the white against the deep blue Santorini seas, Esperisma is one of the most iconic rooftop bars in Santorini.
Choose the table closest to the edge in their outdoor seating, unwind with their signature handcrafted cocktails, and pair a nice selection of crisp local Santorini wines with the finest gourmet food made with ingredients sourced from local farmers, at this beautiful cocktail bar.
Address: Thera 847 00, Greece
Timings: Monday – Sunday: 11:30 AM to 11:30 PM
Recommended Read 5 Amazing Wineries In Greece
180º Sunset Bar, Mykonos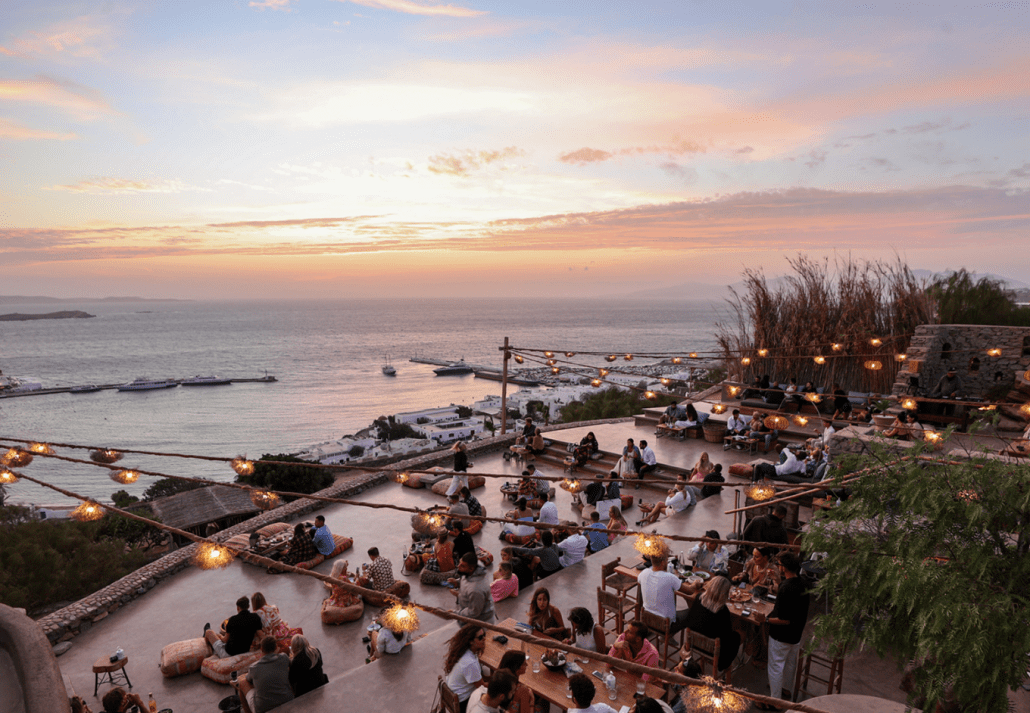 A breathtaking rooftop bar carefully designed to highlight the natural beauty of Mykonos town and the way it meets the ocean, 180º Sunset Bar will be an experience like nothing you've ever had before. Right next to Delos, overlooking the Aegean Pelagos, this is one of the best rooftop bars and restaurants in not just Greece, but the whole world.
Relish the beautiful sunset view which is the particular highlight of this bar, sip on a lovely cocktail or fine wine, and really take in the beauty of Greece. A bit on the expensive side with a minimum spend for some seats in the bar, this is quite a pricey visit, but perfect to celebrate occasions! We highly recommend choosing outdoor seating for the best views.
Address: Mykonos, 846 00, Greece
Timings: Monday – Sunday: 5:30 PM to 9:30 PM
FAQ
What is a bar called in Greece?
Kafeneion is what bars are called in Greece and if you're looking for a place to sit, relax and enjoy a drink in, then look for a Kafeneion.
Does Greece have nightclubs?
Greece has some amazing nightclubs with bustling nightlife and it's normal to party until the morning here. Mykonos is known as the Ibiza of Greece and has some of the best nightclubs in the country.
Does Athens have good nightlife?
Right from craft cocktail bars and wine bars to techno clubs, discos, and sophisticated clubs where you can party till the morning – Athens has it all.
Which Greek island has the best beach bars?
Mykonos is famous for its beach bars and you can expect parties at these beach bars to go on till sunrise. It truly is a once-in-a-lifetime experience!
Does Greece have good nightlife?
Greece has an extremely vibrant and bustling nightlife which is not something many people know. For people who love the loud, exciting, and bustling nightlife, Mykonos is the place to be in Greece.
CuddlyNest provides all accommodations to all travelers at the best price. Find unlimited travel inspiration on our blogs and social media channels Facebook, Instagram, and Pinterest.
You May Also Like:
The 5 Best Hotels In Greece
The 5 Best Hotels Near Acropolis of Athens in Greece
The 9 Most Instagrammable Places in Greece
Top 10 Best Restaurants In Greece
The 5 Best Hotels Near Beaches In Greece
10 Of The Best Beaches In Greece
16 Best Things To Do In Greece
A Guide To The Best Kid-Friendly Attractions In Greece
The Best Hotels Near Beaches In Turkey
The 5 Most Beautiful Beaches In Turkey
A Guide To The Best Kid-Friendly Attractions In Turkey
The 5 Best Hotels Near Taksim Square In Turkey
The 5 Best Places For Shopping In Turkey