First of all, we would like to point out that in reality, there is no place that is more or less suitable for practicing Yoga. The practice of Yoga is an internal and personal exercise, so that each person has different needs. We are sure that there will be people whose favorite place is the dining room of their house, others prefer to practice on the beach and many others in the mountains. That is why those who read this article must forgive the audacity to choose certain places, we have simply made a subjective selection that, surely, is not liked by everyone. Therefore, we encourage you to leave your comments at the end of the post and to advise us to improve any aspect you think is convenient.
Best Yoga Destinations 2019: India
Let's start with the obvious: the place where everything started. One of the most famous places for the practice of Yoga is Rishikesh, this we owe to the Beatles. The British band spent time during February 1968 at the Maharishi Mahesh Yogi ashram. Since then many people from all corners of the planet go there to take courses and train. As a curiosity, if you have a moment we invite you to listen to the song "Why don't we do it in the road", that Paul McCartney and John Lennon composed while watching what the monkeys did on the road when they were trapped in the chaotic Indian traffic.
Also, there are other parts in India equal or even more interesting to live the experience of Yoga in fullness. For example, the largest ashram is in Bihar (Sadaqat Ashram) and is an excellent choice for those who want to experience the reality of India. Other less drastic options are places like Goa and Kerala, which also enjoy great popularity.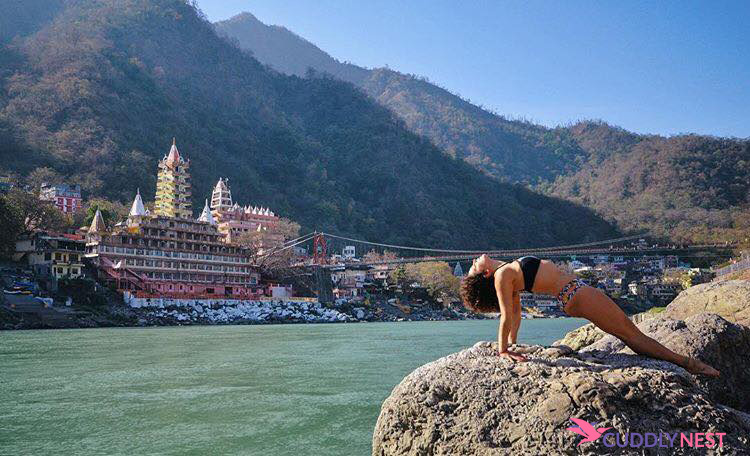 Best Yoga Destinations 2019: Bali, Indonesia
A perfect destination if what you are looking for is a holiday with sun, beach, relax and party alike, and the practice of asanas in paradisiacal places. Our recommendation: try to contact Lani Nalu (check her Instagram profile here), a spiritual coach for women. Her healing techniques include dance, feminine, movement, meditation and yoga. We can promise you would have an amazing time.
Best Yoga Destinations 2019: New York, US
Probably not the first destination that crosses your mind when someone is recommending the best places in the world to practice yoga. Even so, we are going to do it. Quoting Neha Sharma, an instructor based in the city that never sleeps: "Because New York it's so chaotic is the perfect place to force you to learn conteredness and inner peace".  Don't hesitate to take a look at her Instagram amazing profile in here and drop her a message if you are around.

Best Yoga Destinations 2019: Barcelona, Spain
A city that is now in everyone's dream. The city offers both sea and mountains, as well as an ideal climate for all seasons. In general, there are many schools, but we are going to talk about something a little different. Taking advantage of your visit to one of the most original cities, it would be ideal to try something new like acroyoga. For that, you can not leave Barcelona without trying a class with Li Lin, an incredible instructor with whom you will learn amazing things while you spend one of the best moments of your life. She runs some classes at Gracia neighbourhood and Parc de la Ciutadella so, why not to give it a try?  You can contact her through Instagram by clicking here.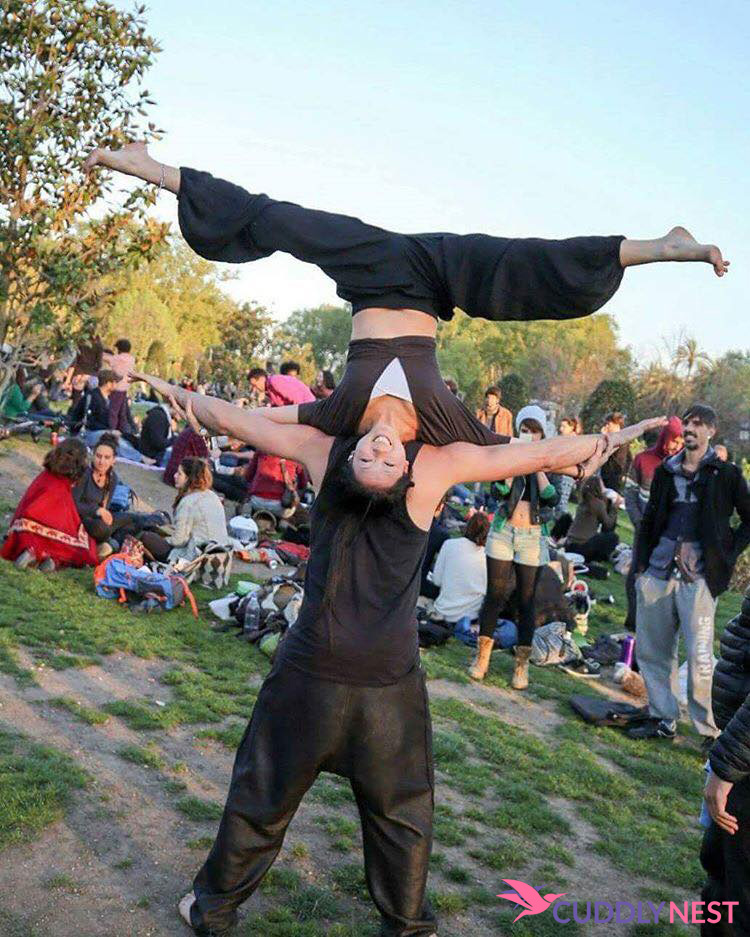 Best Yoga Destinations 2019: Portugal
Have you ever heard about healing Yoga retreats? Probably yes, but Portugal is not really known for that right? Well, it should be. Cristina Dos Santos is gonna make sure of it. She organises retreats to help people to heal through yoga practise while they have an amazing holiday. By clicking here you can access to her Instagram profile and see for yourself what are we speaking about.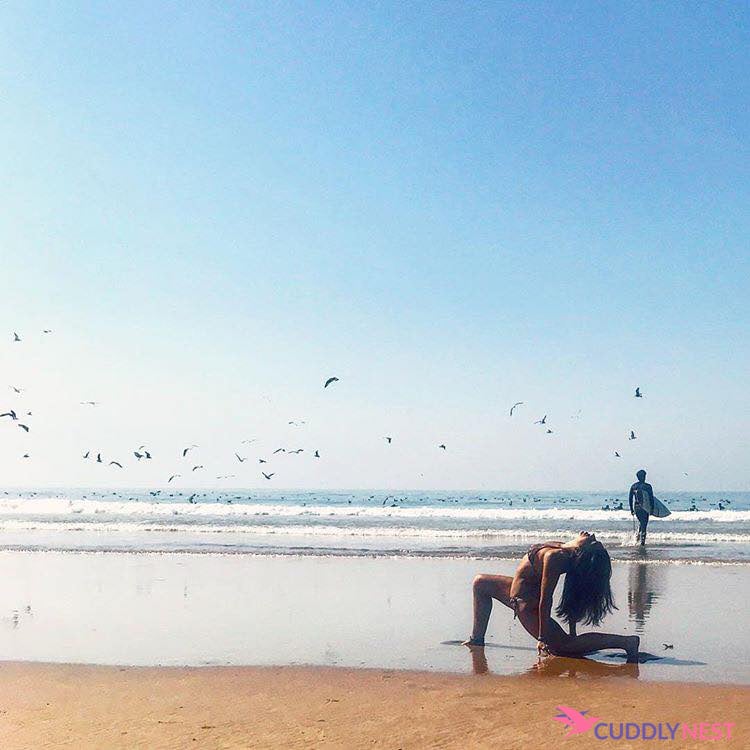 Yoga is where your mind is
As we said before, there is not a perfect location for this matter but of course, to have the possibility to choose a villa, apartment or home according to your needs and aims, is not gonna harm anyone. Don't forget to check us out www.cuddlynest.com where you can book any stay everywhere.
Enjoyed the article?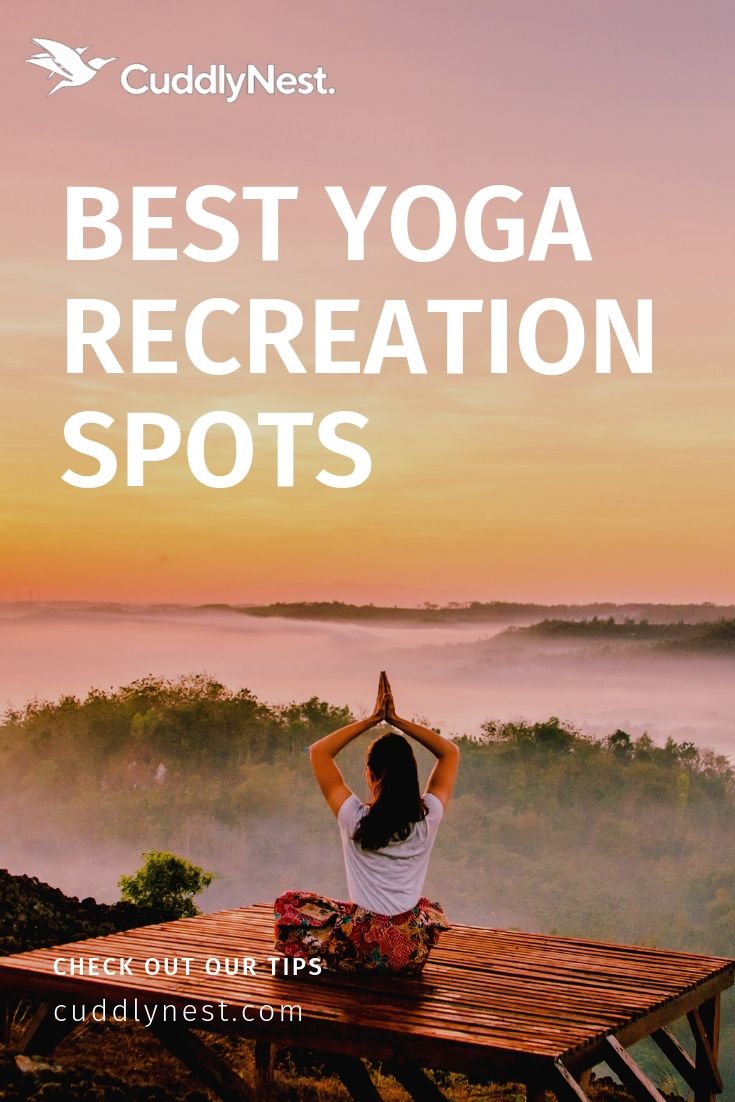 https://www.cuddlynest.com/blog/wp-content/uploads/2018/05/Featured-Images-2.jpg
894
1700
2018-05-18 11:30:33
2019-07-12 13:08:33
Best Yoga Spots in the World