Celebrate the International Day of Friendship by taking a best friend vacation to one of our top 5 budget-friendly places to visit. Not only do certain destinations across the globe make top travel lists due to their attractions, accommodations, and cuisine, but also because of their affordability. You and your BFF can explore, eat, and see the world without breaking the bank. Some of these popular locations on this list may even surprise you. But first, let's take a look at the history of this special holiday.
International Day of Friendship
In 2011, the United Nations General Assembly announced that July 30th would be the official International Day of Friendship. The holiday was created to celebrate the friendship between countries, communities, and people, to inspire unified global peace efforts. Since then, every year global events, activities, and celebrations are held on the 30th of July to encourage respect for diversity and understanding in the global community. Another popular way to celebrate this beautiful international holiday? By planning a trip to spend quality time with your best friend.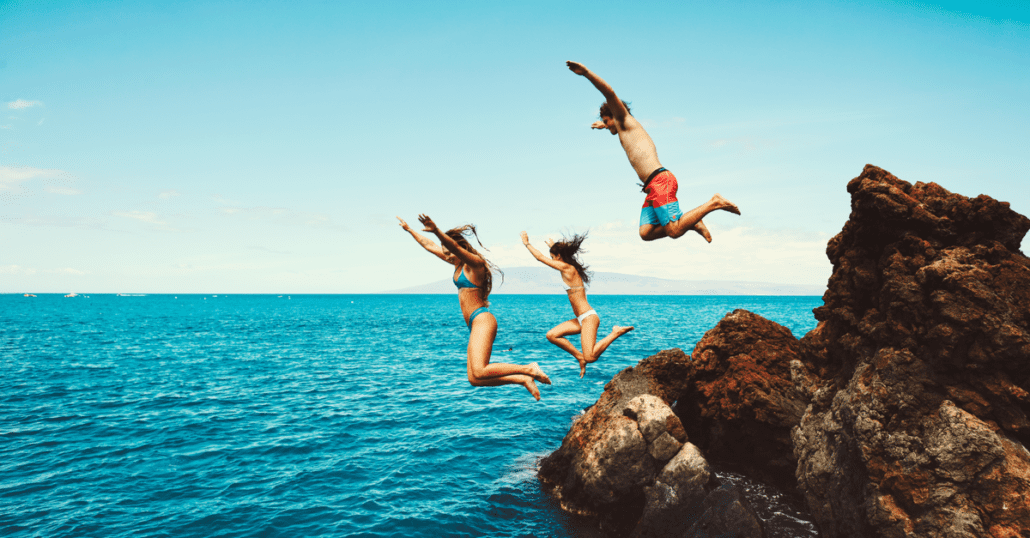 The Best Budget-Friendly Places to Visit
Whether you and your forever friend are looking to lounge on one of the best beaches, or explore the world's national parks, these destinations make for the best budget-friendly getaway locations. While certain countries instantly come to mind for affordable trips, there are specific places that make the perfect best friend vacation spot. If you live in one of these locations, then it's time to plan your BFF staycation. Check them out here: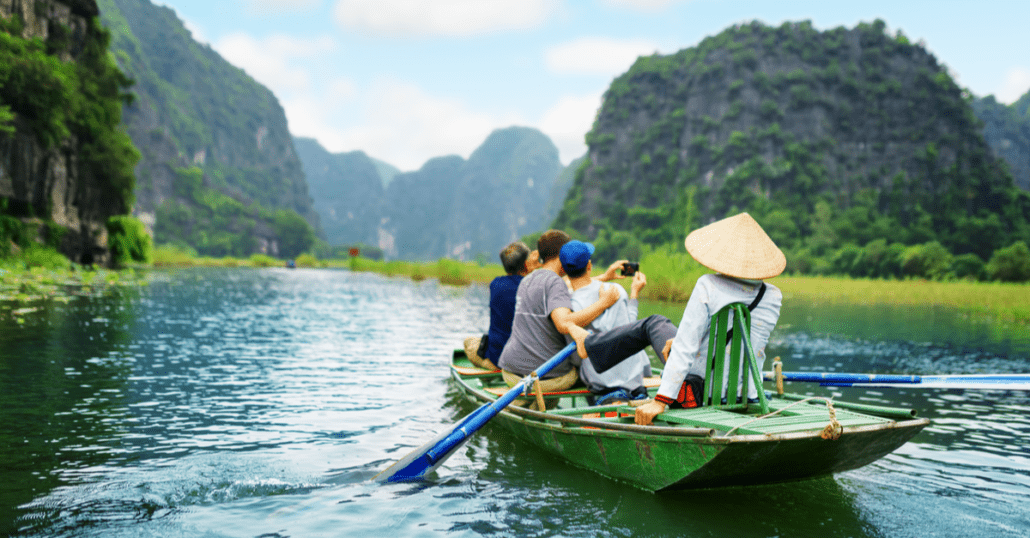 Vietnam
Over the last ten years, Southeast Asia has become increasingly popular to visit especially for millennials. This is both due to the incredible cultural experiences and the most affordable prices. With hundreds of hostels to stay at for less than $20 a night to street food that adds to the experience, one country stands out from the rest. Vietnam is one of the most unique countries to visit in SEA, as well as one of the cheapest.
The entire country's architecture and design are influenced by both indigenous and foreign cultures. You and your best friend can spend your vacation sightseeing Hoi An's popular attractions, taking a boat ride through Halong Bay, and indulging in a cooking course in Ho Chi Minh City. There is something for every pair or group of pals to enjoy in Vietnam at a budget-friendly price. Find the perfect hotel, hostel, or beachside villa for your trip.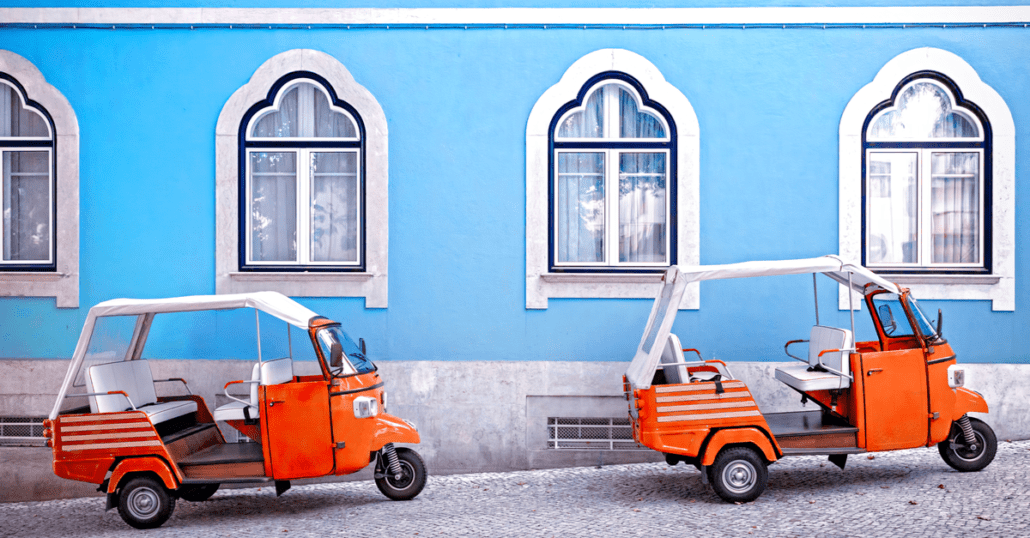 Portugal
Take a road trip from the Algarve to Porto when visiting Portugal with your best friends. The Iberian Peninsula's sister country borders the Atlantic Ocean offering visitors a refreshing experience within Europe. With hostels along the country ranging from 5€ to 20€ a night, you can relax in luxury at a budget-friendly price in one of the world's most beautiful verdant locations.
Attention digital nomads: Lisbon, is not only a culturally exquisite city, but it is also one of the best locations to work remotely in. With over 100 co-working spaces in the country, you and your pals can extend your European vacation by adding a couple of weeks of exploration and working abroad. The perfect combination of combing work from "home" with travel.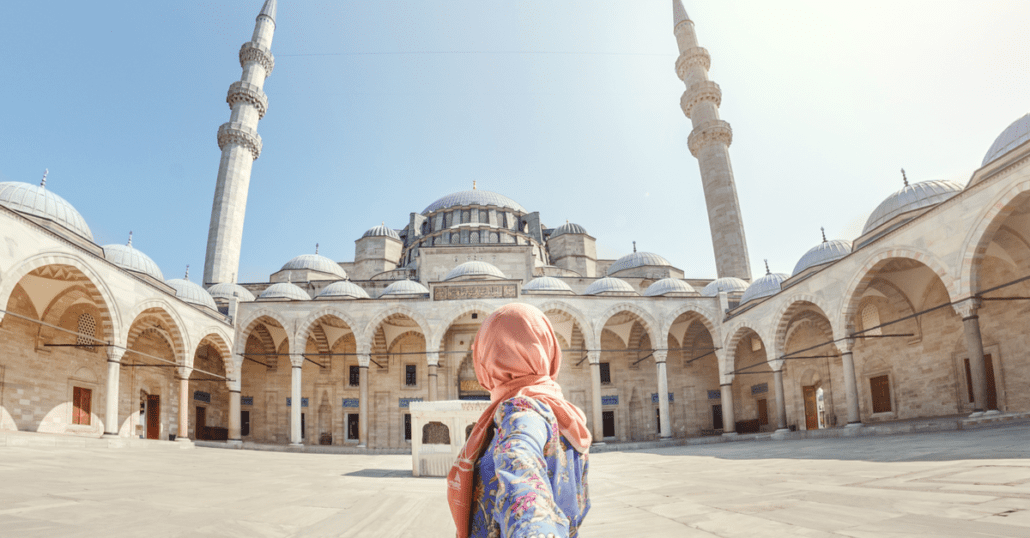 Turkey
If you and your best friends are craving a cultural experience unlike any other, then Turkey is the place for you. From coastal cities with beautiful beaches like Ephesus to Cappadocia's unique fairy chimneys and hot air balloon rides to Istanbul's rich art and religious influence, the country is full of bucket list adventures. And the best part is they are all incredibly affordable.
Turkey has one of the oldest civilizations in the world. The country alone has over eighteen UNESCO World Heritage sites including Göreme National Park, the Great Mosque, and Archeological Site of Troy. Visiting best friends can book a hotel or hostel room, or an entire vacation rental in Turkey for as little as $9/night on CuddlyNest.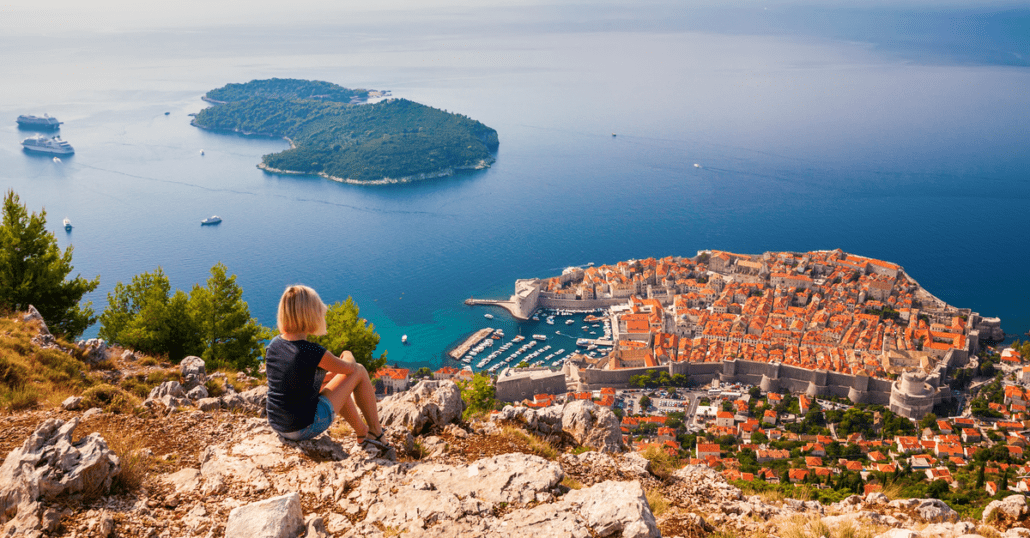 Croatia
Summertime calls for a trip with your BFFs to the Balkans. Croatia is not only one of the most beautiful places to explore in Europe, but it is also one of the cheapest. With meals for as low as 5€ a day and hotels and vacation rentals for as low as 10€ a night you and your pals can have your Mediterranean vacation for under 20€ a day. That sounds like an excellent plan for us. Book exciting excursions including hiking through Plitvice National Park or take a boat ride to the nearby Hvar and Montenegro islands. There is so much to do and discover on your Croatian getaway.
Pro tip: When in Croatia be sure to check out the hidden Game of Thrones film scenes to really discover parts of the country that will transport you and your friends to another period of time.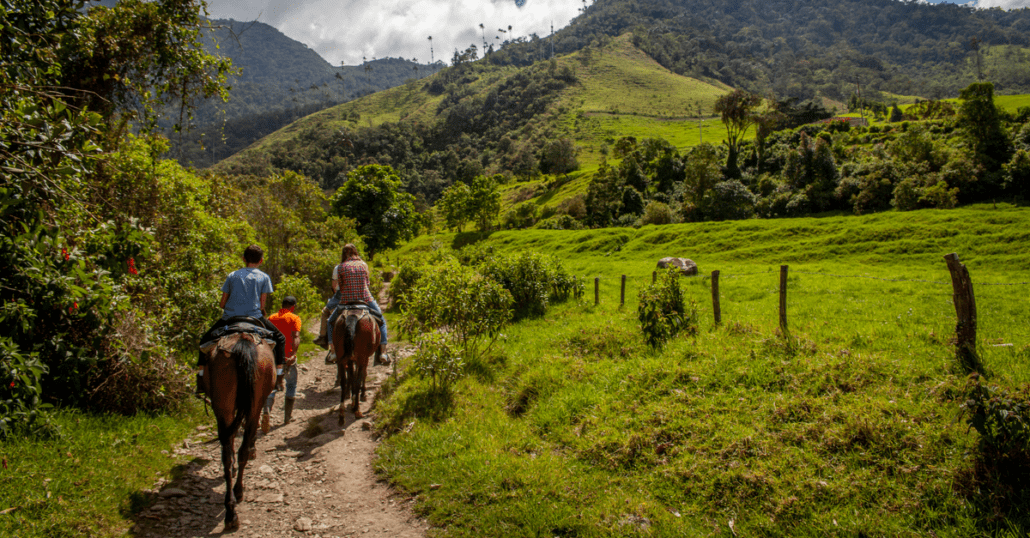 Colombia
Discover Colombia's charming hotels in the heart of the jungle and cities throughout the South American country. If you have ever dreamed of exploring South America without breaking the bank, then Colombia is the best place to start. With hotels and hostels for as low as $12 a night, you and your best friend can save your travel funds to splurge on delicious meals, excursions, and backpacking adventures. Bogota's museums will enchant you while the historic streets of Medellin and Cartegena take you to another world. After having a cup of fresh Colombian coffee in the morning, your group of BFFs will be ready to start the day. You can't miss adding Colombia to your budget-friendly bucket list.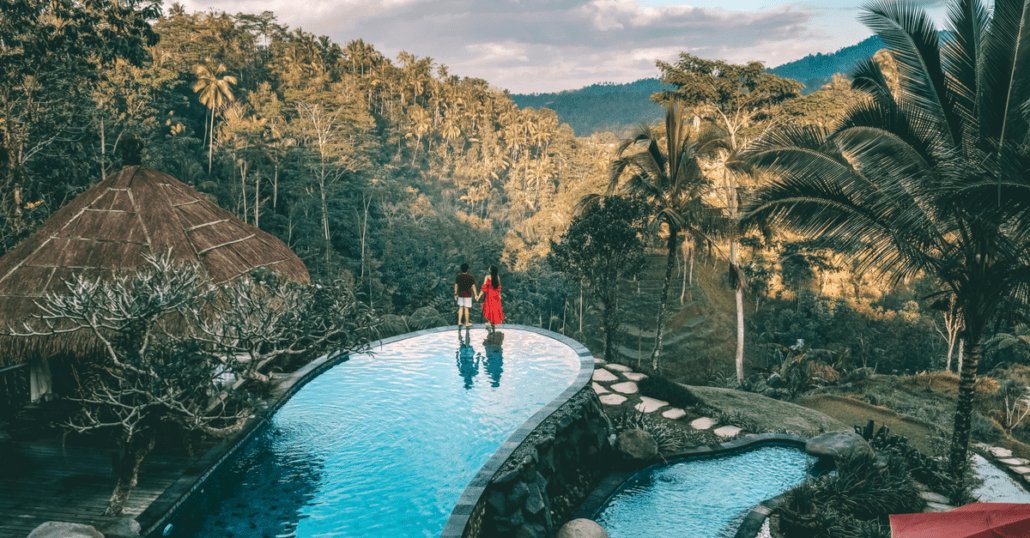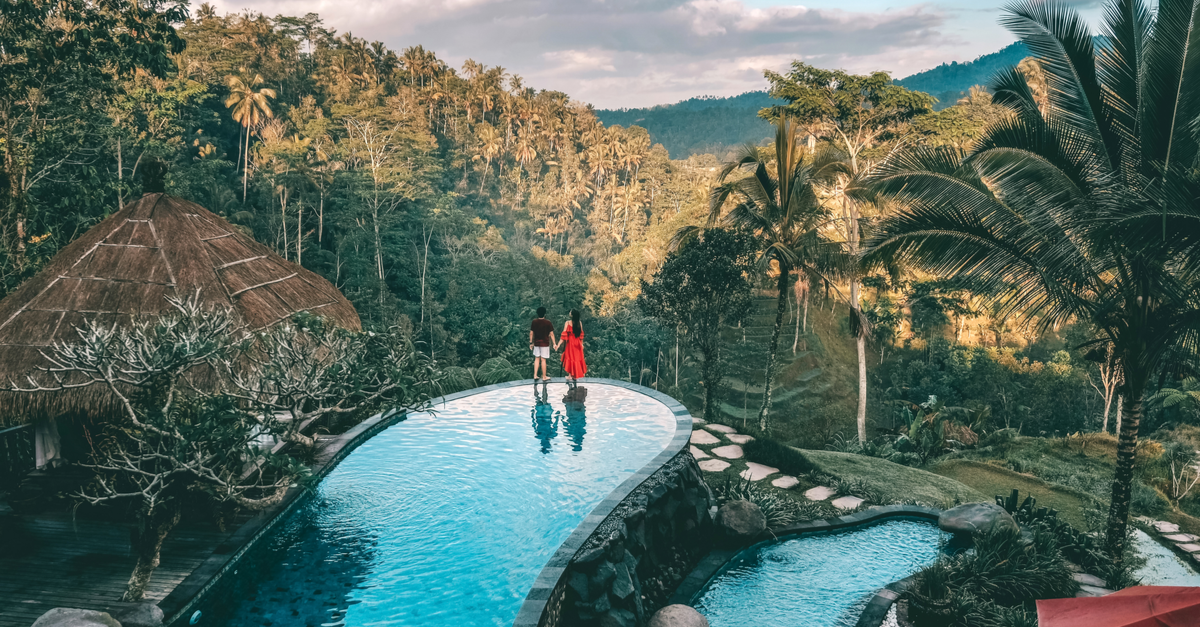 Indonesia
It's no surprise that Indonesia makes it high on our list of incredible, budget-friendly places to visit for your best friend vacation. The entire country celebrates life, joy, and all wonders. You can spend the day exploring the stacks of rice fields, and afternoon taking a surf lesson all without spending your life savings. Might we suggest spending the night at a beachside bungalow or hostel near the Ubud Forest?
From the incredibly inexpensive meals of chicken skewers, mixed vegetables, and homegrown rice, to dancing on the beach with both old and new friends, the Indonesian country offers so much to fall in love with on each of its islands. You will have to visit to experience it all.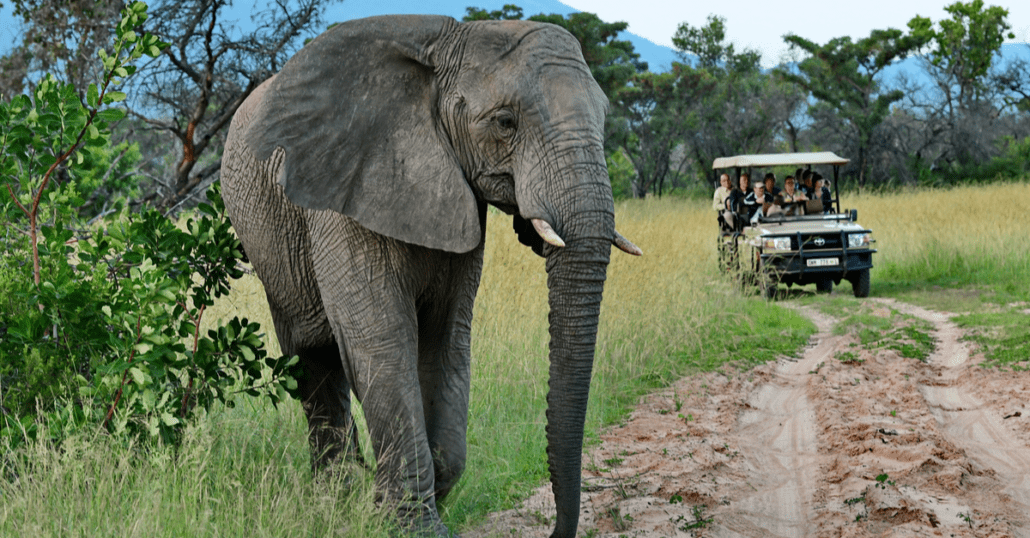 South Africa
For best friends who have a safari trip on their list of dream experiences, South Africa is the place for you. Cities including Johannesburg and Capetown are not only ex-pat hubs, but excellent cities to visit to learn about African lifestyle and culture. Hike to the top of Table Mountain to get a full view of the South African coast and visit one of the famous national reserves including Kruger Park to see the big five animals up close.
Although safari and other tourist experiences have a reputation of being pretty pricey, we are here to debunk that notion by sharing CuddlyNest's most affordable South African accommodations. You can visit South Africa and experience it all while staying in a budget-friendly rental or hotel. A rooftop pool with a view of the beach sounds like heaven.
Now that you know the top budget-friendly places to visit with your BFFs, it's time to plan your best friend vacation. Find the best-priced hotels and vacation rentals on CuddlyNest. You and your BFFs are just a few steps away from exploring the globe at an affordable price.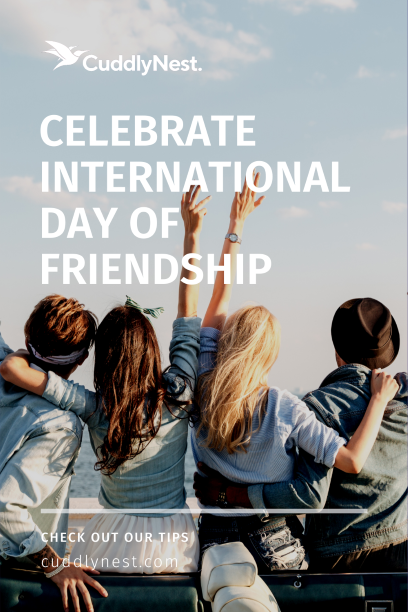 Browse. Book. Stay.
CuddlyNest provides all accommodations to all travelers at the best price. Find unlimited travel inspiration on our blog and social media channels.
https://www.cuddlynest.com/blog/wp-content/uploads/2020/07/best-friend-vacation-in-bali.png
627
1200
2020-07-30 12:21:16
2020-07-30 12:21:17
7 Budget-Friendly Places to Visit with your BFF