Berlin has an amazing reputation for having vibrant nightlife, rich culture, lively cafés, graffiti, hipsters, and history everywhere you go. But, how does it compare to a city that never sleeps?
The idea of 3-day parties and ridiculously inexpensive rents in the German capital attract creative individuals from all across Europe and the US. Iggy Pop, David Bowie, and Susan Sontag are just a few of the international superstars that have stayed in Berlin for an extended time and contributed to this German city. These same respected artists once called New York their home, strengthening the bond between the two beloved cities.
So, if you're planning to move or maybe visit Berlin or NYC, take a look at our comparison guide before!
Find 10 Best Weekend Getaways in New York State
Berlin vs New York City – Comparison Guide
Population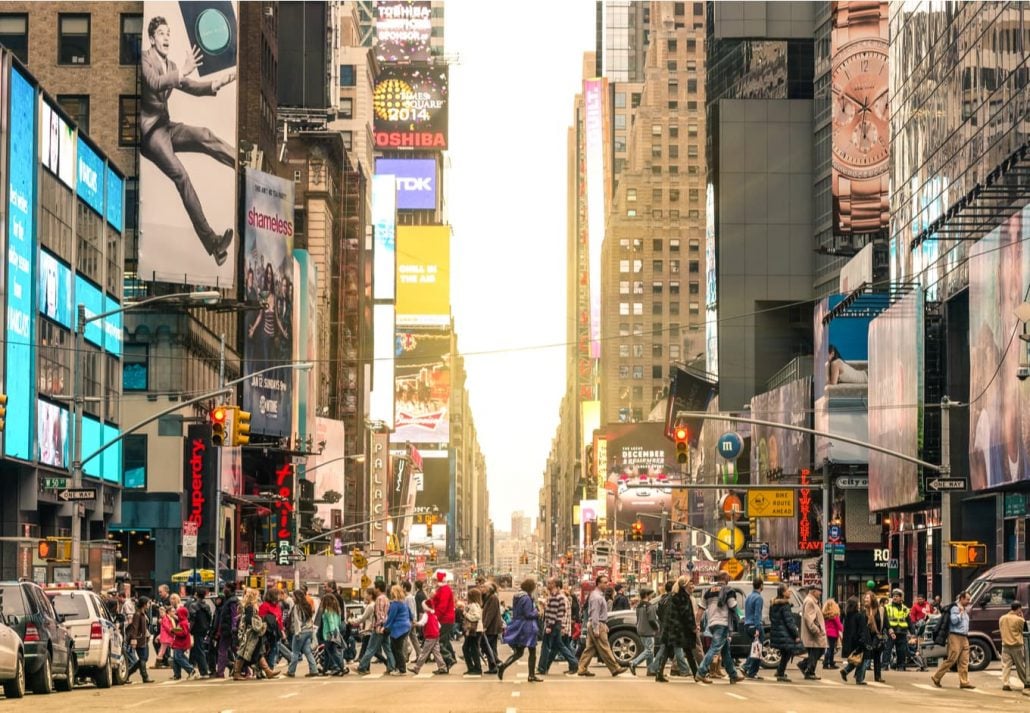 With a population of almost 3.7 million inhabitants, Berlin saw its first population drop in 20 years – roughly 2,000 people in 2020. It's a multicultural and young city with over 790,000 foreign residents from around 190 countries and an average age of 42.
However, the majority of immigrants are from Turkey and Eastern Europe, making up about 20 percent of the total population. The largest population density in Berlin is found in Pankow, particularly in the Prenzlauer Berg neighborhood, which is also known for its extensive gastronomic and cultural offers.
Meanwhile, NYC has a population of 8.85 million people, which makes it one of the most inhabited cities. About 5 million immigrants reside in New York City – 29 percent of its population. Most immigrants are from Dominican Republic, China, Mexico, Jamaica, and India. Although the most famous and expensive area is surely the glorious Manhattan, Brooklyn is New York's most densely populated borough.
Cost of living – Rent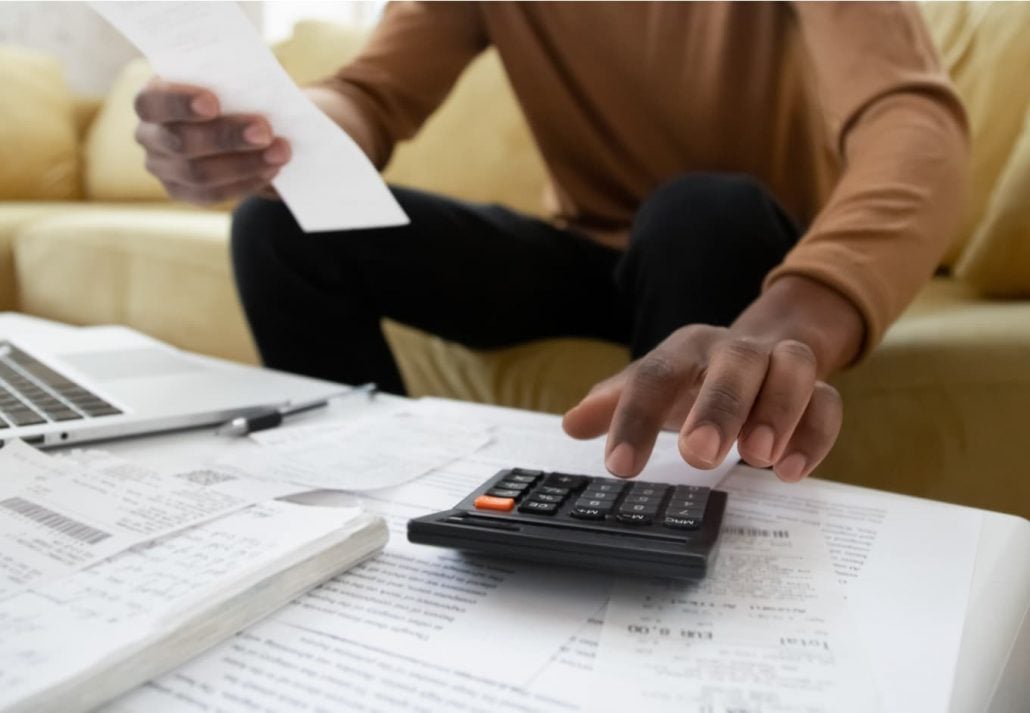 Compared to other major German cities or other capital cities in Europe, Berlin is not that pricey. The largest expense in is rent with an average cost of €795 for a one-bedroom apartment. Keep in mind a person working in Berlin typically earns around €4,300 per month. Even though it's the most affordable capital city in Western Europe, its cost of the Living Index set at 75 is only slightly higher than the European average. An ideal place for all foreign students or tourists who wish to experience Berlin without having to spend too much money.
Citizens agree that life in New York City is the most expensive one in the US with an average monthly salary of around $5,700. New Yorkers spend more than 30% of their income on rent. In 2020, the average monthly rent for an apartment in Manhattan was $4,200, while it was nearly $3,000 in Brooklyn and Queens. Although it's often compared to San Francisco, it's certainly more expensive than San Diego, Chicago, or Washington, D.C. Heating, water, and electricity is often included in the rent.
Cost of living – Groceries, dining out, transportation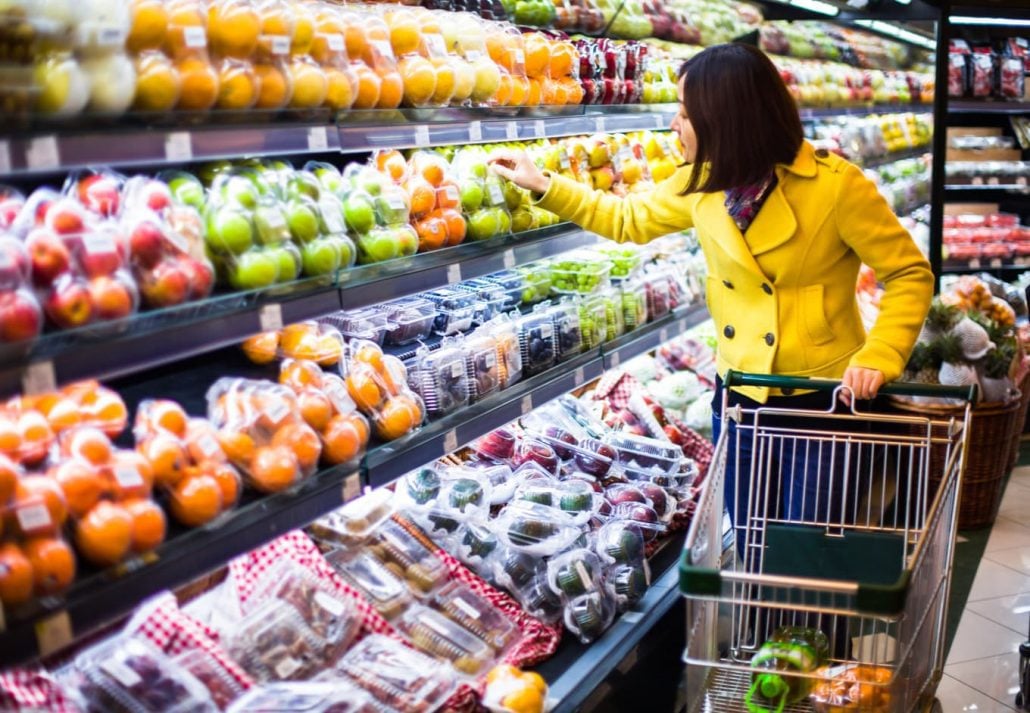 In the capital of Germany, a menu in a fast-food restaurant starts at €8, and a tasty local beer at €1.50. For grocery shopping, there are many lower-cost stores like Lidl, Aldi, or Netto. You can also buy local cheese, organic fruit and vegetables, and meat at one of many markets in Berlin.
When it comes to public transportation, most people purchase a monthly BVG AB ticket for €86. However, if you're a traveler you can just buy a single ticket for €3 or a 24-hour one which costs €8.80. Berlin is home to every lifestyle. Travelers on a strict budget can experience this great city without any problem. Sip on a drink somewhere in Neukölln instead of risking your budget in one of the luxurious cocktail bars.
An average cost of a full-service restaurant meal in New York City is $46 and monthly groceries $470. New Yorkers spend more than any residents in the States. The unlimited Metro monthly pass costs $127 while regular fares start at almost $3. To compare cost of living, Berlin is about 35% less expensive than New York – without including the rent.
Public transportation system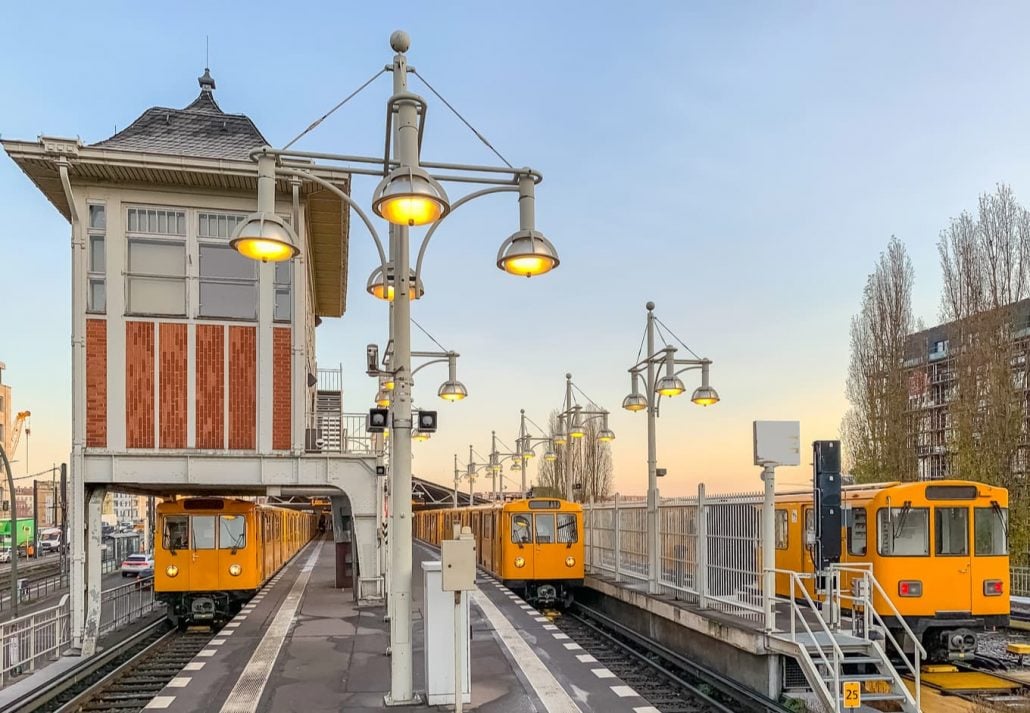 There are several ways to get around Berlin – U-Bahn, S-Bahn, trams, busses, and electric scooters. You can also rent a car, call a taxi, or share a ride with someone else. Busses, trams, and S-Bahn operate at night as well. The public transit in Germany is inexpensive, straightforward, on time, and extremely thorough.
New York City offers a similar system that includes a subway, bus, taxi, ferry, and city bike. To move through the city for less money, always use public transportation. When it comes to accessibility, tourists who've been to both cities claim that Berlin's transportation system is more accessible and easier to use.
Recommended Read A Complete Guide To Public Transport in Berlin, Germany
Nightlife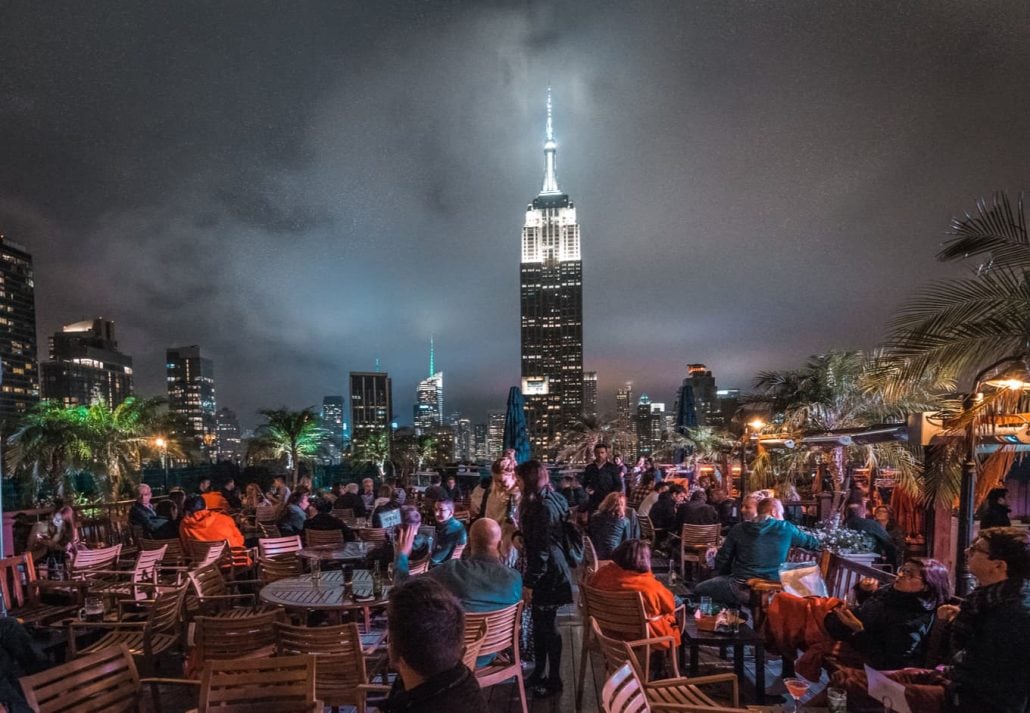 Berlin is recognized for its incredible nightlife, which includes a ton of sleek contemporary clubs, squat raves, bunker parties, and more. Techno clubs are famous for a good reason – locals are passionate about high-quality techno music and its raw energy. Dance floors throughout the city are vibrating with powerful beats almost every night of the week. The German capital has one of the best club scenes in the whole world.
New York also has a well-deserved nightlife reputation. The City's after-dark entertainment is exactly as exciting as it ever was, whether that means chic cocktail lounges, welcoming dive bars, or dance clubs. Still, Berlin clubs offer a bigger space for dancing than those in NY. Most large clubs in Germany are set in previously abandoned factory houses whereas New York boasts lavish penthouse clubs.
Attractions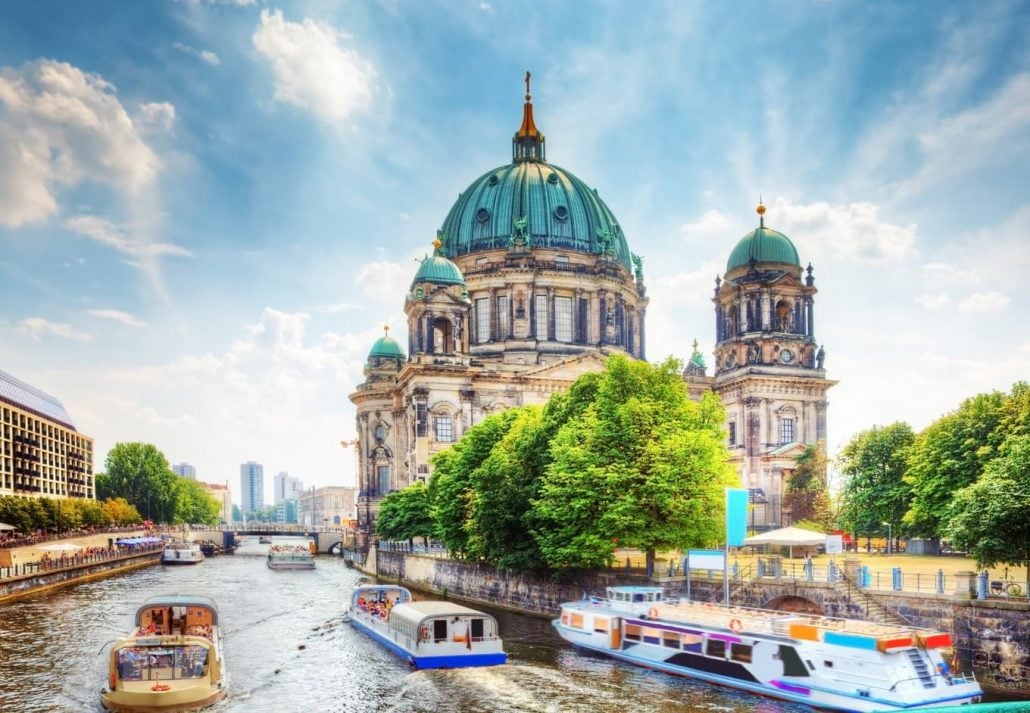 Berlin is one of the most significant cities in the modern era. Visitors from all over the world come to see the iconic structures, explore the world-class museums, and indulge in Europe's most vibrant nightlife. Furthermore, the town has unique shops, amazing restaurants, and cool art exhibitions. Some of Berlin's top attractions close to the city center include The Brandenburg Gate, Reichstag Building, Museum Island, The Berlin Wall, and many other historic sites.
On the other hand, New York City is a fairly commercial center that features iconic yellow taxi cabs, I Love NY signs and Times Square neon lights. Thanks to its multicultural background and an abundance of entertainment options, New York is undoubtedly one of the most famous cities in the world. Tourists have limitless entertainment options, a wide selection of restaurants, and a seemingly neverending list of monuments like the Statue of Liberty, the Empire State Building, and Central Park.
Recommended Read 9 Unique Things To Do in Berlin, Germany
FAQ
Is Berlin like NYC?
No. Even though they're both big cities with a lot to offer, they're still quite different from each other. Visitors claim Berlin has better public transport and nightlife while NYC has a bigger entertainment offer.
Is Berlin cheaper than NYC?
Berlin is much less expensive than NYC and a cheaper tourist destination.
Is Berlin bigger than New York City?
No. Berlin is similar in size compared to New York City, but less populated. It's more spread out and takes up more room. Compared to NYC, it rarely has any buildings over 6 stories.
Is Berlin the best city in the world?
Berlin ranks as the sixth-best city in the world for quality of life, according to a 2021 survey by the consulting firm PwC.
CuddlyNest provides all accommodations to all travelers at the best price. Find unlimited travel inspiration on our blog and social media channels.
You Might Also Like:
The 5 Best Gay Bars And Clubs In Berlin, Germany
The Best Hotels In Dresden, Germany
The 7 Best Restaurants In Berlin, Germany
The 12 Best Things To Do In Berlin, Germany
Visiting New York Ranked Attractions